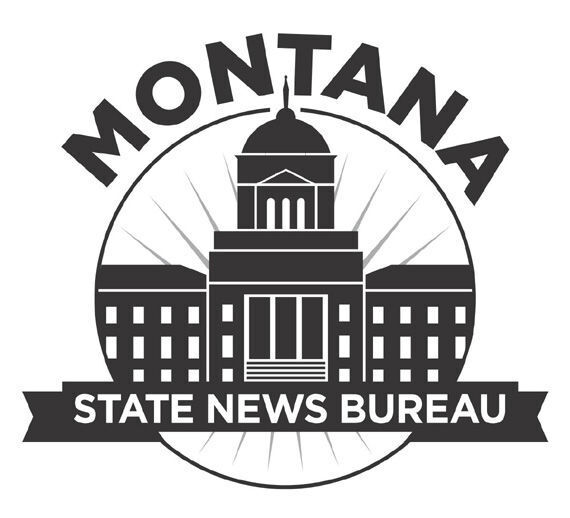 Those who trespass to collect antlers or horns could face the loss of hunting, fishing and trapping privileges under a bill brought by an East Helena lawmaker.
Democratic Sen. Jill Cohenour's Senate Bill 105 would allow a judge to revoke hunting, fishing and trapping licenses for up to two years for someone convicted of trespassing either onto private property or closed state wildlife management areas in order to collect antlers.
Cohenour told the Senate Fish and Game Committee the idea for the bill came from conversations she and her husband, Joe Cohenour, had with private landowners that were dealing with trespassers.
"I think it's good policy. It's good for Montana and it's good for landowner protections," she told the committee.
Joe Cohenour, testifying in support, said that landowners he spoke to along the base of the Elkhorn Mountains, which is a trophy area for bull elk, were having issues during calving with trespassing antler pickers pushing cattle around. In addition to fines, loss of licenses could offer an additional deterrent, he said.
Montana Fish, Wildlife & Parks Law Enforcement Chief Dave Loewen in testifying as an informational witness said that if trespassing to collect antlers occurs during hunting season, game wardens may cite for hunting without landowner permission and levy the penalties that come with that statute. But in the off-season when most antler collection occurs, people can only be charged under the regular criminal trespassing law as anyone could for entering private property without permission.
Marcus Strange with the Montana Wildlife Federation voiced support for the bill.
"There's no room in outdoor recreation for disrespecting private property rights and this bill ensures that hunters who break the law while collecting sheds will be held accountable," he testified.
The committee took no immediate action on the bill Thursday.
Tom Kuglin is the deputy editor for the Lee Newspapers State Bureau. His coverage focuses on outdoors, recreation and natural resources.