Republicans and Democrats in Butte-Silver Bow and surrounding counties held onto their seats in the Montana House, but there will be two new faces when the Legislature convenes in January.
Overall, Republicans held a 59-41 majority in the Montana House going into Tuesday and a 32-18 advantage in the Senate and they were not in danger of losing control of either chamber.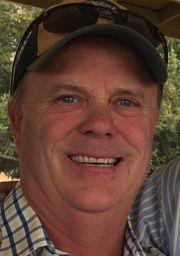 In southwest Montana, Democrat Mark Sweeney of Philipsburg easily defeated Republican Heather Bloom and Libertarian Dick Motta in an open House District 77 seat Tuesday. Incumbent Democrat Kathy Swanson of Anaconda could not run again because of term limits.
Sweeney got 60 percent of the vote in the strong Democratic district, while Blom got 36 percent and Motta got 5 percent, according to unofficial returns.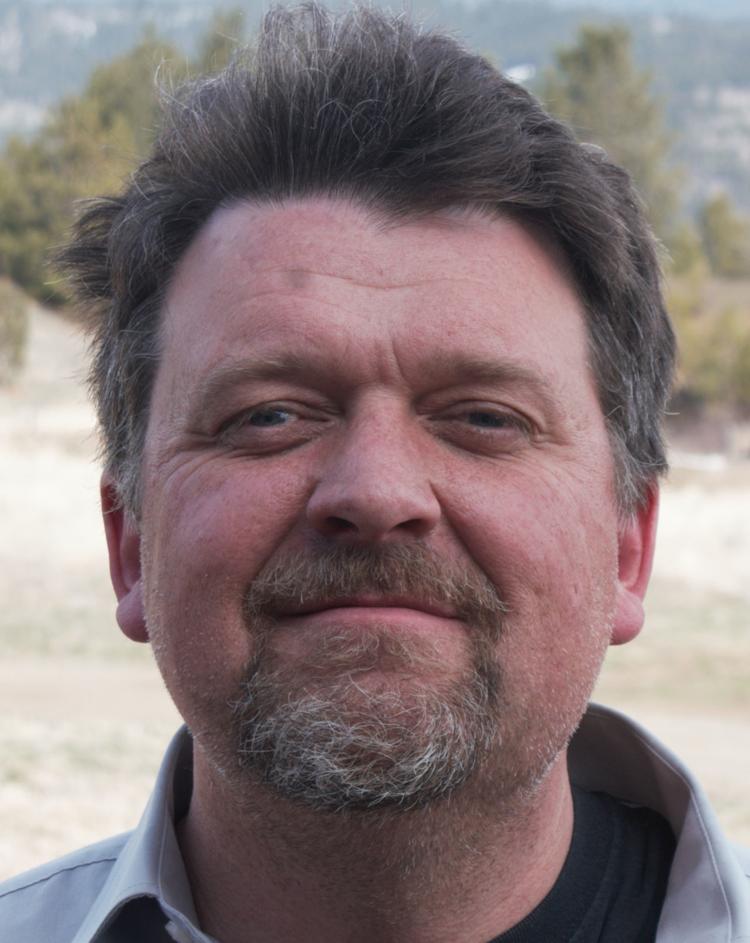 In House District 75, Republican Greg Devries of Jefferson City got 57 percent of the vote to 43 percent for Democrat J. Bryher Herak of Basin. Incumbent state Rep. Kirk Wagoner, R-Montana City, did not seek re-election.
Republican Ray Shaw of Sheridan was easily re-elected to a fourth consecutive term in House District 71. He got 58 percent of the vote to 29 percent for Democrat Jay Frederick of Ennis and 13 percent for Libertarian Michael White of Ennis.
In heavily Republican House District 72, state Rep. Tom Welch, R-Dillon, crushed Democrat Bill Dwyer of Dillon, 77 percent to 23 percent. Welch was elected to his first term in November 2016.
Incumbent Democratic Reps. Ryan Lynch and Jim Keane of Butte were unopposed, so Lynch will again represent House District 76 and Keane returns in District 73.
Keane was first elected to the House in 2000 and won three additional terms there before moving to the Senate in 2009 because of term limits. He served two four-year terms in the state Senate before successfully running for the House again in 2016.
Democrat Derek Harvey of Butte was unopposed in House District 74, where incumbent Democrat Amanda Curtis did not run for re-election.
Gordon Pierson Jr., a Democrat from Deer Lodge, was unopposed and won a fourth term representing House District 78. He cannot seek another House term in 2020 because of term limits.