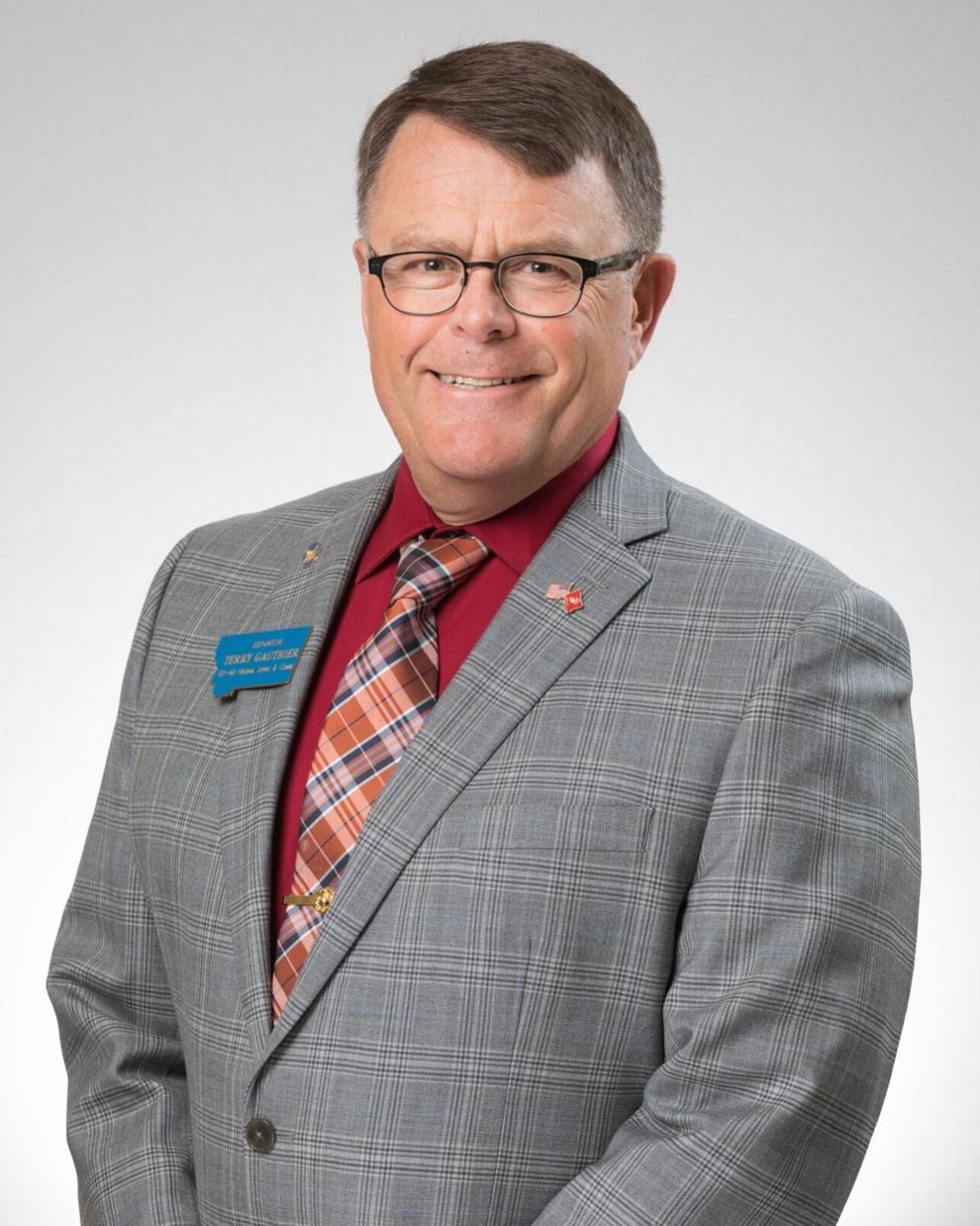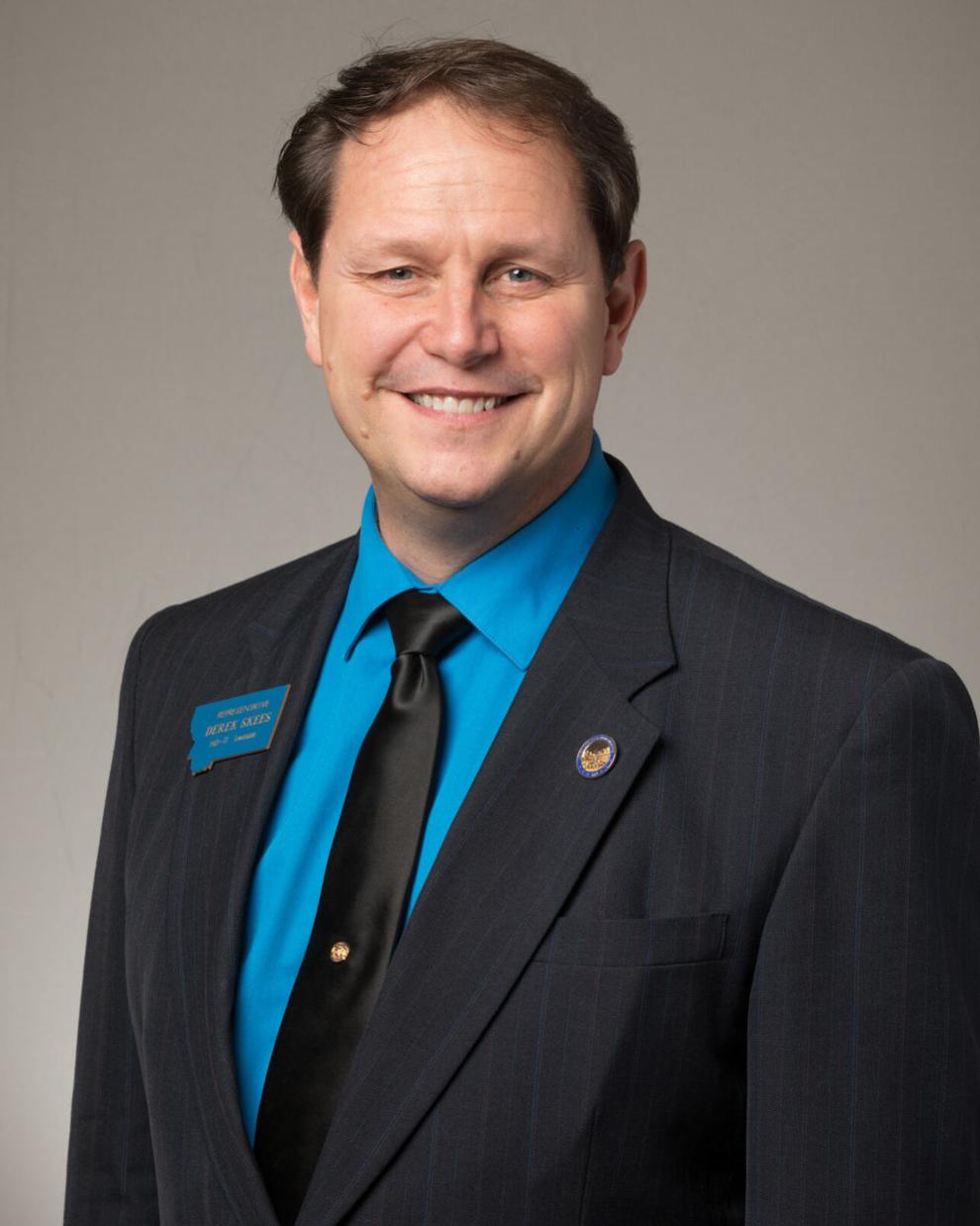 Two legislative proposals dealing with nuclear power's future in Montana gained steam this week as they passed out of legislative committees.
One of the bills, if passed, would knock down a 43-year-old referendum that would have put decisions on plants to a vote of the people.
While a resolution to have a committee during the interim study the feasibility of small nuclear reactors in Montana passed with little debate, another bill to take the decision away from a public vote generated some fireworks.
House Bill 273, as proposed by Rep. Derek Skees, R- Kalispell, would eliminate putting the construction of a nuclear facility up to a public vote and put it with the legislature. It passed 8-4 out of a House committee on Wednesday. Four Democrats opposed the bill. 
Montana voters passed the Montana Empowering Voters to Approve Proposed Nuclear Facilities Initiative in 1978, also known as I-80, that puts proposed nuclear-power facilities up for a vote.
Supporters of nuclear power reactors note they do not produce direct carbon dioxide emissions, unlike fossil fuel-fired power plants. And plants steadily produce large amounts of energy. Those opposed fear a nuclear meltdown, and they note nuclear energy produces radioactive waste that needs safe, secure and long-term storage.
Skees said at an earlier hearing his HB 273 takes away the referendum process where such proposals can join the "circus of modern media" and still leaves it in the hands of Montana citizenry, but through elected officials.
He was asked by Democratic members of the panel what made him think lawmakers could make a better decision than the public.
Skees said lawmakers could have more deliberative, focused discussions.
Democrats raised their objections again during a Feb. 10 hearing of the House Energy, Technology and Federal Relations Committee.
"I am very concerned about this bill ... it is a bill to cut out the voice of Montanans," said Rep. Denise Hayman, D-Bozeman. She said I-80 protected Montanans from costly mistakes made in other states.
She said the 1978 vote was not anti-nuke but that Montana wanted to be involved in a major, major energy decision.
Rep. Andrea Olsen, D-Missoula, was disappointed because people had worked so hard to make sure they had a say in such matters.
"Without the voice of the people, who are we?" she asked.
Rep. Katie Zolnikov, R-Billings, said nuclear power was the only energy source in Montana that had to jump through such hoops, and she would support Skees' bill.
Skees said the choices about nuclear power before voters in 1978 are "vastly different" than today and need to come before the legislature again.
"There are a lot of choices in nuclear power that we can be exploring," he said, noting all the bill does is repeal the prohibition and allows the legislature to set a course and hear both sides of the issue.
In other nuclear action, the Senate Energy and Telecommunications Committee on Thursday passed Senate Joint Resolution 3 by Sen. Terry Gauthier, R-Helena, that would have a legislative interim committee, or another panel, study the possibility of small nuclear reactors. The study needs to be completed by Sept. 15, 2022, SJ3 states.
Gauthier has said these will fit into Colstrip Power Plant's footprint and the turbines can be fitted with the new reactors. Gauthier said officials should consider alternate energy that will help keep costs down.
Talen Energy and Puget Sound Energy shut down units 1 and 2 in early 2020 because they were no longer economically viable.
Units 3 and 4 remain in operation, though four of the power plants' owners face coal power bans in Washington and Oregon beginning in 2025. NorthWestern Energy recently withdrew a bid to buy a larger share in the Colstrip coal power plan.
Several people spoke in favor of the bill, saying nuclear power was safer than it was 43 years ago, could provide a viable alternative to Montana and give the state more energy options.