About 2,000 Albertan truckers will be eligible for vaccinations this side of the border starting Monday, the governor's office announced Friday.
The deal was paved by a memorandum of understanding signed between Montana and Alberta in hopes of maintaining trade routes across the border, according to Friday's press release. The Albertan truckers have been allocated vaccine doses from the U.S. to be administered at a truck stop in Conrad, along Interstate 15.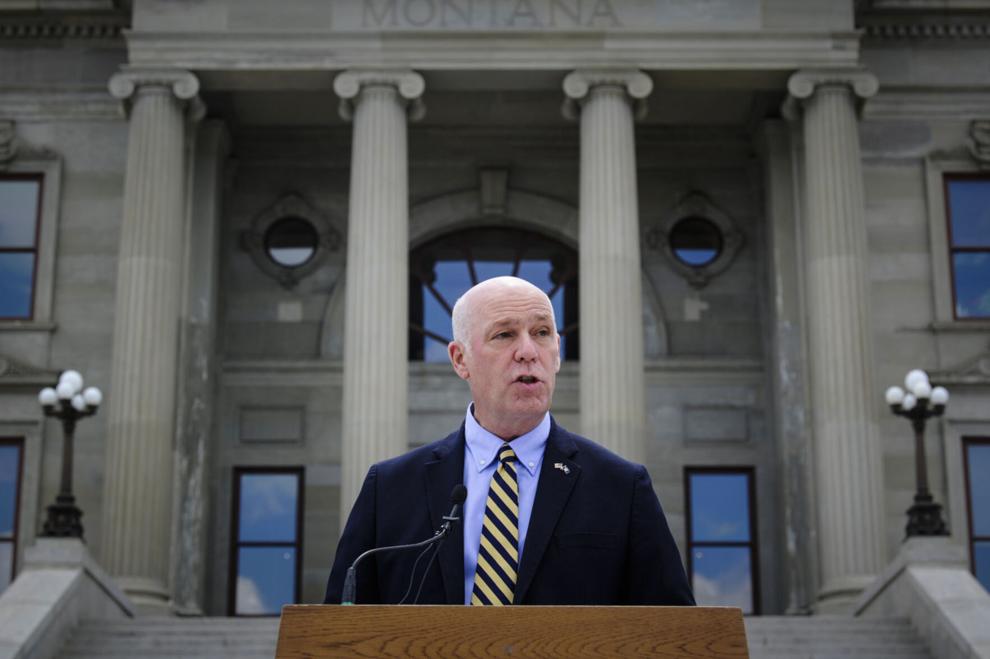 "The pandemic has had devastating consequences, including a severe impact on our economies," Gov. Greg Gianforte said in a press release. "By working together and taking this critical action, we keep our trade channels open between Montana and Alberta."
"We're doing everything we can to get a vaccine into Albertans' arms as fast as possible, including by forging this innovative agreement with Montana," Alberta Premier Jason Kenney said in the governor's press release. "We are deeply grateful to Montana Gov. Gianforte and the U.S. government for their generous donation of vaccines to protect our truckers. Alberta depends on trade with our American neighbors and this program will ensure our goods get to market while stopping the spike of COVID-19."
The vaccine program in Conrad will begin administering doses from 8 a.m. to 8 p.m. Monday and continue until May 23. Montana and other U.S.-based truckers are also eligible for a vaccine at the Conrad truck stop.