Republican majorities appear to be safe in the Montana House and Senate with many races still to be decided.
GOP leaders sought to protect their 32-18 majority over Democrats in the Senate, and their 59-41 advantage in the House.
With the votes still being counted on Wednesday, an Associated Press analysis found that Democrats could pick up a couple of seats in each chamber, but not enough to take control from the GOP.
Republican Joe Read picked up a seat for the GOP, House District 93 in western Montana, which is being vacated by Democrat John Fleming.
Lawmakers will travel to Helena on Nov. 14 for orientation and the legislative session is scheduled to begin Jan. 7.
By Wednesday evening, a handful of Montana legislative races remained extremely close, with several just a few votes apart.
7:30 p.m. Update 
Senate District 14, which includes parts of Cascade, Hill, Liberty and Chouteau counties, was 101 votes apart with more than 8,700 counted. Republican incumbent Russ Tempel held the narrow lead over Democrat Paul Tuss with 25 of 26 precincts fully reporting.
Senate District 32 in Gallatin County was nearly tied as Democrat Pat Flowers held a 299-vote advantage over incumbent Republican Jedediah Hinkle with 9,700 votes counted. Libertarian Francis Went also received 251 votes with all seven precincts listed as partially reporting.
Senate District 49, stretching from western Missoula to the Idaho state line, was nearly tied with incumbent Democrat Sen. Diane Sands holding a 117-vote lead over Republican challenger Chase Reynolds after counting nearly 9,600 votes. The race is still up for grabs with final results of the eight precincts still yet to be determined.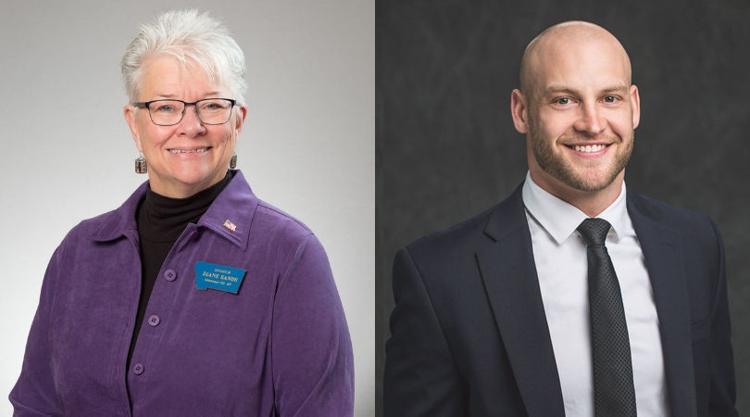 House District 3 in northwest Montana saw incumbent Democrat Zac Perry up 41 votes over Republican Jerry O'Neil and nearly 4,600 votes counted. Libertarian Sawn Leslie Guymon received 100 votes with all five precincts fully reporting.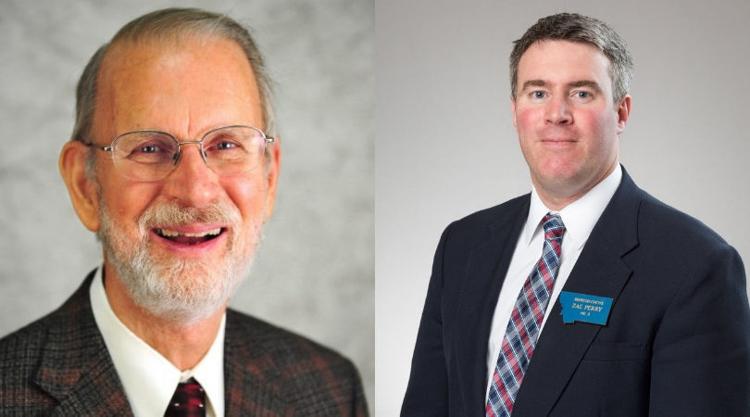 House District 22, covering part of Great Falls and a large swath of area to the northwest, saw a Democrat Laura Dever with a narrow 73-vote lead over her opponent, Republican Lolo Sheldon-Galloway with more than 3,000 votes counted and all three precincts partially reporting.
House District 51 representing southern Billings has incumbent Republican Frank Fleming holding a 58-vote lead over Democrat Darryl Wilson, with more than 3,400 votes counted and all three precincts fully reporting.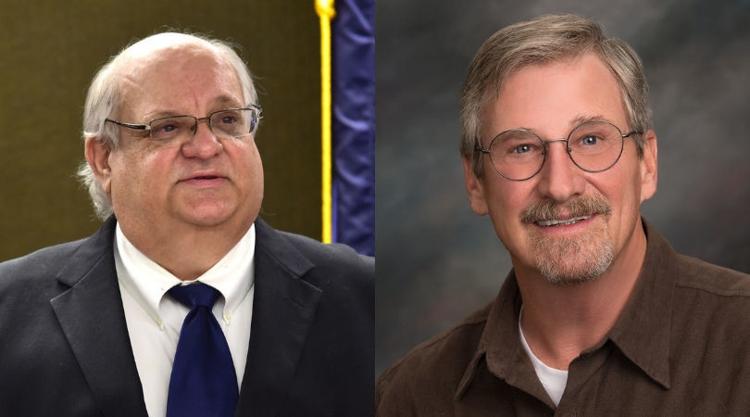 House District 96 representing northwestern Missoula has Democrat Thomas Winter holding a 101-vote advantage over incumbent Republican Adam Hertz. More than 5,000 votes have been counted in the race, with all four precincts partially reported.