A bill detailing the rights of parents to make health care decisions for their children and review medical records saw support from a number of parents but significant pushback from the medical community who said it could make it difficult to protect children from abuse and compromises standards of care.
Sen. Theresa Manzella, R-Hamilton, brought Senate Bill 282 to the Senate Judiciary Committee on Tuesday. The bill would change several sections of law pertaining to parental or guardian control or information over children's health care, including expanded parental consent for medical procedures and immunizations, access to medical records and sideboards on how children could be quarantined.  
Saying the bill is based on common sense, Manzella said the legislation addresses weaknesses in the law when it comes to asserting parental rights.
Under the bill, unless parental rights have been terminated, a health care professional would be required to get consent for physical, surgical, mental health or prescription drugs except in the case of an emergency. A health care provider could be charged with a misdemeanor for violating the provisions of the bill.
The bill also grants explicit rights to parents or guardians to obtain and review a child's medical records.
Finally, the bill would require that if a child were ordered to quarantine, that it be allowed to take place in the home.
Supporters of the bill included parents, many of whom noted shock that the provisions of the bill would be necessary and said they were the best advocates for the health and wellbeing of their children.
"It is very unfortunate we are in a day and age that this is something that we have to discuss but we do need to protect parental rights," said Jessica Fruitman, a nurse and mother from Lake County.
Other supporters directed their comments to specific situations where children received medical care without parental consent. Those included children removed by the state through child protective services, who may have received exams or treatments while in foster care.
Others spoke in favor of sideboards for quarantines due to concerns that children could be ordered removed from the home.
Representatives of the medical community and advocates for victims of abuse lined up in opposition of the bill. While doctors welcome the involvement of supportive parents, the bill abolishes important confidentiality between minors and health care professionals, they said.
Dr. Elizabeth Beil speaking for the Montana Chapter of the American Academy of Pediatrics said confidentiality is critical to allowing minors to ask questions that affect their health and wellbeing. The bill would be impractical and could prevent things like school-based counseling and prevent minors from seeking care they may need. Parental consent is also already legally required in many cases, she said.
Kiely Keane with the Montana Medical Association said mandating the release of medical records could put minors reporting physical or sexual abuse in danger. If the abuser were a parent or someone a parent wanted to protect, health care providers could be forced to release abuse disclosures and physical and mental health records to that parent, creating significant safety issues, she said.
When asked about that prospect of releasing abuse disclosure to an alleged abuser, Manzella said the bill does not allow release in the case of terminated parental rights but that those accused are presumed innocent until proven guilty. In response to another question, she appeared to agree that sexual abuse disclosure could fall under the emergency provisions of the bill.
The committee did not take immediate action on SB 282.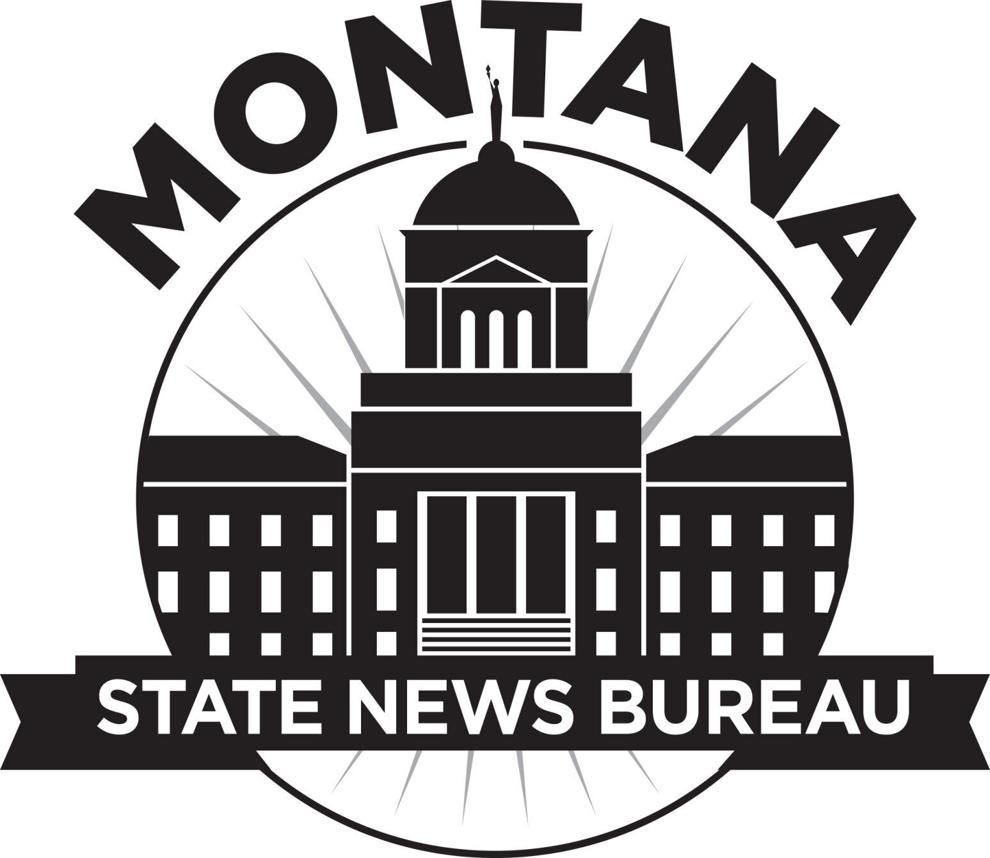 Tom Kuglin is the deputy editor for the Lee Newspapers State Bureau. His coverage focuses on outdoors, recreation and natural resources.