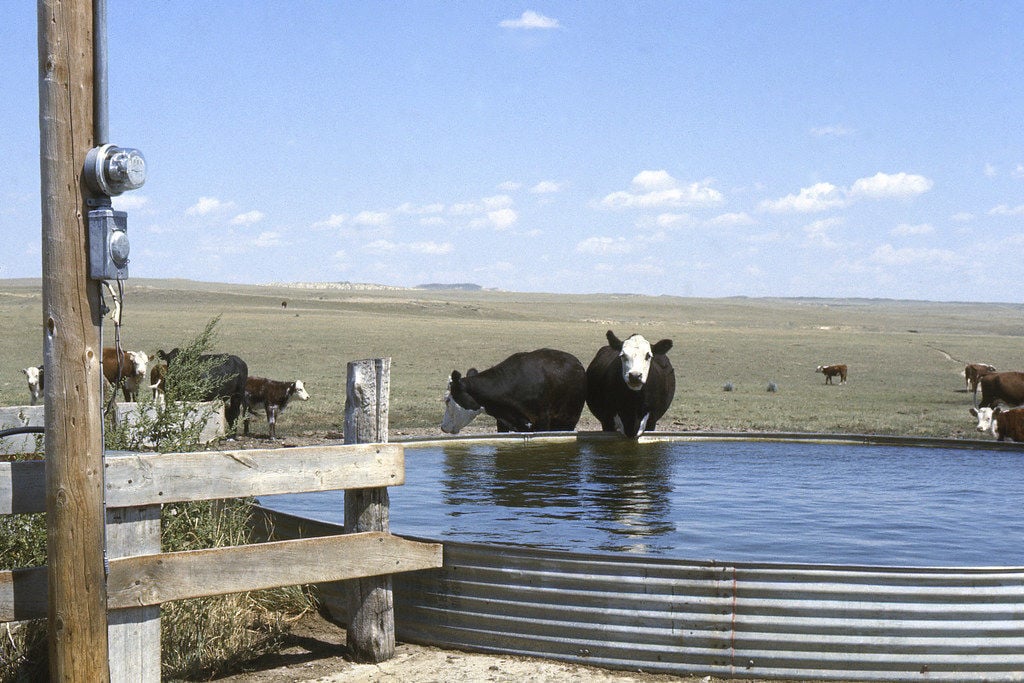 Lewis and Clark County District Court Judge Michael McMahon on April 13 dismissed the lawsuit against the state of Montana filed by the group Advocates for School Trust Lands and two Helena public school students. The organization's website describes it as a Utah-based advocacy group with members in Montana that works on policy around trust lands in the West.
In 2019 the group and students filed a lawsuit against the state of Montana in the response to House Bill 286.
At issue was a practice implemented by the Montana Department of Natural Resources and Conservation when dealing with water rights and state trust lands, which the department oversees. The department, citing the 1985 Montana Supreme Court decision Department of State Lands v. Pettibone, claimed that when water tapped from a water right on private land is diverted onto state trust land, the state is vested with a partial water right. Under the Supreme Court case, a water right diverted or developed on state school trust lands is a state water right and those interests cannot be eliminated without adequate compensation to the trust.
DNRC made claims through its lease agreements 141 times, according to the lawsuit, typically when lessees piped in stock or irrigation water onto state land from an adjoining private parcel.
The lawsuit contended that the law harmed DNRC's ability to negotiate lease terms with respect to water rights and that forced divestment of valuable water rights diminishes the value of state lands under the state's constitutional trust duties.
As the lawsuit progressed, several agricultural groups intervened, including the Montana Farm Bureau Federation and Montana Stockgrowers Association.
In a 27-page ruling, McMahon found that the plaintiffs failed to prove that water rights subject to HB 286 would cause state trust lands to be devalued, calling the claims "hypothetical" and thus failing a "ripeness" test the court considers when deciding a case.
"Certainly, dry trust land is less valuable than irrigated trust land. Notwithstanding, however, there is no credible evidence that HB 286 will turn any current irrigated trust land into dry trust land. To say otherwise is speculative at best," the decision says.
In the Pettibone case, the court reviewed a factual record to show devaluation of trust lands, McMahon wrote, but the factual record for the current case is insufficient to make the same determination. Under HB 286, an adjudication process still exists that would allow the state to offer evidence and attempt to assert a water right diverted from private land onto state land, the decision says, rather than an administrative filing used by DNRC.
"Courthouses were built to resolve disputes upon the orderly and procedurally fair submission of relevant facts which are then applied to controlling Montana law," McMahon wrote, before issuing his dismissal of the lawsuit.
Roy Andes, attorney for Advocates for School Trust Lands, said they disagreed with the court's decision and were considering their options. 
Intervenors in the case applauded the decision.
"It's a great success that these agricultural organizations worked together to take a stand on a case that would have expanded the school trust lands law," John Youngberg, Montana Farm Bureau Federation executive vice president, said in a statement.
"This is a significant victory for water right holders and state trust land lessees across the state," Jay Bodner, Stockgrowers executive vice president, said in a statement. "HB 286 recognizes the value state land lessees contribute to state trust lands. They manage the land, invest in infrastructure and serve as stewards. Having a water right holder's property taken from them with no due process is an authority the state does not have."
A message left the Montana Department of Justice was not returned in time for this story.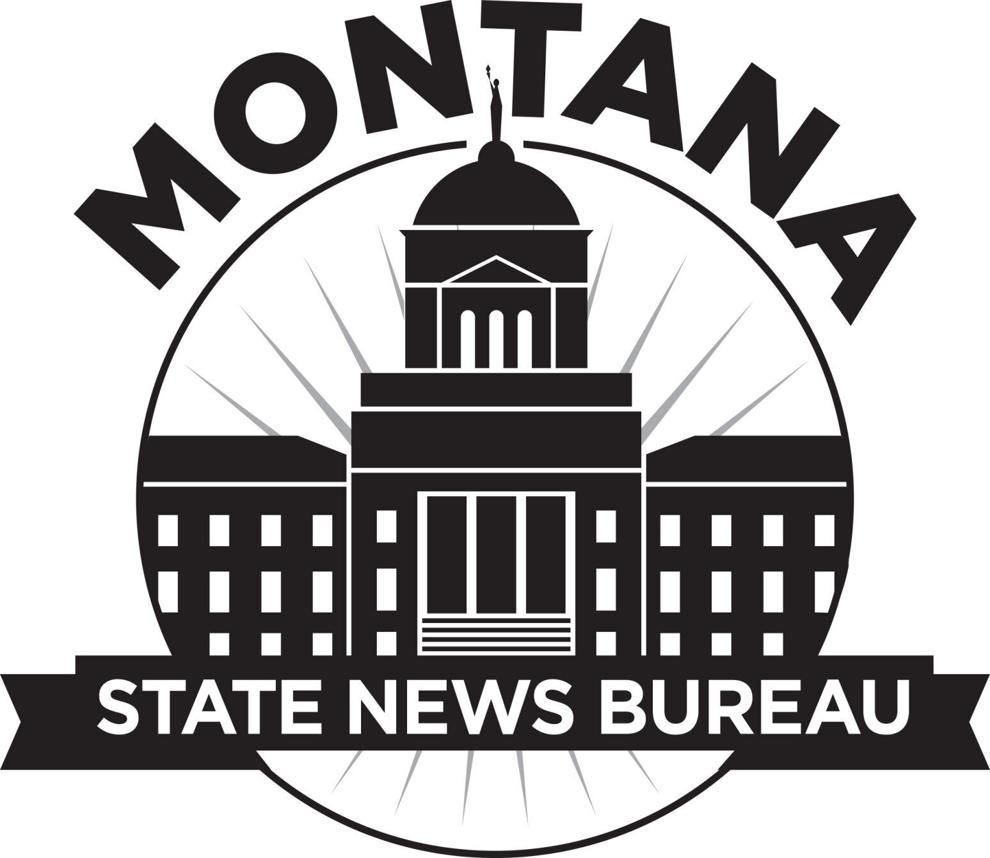 Tom Kuglin is the deputy editor for the Lee Newspapers State Bureau. His coverage focuses on outdoors, recreation and natural resources.