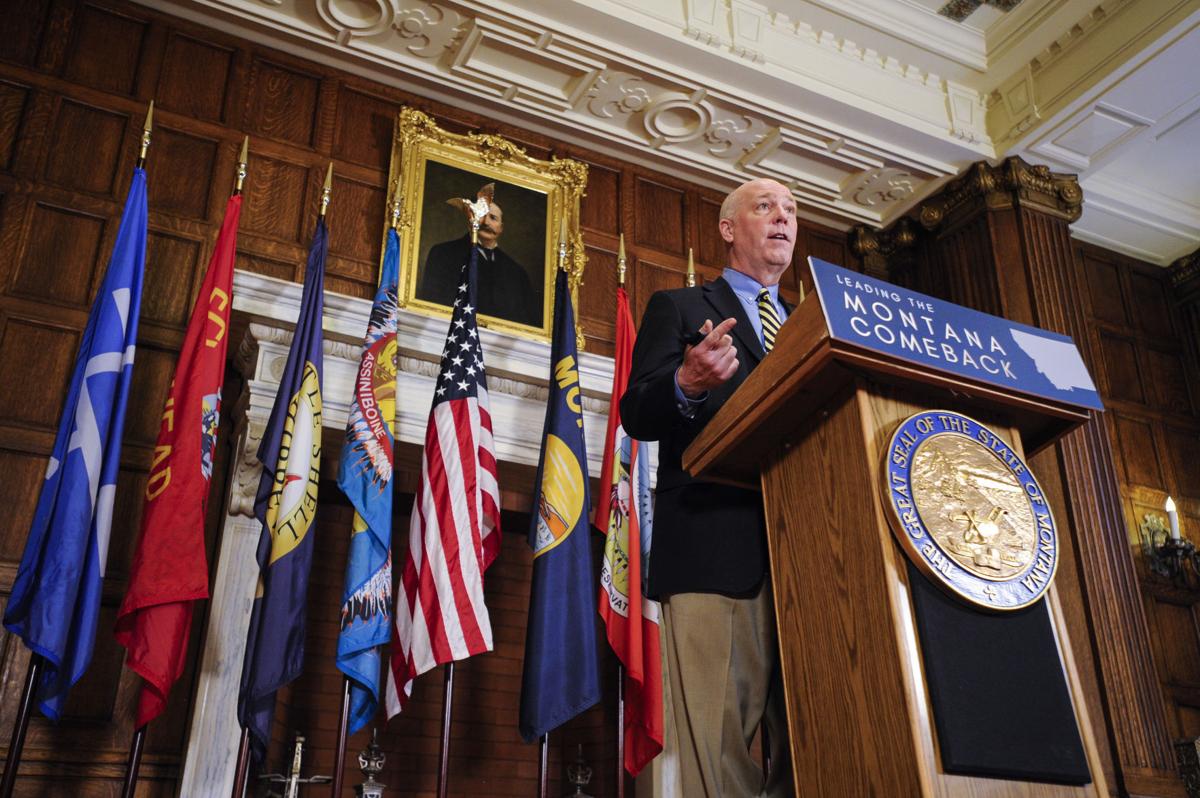 "Getting the vaccine will help us protect our family and friends. Getting this vaccine will help us get back to a normal life," Gianforte said in a press conference Wednesday. "These vaccines are saving lives, minimizing hospitalizations and slowing the spread of the virus. We've seen that in the data."
Gianforte pointed to lower average daily case growth now compared to the fall and early winter, along with lower hospitalization numbers. By Wednesday, 191,512 Montanans were fully immunized.
Those gains, Gianforte said, are because of increased vaccination rates.
"Our trendlines remain encouraging, and the reason for that is these vaccines are safe and effective. They work, and I encourage Montanans to get theirs," Gianforte said.
The plea came as the director for the Centers for Disease Control and Prevention warned of "impending doom" as case growth nationally has increased, in part because of more contagious variants.
"I don't think one size fits all," Gianforte said. "I said that from the beginning. I trust Montanans with their health and that of their loved ones. That's why we've shifted more to personal responsibility, rather than what I believe are really impractical mandates and one-size-fits-all approach. And we're seeing good results. Hospitalizations are down, new infections are down. ... Barring some reversal in the trends, we're going to continue to open up Montana so we can get back to normal."
Montana communities can decide to enact their own local ordnances that are more restrictive than the state's. But Republican bills on their way to Gianforte's desk would change that by requiring elected officials approve of public health mandates, among other changes.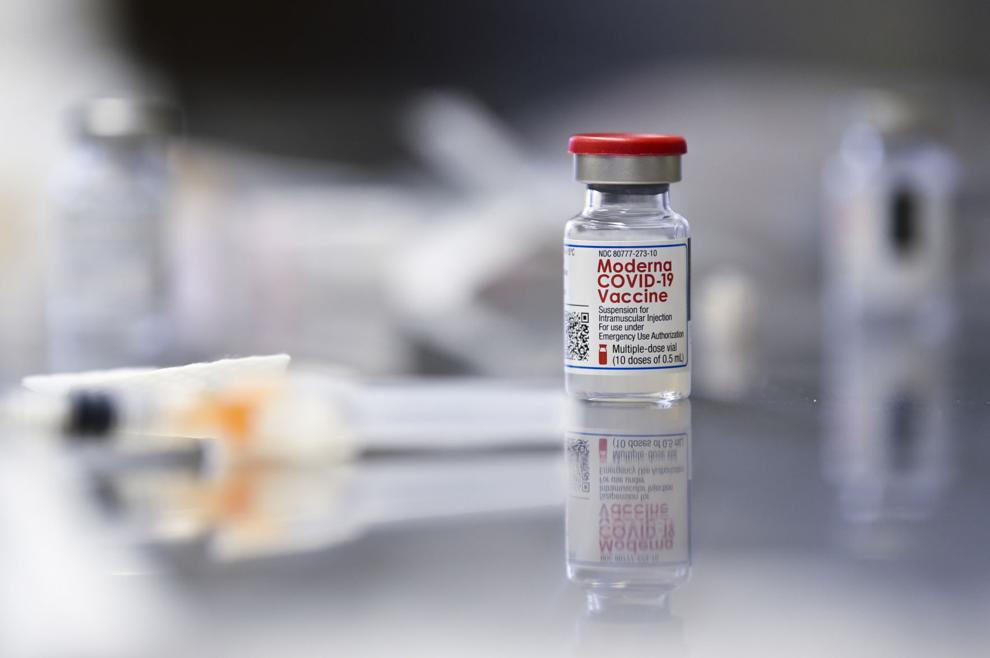 Gianforte also said Montana is set to see an increase in vaccine shipments, with 15,000 doses of Pfizer, nearly 11,000 of Moderna and 15,600 doses of Johnson & Johnson coming this week. The announcement came before news broke that a factory mix-up would delay about 15 million future doses of the one-shot Johnson & Johnson vaccine.
It was not immediately clear what the Johnson & Johnson delay will mean for Montana.