Stands of dead trees in federal forests have created tinderbox conditions for wildfires and need thinning, Gov. Greg Gianforte told President Joe Biden during a Friday morning fire briefing.
The state's Republican governor told Biden that federal cooperation was needed to reduce the intensity of wildfires by removing dead fuel. Gianforte also requested an aggressive early fire response by federal agencies. The two spoke via videoconference during a fire briefing that also included governors from California, Idaho, Minnesota, Oregon, Washington and Wyoming.
"We have many forests in Montana that have not had good stewardship," Gianforte said. "I can take you 10 miles west of the State Capitol in Helena and show you a federal forest where 90% of the trees are standing dead. They've been killed by beetles and this really creates a tinderbox situation. It reduces habitat so very, very little wildlife lives there. And when we get a lightning strike or a campfire out of control, and a fire starts in a forest like that, we put firefighters at risk, they're very hard to control."
The governor referenced the recent Montana Forest Action Plan, which he said identified 9 million acres of forest land with "significant health issues" that raised the risk of wildfire in Montana. Of those acres, the plan identified 4 million that would benefit most from cross-boundary forest management, meaning across government and private ownership boundaries.
Earlier this year, Gianforte announced 14 forest projects to receive $4.5 million under the action plan. In May, the governor praised the cooperation between the U.S. Forest Service, Bureau of Land Management and state Department of Natural Resources and Conservation. DNRC planned to treat 25,000 forested acres this year through prescribed burns, logging and thinning.
Biden opened the conversation by recognizing two firefighters killed in an Arizona plane crash and five Montana firefighters injured July 23 on the Devils Creek fire, near Jordan, when a shift in winds blew the flames into the firefighters' position.
The president agreed with Gianforte that reducing fuels in the forests was necessary and made a distinction between thinning dead timber and the clear cuts associated with commercial logging.
"We're talking about a lot of trees, because of climate change, as well where you have bugs, insects, eating up the trees as well, that are changing to killing the forest, themselves, then they become real tinder, and it's like, you know, dropping a match in, you know, almost like in a pool of fuel. And so, going in and cutting all that out is not the same as going in and, I'm glad you made the point of clear cutting," Biden said.
"One of the important aspects of the bipartisan infrastructure deal that's before the Senate now is it includes billions of dollars, billions of dollars, to strengthen wildfire preparedness, resilience and response," Biden said. "It includes funding for prevention efforts like forest management and restores millions of acres of high risk areas to protect homes and public water sources for drinking, and you know overlaying all this is the necessity to successfully confront climate change."
Biden recognized the wildfire situation in Montana, telling Gianforte, "You have your hands full, man, looking at the map, all the way from, you know, Poverty Flats and Crooked Creek, all the way up into Ruby and Hay Creek and the other end of the state. But the big fires look like they're in Trail Creek and Alder Creek, those areas that are significant."
Since January, there have been 1,600 fires in Montana, which have burned about 220,000 acres, Gianforte said. There are 19 large-scale fires burning now. The governor said that the Poverty Flats range fire near Hardin, was the state's largest. The fire was estimated at 66,000 acres Friday.
Earlier in July, Gov. Gianforte declared a wildland fire emergency.
"These devastate our local communities, and the costs keep mounting. We've spent, the state has spent, $13 million since July 1 alone," Gianforte said.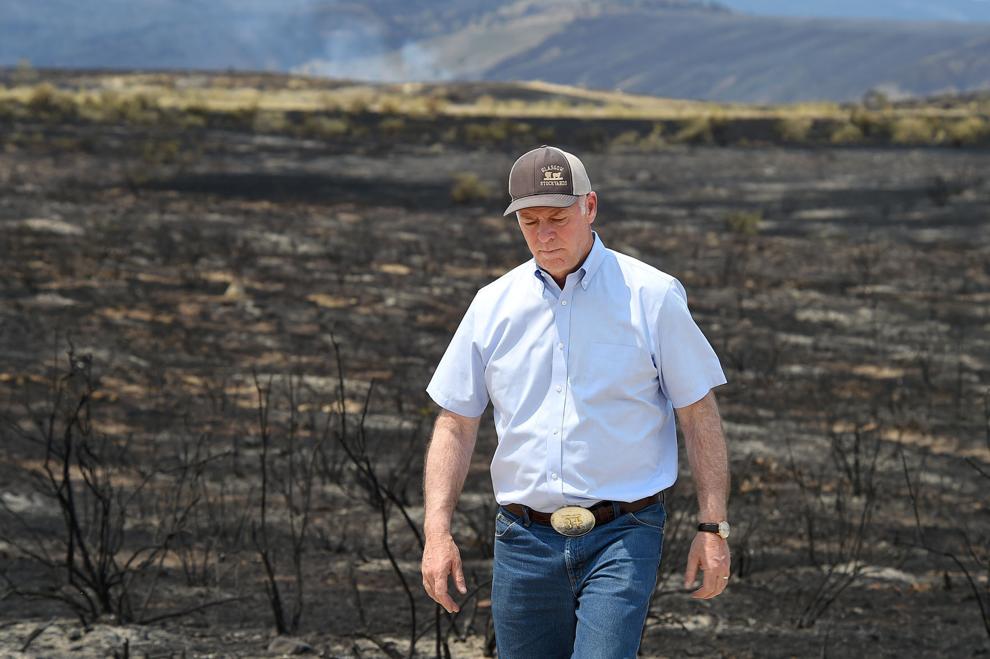 The National Interagency Fire Center provides a more granular look Montana fires. NIFC estimates that fires larger than 100 acres in Montana have cost the public $104.6 million this year through July 27. Total acres burned are estimated at 342,913.
Asked by the president what the federal government could do now to help Montana, Gianforte called for an aggressive initial attack on fires, which the governor said had already prevented Montana from a worse fire situation.
"It could have been much worse, and this gets to your question, Mr. President, without our state's commitment, and we've shared this with Forest Service and BLM and they've been very cooperative, to aggressive initial attack," Gianforte said. "Montana, without that commitment, we would have had many more large scale fires and we ask that our federal partners join us in applying this operating principle. Whether it's a fire that starts on private state or federal land, fires are easier to manage when they're smaller. And when we get after them, we do much better."
The president put the West's summer of drought and fire in the broader context of climate change, joking with Washington Gov. Jay Inslee, "Jay, you're beginning to convince the American people there is a thing called climate crisis," and recognizing the impact of climate change on Montana forest health.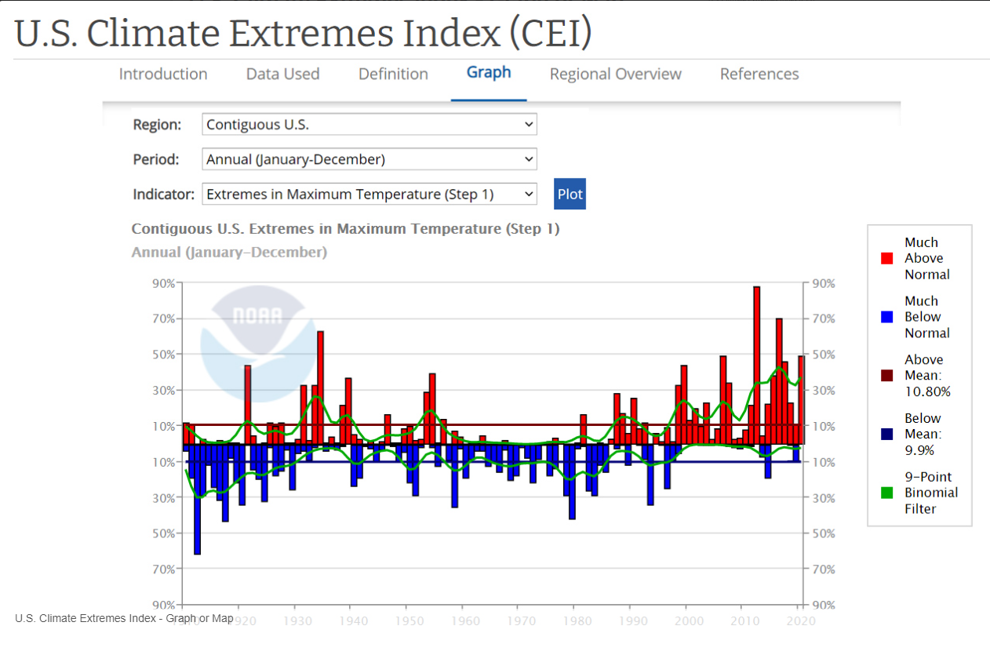 "We can't ignore how the overlapping and intertwined factors of extreme heat prolonged drought and supercharged wildfire conditions are affecting the country," Biden said. "So this is a challenge that demands our urgent action both today and, as you all know better than anyone else in the country, not just today, but tomorrow, next year, and the year after."