Montana applied for a waiver in February asking to not have to administer the statewide reading/language arts, mathematics and science assessments this spring.
In place of those tests, the Office of Public Instruction proposed to let local schools administer local interim assessments.
The Elementary and Secondary Education Act of 1965 requires the state to administer the same academic assessments to all public elementary and secondary school students in Montana.
In its waiver request for this year, OPI said that while it understood missing two years of testing data was "not ideal," it would be difficult to have statewide assessments during a pandemic without putting student and staff at risk. The request also said it would be difficult to get good data from the testing because of disruptions caused by the pandemic.
" ... During these COVID-19 times, testing is not the most important element of student success and cannot reasonably provide technically sound, relevant and accurate information," wrote OPI Superintendent Elsie Arntzen in her Feb. 5 letter to Patrick Rooney of the U.S. Department of Education.
In an April 6 letter to Arntzen denying the waiver, the federal education department wrote that collecting data on student performance, particularly during an pandemic, would help states direct resources where they're needed most.
" ... We must also recognize that we are in the midst of a pandemic that requires real flexibility. Montana OPI has not demonstrated, however, specific circumstances that would warrant granting a waiver of the annual statewide assessment requirements and, specifically, not administering statewide assessments at all," wrote Ian Rosenblum, deputy assistant secretary of policy and programs with the U.S. Department of Education.
Rosenblum said the state OPI did not "sufficiently demonstrate how the request will advance student academic achievement." Montana's waiver request also did not say how schools would provide assistance to low-achieving students or how OPI would maintain or improve transparency in reporting to parents and the public on student achievement and school performance.
In the waiver request, Arntzen pointed to struggles for both students and staff in the pandemic.
"School districts have raised concerns over the disequilibrium of mental health and well-being for both students and staff," Arntzen wrote. " ... Teachers have shared with me and our office a consistent message of feeling overwhelmed, panicked, unsafe, etc."
Arntzen also cited the specific challenges facing Native students.
"Although Montana only has around 1 million citizens, the rate of COVID-19 infections per capita is among the highest anywhere. Native Americans have been disproportionately affected by the pandemic. According to Montana's Department of Public Health and Human Services, Native Americans account for almost a quarter of the Montana's total COVID cases and virus-related deaths," Arntzen wrote. 
The waiver also said it would be impossible to provide the standardized conditions under which students are supposed to be tested because of the mix of in-person, hybrid and remote learning.
OPI proposed voluntary participation in state content area assessments for Smarter Balanced tests for grades 3–8; the Montana State Science test for grades 5 and 8; the Alternate Montana Science Assessment for grades 5, 8 and 11; the ACT with writing for grade 11 and the Multi-State Alternate Assessment for grades 3-8 and 11.
The state also proposed to focus on measures selected by districts to fulfill the state requirement of annually reporting to parents on student achievement.
The release said OPI and districts will offer a shortened version of the statewide test, extended testing windows and student medical exemptions. It clarified that students would not be expected to come to school in-person just to take a test. The state did get a waiver for a provision that required a 95% testing rate.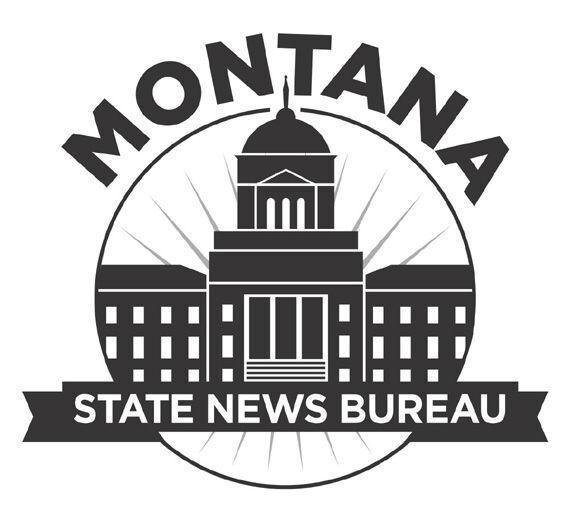 "Certainly, we do not believe that, if there are places where students are unable to attend school safely in person because of the pandemic, they should be brought into school buildings for the sole purpose of taking a test. The Department has provided flexibility for states to administer assessments in ways that support students and educators during this unprecedented period as part of our commitment to effectively address existing and increased gaps in opportunity exacerbated by the pandemic," Rosenblum wrote.