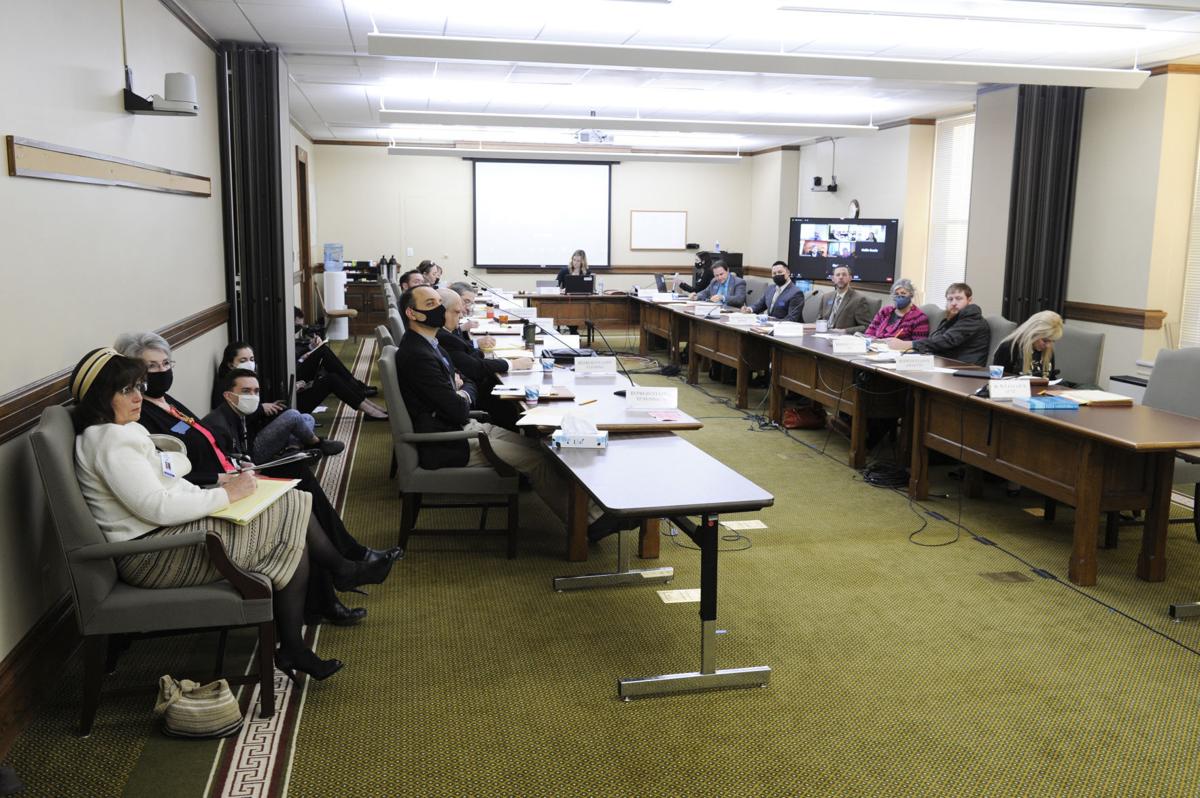 The four bills aimed at reducing access to abortions all passed the committee on a 12-7 party-line vote, with Republicans for the legislation and Democrats opposed.
One bill would ban abortions after 20 weeks gestational age, the second would require notification of the opportunity to have an ultrasound, the third would require a woman to have what's called "informed consent" that includes warnings of death and other dangers at least 24 hours before a medical abortion and the last would put to voters the so-called "Montana Born-Alive Infant Protection Act."
Democrats on the committee pushed back on the legislation, raising questions about constitutionality and interfering with a patient-doctor relationship. Republicans, who have seen many bills to limit abortions vetoed by Democratic governors over the the last several sessions, said the issue of constitutionality is open until litigation settles the matter.
Three of the four bills advanced Thursday were vetoed in 2019 by former Democratic Gov. Steve Bullock. New Gov. Greg Gianforte, the first Republican to hold the office in 16 years, has made clear he does not support abortion, indicating the bills could meet a different fate.
The committee also voted 11-8 move House Bill 112 to forward, with all seven Democrat and one Republican lawmakers opposing the bill. A vote by the committee on House Bill 113 was pushed to Friday morning.
HB 112 would prohibit transgender student-athletes from competing against their cisgender peers. HB 113 would fine doctors who perform gender-affirming procedures on minors.
Rep. Robert Farris-Olsen, a Democrat from Helena, commented during discussion that Montana could possibly lose federal funding if the bill becomes law, because of an executive order signed by Democratic President Joe Biden on Wednesday night. The order strengthens protections of Bostock v. Clayton County, a case that found Title VII of the Civil Rights Act of 1964 protects employees against discrimination due to sexual orientation and gender identity. Bostock has been applied to several subsequent federal cases.
In 2019, Montana received approximately $484 million in federal funding for education.