Mia, one of ZooMontana's two North American river otters, unexpectedly gave birth to four pups February 19, becoming the fourth litter of river otters to be born to Mia and Ben, the male otter, at ZooMontana.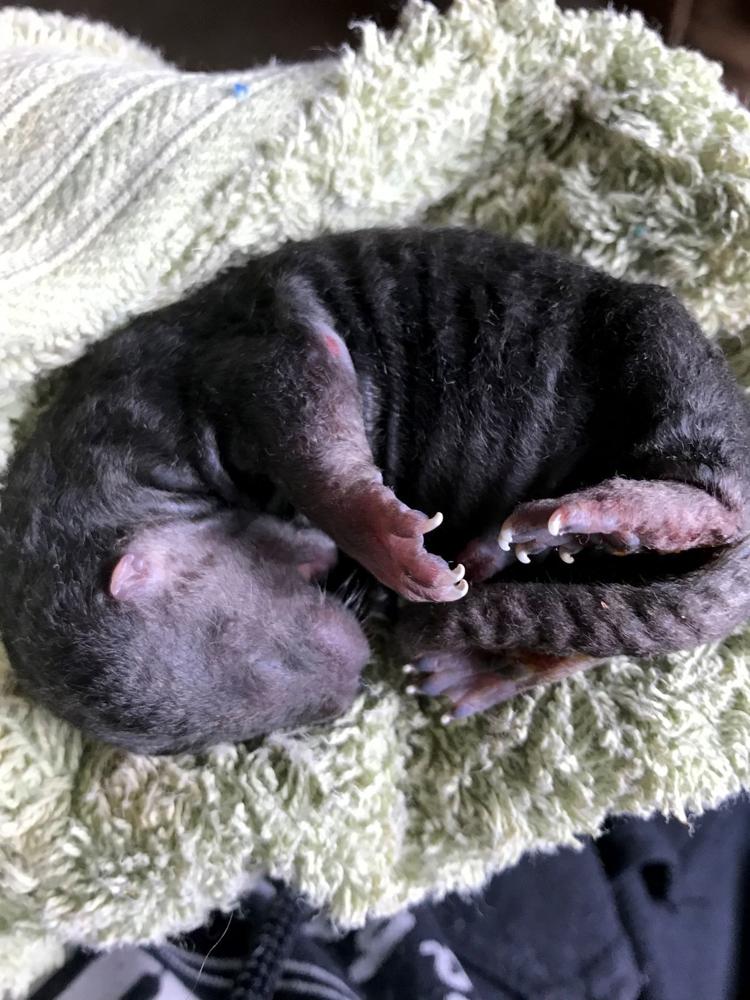 The pups were rejected by Mia for an unknown reason, but found by zookeepers after the mother hid them. The four pups were small, each weighing between three and four ounces. All four were near death from the cold, but were revived and warmed by zookeepers that morning.
ZooMontana zookeepers have taken on 24-hour feedings to give the pups a fighting chance. According to the zoo, the chances of survival for the pups is low but does get better as each day passes. 
The mother is in good health and going about her daily business. Once old enough, zookeepers will attempt to reintroduce the pups to their mother. 
Zoo fans are encouraged to follow the zoo via Facebook and the zoo's website for updates on the babies' progress. 
Zoo curator Travis Goebel is happy with the pups' first week of progress. "My team of keepers are doing a remarkable job at caring for these pups.  They have dedicated their last week to ensuring these little guys have the best chance at survival, and that dedication will extend for months. I'm proud of them," Goebel said.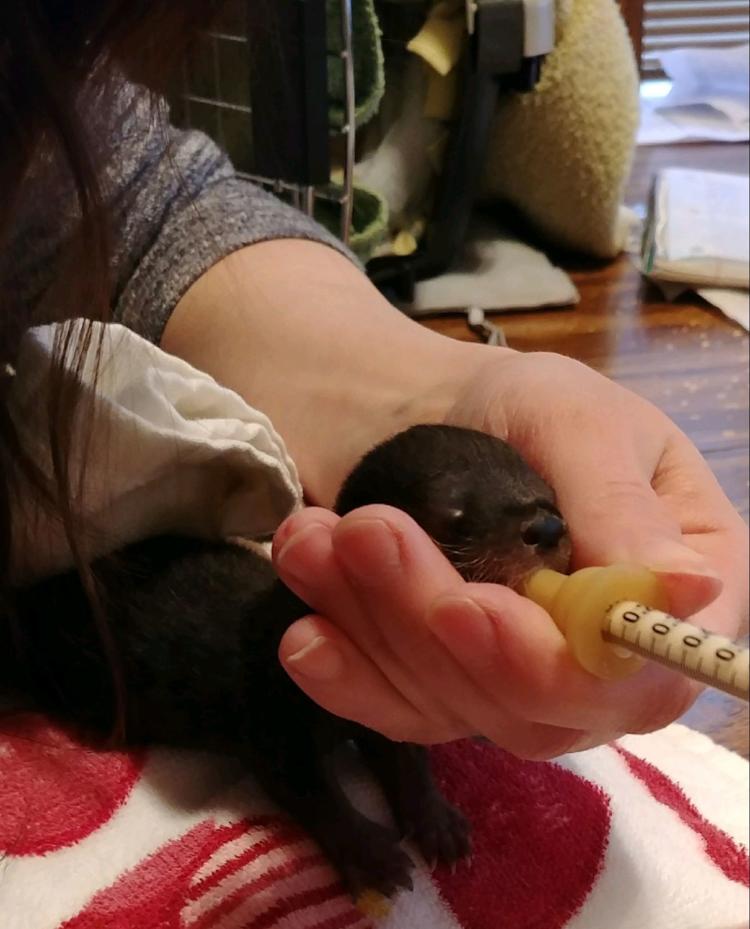 ZooMontana's river otters are part of the Association of Zoos and Aquariums Species Survival Program, a program that manages the breeding of a species to maintain a healthy and self-sustaining zoo population that is both genetically diverse and demographically stable.
North American river otters are members of the weasel family. They hunt at night and feed on whatever might be available. Fish are a favorite food, but they also eat amphibians, turtles, and crayfish. Otters are very sensitive to water pollution and are often the first indicators of poor water quality. 
If you are interested in helping donate to the care of the pups, contact ZooMontana at 406-652-8100 or send donations to 2100 S. Shiloh Road, Billings, MT 59106.
Be the first to know
Get local news delivered to your inbox!