Everything else is weird this year. So are these roadside attractions
John Margolies, architectural critic and photographer, spent years taking photos of the quirky architecture, signs and roadside attractions of the United States. 
Knowing that such colorful bits of Americana were likely to disappear, he wanted to document them and preserve them (in slides, at least) for future Americans to appreciate.  Here are some of the images he took of Montana's unique and unusual attractions, signs, and architecture.  Some are long gone but some are still around. How many have you seen?
Parmly Billings Library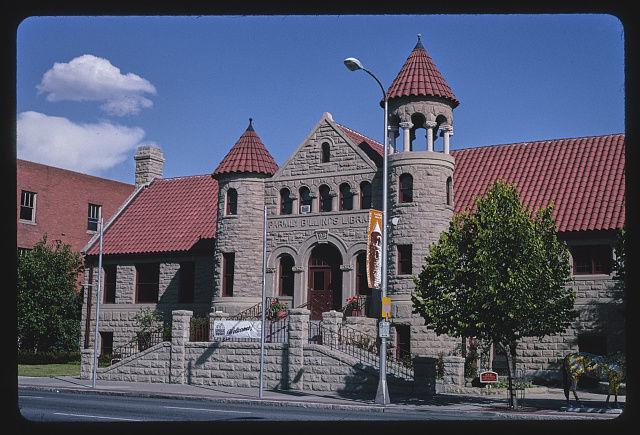 Hotel Montana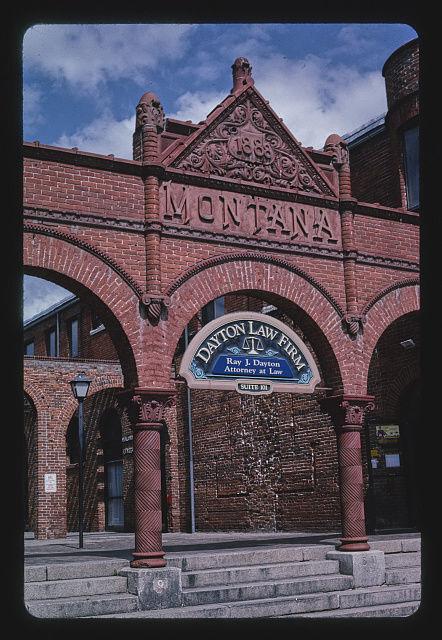 Teepee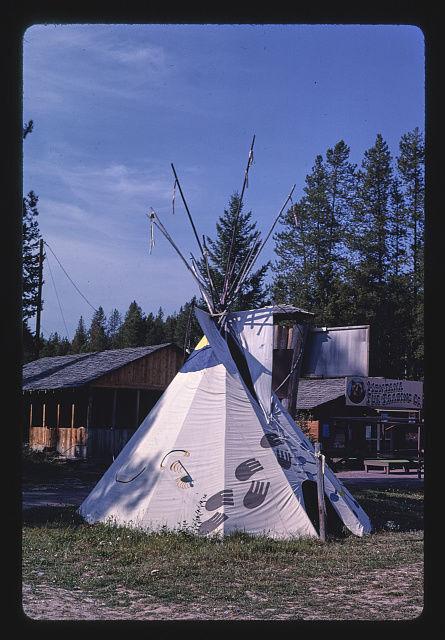 I.P. Anderson Tire Co.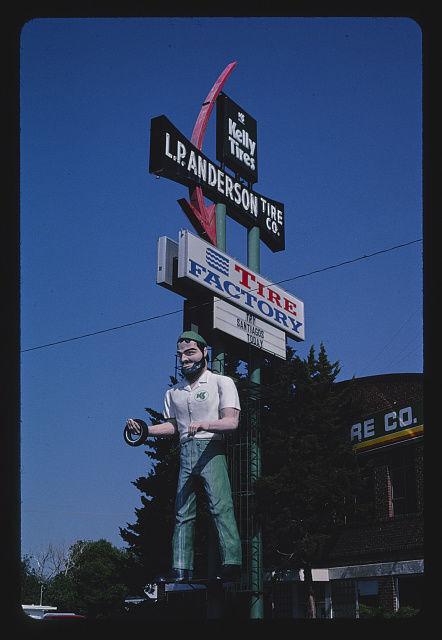 Copper King Mansion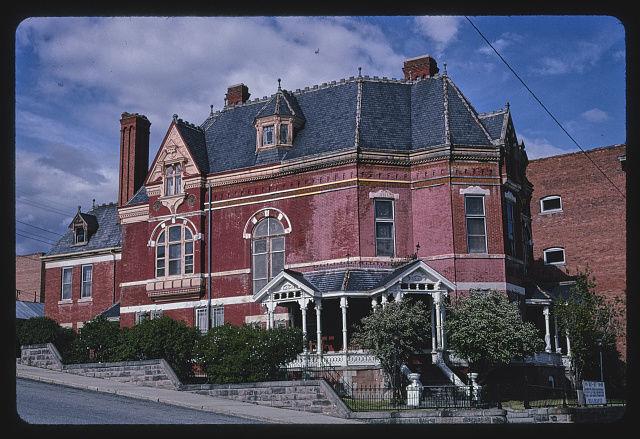 Sayrs Building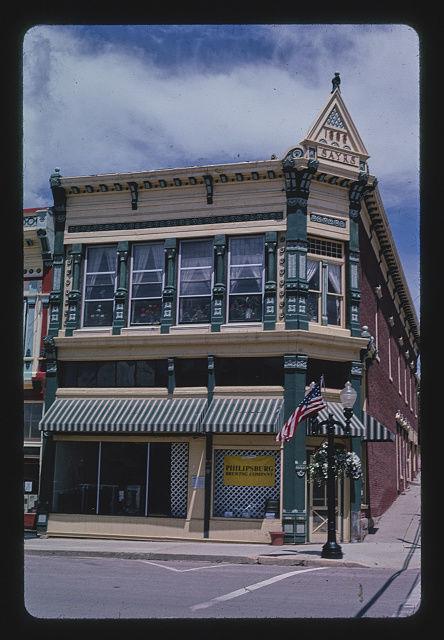 Walt's Dairy Bar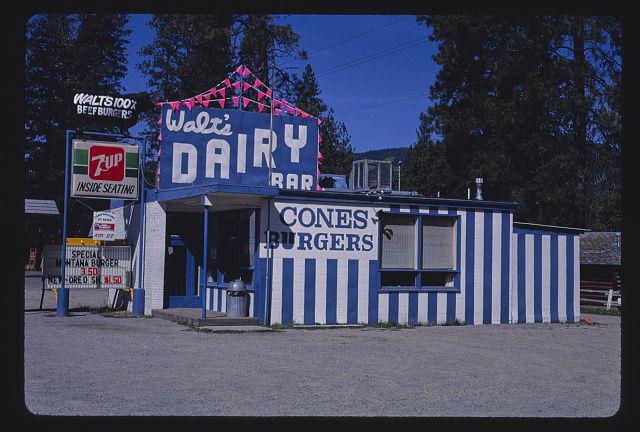 Lulhaven Bar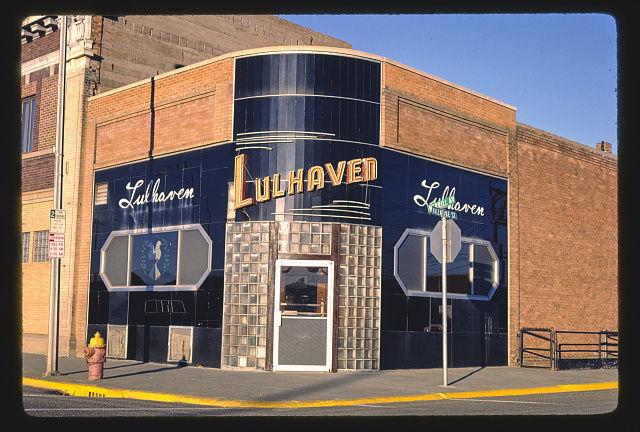 Falls Theatre Motor Vu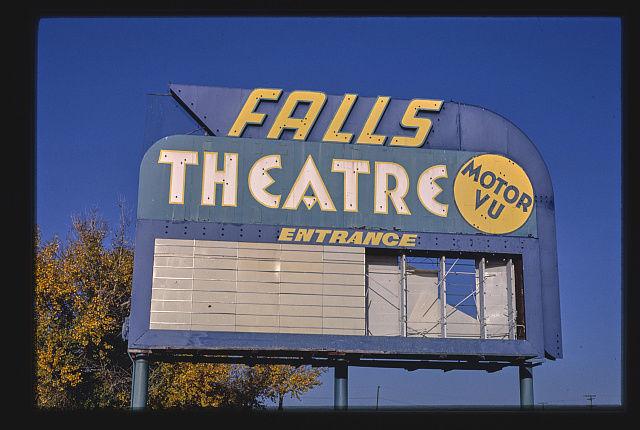 Milt's Barber Shop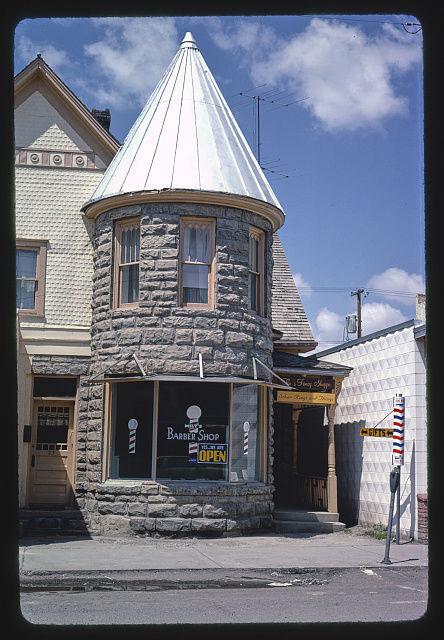 Intermountain Bus Depot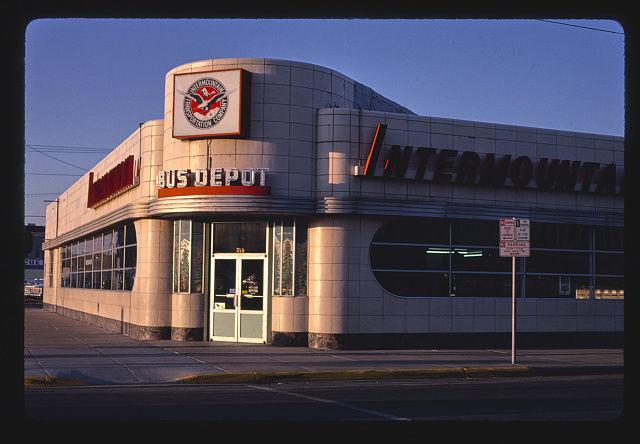 Florence Hotel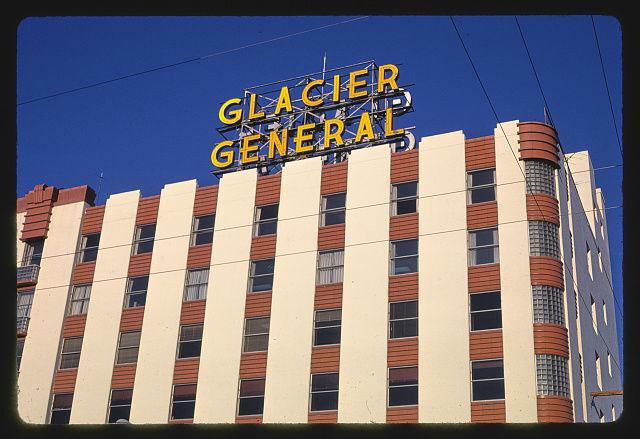 Ellen Theater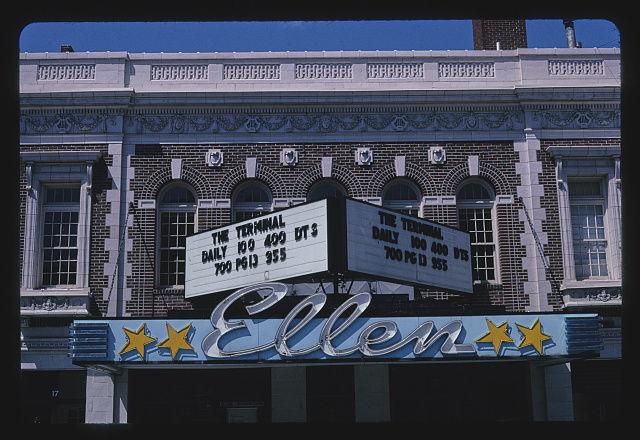 Teepee structure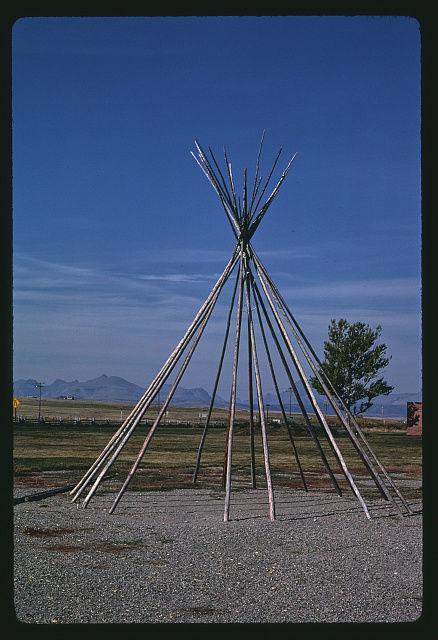 Glacier Theater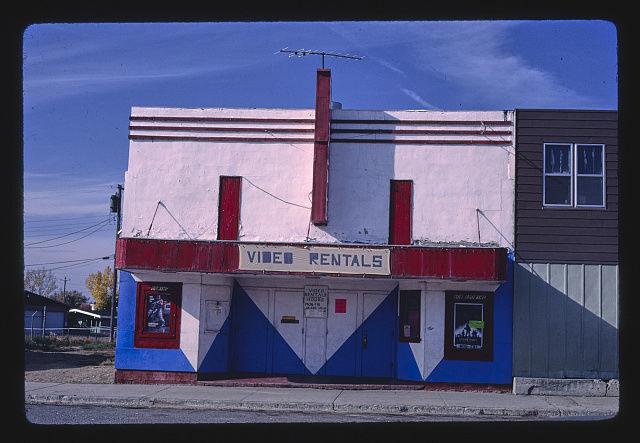 Fox Theater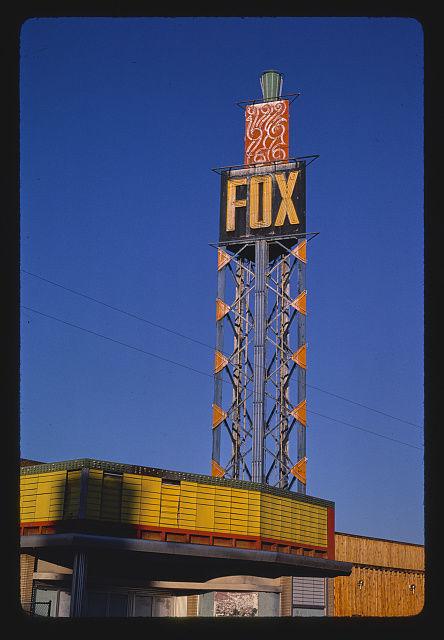 Totem Motel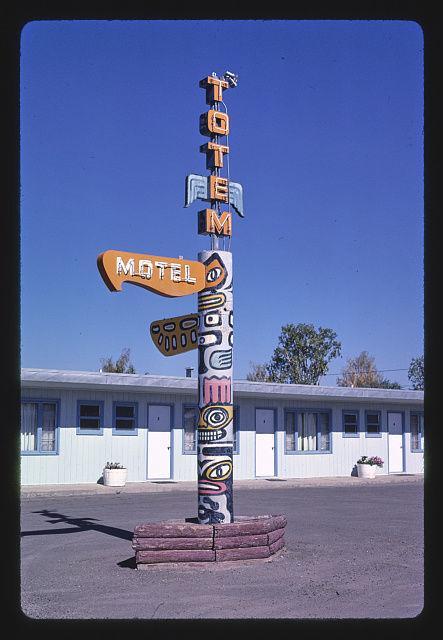 Sundance Camp Ground
Valley View Mini-Golf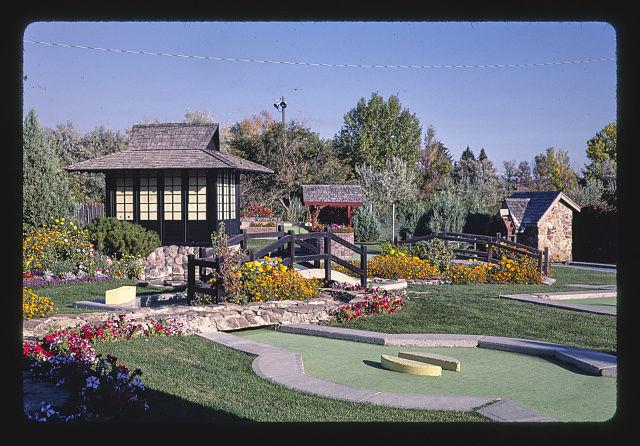 Rock Shop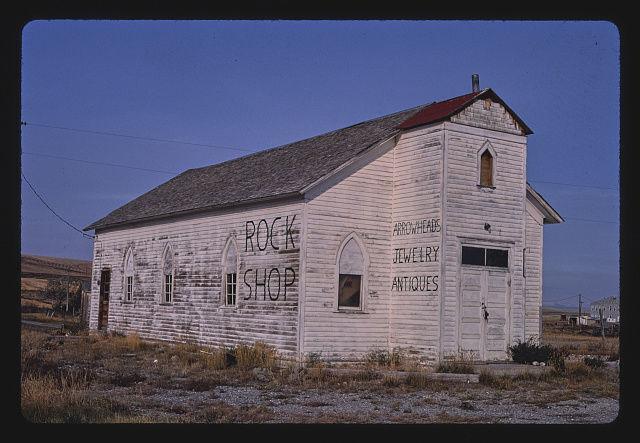 Supersonic Car Wash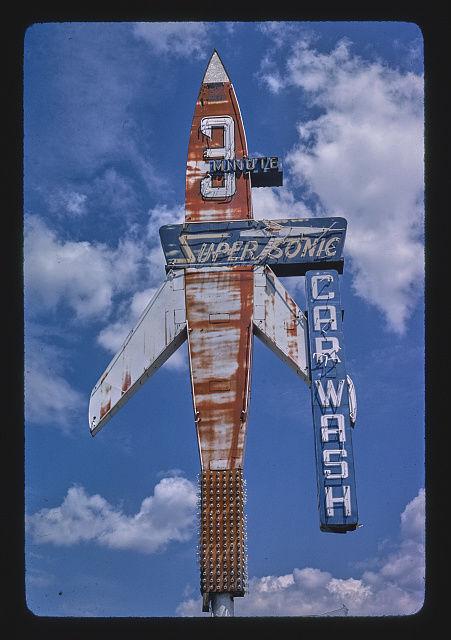 Teepee cafe
Twi-Lite Cinema Center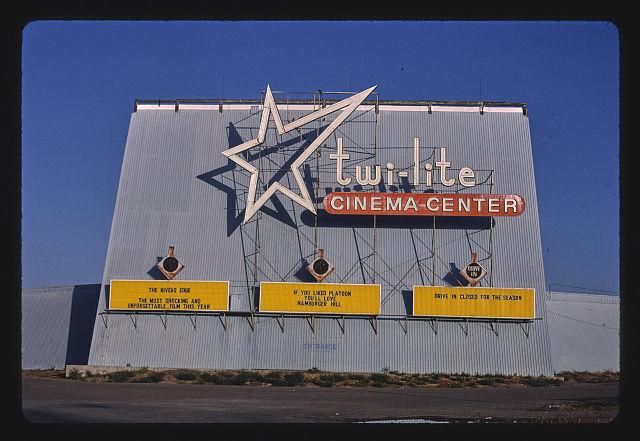 Club Moderne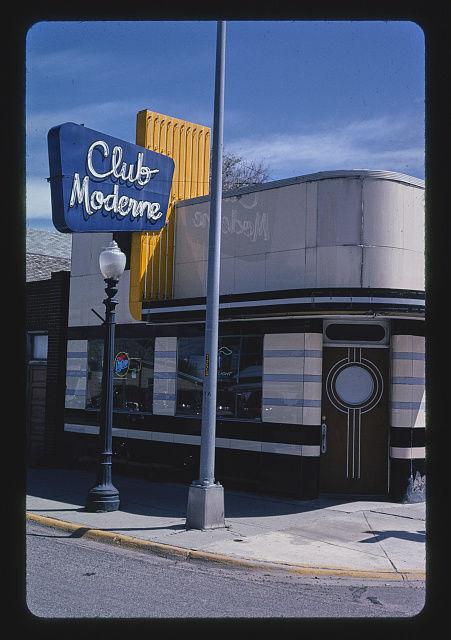 The Spur Bar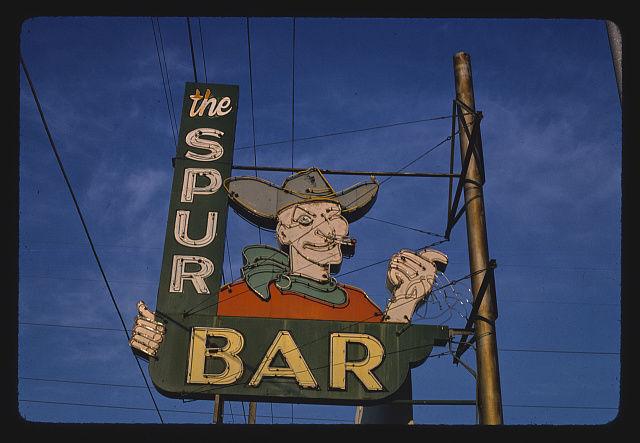 Acoma Restaurant Lounge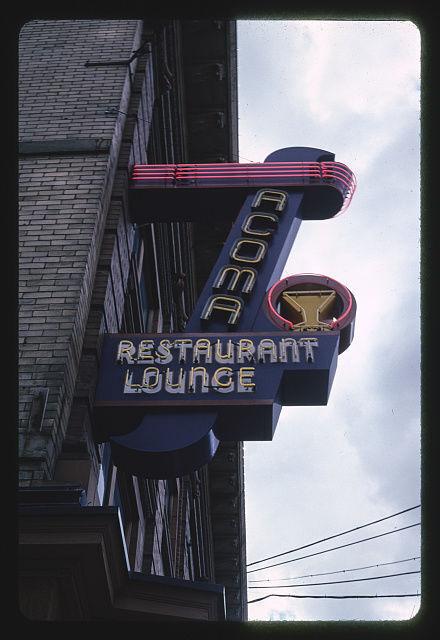 Oasis Bar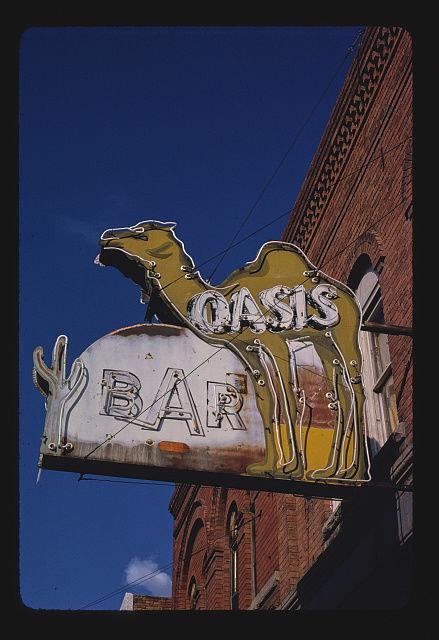 Teddy Roosevelt Monument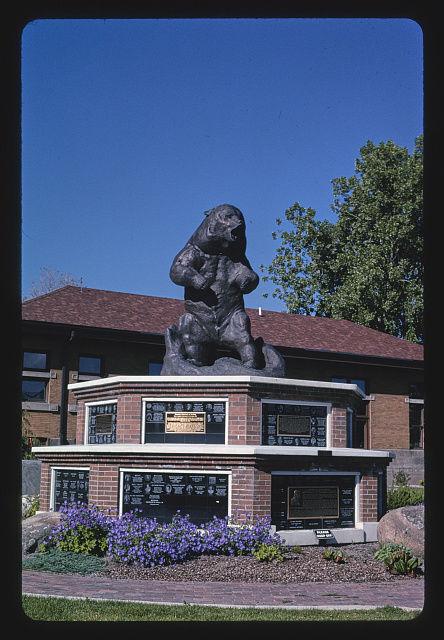 Circle Inn Motel