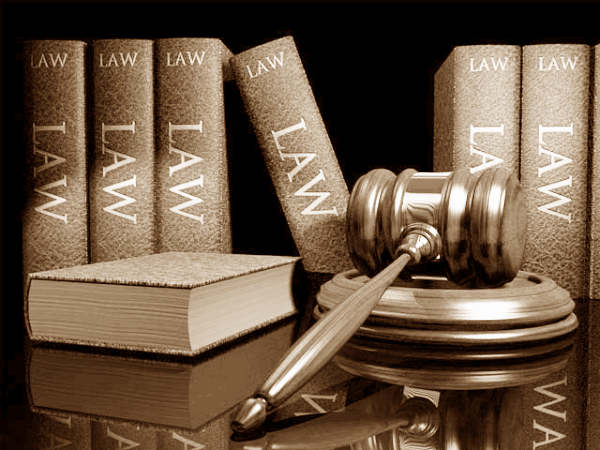 A judge gave a woman a three-year suspended sentence Thursday for stealing money from a developmentally disabled man in Butte by using his debit card.
Taylor Nicole Sheppard, 24, had previously pleaded guilty to a felony charge of exploitation of a person with developmental disability. It carries a maximum 10-year prison term and fine up to $10,000.
She has been free on her own recognizance and her public defender, J.B. Anderson, said she had a job, a place to live and has been active in the Missoula Family Drug Court. District Court Judge Kurt Krueger asked how that was going and she said, "It has helped me a lot."
Krueger gave her the suspended sentence but said one of the conditions was completing the drug court.
Prosecutors say Sheppard was an employee of AWARE when she took a debit card belonging to a developmentally disabled man in AWARE's care and tried to charge items or get cash from it numerous times in February 2017.
She was able to get at least $360, but many of her attempts failed. She then tried to put her name on his account online and later tried to transfer all money in his account — more than $19,000 — into her own account, prosecutors say.
Sign up for our Crime & Courts newsletter
Get the latest in local public safety news with this weekly email.