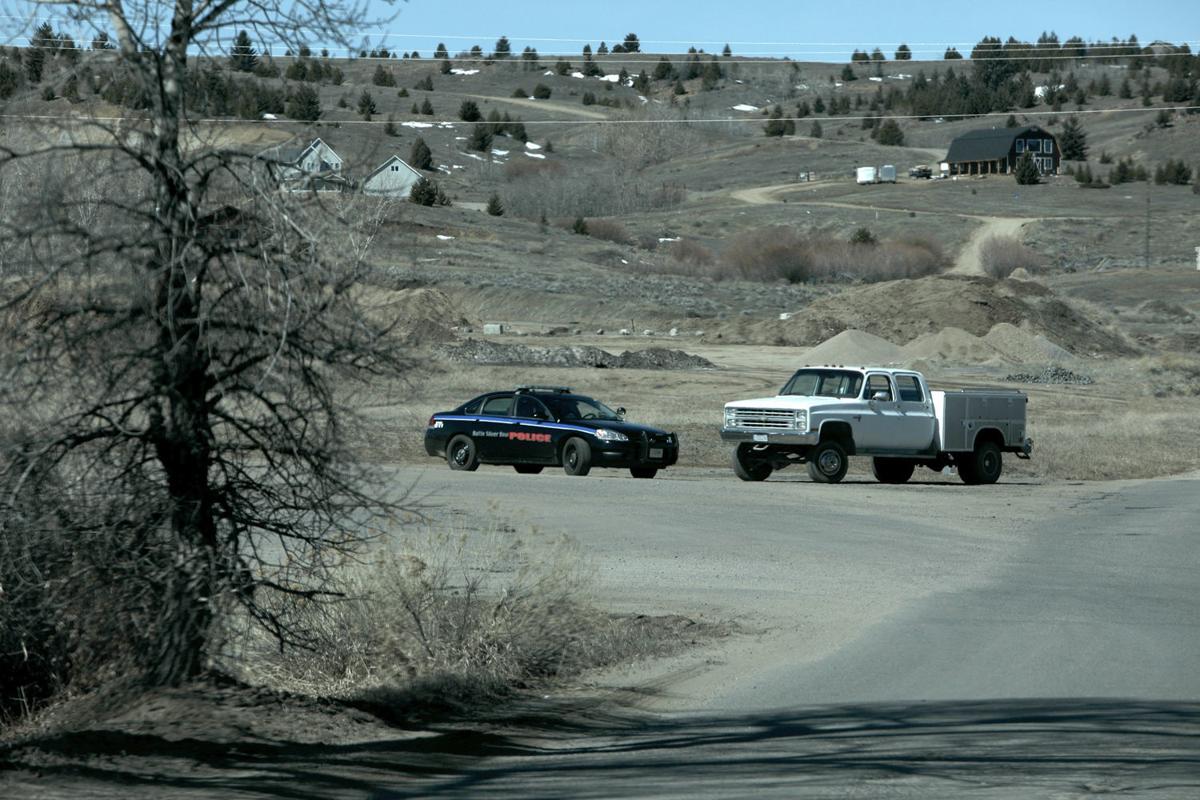 A Butte woman wanted in connection with a dispute that left a man dead in the Williamsburg neighborhood last year was arrested Thursday in Coeur d'Alene, Idaho.
According to the Kootenai County Jail roster, Dawn Marie Simon was being held Friday morning with no bond set on suspicion of being a fugitive from justice, a felony. She was set to be arraigned on the charge Friday afternoon.
Simon was wanted in Butte-Silver Bow on warrant for failure to render aid in an accident involving death, a felony, and criminal trespass, a misdemeanor, according to Butte-Silver Bow Sheriff Ed Lester.
Further details about the charges were not available as of press time because District Court Judge Robert Whelan sealed the case file on Jan. 23.
Since that time, unaware of the sealed file, The Montana Standard has repeatedly asked Mike Clague, the deputy county attorney working on the case, whether charges would be filed in the case. In response, Clague told the Standard that no clear determination had been made about whether charges would be filed or if the dispute would be dismissed as an accident. 
"If we decide to charge someone, we have to be comfortable with proving the charge beyond a reasonable doubt. That's a high burden of proof," Clague told the Standard in April. "We know the stakes are high for all parties involved, so we want to make sure we're right."
That story came three months after a warrant was issued by Clague's office. 
Asked about the case Friday, Clague told the Standard, "I can't say anything."
The incident occurred on the evening of April 19, 2018, when officers responded to Greenwood Avenue to speak with a woman who said she'd had an argument about private property with a man on nearby V Twin Lane, according to a press release from the Butte police.
According to the woman, the man ran alongside her truck and jumped on the running board while she was driving away. While the vehicle was moving, the man "fell or jumped from the (truck's) running board," Lester said at the time. The man was apparently then struck by the rear portion of the vehicle.
The woman said she called police after noticing the male on the road and believing he might be injured.
The man was subsequently taken to St. James Healthcare, where he died of his injuries.
The next day, the man's body was transported to the Montana State Crime Lab for an autopsy.
The Standard reported in October that the Butte-Silver Bow County Attorney's office then asked local law enforcement for more investigation into the man's death.
As of Jan. 23, the county attorney's office had apparently made the determination to charge Simon in the case, though that did not become public until Friday.
Sign up for our Crime & Courts newsletter
Get the latest in local public safety news with this weekly email.