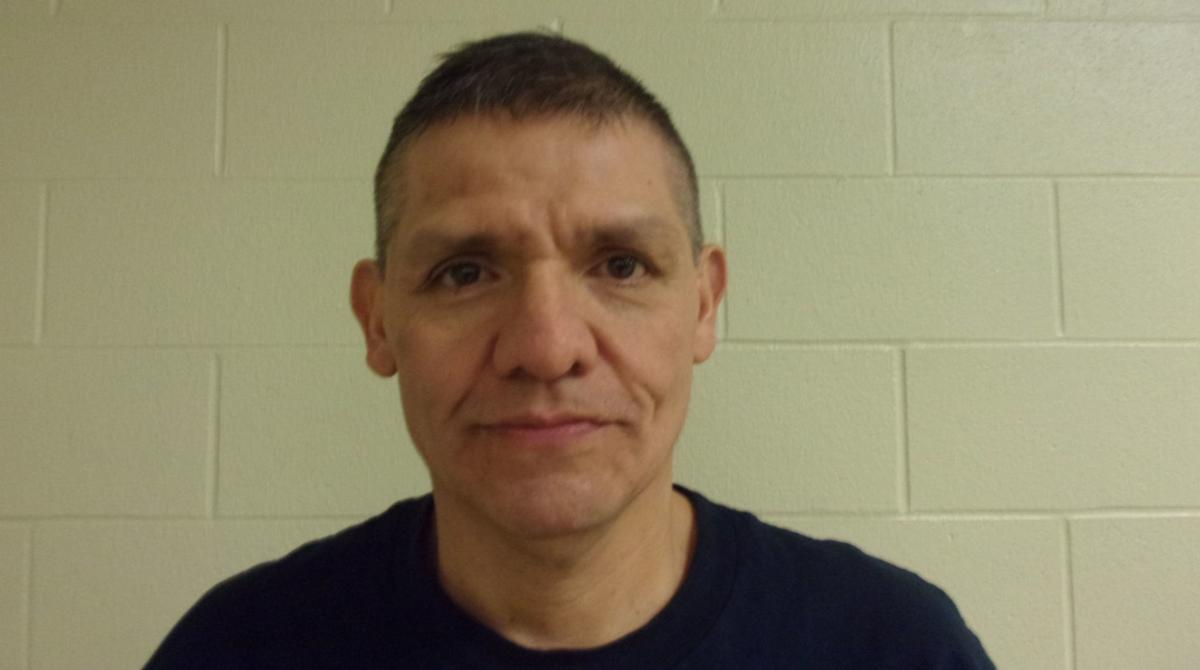 A Butte man walked toward people outside the Dublin Irish Pub on South Montana Street early Thursday morning and began yelling at them before slashing a man he didn't know five times, police said Friday in a more detailed account of the crime.
The 28-year-old victim was in critical condition at St. James Hospital when police released initial information on the stabbing late Thursday morning, but he has improved greatly and was in fair condition Friday. He lives in Arizona now but was in Butte for the holiday.
His name was not released, but the suspect was identified as 49-year-old Louis Ted Caye of Butte. Prosecutors have charged him with attempted deliberate homicide.
The charge carries maximum penalties of death or life in prison. Caye made an initial appearance at the jail before City Court Judge Jerome McCarthy, who read the charge and set bond at $150,000. Because it is a felony, the case will be transferred to District Court.
Undersheriff George Skuletich said police are familiar with Caye and added he believed Caye was out on bond at the time of the stabbing.
According to the victim and other witnesses, Caye was walking south down Montana Street around 2:10 a.m., shortly after the Dublin bar closed, and began yelling at a group of people standing outside. He then attacked the victim.
The two didn't know each other, Skuletich said, and had not been in the bar together earlier in the evening. There were no punches thrown before the attack occurred.
"(The victim) doesn't know why" the man believed to be Caye attacked him, and "we got pretty much the same version from witnesses there," Skuletich said.
The victim was slashed three times in the back, once in the cheek and once in the throat, but police aren't sure what the weapon was. They found a box cutter on Caye when they arrested him but didn't know if that, a knife or something else was used.
Caye took off on foot after the assault and headed west. Another man who witnessed the incident followed him. Police quickly located Caye walking down an alley in the 200 block of Silver Street and arrested him without a struggle.
"We knew it was going to be a busy night and we had seven or eight people working that night so we had several respond to that call," Skuletich said.
He said this type of assault was "out of the ordinary."
"Most of the assaults and serious assaults are between people who know each other," Skuletich said. "They are not random assaults."
Sign up for our Crime & Courts newsletter
Get the latest in local public safety news with this weekly email.