Another walkaway from the Butte Pre-Release Center was apprehended by Lake County law enforcement.
On Saturday, Dominic Martinez, 26, was arrested. He walked away from the center on Oct. 26.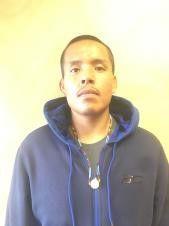 According to Community, Counseling and Corrective Services administrators, they did not receive any other information about his apprehension. Martinez will be transported to the Montana State Prison as soon as possible and charged with an escape felony out of Powell County, where the state prison is located, CCCS said.
Martinez is the third Butte Pre-Release walkaway to be apprehended in the past two weeks, but there is still one more that hasn't been located.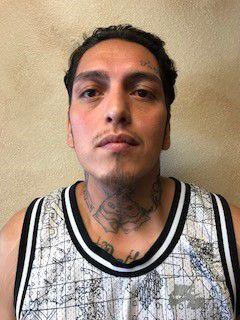 On Oct. 21, Anthony Enemy Hunter, 37, walked out of the pre-release center. He was convicted of burglary in Cascade County.
The pre-release center said Enemy Hunter is 5 feet, 10 inches tall; 180 pounds; and is Native American. He has brown eyes and black hair. Enemy Hunter also has several tattoos, including the Virgin Mary with flowers on his right forearm, "Lord" on his right palm, "187" on his fingers, and a star and crown on his left forearm. He also has tattooing around his neck.
If you have seen Enemy Hunter or know of his whereabouts, contact local law enforcement.