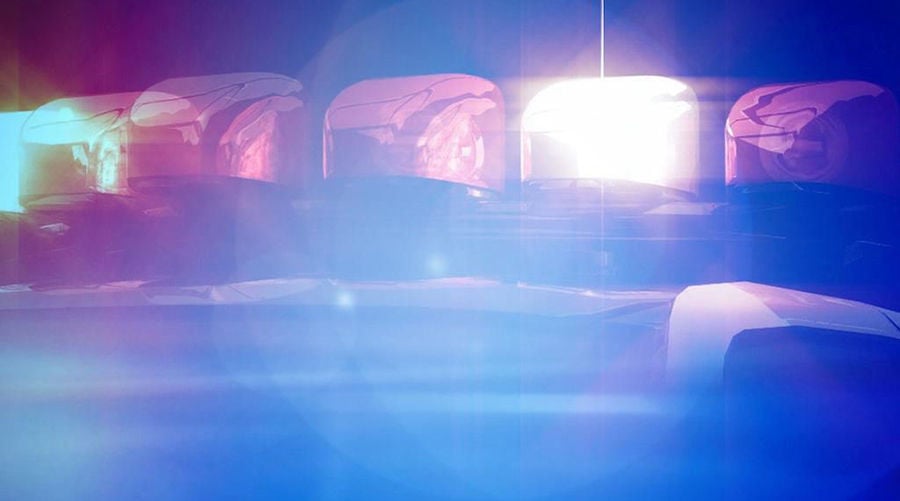 Butte police reports
Come arrest me
Markus Abad, 48, of Butte, was arrested on suspicion of felony criminal mischief shortly after midnight on Monday. Two front windows at Miller Boots and Shoes, 301 S. Arizona Street, were broken. Abad apparently entered the business, then dialed 911. Officers arrested him at the scene.
Vehicle theft attempt
William Lucas, 33, of Butte was arrested on suspicion of felony vehicle theft in the 2300 block of Locust Street. A couple and their daughter had finished unloading their 2019 Ford pickup when the daughter noticed a man inside the vehicle, police said. They confronted the male and spoke with him until police arrived. Police said Lucas admitted he planned to steal the truck and drive to California.
Assault with strangulation
Cody Smith, 27, of Butte was arrested in the 600 block of North Jackson Street at about 10 a.m. Sunday. A female told police she had been choked by Smith, which he allegedly admitted. He was held on suspicion of partner-family member assault involving strangulation.
Burglary
Police responded to a report of a break-in at the 800 block of the Silver Bow Homes housing complex at 9:30 p.m. Saturday. Clyde Davis, 25, of Butte; Danielle Johnston, 28, of Butte; and Corrine Lesh, 31 of Helena were found inside a residence there and had no authority or approval to be inside.
Police said Lesh gave police a false name during the investigation of the incident.
Davis and Johnson were held on suspicion of burglary and Lesh was held on suspicion of burglary and obstructing a police officer.
Disorderly conduct
Aaron Guttierez, 25, no address, was arrested for disorderly conduct at about 9 p.m. Saturday. Police said Guttierez allegedly chased a vehicle and threw himself into the side of the car after the males inside refused to buy him alcohol. Guttierez appeared to be intoxicated at the time.
Sign up for our Crime & Courts newsletter
Get the latest in local public safety news with this weekly email.