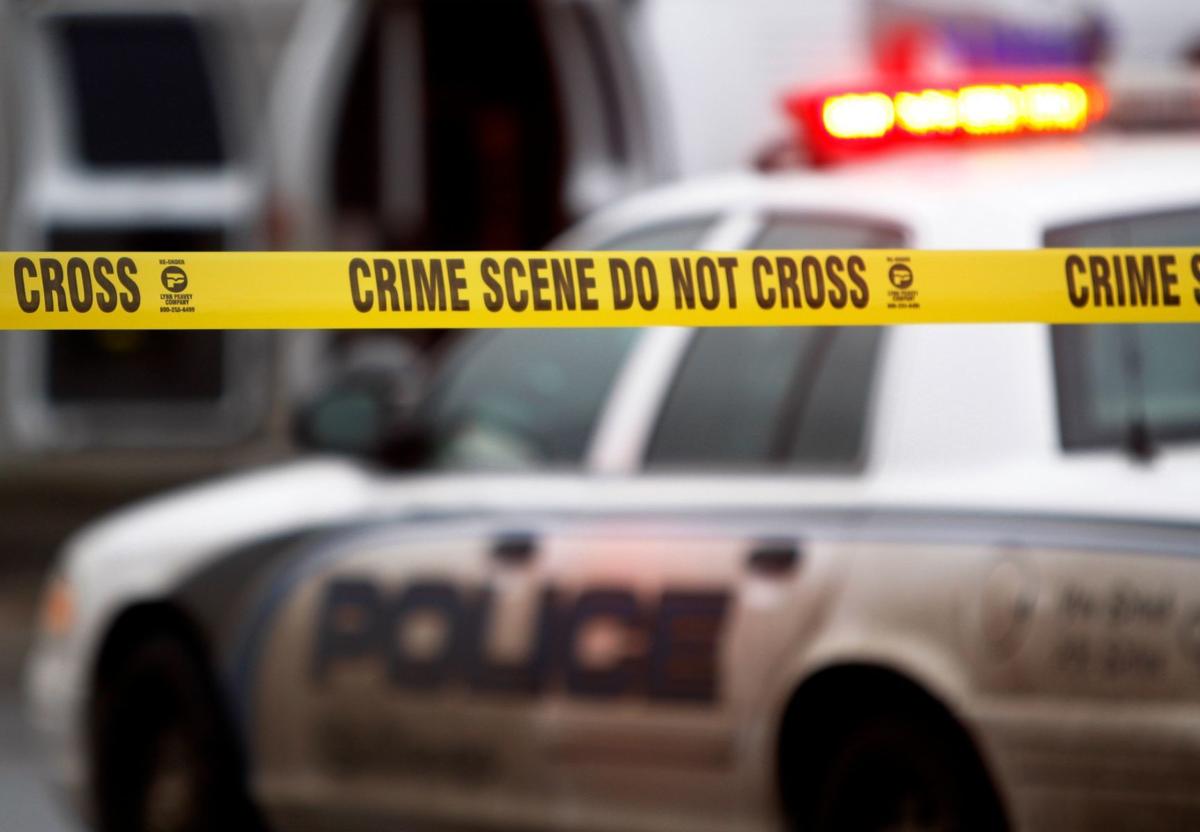 Butte police say they need final autopsy results and toxicology reports to help them determine precisely what happened to an infant girl who was found dead in a car with her mother asleep on top of her last week.
The mother was questioned after officers broke into her car outside the police station and found the infant unresponsive on the morning of Sept. 25, but the woman was never detained, Undersheriff George Skuletich said Friday. Her name has not been released.
Police believe she and the father of the girl planned to move from Butte to Maine starting that day, but they got into an argument and the mother left in a car with the infant and their boy aged 2 or 3.
A witness told police he saw the car parked just down the street from the police station around 7 a.m. and it was still running. The person thought little of it because the mother was moving around in the car, Skuletich said.
But when officers noticed the car around 8:15 a.m., the mother was slumped over the console and they couldn't wake her up. When they saw a portion of the infant underneath her, they bashed in the passenger window and tried to revive the girl.
Fire personnel soon took over and an ambulance crew continued CPR on the way to St. James Healthcare, where efforts to save the girl continued for another half an hour before she was pronounced dead.
Police did not put the mother through field sobriety tests that morning because their efforts were aimed at trying to save the child. But they did have blood drawn from her and the father as part of their investigation, Skuletich said.
They are still waiting on results from those toxicology tests and although they have some preliminary autopsy findings, Skuletich said they want final results before drawing any firm conclusions on what happened.
The mother was never jailed and although she was believed to have been in Butte this week to make arrangements for the infant girl, Skuletich said he did not believe she was under any restrictions to remain here for now. She and the father cooperated with police, he said.
Just like all cases where a cause of death isn't immediately known, Skuletich said the case was being investigated as a homicide until that can be ruled out.
Skuletich said police, other first responders and medical personnel who tried to save the girl were all affected by the events and were working to cope with them. Many of them met Monday night to talk about it.
"Everyone was very much affected by it," Skuletich said. "It is a tragedy all the way around. It's just sad."
Sign up for our Crime & Courts newsletter
Get the latest in local public safety news with this weekly email.