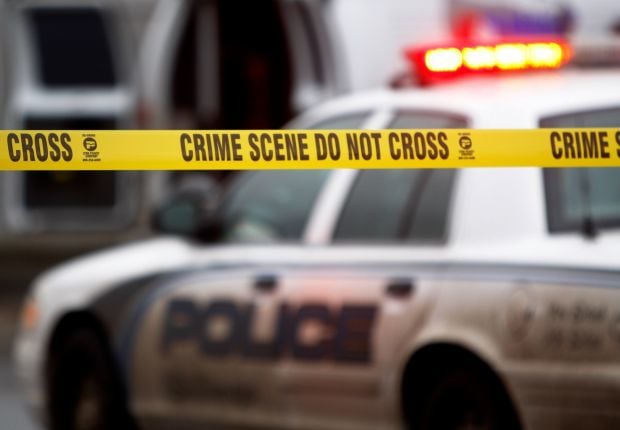 Police reports:
The price of prying eyes
Police were called about people looking inside vehicles Friday morning and soon found men fitting their description at the Town Pump on Harrison Road near the Civic Center.
Upon questioning, they discovered that both Butte men had outstanding arrest warrants. Tracy Lee Cole Gollette, 34, was booked on arrest warrants for two counts of partner/family member assault. He also faces a misdemeanor complaint for allegedly having a marijuana pipe. Clyde Amos Davis, 24, was arrested on two misdemeanor contempt complaints.
Davis bonded out later Friday but Gollette was still in jail as of late Monday morning.
Man on the roof
A Butte man was arrested early Saturday morning after a homeowner discovered he had been on the roof of his house near the corner of Quartz and Washington streets.
The homeowner spotted Nicholas Ryan Rykiel, 18, in his neighborhood, checked home surveillance video and told police that it showed Rykiel on his roof. The homeowner detained Rykiel on his porch until officers arrived but said he didn't want to press charges.
But police said Rykiel had methamphetamine so he was arrested for felony drug possession and for a felony parole violation. He was still in jail Monday morning.
Wrong place to be
Dale Lee Gifford, 60, of Butte, was arrested at an apartment on Galena Street late Sunday night. A woman said he came inside uninvited so she called a man to come over. Both had restraining orders against Gifford, so he was arrested on two misdemeanor complaints for violating them. He was still jailed Friday morning.
Sign up for our Crime & Courts newsletter
Get the latest in local public safety news with this weekly email.