One call to Walmart, three arrests
Police arrested three people after responding to Walmart on a shoplifting call Friday night.
According to police, Walmart employees told them a man and a woman had stolen from the store and fled in a blue minivan around 5 p.m. Officers began searching the area for the van and the two suspects.
In their search, police said they came into contact with four people who they believed to be passengers in the mini-van. The first, Amanda Laverdure, 37, was located walking near Sage and South Arizona streets. In speaking with Laverdure, officers realized she was on probation out of Shelby and was not supposed to be in Butte, police said. Laverdure was arrested for the probation violation, but was not one of the shoplifting suspects.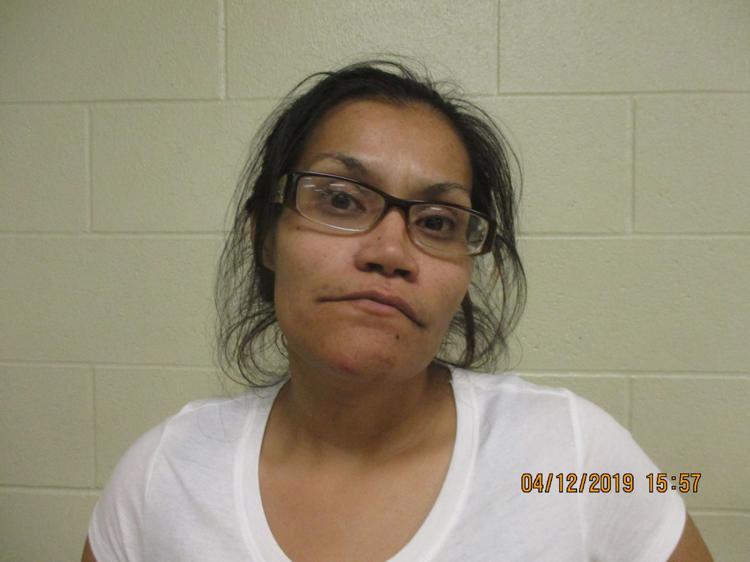 Officers also located two small baggies with suspected meth, several unused baggies and baggies with white residue, Suboxone, a scale, a small spoon, and a green pipe on Laverdure's person. She was cited for felony possession of dangerous drugs and felony possession of dangerous drugs with intent to sell, along with a possession of drug paraphernalia misdemeanor. She was transported to the detention center.
Meanwhile, police also came into contact with Tyler Foster, 23, and a 16-year-old boy. The officer who spoke with Foster discovered he was on probation out of Great Falls and was not supposed to be in Butte. He was arrested on the probation violation.
Another officer who spoke with the 16-year-old discovered he was reported as a runaway out of Billings. The boy told police Foster had dropped a baggie of alleged meth on the sidewalk, which officers located and cited Foster for possessing, a felony. Police said the boy was released to a parent living in Butte.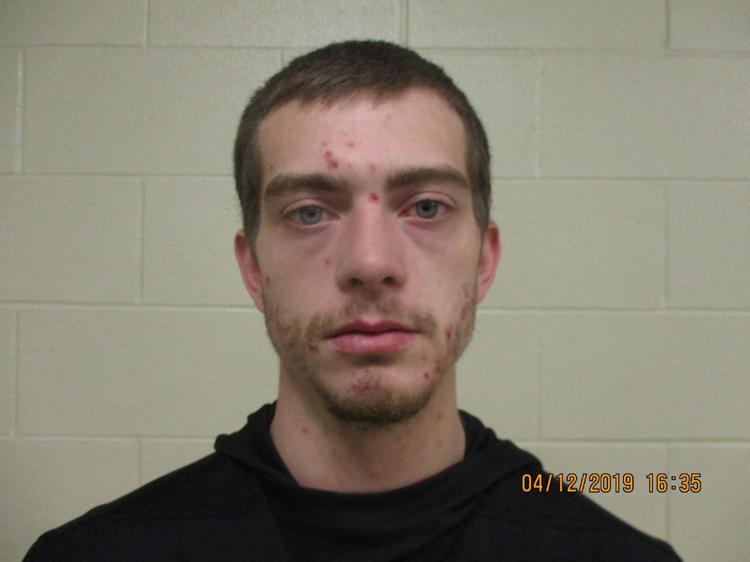 Neither Foster nor the boy were the suspect involved in the Walmart theft. Police said a third man was reported to be in the blue minivan and hiding in the area, but officers were unable to locate him.
The third arrest police made was Carleen Spotted Bear, 31. Spotted Bear was identified as the woman involved in the Walmart theft through video surveillance footage, and found walking in the store area. She was arrested for misdemeanor theft and obstructing a peace officer, a misdemeanor for originally giving police a false name.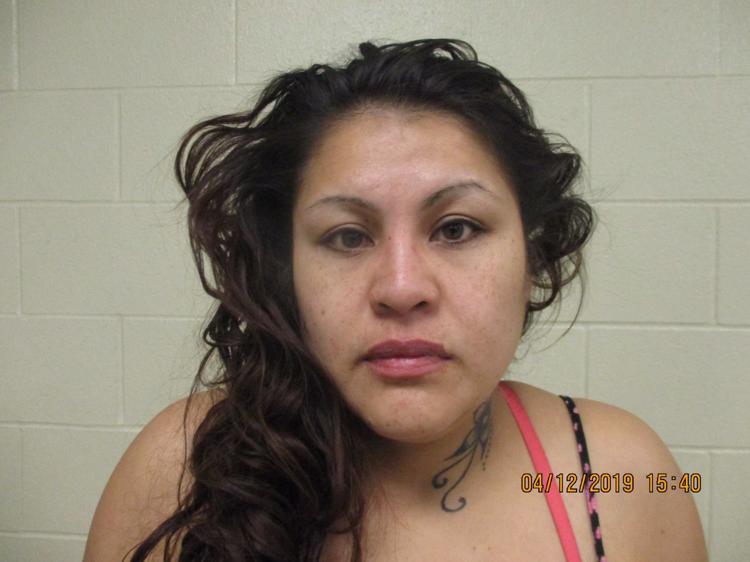 Police said they are unsure how many people were in the blue minivan with Spotted Bear, Foster, Laverdure and the 16-year-old boy, but they think at least one other person was in the vehicle.
Felony DUI
Police arrested a 56-year-old man for felony driving under the influence Sunday night, as he had at least five prior DUI convictions.
Around 8 p.m., officers came across a truck driving 63 miles per hour in a 35 mile-per-hour zone on Mount Highland Drive. When police tried to catch up to the vehicle, they saw it stop, reverse toward them and turn left onto Milky Way. The vehicle stopped again, then took off and finally pulled into a driveway. The driver exited the vehicle and approached the patrol car, police said.
The driver, Kenneth Routzahn, slurred his speech when talking with officers, seemed unsteady and smelled of alcohol, police said. Routzahn did tell the officers he had been drinking, and was transported to the county jail.
At the jail, Routzahn failed a field sobriety test and refused a breath test. Police obtained a warrant for a legal blood draw, which will be sent to the Montana State Crime Lab, police said.
Routzahn was cited for felony driving under the influence, which he has been convicted of at least five times. He was also cited for three misdemeanors, including fleeing from or eluding police, careless driving and driving with a suspended or revoked license.
Arrested and carried by police
A 33-year-old woman was arrested for allegedly assaulting a woman and making officers carry her to their patrol car, police said.
Around 3 p.m. Sunday, police responded to a residence in the 600 block of Placer Street on a disturbance call between two women. After speaking with the victim, they learned Brianna Lucas was upset with the residence owner for kicking her out. Lucas shoved the owner, entered the home and started to "tear things apart," police said.
Officers believed Lucas to be under the influence of some sort of substance. When they informed her she would be arrested, Lucas refused to get to her feet from the ground and said officers would have to carry her to their patrol car — so they did.
Lucas was transported to the detention center and cited for two misdemeanors: simple assault and resisting arrest.