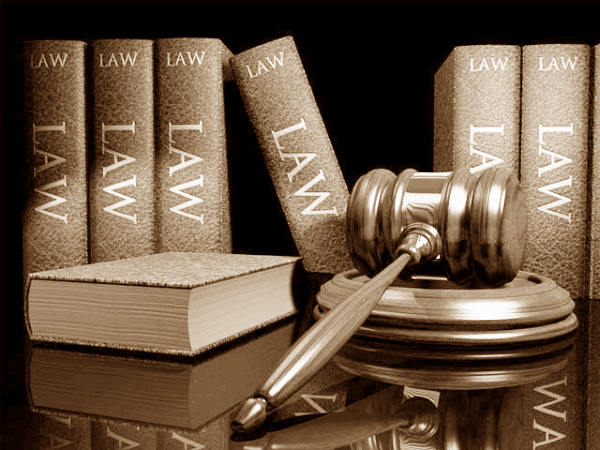 A man who finished serving time years ago for his role in a drive-by shooting in Butte in 2008 now wants a pardon from Gov. Steve Bullock, but the man shot three times in the crime is opposed to the request.
Robert Anthony Taylor, now 33, says in a clemency application that he was "drifting aimlessly" and on drugs when he drove an SUV in front of a house on Walnut Street on July 5, 2008 and a friend in the passenger seat shot Phillip Ross.
Taylor was convicted of attempted deliberate homicide by accountability and sentenced to 20 years in prison, with 14 suspended. He served less than three years in custody, has since earned two college degrees and says he needs a pardon to pursue a medical career in echocardiography.
"Without a pardon, prospective employers will reject my application for employment without taking the time to review and consider my training and conduct since my release," Taylor wrote in a request to the Montana Board of Pardons and Parole.
Woody Joe Campbell, the shooter, was convicted of attempted deliberate homicide in the crime and sentenced to 30 years. He was paroled in 2018 but was arrested on drug charges in Butte in 2019 and is serving five years at the Montana State Prison for that.
The parole board has set a hearing on Taylor's request for Aug. 27 and will make a recommendation afterward to Bullock. The board rarely recommends pardons and Bullock denies the vast majority of all clemency requests.
People for and against the request can contact the board to weigh in and can attend the hearing itself via videoconference. Ross, who was 55 when he was shot, told The Montana Standard on Monday that he's against a pardon.
He said Taylor should still be serving all 20 years of his sentence for the crime and Campbell should have never been released early without serving a full 30 years, if not longer.
Executive clemency can take two forms in Montana — a commutation to a lesser sentence or a pardon, which relieves all legal consequences of a prior conviction. Among other things, a person would no longer have to admit felony convictions on job applications.
According to court documents, Taylor drove his SUV in front of a home on Walnut Street around 2:50 a.m. on July 5, 2008. Investigators believed Campbell was trying to harm his ex-girlfriend's new boyfriend and spotted his car outside the house.
He shot the truck several times, Taylor rammed it with his SUV and when Ross stepped outside, he was shot in the chest, forearm and one bullet grazed his back. He was an innocent bystander who didn't know Taylor or Campbell and after three days in the hospital was released.
In his pardon request, Taylor said he was 21 at the time, had been drifting aimlessly, was making "bad friend choices" and attending college but not working at it. He also said he was at a party in Butte in 2008 and was stabbed, which "totally upended my mental and emotional equilibrium."
Drugs started to play a major role in his life, he dropped out of school and "all I seemed to do was make bad choices," he wrote.
"I was hanging out with an individual who was trying to solicit drugs and we ended up at the wrong address and an innocent man was injured," Taylor says in the application.
Nothing justified his conduct that day, he wrote, but, "Following that incident, I made the decision to become a contributing member of our society as documented by my conduct since my release."
That came in late 2011, he said, and he moved to Missoula to resume college. They wanted him to wait a year before returning so he got a dish-washing job at the Montana Club, worked for two years and returned to school full time.
He earned a bachelor's degree in 2017, worked as a personal trainer and applied to numerous graduate programs in echocardiography. Most rejected him because of his felony conviction but he completed EMT training and became a certified EMT in Montana.
The court granted him a conditional discharge from further DOC probation and supervision in June 2018 and he completed a master's graduate program from Florida International University Institute of Cardiac Ultrasound last December, he said.
"I strongly feel that my conduct over the last eleven years demonstrates my successful rehabilitation and desire to be a contributing member of society," he wrote in the pardon request.
"I am asking for what I know is an extraordinary second chance so that I can return to Montana and serve the community where I grew up."
People can write the parole board about the case c/o The Board of Pardons and Parole, 1002 Hollenbeck Road, Deer Lodge, MT 59722 or can attend the telephone hearing at 11 a.m. on August 27 by calling 406-846-1404.
Sign up for our Crime & Courts newsletter
Get the latest in local public safety news with this weekly email.