Deavonta Kwame Belton was charged with felony theft, two misdemeanor charges of unlawfully restraining the two passengers on the bus and a misdemeanor charge for possession of drug paraphernalia in Yellowstone County Justice Court on Friday.
Court documents state that around 12:20 p.m. on Thursday, a Billings Police Department officer received a call that a Billings MET bus had been stolen from the downtown transfer station and was heading to the Heights on Main Street.
Two Yellowstone County Sheriff's Office deputies identified the bus and blocked it at the intersection of Bench Boulevard and Airport Road. One deputy pulled out his weapon and ordered the driver to park the bus and show his hands.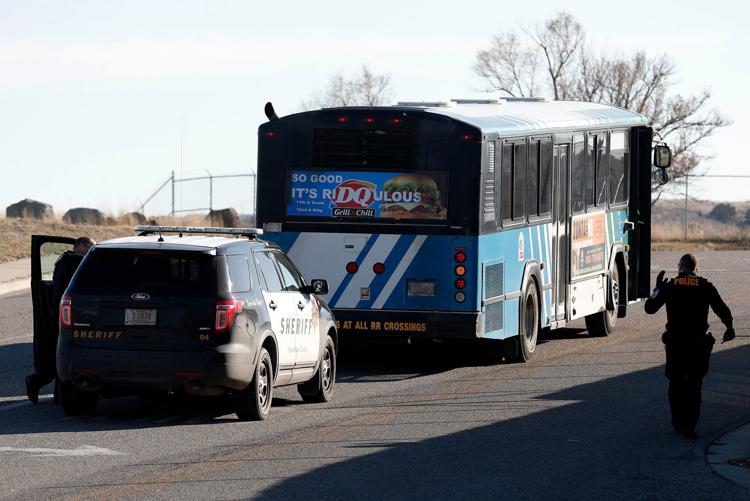 The bus "kept lurching forward and aggressively braking," with a deputy preparing to follow the bus if it began moving again. Officers could see two passengers sitting in the back of the bus.
Belton, after putting the bus in park, started speaking incoherently and flailing his arms as the deputy made contact with him. After the officer drew his stun gun, Belton complied. Belton was identified by recent Yellowstone County Detention Facility booking photos.
The two passengers, an 89-year-old woman and a 38-year-old woman, were uninjured but wished to press charges against Belton. The bus has an estimated value of $400,000, according to documents.
A gold pipe was found on Belton after deputies searched him. His bond is set at $50,000.
Sign up for our Crime & Courts newsletter
Get the latest in local public safety news with this weekly email.