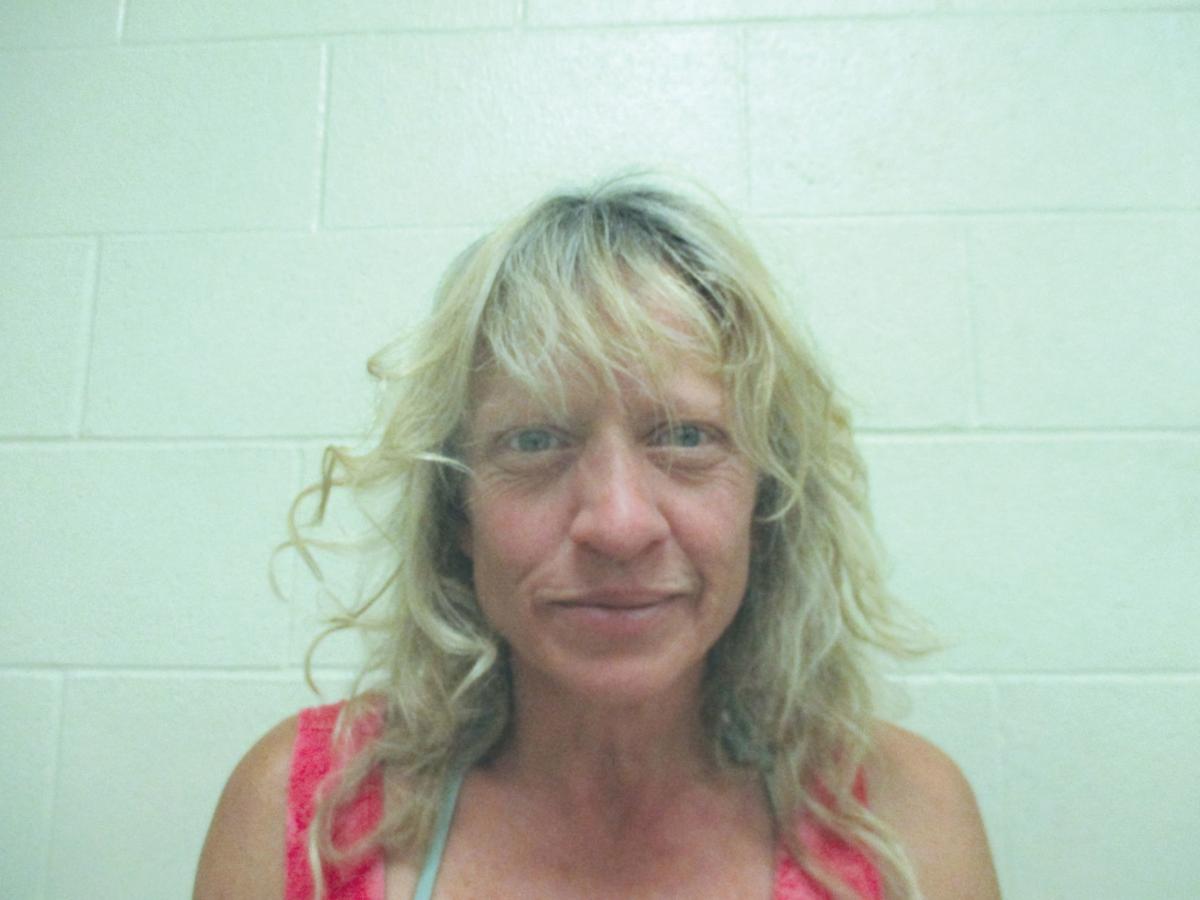 A public defender for Alicia Maeleen Barrett, 50, was concerned about the mental fitness of her client so she had District Judge Ed McLean enter the not guilty plea to one felony count of arson. It carries a maximum 20-year prison sentence and fine up to $50,000.
Barrett had previously posted bond so she remained free with the next hearing set for Jan. 9.
According to prosecutors, police had video surveillance footage showing Barrett walking down an alley running adjacent to Carter Street and between Gilman and Roosevelt streets — about four blocks west of McDonald's on Harrison Avenue — the night of Sept. 9.
She is seen trying to light a power pole on fire, but it went out on its own. Shortly afterward at about 11 p.m., the flare of the garage fire just down the alley is seen on the video.
The garage was a total loss, and the owners say it will cost $15,000 to $20,000 to build a new one.
Police had identified Barrett as a suspect in several grass fires around town. She was arrested Sept. 17 in connection with a dumpster fire and was temporarily committed to the Montana State Hospital, where she "made several admissions about starting fires," prosecutors say.
Sign up for our Crime & Courts newsletter
Get the latest in local public safety news with this weekly email.