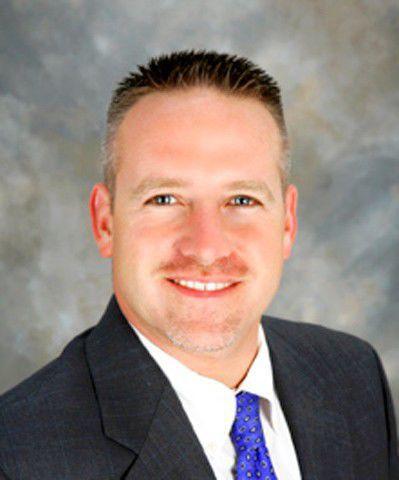 On Wednesday morning, during the third day of trial in U.S. District Court in Billings, Stephen Phillip Casher pleaded guilty to one count each of bank fraud and money laundering.
Casher had earlier rejected the plea deal, which called for him to admit to two of 14 counts and see the rest dismissed. Prosecutors dismissed a charge of blackmail a week before trial.
"I think it settled to everyone's mutual dissatisfaction, or satisfaction, I don't know which one," said defense attorney Mark Parker. "And it's over. And we always have mixed feelings about settlements, but you've got to make them and you've got to move on."
The U.S. Attorney's Office for Montana does not comment on active cases. Casher is now set to be sentenced in November.
Casher is among the web of people tied to former coal executive Larry Price Jr. who were charged with crimes after Price — facing a reckoning over tens of millions of dollars he owed — staged his own abduction in 2018.
Price has since pleaded guilty to wire fraud, money laundering and lying to the FBI, and is living in Virginia awaiting sentencing later this summer. He's admitted he stole roughly $40 million through various schemes from the Signal Peak coal mine near Roundup where he worked, and from investors.
Price testified against Casher this week, saying in part that Casher told him to leave certain information off of his personal financial statement for Rocky Mountain Bank, which the bank would use to process his loan applications. Casher was a market president at the bank.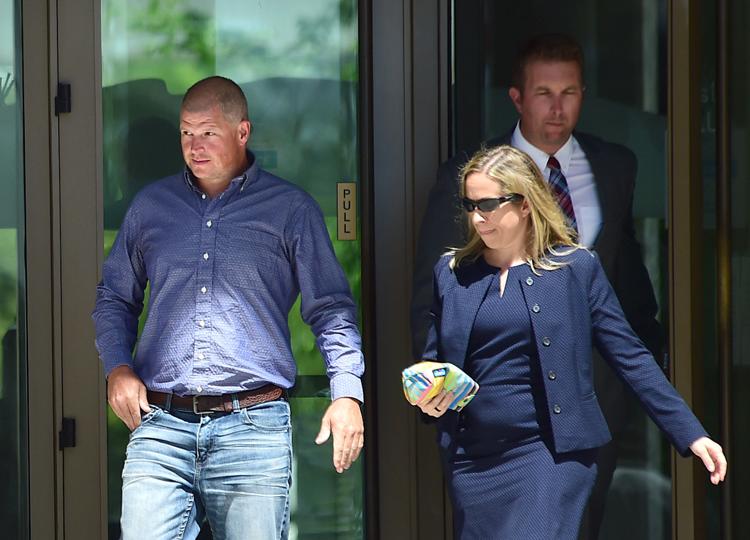 Price said Casher told him not to list a lake home in Virginia that Price held under a rent-to-own agreement because it would change his debt-to-income ratio. He said Casher also told him not to list a private loan he received through Casher, because "he didn't want nobody to know about the personal financing," Price testified.
Casher on Wednesday admitted to defrauding the bank by not disclosing a personal $900,000 loan he helped make to Price in the days before he approved a $3.75 million bank loan to Price to invest in a subdivision on Billings' far West End.
Casher's other admission was that he profited from a Rocky Mountain Bank loan to Price that was used to buy his house – as part of an agreement he had with Price, who was buying homes and converting them into rentals. Casher disclosed that to the bank, but did not disclose Price's full liabilities, including a $1.5 million loan he'd helped broker privately to Price earlier in the year. For that deal, the investors gave Casher a $20,000 "thank you," according to government filings. 
Casher is 46, according to a press release from the U.S. Attorney for Kurt Alme's office. 
Sign up for our Crime & Courts newsletter
Get the latest in local public safety news with this weekly email.