Prosecutors have filed a total of 16 sex trafficking charges in federal court in Billings.
The two cases, each involving multiple defendants, list a total of 18 female victims allegedly forced or coerced into commercial sex work, although it was not immediately clear whether the two cases shared victims.
In one case, William Maurice Newkirk, Djavon Lamont King and Mario Juan Drake are accused of trafficking seven female victims in the Billings area. Newkirk is accused of trafficking one victim between Montana and Wyoming.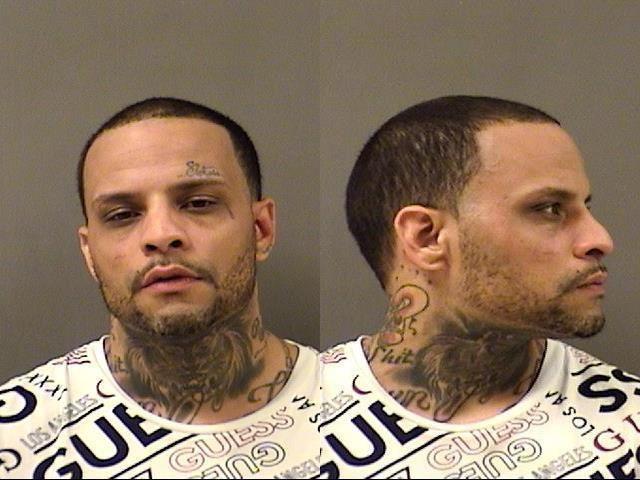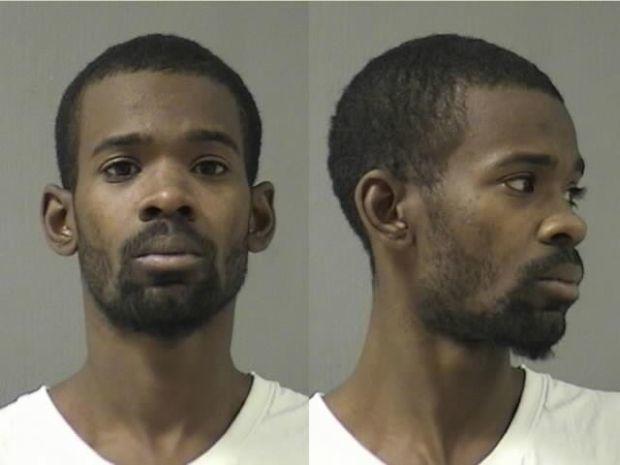 Three of the alleged victims in the case were younger than 18.
Newkirk, 39, and King, 29, have both pleaded not guilty, while Drake has not yet entered a plea.
In the second case, Louis Gregory Venning is accused of trafficking nine female victims across state lines, including Montana, Wyoming, Tennessee, Georgia and Missouri.
Venning has yet to enter a plea. A co-defendant in his case, 26-year-old Destiny Lachelle Nilsen, has pleaded not guilty to a single count of transportation of a person with intent to engage in prostitution.
In Venning's case, one of the alleged victims was younger than 18. 
Drake and Venning were not in the custody of the U.S. Marshals Service midday Friday, and their ages were not immediately available. 
Both cases also contain a string of drug charges. 
Venning is accused of distribution or possession with intent to distribute ecstasy, cocaine, methamphetamine and heroin. 
A co-defendant in the first case who was not charged with sex trafficking or any prostitution-related offense is facing charges of distributing ecstasy and possession with intent to distribute cocaine, among other charges. That co-defendant, Dejon Anthony Duncan, has yet to enter a plea. 
The sex crimes alleged in both cases span 2018 to 2019.
Several of the charges carry mandatory minimum sentences. Sex trafficking by force, fraud or coercion carries a mandatory minimum prison sentence of 15 years. Newkirk, King, Drake and Venning are all charged with that crime. 
Newkirk is facing a rape charge in state court, after a woman alleged he raped her and sexually trafficked her in Missoula. She said the rapes began when she was 17 years old. Newkirk has pleaded not guilty in that case. 
Proving the elements of a federal sex trafficking charge can be challenging, according to one of the primary investigators in Montana. 
"I have to prove force, fraud or coercion" in order for the case to hold up in court, said FBI Special Agent Brandon Walter in a 2019 interview. "That's the most difficult thing I have to prove." 
Walter said that many women or girls he believes are victims of sex trafficking do not see themselves as victims, and may choose not to cooperate on the case.
Sometimes those cases are charged with crimes other than trafficking, that carry lesser penalties and a lower burden of proof. 
Sign up for our Crime & Courts newsletter
Get the latest in local public safety news with this weekly email.