A body found near Laurel Wednesday has led to a homicide investigation, and an autopsy is scheduled for Friday morning, according to Yellowstone County Sheriff Mike Linder.
The body was found Wednesday by a man riding his ATV in a wooded area near Yard Office Road and Ridge Drive near Laurel, the sheriff said.
Linder said Thursday afternoon that without confirmation from the medical examiner he cannot confirm whether the body found is that of Lori Bray, a 57-year-old woman who has been missing since early Tuesday morning.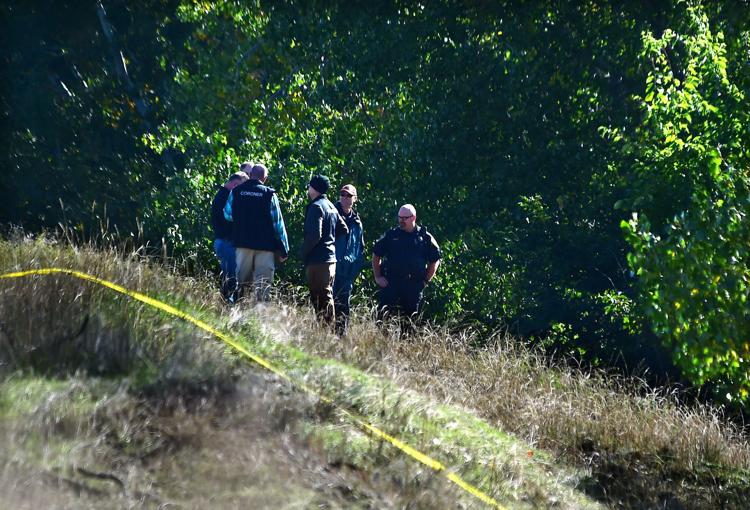 The search for Bray has been put on hold since the discovery of the body, Linder said. 
Wednesday night, a press release described the body as female.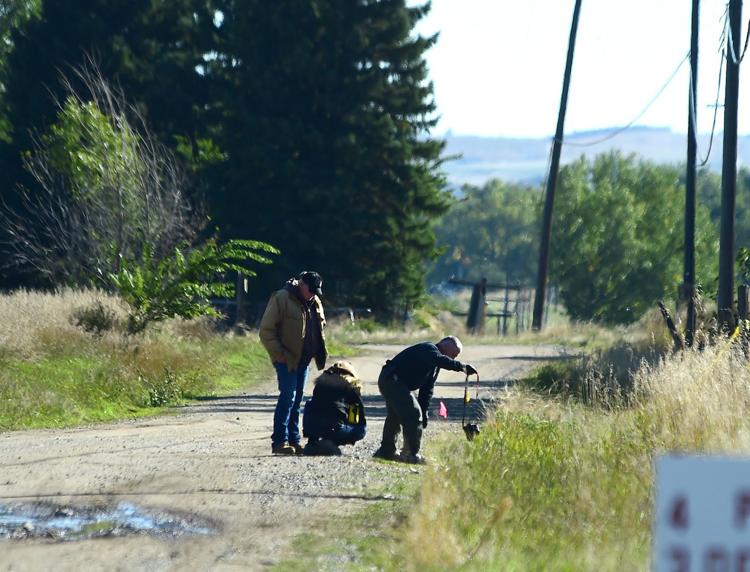 You have free articles remaining.
Keep reading for FREE!
Enjoy more articles by signing up or logging in. No credit card required.
An investigation by detectives of the area where the body was found was completed at about noon Thursday, according to the sheriff. The sheriff had previously described the area where the body was found as "a rural area just outside of Laurel," and "not in the same area where searchers were concentrating their efforts" Wednesday.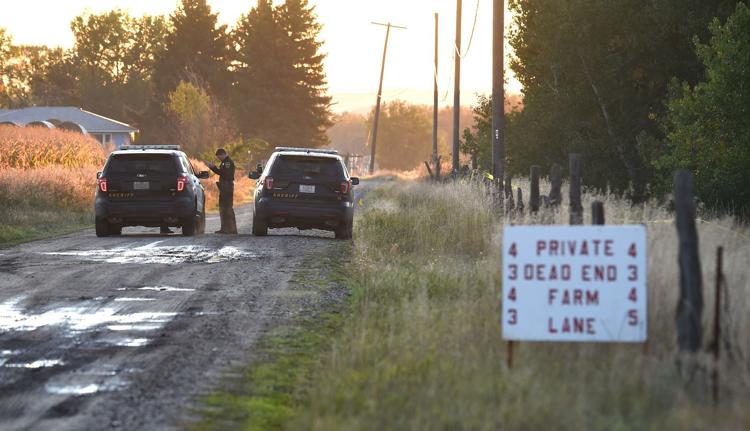 Bray was last seen at about 12:30 a.m. Tuesday morning leaving the Cedar Ridge Casino in Laurel where she worked. Her car was found late Tuesday morning near the intersection of Buffalo Trail road and Laurel Airport Road. Bray was described as 5-foot and 3-inches, weighs 98 pounds with blonde hair.
Bray was reported missing Tuesday after she didn't show up for work at 4 p.m. Friends and family searched until dark for her Tuesday near where her car was discovered. A larger search with around 50 people, including personnel from the Yellowstone County Sheriff's Office, began Wednesday morning near where Bray's car was found.
---