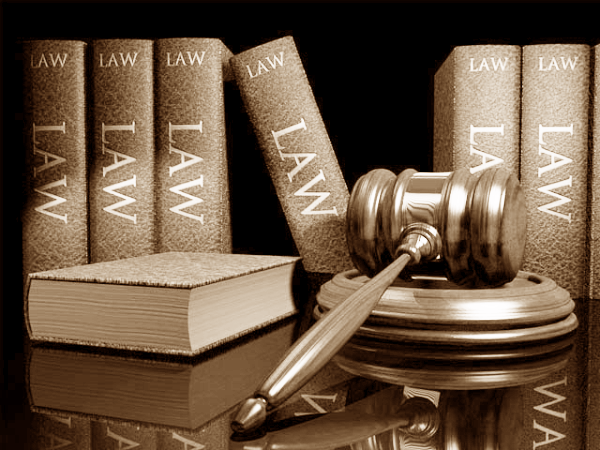 A 17-year-old male accused of stabbing another male in the chest after a week of exchanging words over Snapchat pleaded not guilty Thursday to felony charges of assault with a weapon and criminal mischief.
Because he is 17 and is accused of assault with a weapon, prosecutors say they were required to charge Ethan Gabriel Hawk of Butte as an adult. But a hearing will be set before District Judge Kurt Krueger to determine if the case remains in adult court or is transferred to Youth Court.
If it remains in adult court and he's convicted, Hawk faces a maximum 20-year prison term on the assault charge and up to 10 years on the criminal mischief charge.
According to prosecutors, the victim had been exchanging words with Hawk over the social media platform Snapchat for a week before agreeing to meet Hawk at his house to "talk it over."
The victim said he drove up with his girlfriend, parked across the street and Hawk came over and put his hand on the window, which has rolled down halfway. The victim said when he pushed the hand away, Hawk reached in and stabbed him in the chest.
He said he leaned over and Hawk swung the knife at him a second time but missed. The victim said he left and drove himself to St. James Healthcare. The knife did not penetrate his sternum so he was treated and released.
Police went to Hawk's house and found a knife with a 4-inch blade on the side of the porch that appeared to have blood on it. Hawk would not answer questions and would not confirm his date of birth, but said he was 17.
Hawk was initially taken to youth facility in Great Falls, where he posted $25,000 bond. He remains free on bond.