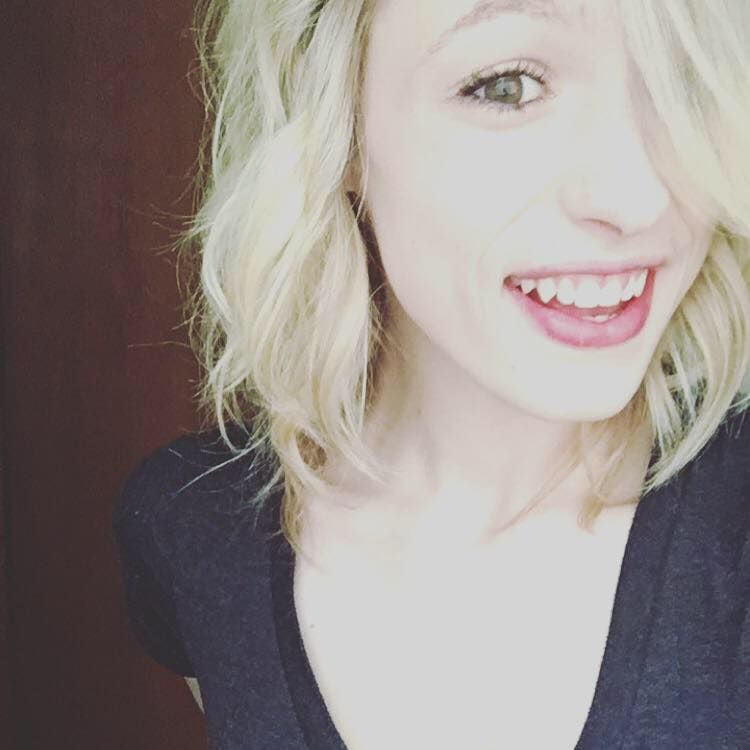 Several fundraising efforts are underway to help the family of victims of a double homicide that happened Tuesday east of Stevensville.
Logan Dallas Christopher was arrested in Missoula following a high-speed chase. Christopher appeared Thursday in Ravalli County Justice Court on several felony charges, including two counts of felony deliberate homicide.
Christopher allegedly shot and killed his girlfriend, Marisa Wahl and his mother, Tiffanie Greenslade. Greenslade's husband, Noe, was shot and is currently in a Missoula hospital.
Friends of the family have been quick to respond in an effort to help the survivors, which include Wahl's two young children, ages three and not quite a year.
Ginger Desrosier has known the Noe Christopher family for years.
"This family is very special to us," Desrosier said in a Facebook post. "Logan was like a son to us, and he took a wrong turn, and now two people have lost their lives because of it."
Thursday morning, Desrosier said finding a way to help the Christopher family was the first thing she thought about after hearing about the tragedy.
After receiving permission from the Christopher family, Desrosier set up a GoFundMe site: https://bit.ly/3aTNBq3, which had raised over $6,000 as of Thursday morning.
Desrosier also set up an account at the Clearwater Credit Union for the Noe Christopher family under the Noe Christopher benefit fund. She said people can also contact her directly through Facebook.
"We are completely in shock about this," Desrosier said. "We all wish something could have been done before it got to this. The family has been crying for help for years. He's been in and out of jail, but they couldn't get help."
Desrosier said she's been amazed at people in the community who are stepping forward to help in any way they can.
"Noe is in the hospital and he has bills to pay," Desrosier said. "He does fencing. That's not something that he's going to be able to do for a while. We knew that they would need help."
Donations for groceries are also being accepted at the service desk at the Super 1 grocery store in Stevensville.
Stacie Barker works at the store's service desk and helped establish the fund the family will be able to use to buy groceries, diapers and other necessities.
"We know the family quite well," Barker said.
The cash donations will be used to buy gift cards that will be presented to the family. Barker is certain the community will step forward to help.
"I've lived here my whole life," Barker said. "We're a small community with people who don't always see eye to eye, but when it comes to families in need, we're there to help. The way that people come together in times like this is what I love about this place. We stand for each other."
A GoFundMe site has been established to help pay for Wahl's funeral expenses. It can be found under "Funeral Expenses for Marisa Wahl" or by going to https://bit.ly/2voCh6u.
Lori Grannis of Missoula has known Wahl since she was 5 years old.
In an Instagram post, Grannis said she was "deeply shocked and saddened to learn of the passing of a young woman so so dear to my heart … Wahl was murdered by her children's father, who then turned the gun on his own mother and children's grandmother."
"Their young daughter … and infant son … (just a week or so shy of his first birthday) have now lost both parents — one to death and the other to the legal system. Their young lives are changed forever."
"Domestic violence is an epidemic," Grannis wrote. "Drug use is epidemic. I've known this beautiful, gentle, young woman since she was 5 years old — one of the first little souls I met upon moving to Montana. Now she is gone, and I'm left questioning if there were signs I missed. I am so broken tonight. I loved this little girl like a daughter."
Be the first to know
Get local news delivered to your inbox!