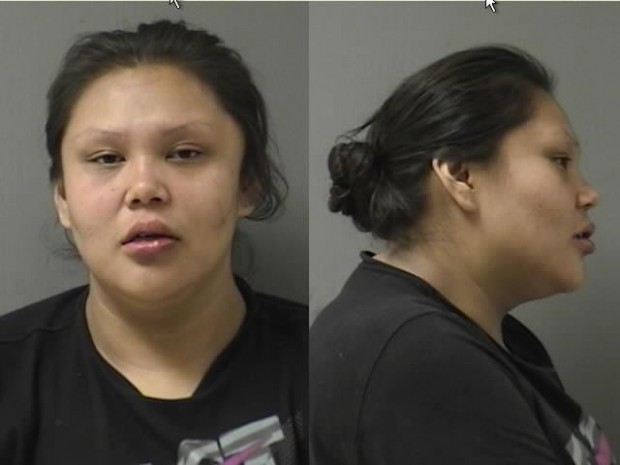 A 24-year-old Billings woman accused of biting her boyfriend in the face and hitting him with a 2-by-4 board was charged Monday in Yellowstone County Justice Court.
Krisdee Renelle Howe was charged with felony assault with a weapon and misdemeanor partner or family member assault during a video appearance from the county jail.
Howe's bond was set at $5,000.
Howe was arrested Saturday after a Billings police officer was twice called to a residence on South 29th Street.
The first time an officer arrived, Howe's 46-year-old boyfriend reported that the couple had been arguing about disciplining their child and Howe bit him in the face. Howe left the residence before the officer arrived.
A short time later, an officer was called back to the home when the victim said Howe returned and struck him in the back of the head with a 2-by-4 board.
Howe was arrested at a nearby residence.