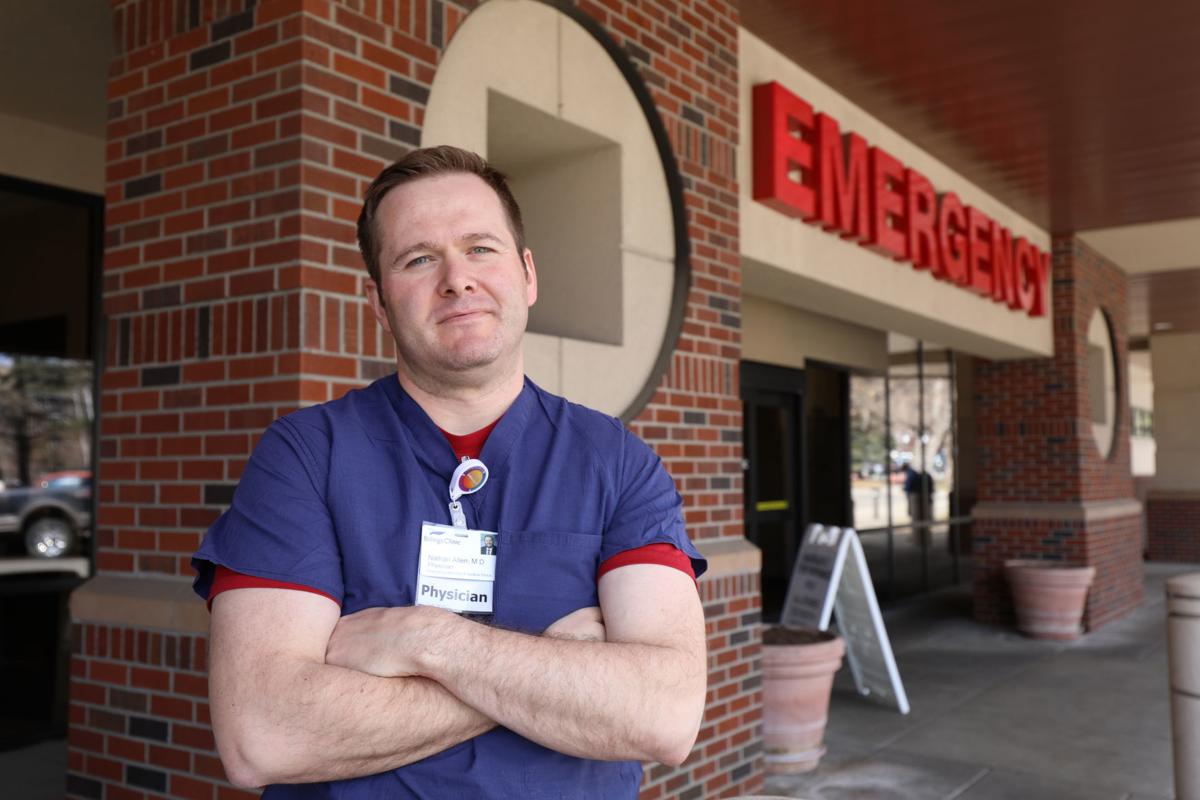 Editor's note: This plea was written by the leaders of the St. Vincent Healthcare and Billings Clinic Emergency Departments, on behalf of all the emergency-room health care providers. We believe it is a vital message for our community.
We need your help. We need you to stay home.
We are the emergency medicine physicians working in your local hospitals. We are here for you now, and we will be here for you no matter how bad the novel coronavirus pandemic gets. We are working nonstop to keep you safe in our emergency rooms, clinics and hospitals.
But there is something you need to know and something you need to do.
The threat is real and the time for action is now. COVID-19 is the most serious threat to the health of our patients and our community that we have ever seen. We can still stop the spread of this virus in Yellowstone County and Montana. If we do not, people in our community will die — people you know and love.
Social distancing is a fancy phrase. Here's what it means and here is what it does:
It means staying home as much as possible. It means shopping for groceries once a week at most. It means not having parties, kids' playdates, or social and family gatherings  even if everybody "doesn't think they are sick."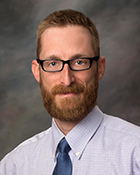 It's an enormous economic and personal sacrifice, but as a community it buys us something priceless: It buys us time. Time to prepare. Time to expand testing capability so that anyone with symptoms can get tested and get a result in minutes, not days. Time to develop treatments and medications that can reduce the risk of death. Time to develop a vaccine that can prevent you from ever getting COVID-19.
Right now, health care workers are making plans to live apart from our families — in a separate house, hotel, or trailer, potentially for months — to keep them safe from bringing this virus home to them. We are writing the last will and testament that we never found time to write, but really need now because we are worried we might die of COVID-19. We are reusing personal protective equipment and making our own because there may not be enough.
We are confident in our ability to save lives and serve our community to the best of our ability. But, we need you to treat this situation seriously — because it is.
We want you to stay healthy. We want you to seek medical care and advice when you are sick. Our emergency rooms are open 24/7 for you. But whenever you can, we want you to stay home. When you stay home, you help stop the spread of infection. If we can stop the spread, we will find success as a community in fighting this disease. Success means having an ICU bed and ventilator available for your loved one who becomes critically ill. Success provides the best possible outcomes for our community.
We are all in this this together. Everyone, everywhere can do their part. Staying home and stopping the spread isn't easy — it's hard — but it's what we all need to do. We need you to do it today.
---
Photos: Billings responds to COVID-19
Richard Lammers, D.O. is the medical director of the St. Vincent Healthcare Emergency Department. Nathan Allen, M.D., is the chair of the Billings Clinic Emergency Department.
Concerned about COVID-19?
Sign up now to get the most recent coronavirus headlines and other important local and national news sent to your email inbox daily.