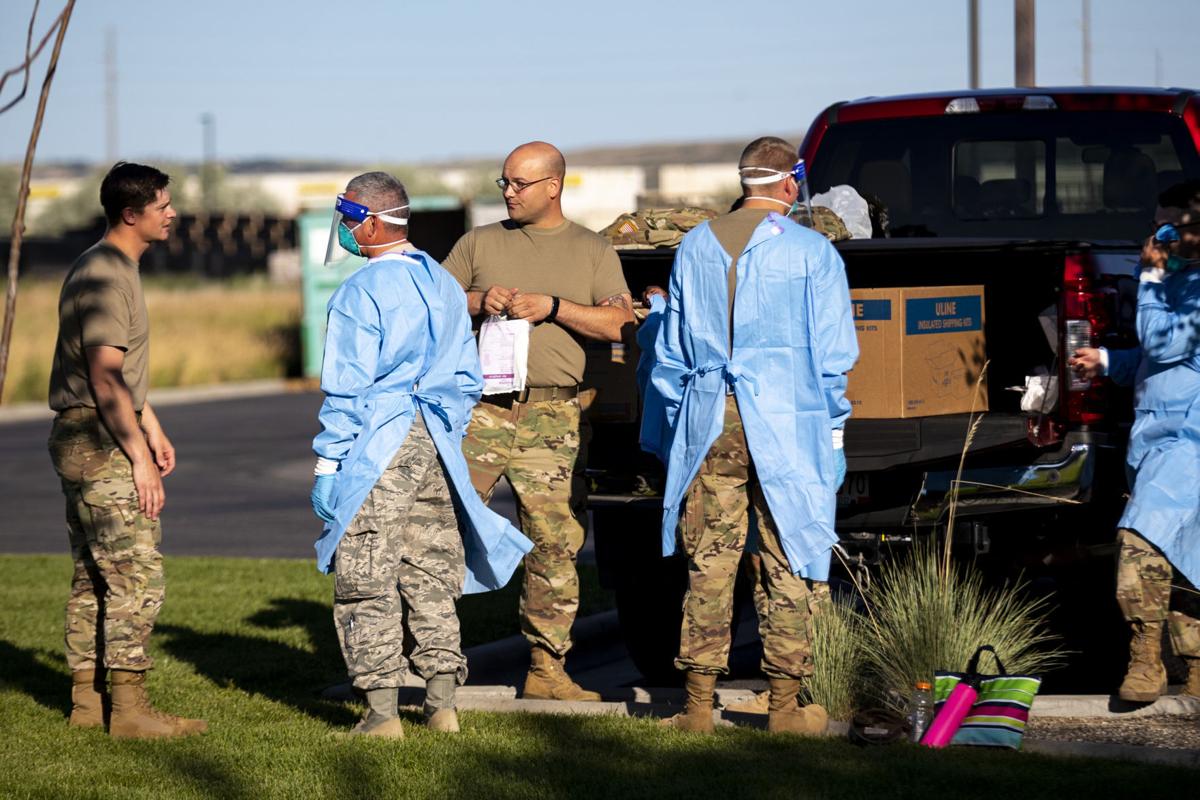 A 10th person has died from COVID-19 at Canyon Creek Memory Care in Billings, according to RiverStone Health, Yellowstone County's public health agency.
On Thursday, July 16, a woman in her 90s passed away at the care home. To protect the privacy of the woman and her family, RiverStone will not release further information about the death. The death is the 10th at the facility in the last 11 days.
"We know that this woman's family and friends will hold tight and cherish the memories of happier days," said John Felton, Yellowstone County Health Officer and RiverStone Health President and CEO. "We pray that another Montana family does not have to endure the loss and bury loved one due to COVID-19."
In a second Billings care home, MorningStar Senior Living, a woman in her 80s died last Sunday. She had been hospitalized when she died.
As of Friday, at least 37 people in Montana have died of COVID-19, including 15 deaths in Yellowstone County. There are currently 2,366 confirmed cases in the state, including 137 new cases reported Friday morning. At least 45 people confirmed positive for the illness are currently hospitalized in the state.
Yellowstone County added 26 cases, Missoula added 21, Lake added 19, Hill added 10, Gallatin added nine, Lewis and Clark added nine, Cascade added six, Glacier added six, Flathead added five, Madison added four, Park added four, Blaine added three, Pondera added three, Big Horn added two, Jefferson added two, Lincoln added two, Ravalli added two, Richland added one, Rosebud added one, Sanders added one, Stillwater added one and Sweet Grass also added one case.