FORT LAUDERDALE, Fla. — Rep. Alcee Hastings, the fiercely liberal longtime Florida congressman who was dogged throughout his tenure by an impeachment that ended his fast-rising judicial career, died Tuesday. He was 84.
Hastings' death was confirmed by his chief of staff, Lale M. Morrison. Hastings, a Democrat, announced two years ago that he had pancreatic cancer.
Hastings was known as an advocate for minorities, a defender of Israel and a voice for gays, immigrants, women and the elderly. He held senior posts on the House Rules Committee and the Helsinki Commission, which works with other countries on a variety of multinational issues.
But his impeachment remained a nagging footnote. It was repeatedly invoked in news accounts and seen as derailing his ambitions for a greater leadership role.
"That seems to be the only thing of significance to people who write," Hastings told The Associated Press in 2013, predicting that the impeachment would be in the lead paragraph of his obituary.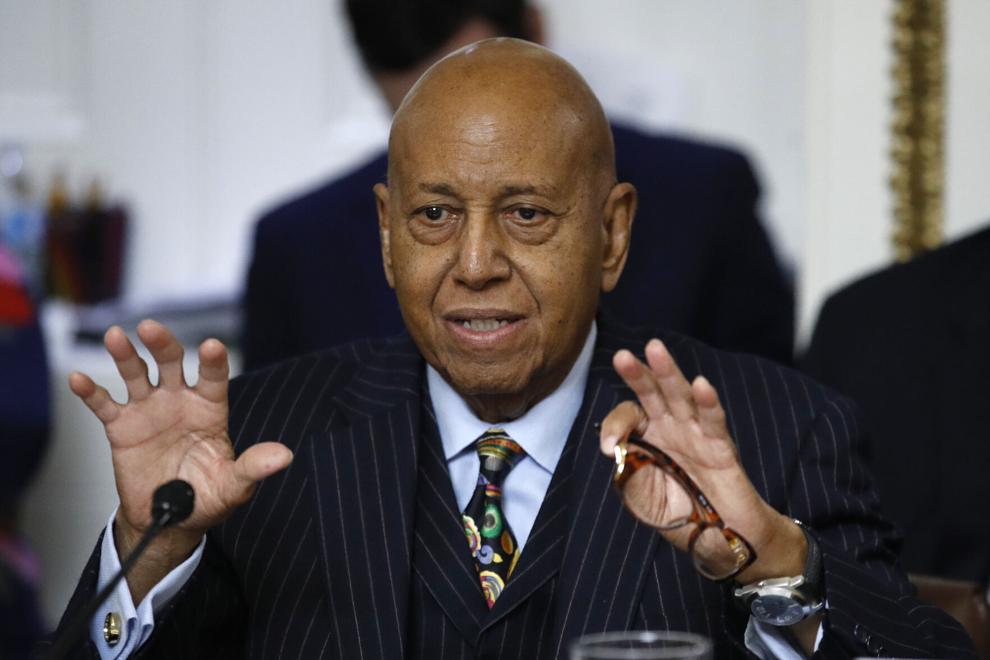 Despite his seniority, Hastings was passed over for chairmanship of the House Intelligence Committee when the Democrats took control of Congress in 2006. But as he did time and again throughout his life, he insisted his fight wasn't over and that he wouldn't be discouraged.
"Sorry, haters," he said when not chosen for the intelligence posting, "God is not finished with me yet."
Under Florida law, Gov. Ron DeSantis will call a special election in the coming months to fill the vacancy. Hastings' district is overwhelmingly Democratic — he received 80% of the vote in November.
Hastings' death, meanwhile, lowers the Democrats' majority to a scant 218-211 in the House. Their narrow margin is forcing the party to muster nearly unanimous votes to push legislation through the chamber, and is bolstering Republican hopes for capturing House control in the 2022 elections.
In 1979, President Jimmy Carter named Hastings to the federal bench. He was the first Black person to hold a federal judgeship in Florida since Reconstruction.
From the start, his career was marked by controversy. His harsh criticism of President Ronald Reagan, his appearance at a rally in 1984 for then-presidential candidate Jesse Jackson and other moves considered unusual for a sitting federal judge raised questions about his impartiality. But Hastings insisted he was doing nothing wrong.
It wasn't long, though, before his judicial career was derailed. He became the first sitting U.S. judge tried on criminal charges.
Along with Washington lawyer William Borders Jr., Hastings was accused of soliciting a $150,000 bribe from two convicted racketeers seeking to shorten their sentences. Hastings contended Borders acted without his knowledge in soliciting the bribe.
Photos: Notable Deaths in 2021
Beverly Cleary, Elgin Baylor, Jessica Walter and "Marvelous" Marvin Hagler were among the notable people who died this past month. A look at those we've lost in 2021.
Photos: Notable Deaths in 2021
Hank Aaron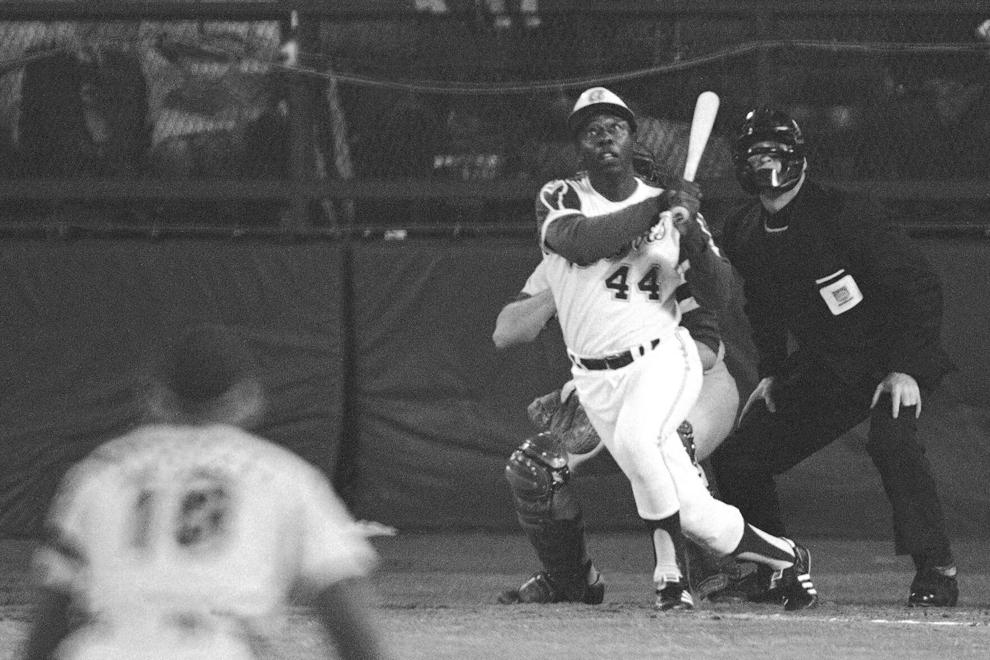 Christopher Plummer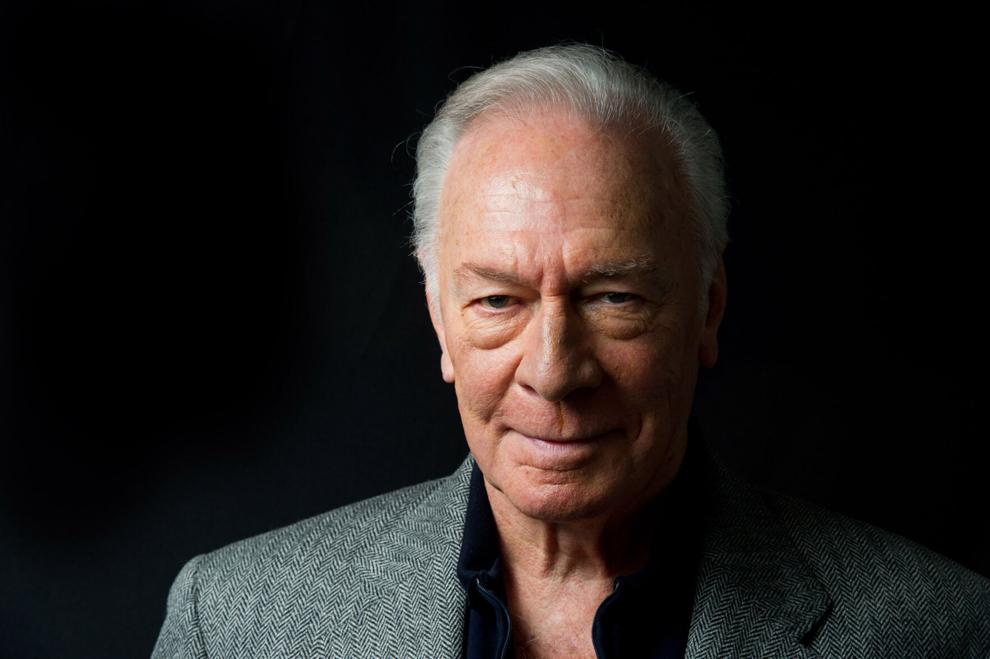 Jessica Walter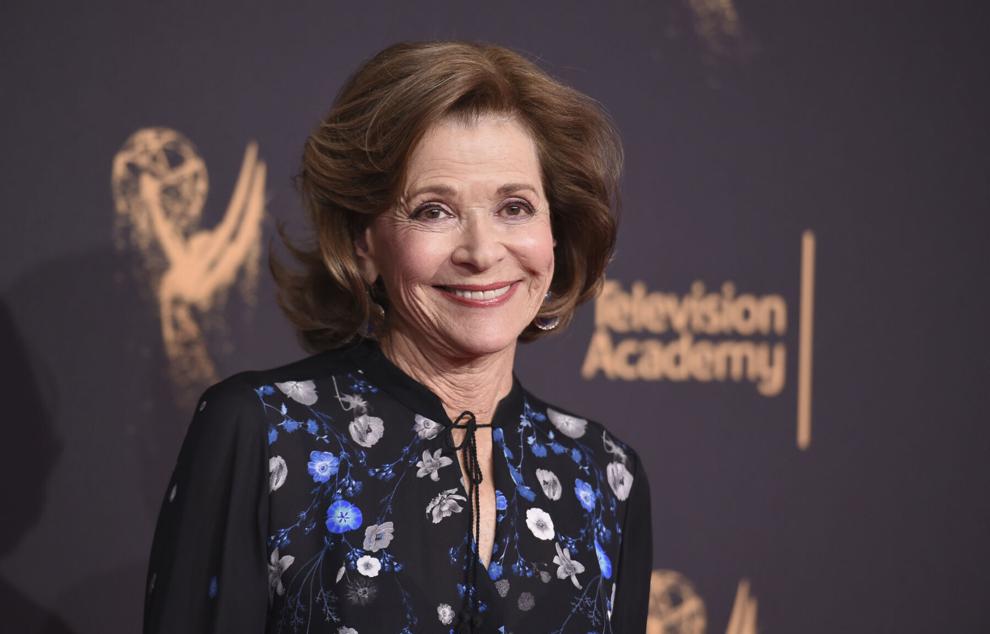 Cloris Leachman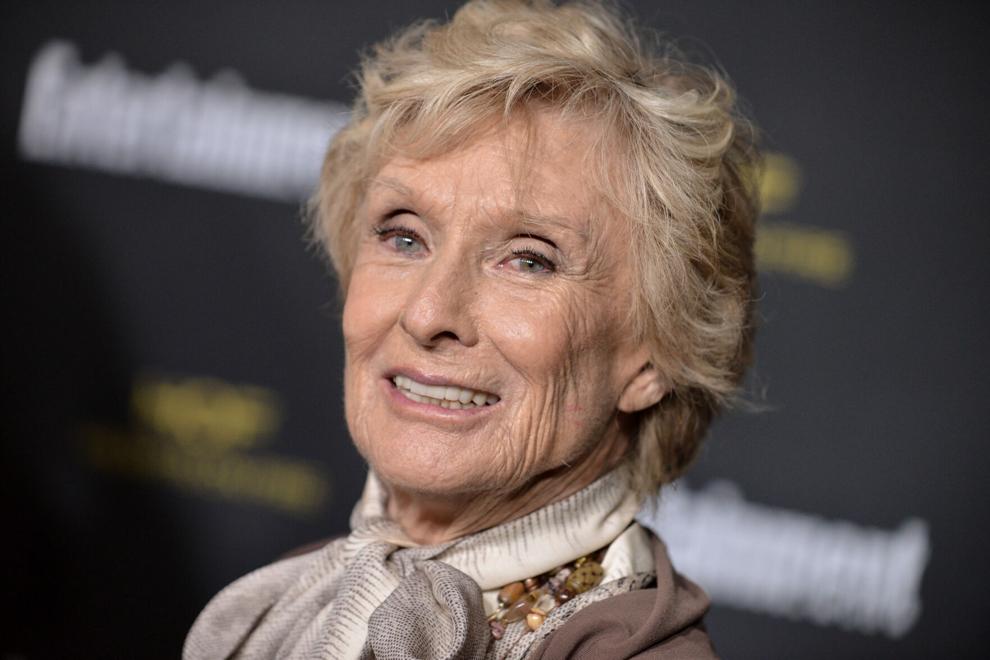 Elgin Baylor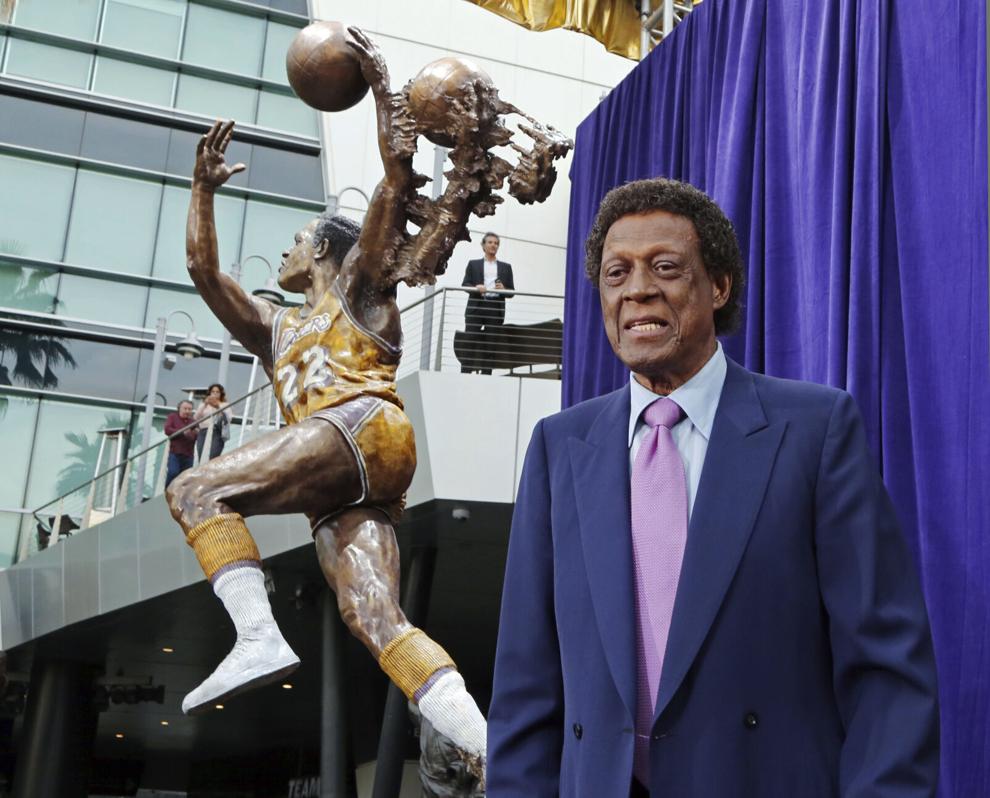 Beverly Cleary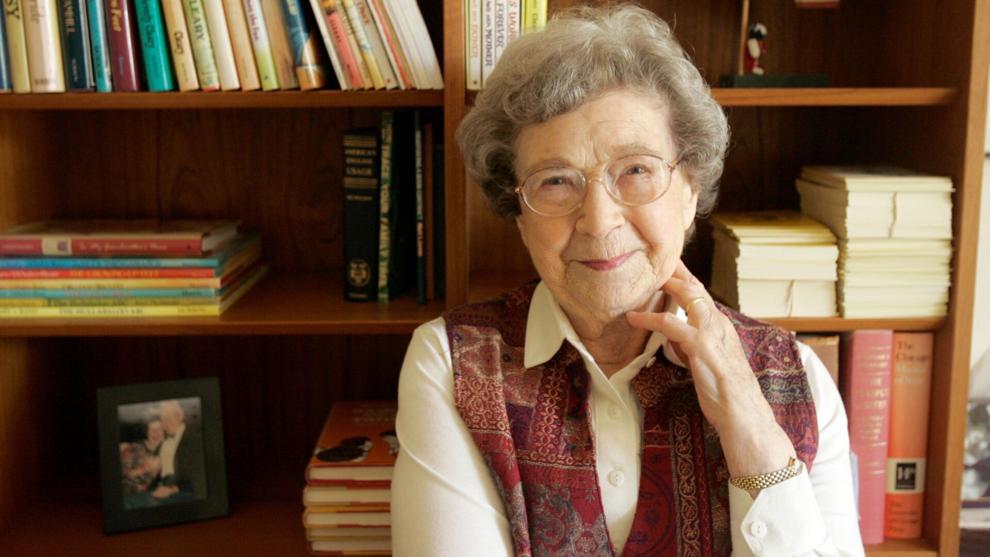 Marvin Hagler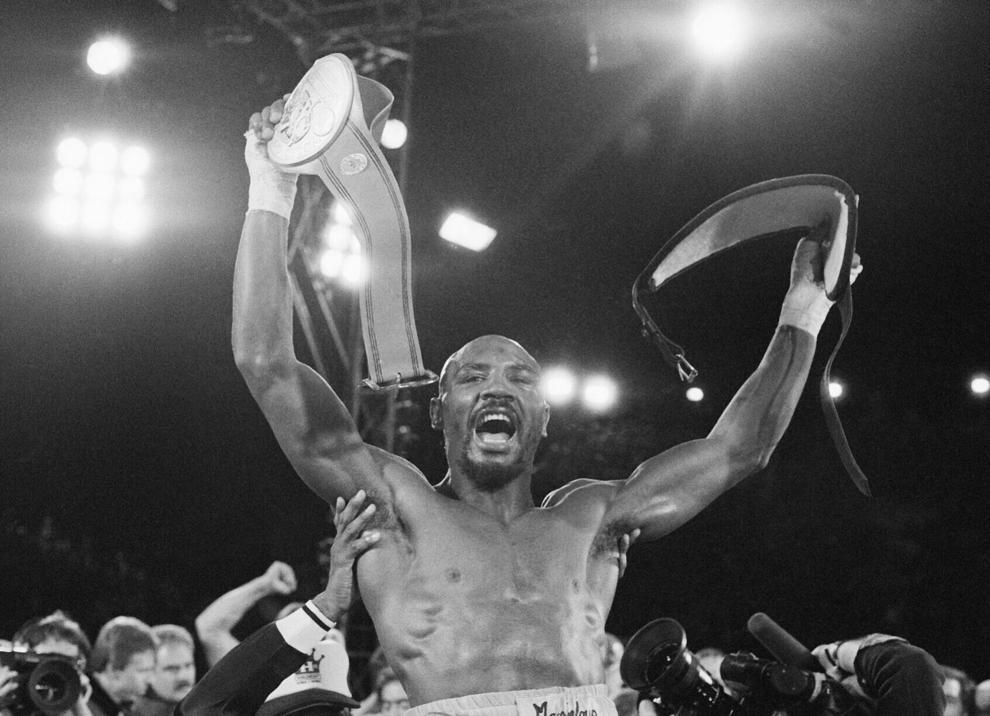 Larry King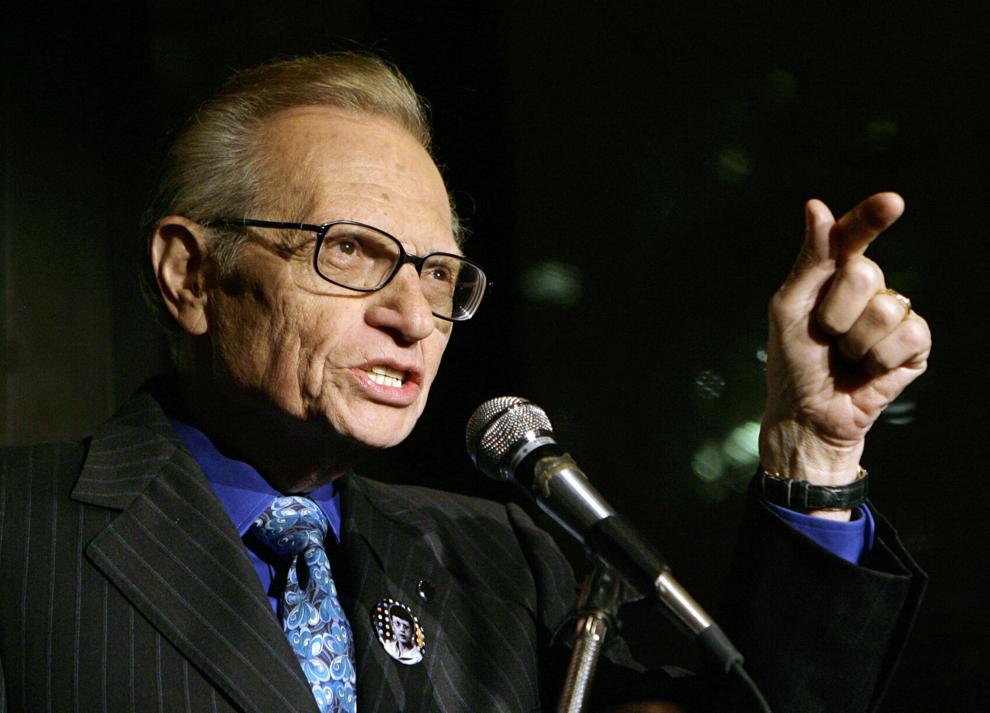 Cicely Tyson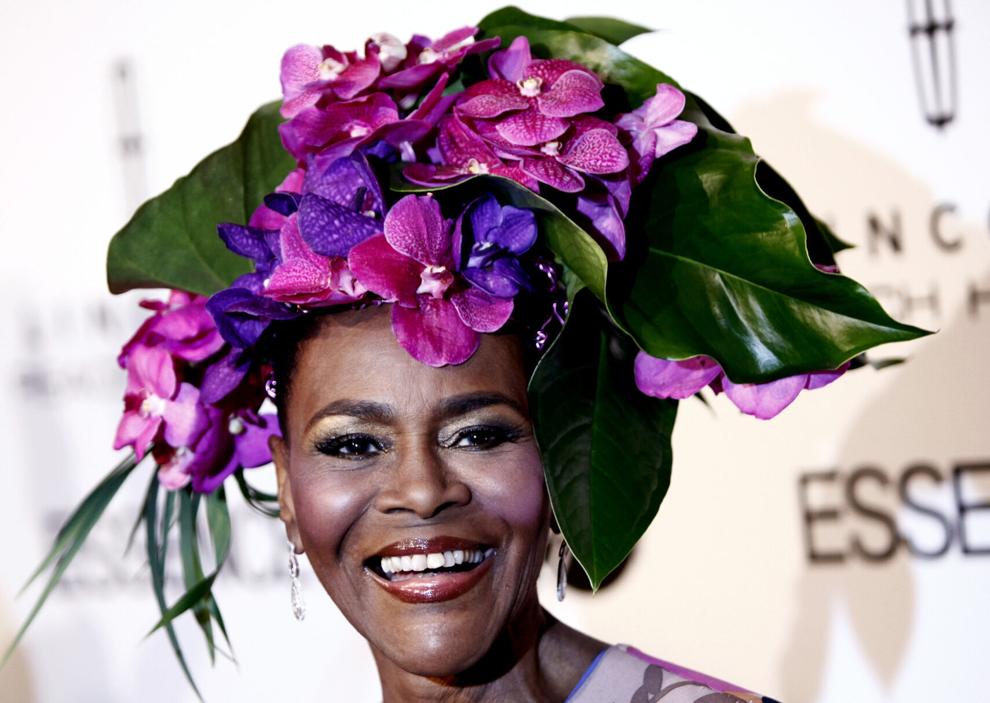 Rush Limbaugh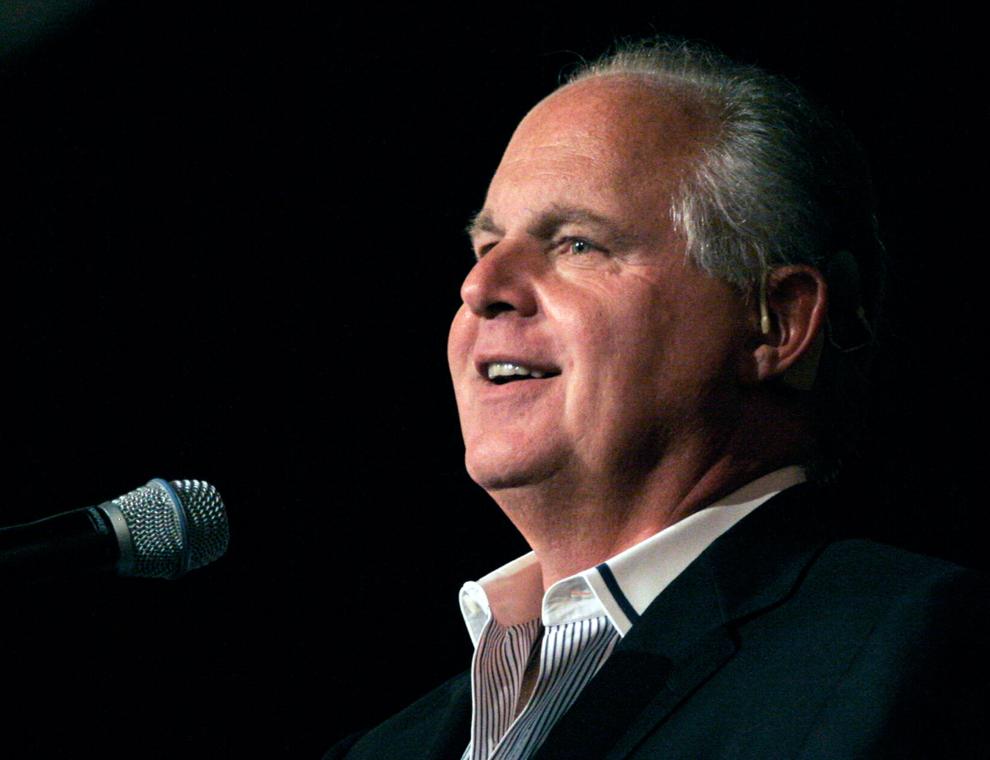 Mary Wilson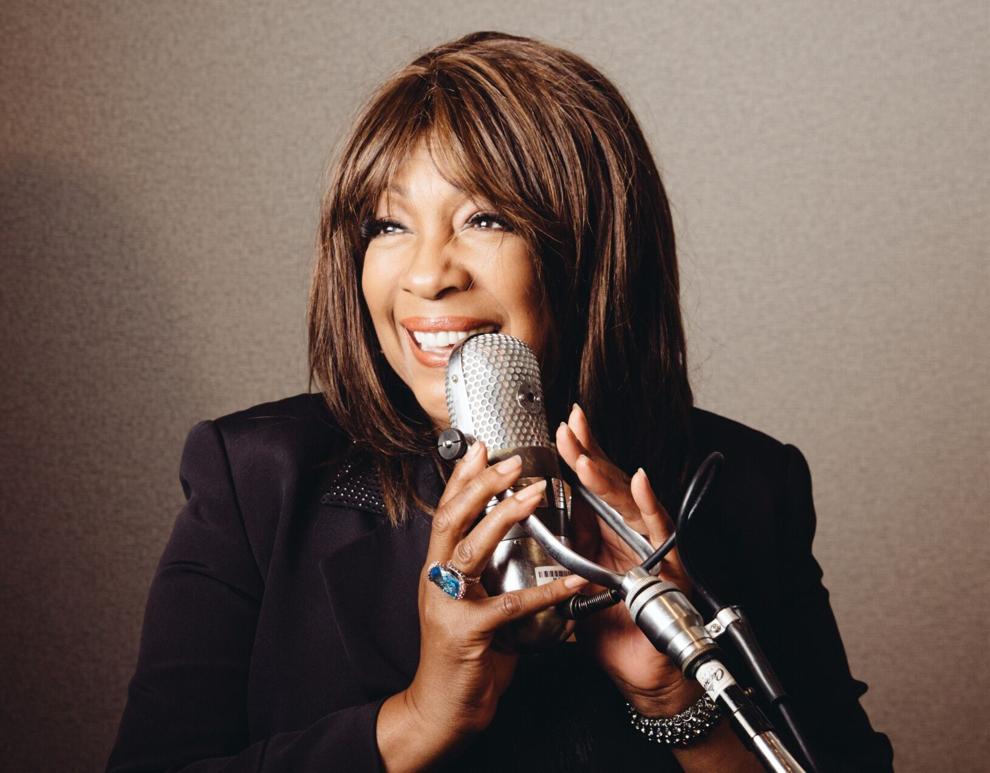 Leon Spinks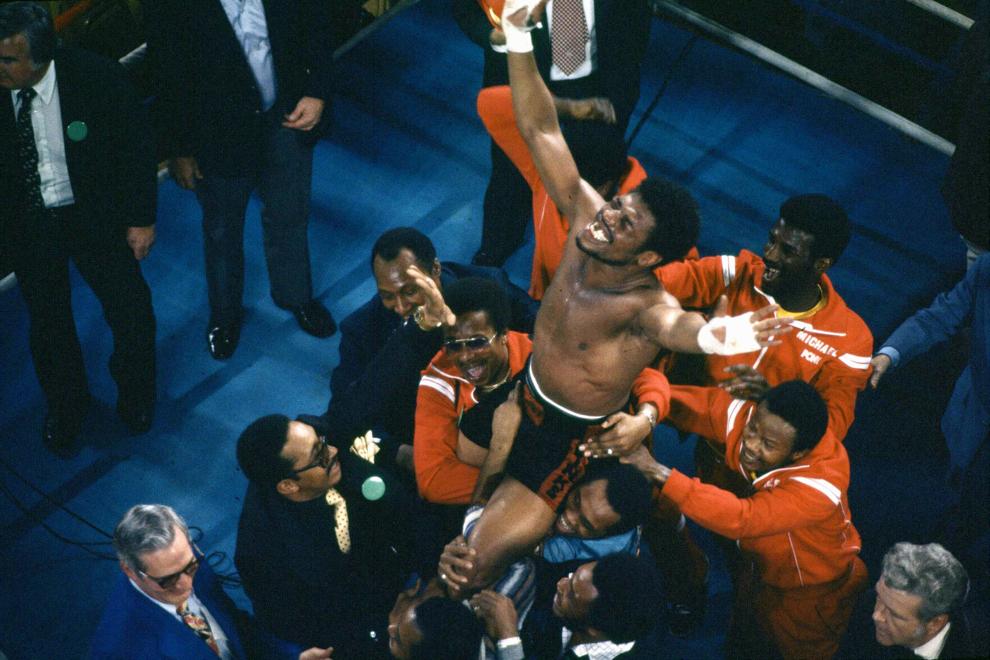 Vernon Jordan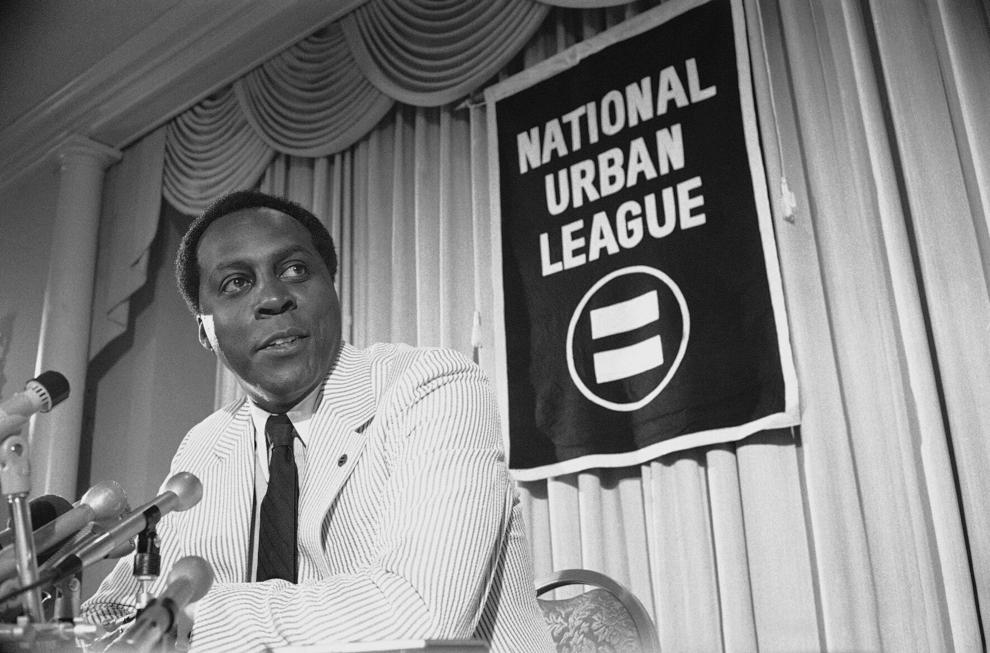 G. Gordon Liddy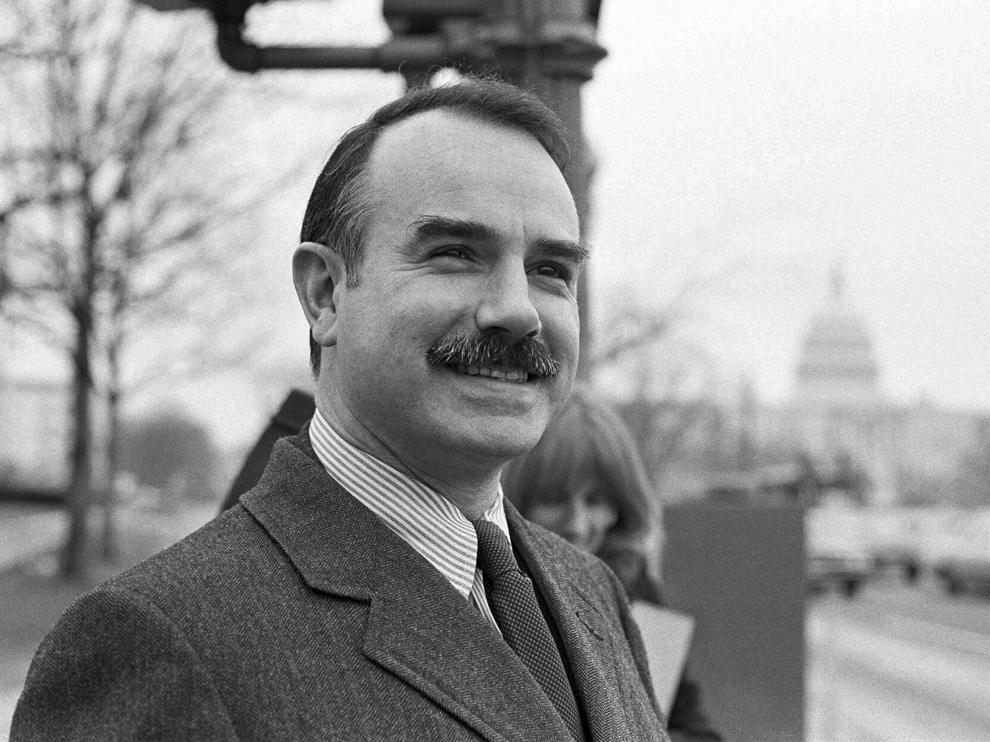 Larry Flynt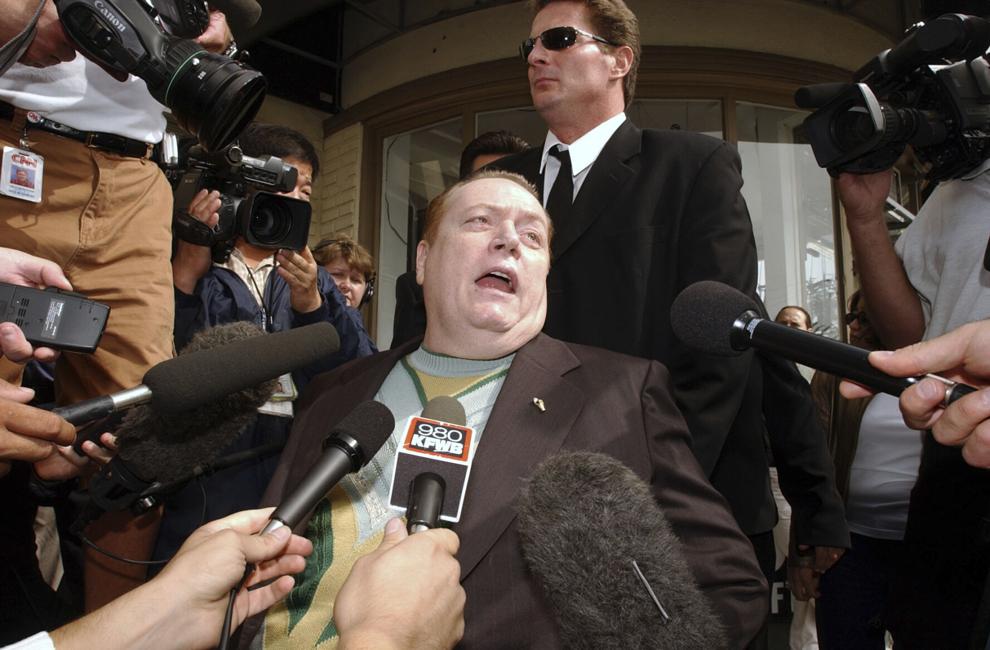 George Segal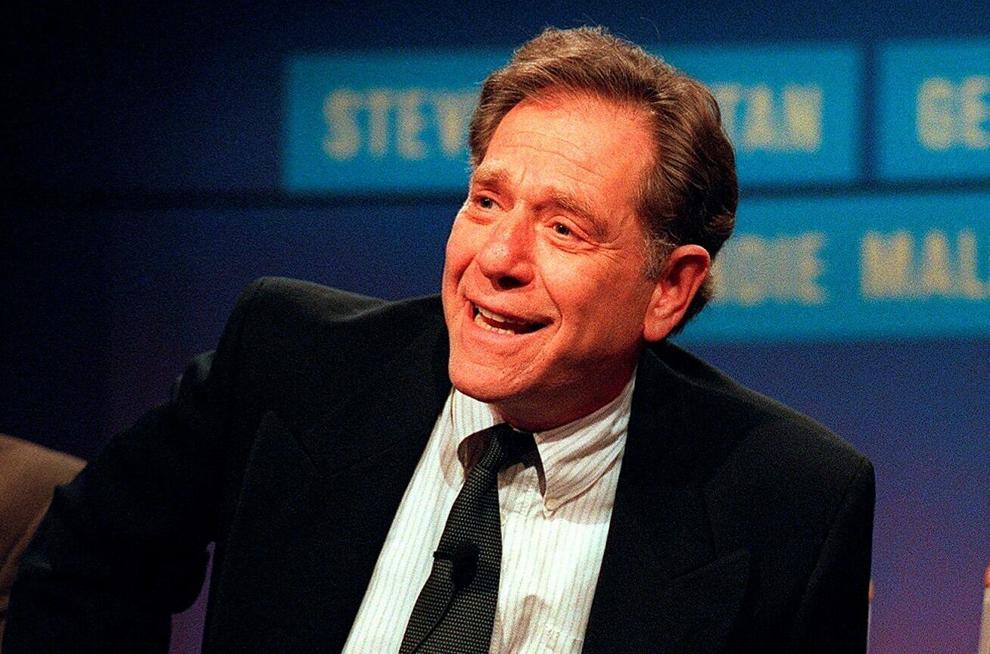 Tommy Lasorda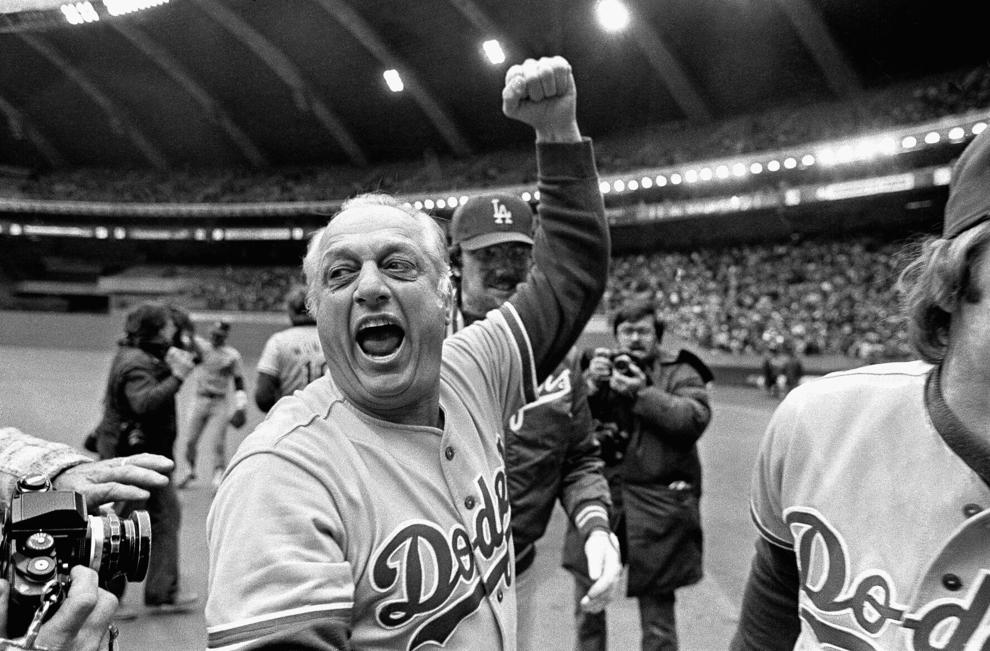 Tanya Roberts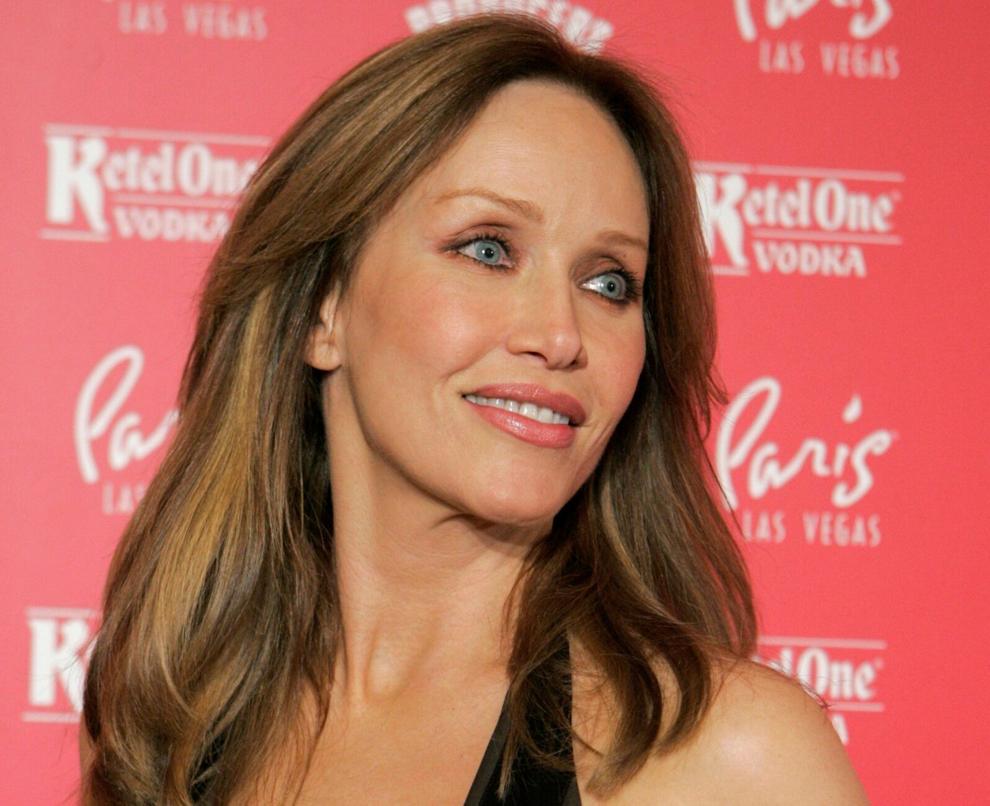 Hal Holbrook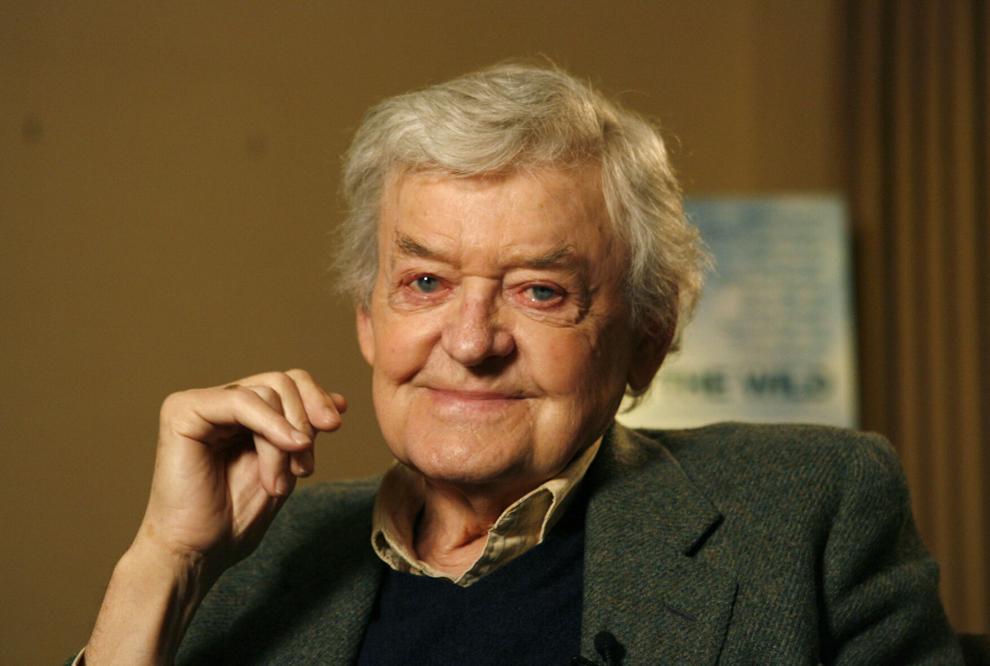 Dustin Diamond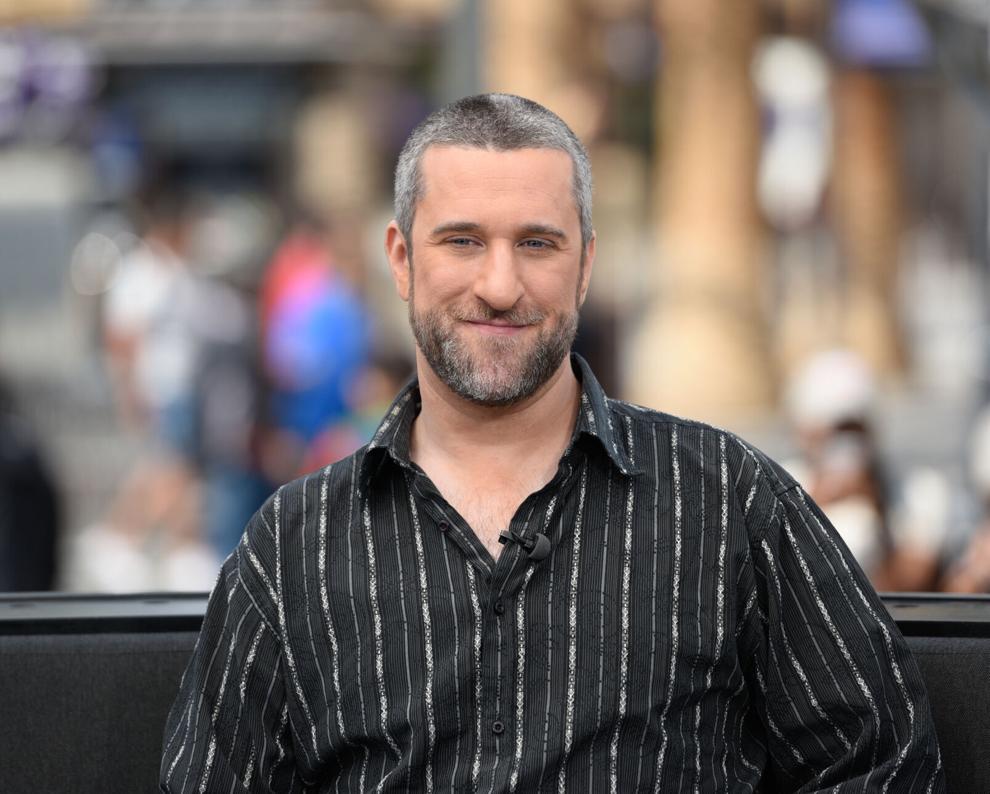 George P. Shultz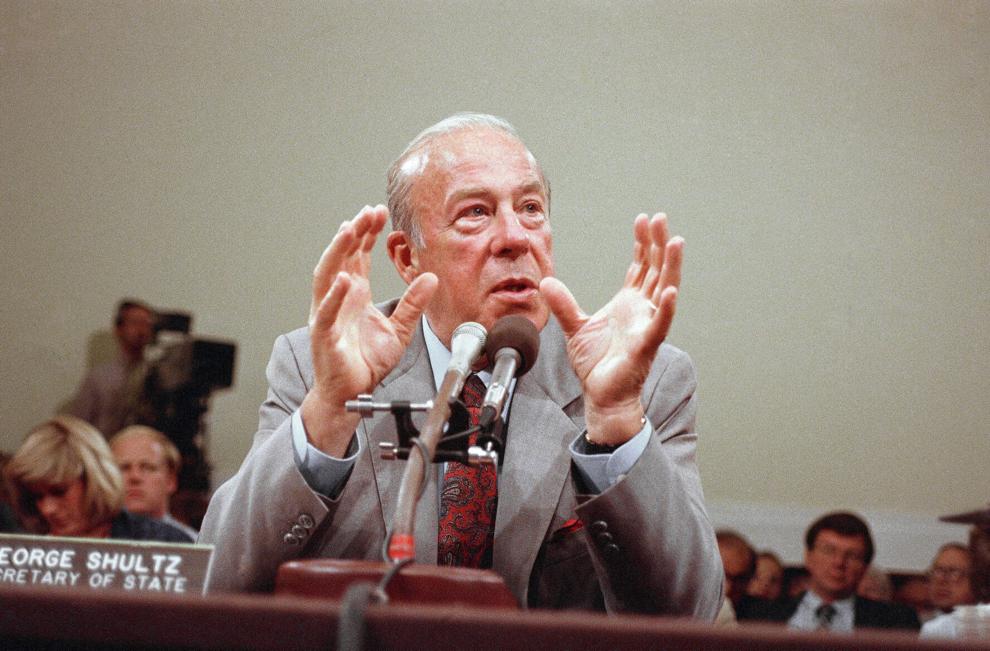 John Chaney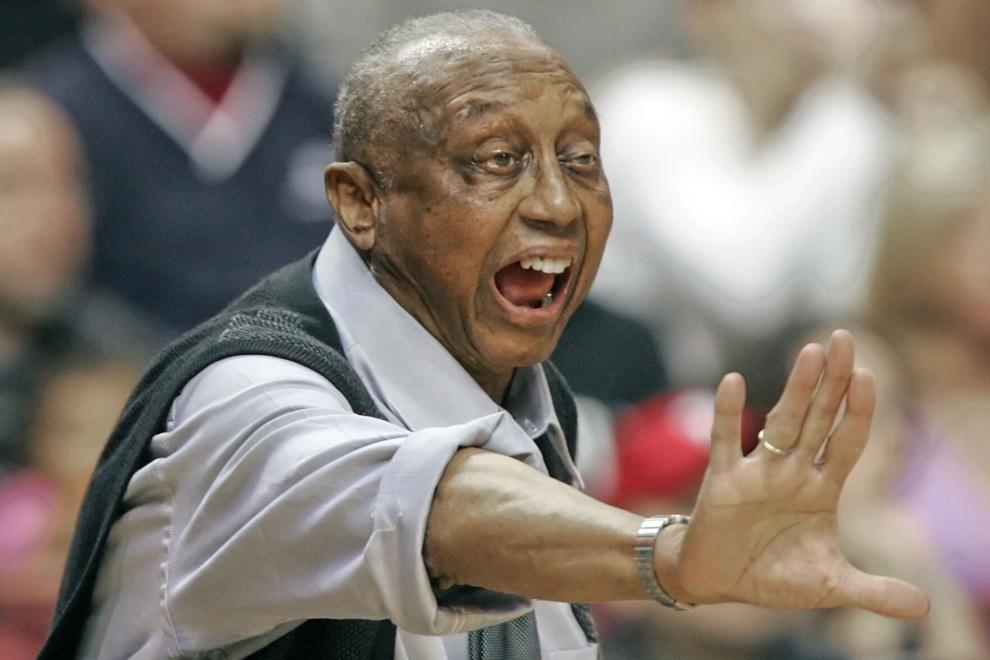 Sheldon Adelson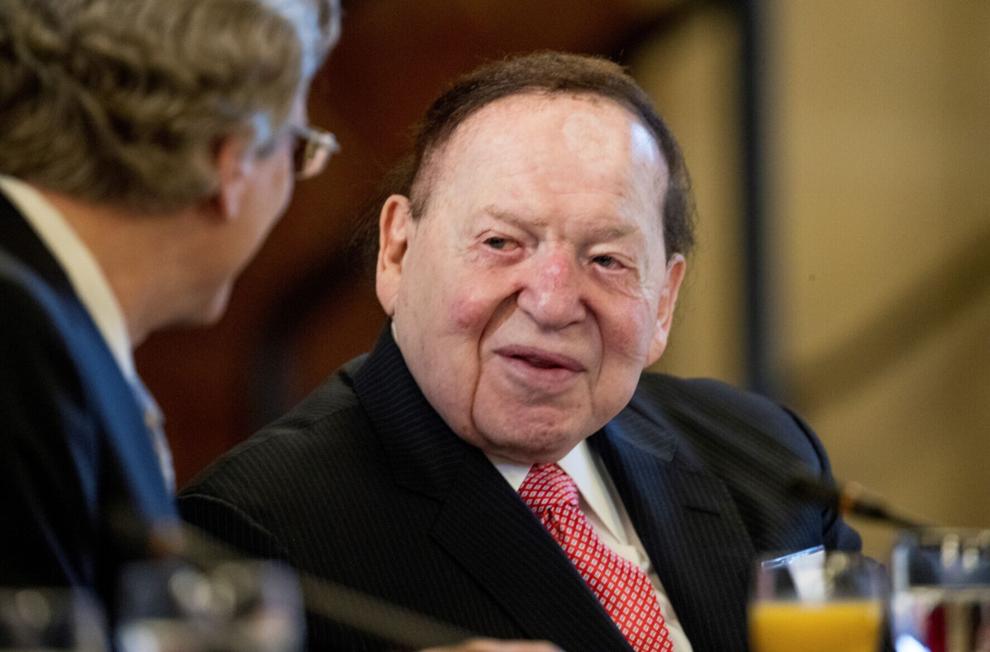 Bunny Wailer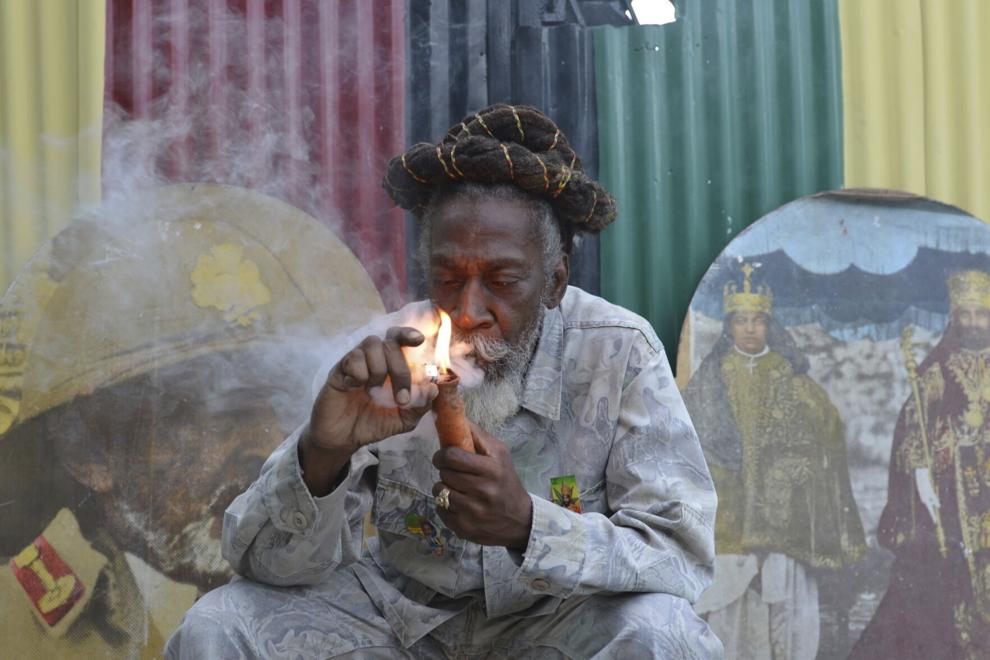 Carla Wallenda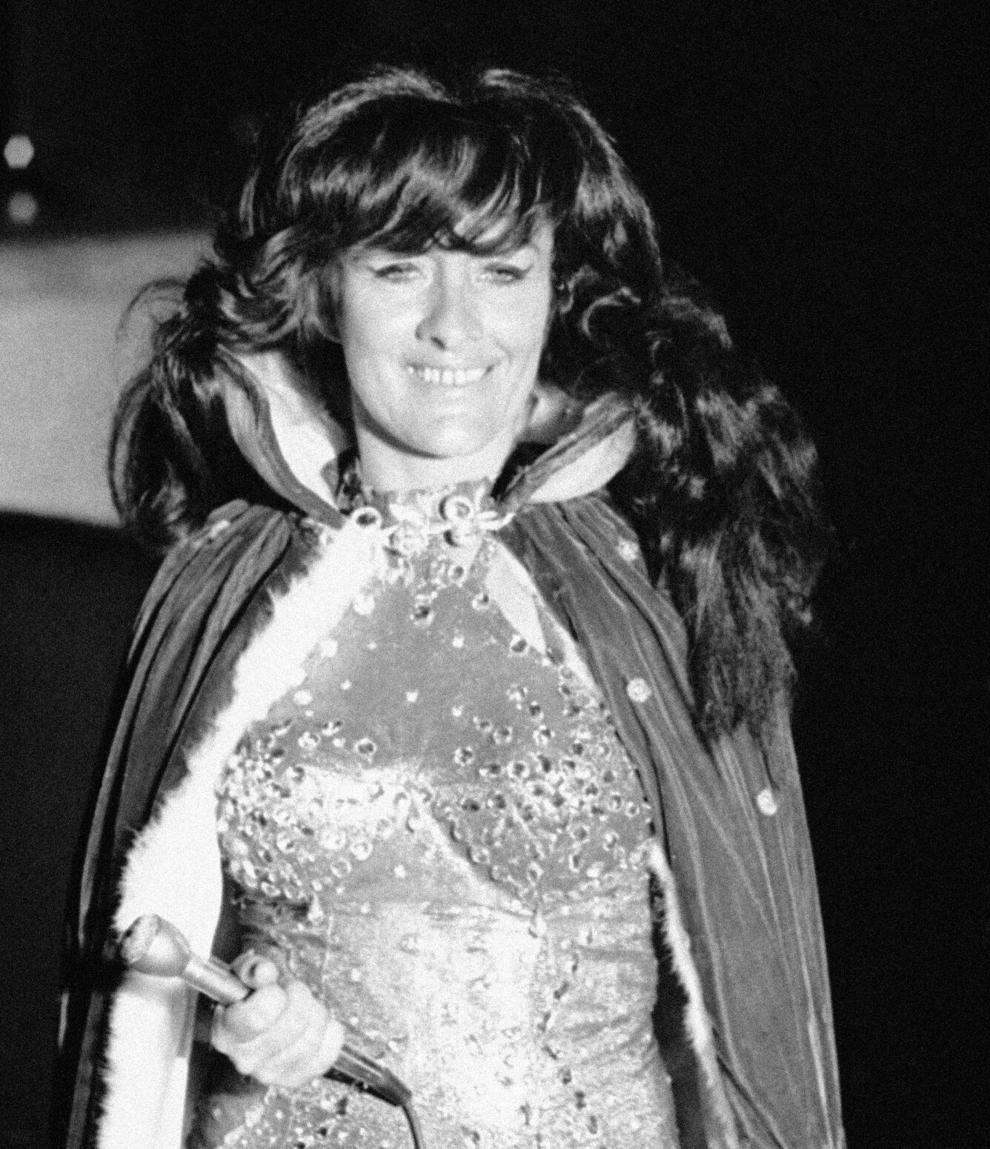 Roger Mudd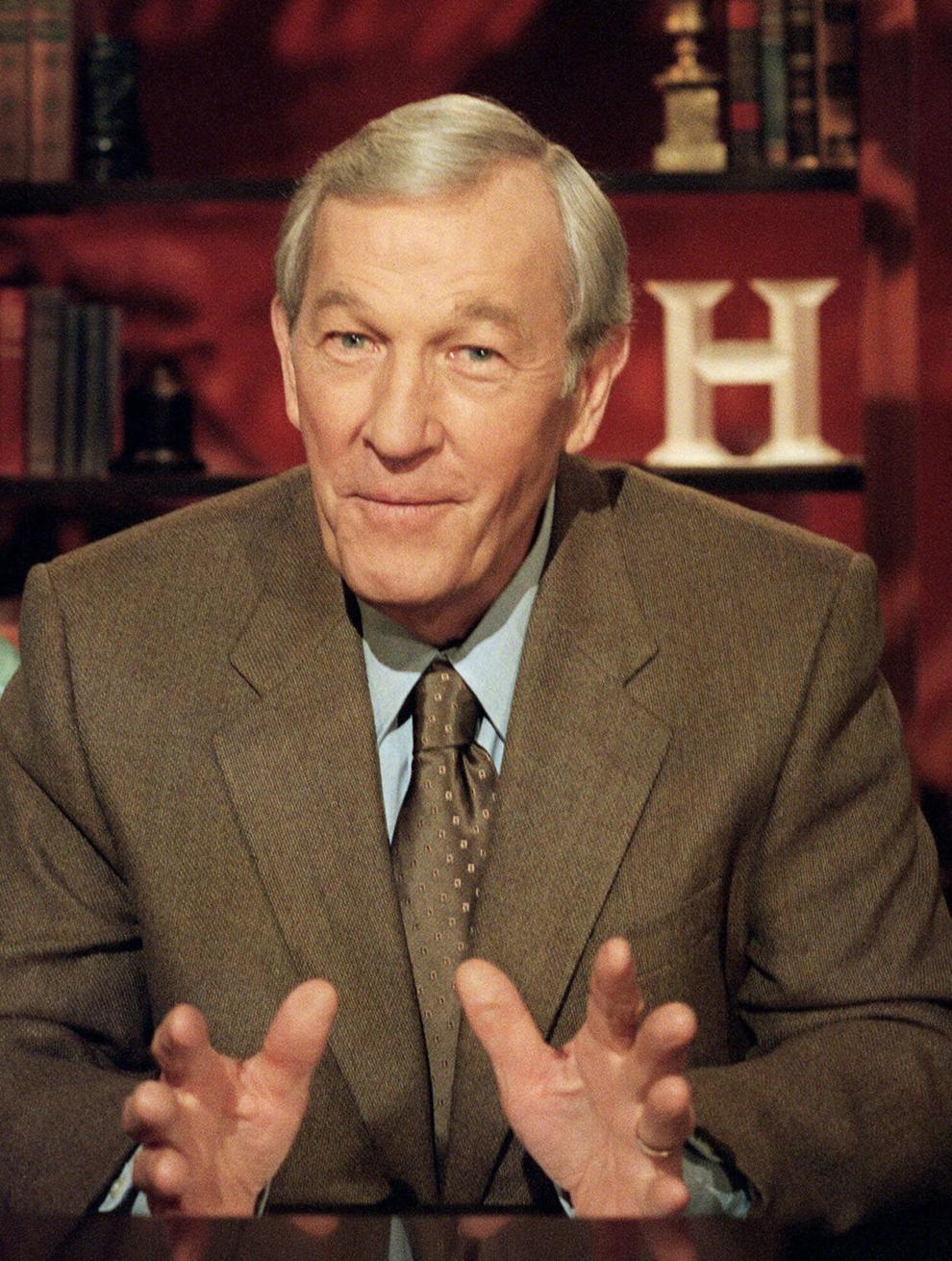 Joanne Rogers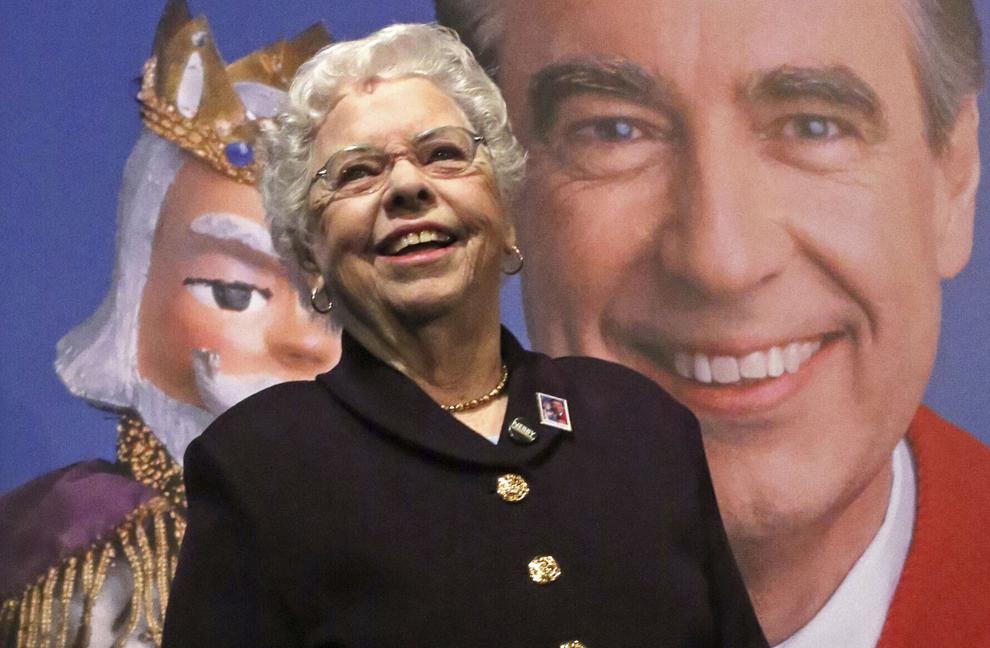 Tom Moore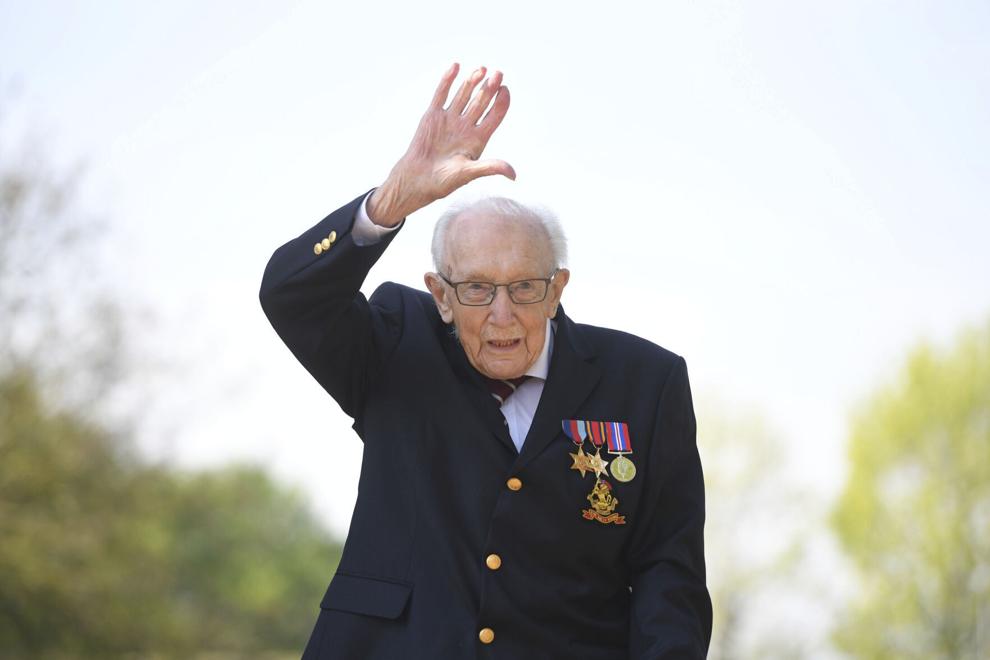 Siegfried Fischbacher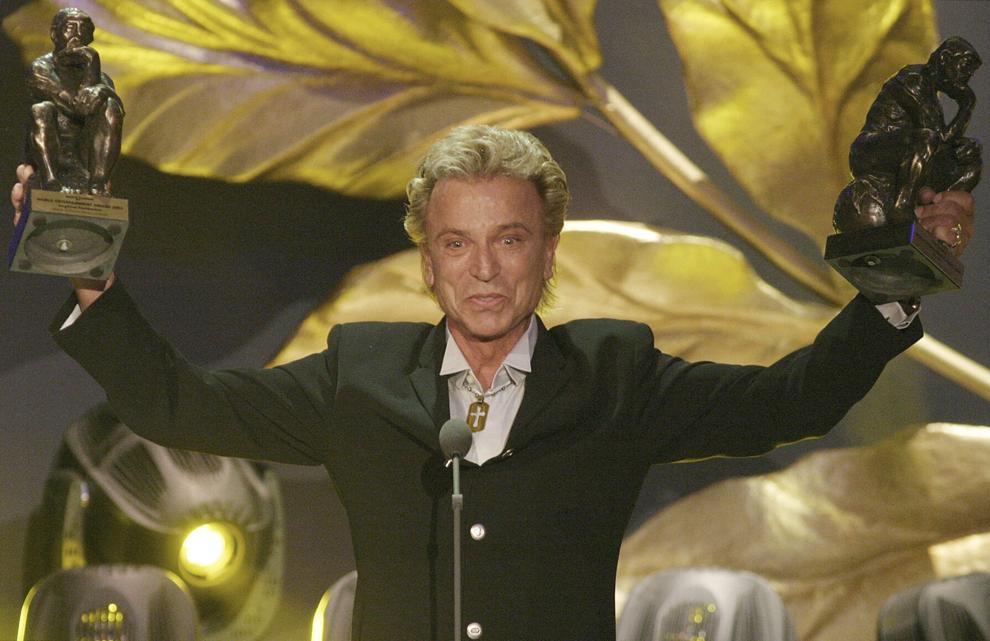 James Levine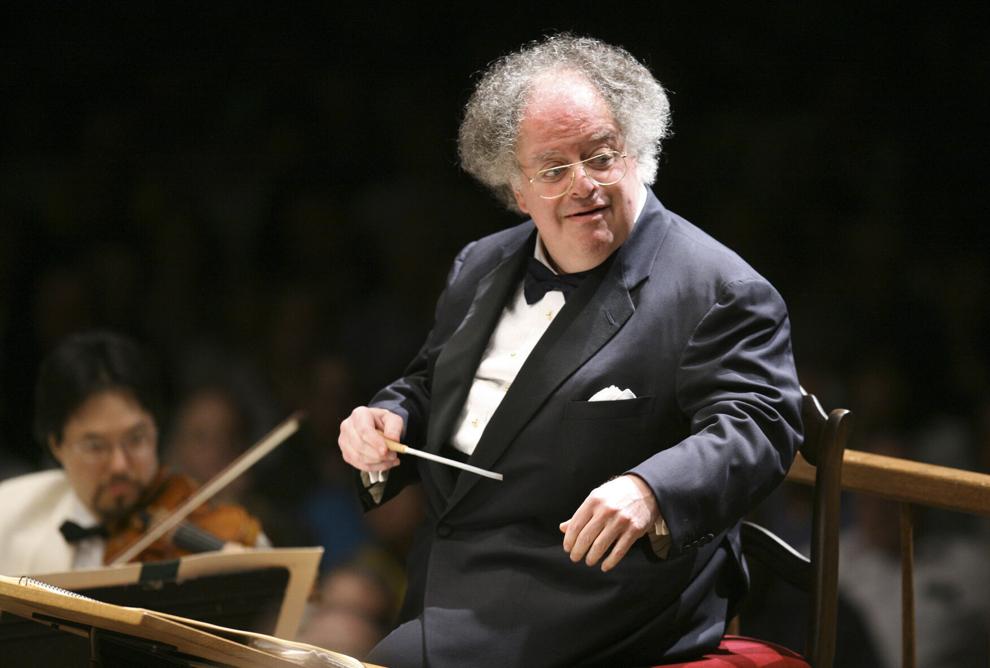 Phil Spector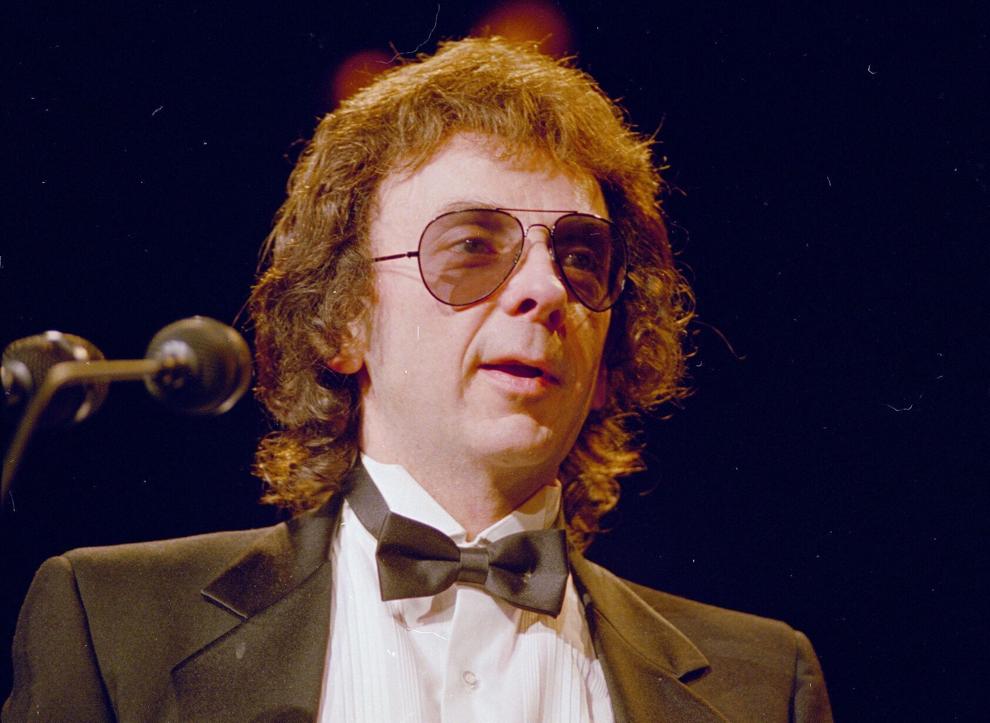 Dianne Durham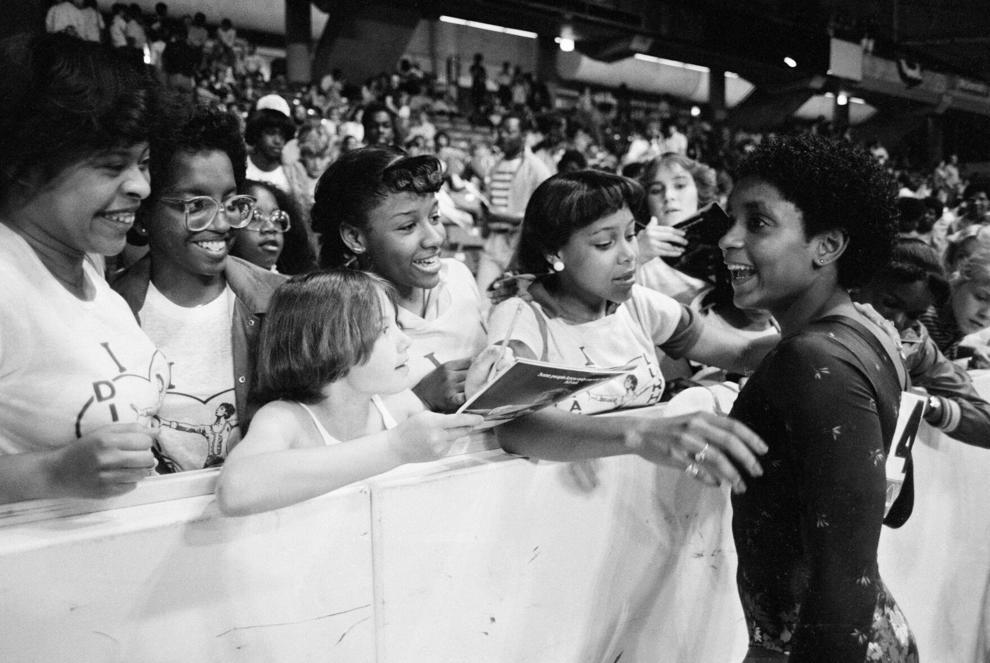 Chick Corea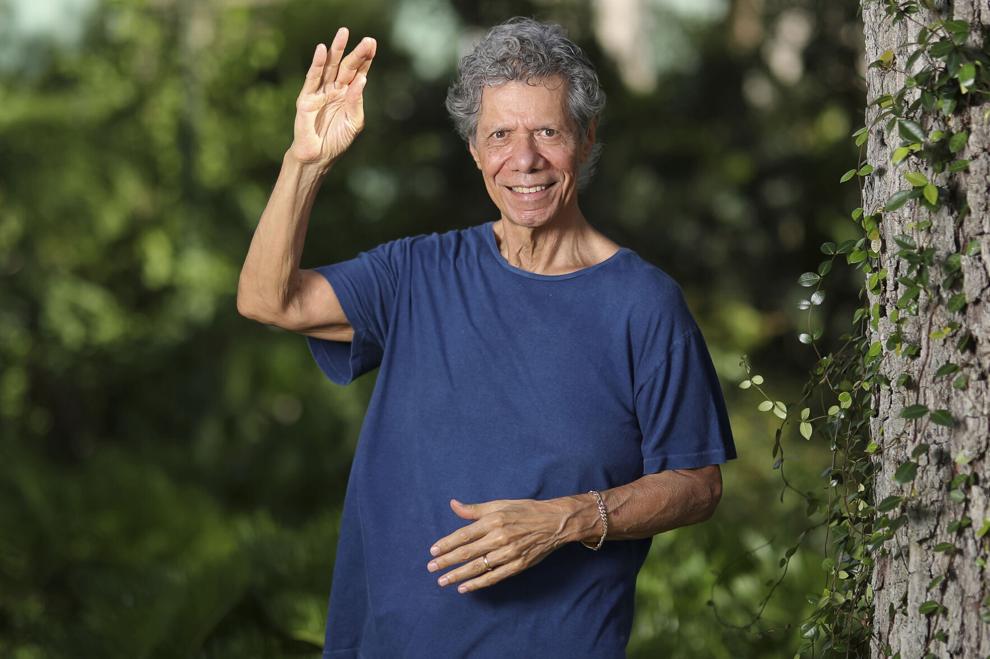 Marty Schottenheimer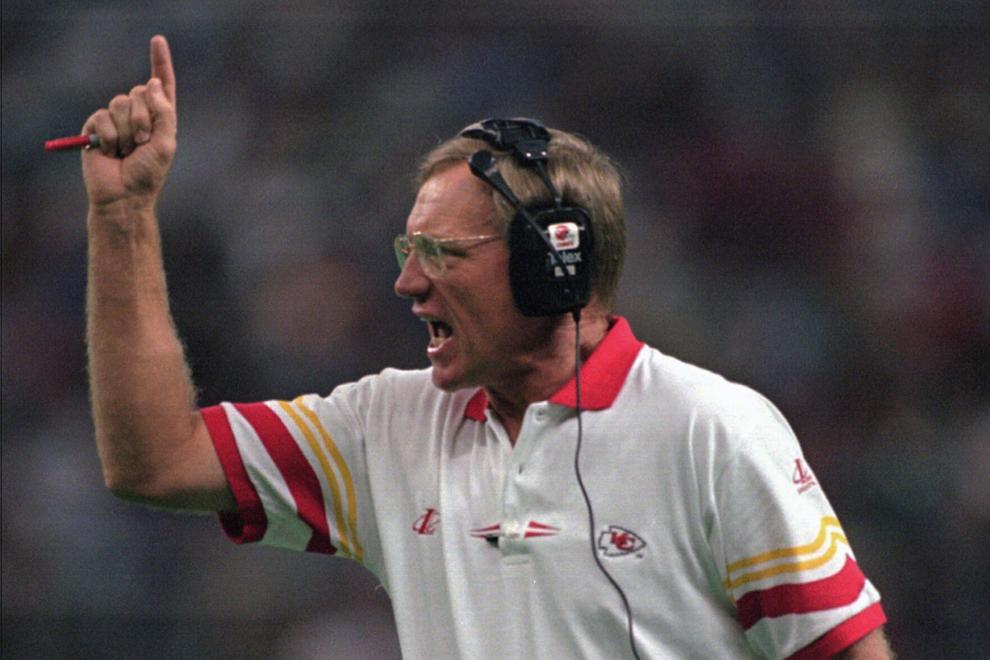 Nancy Bush Ellis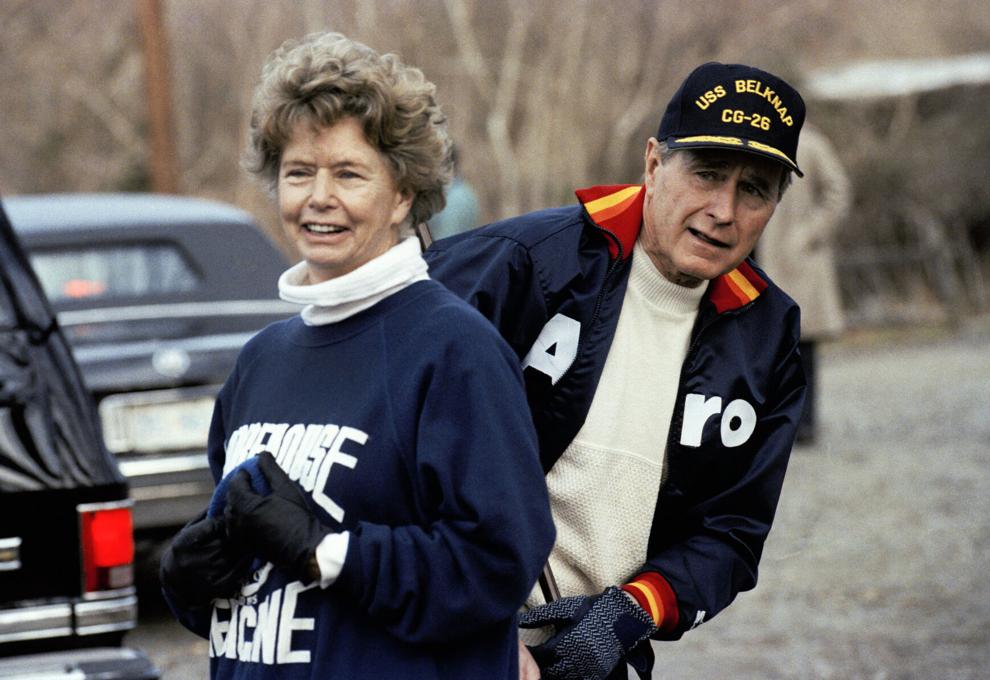 Paul Westphal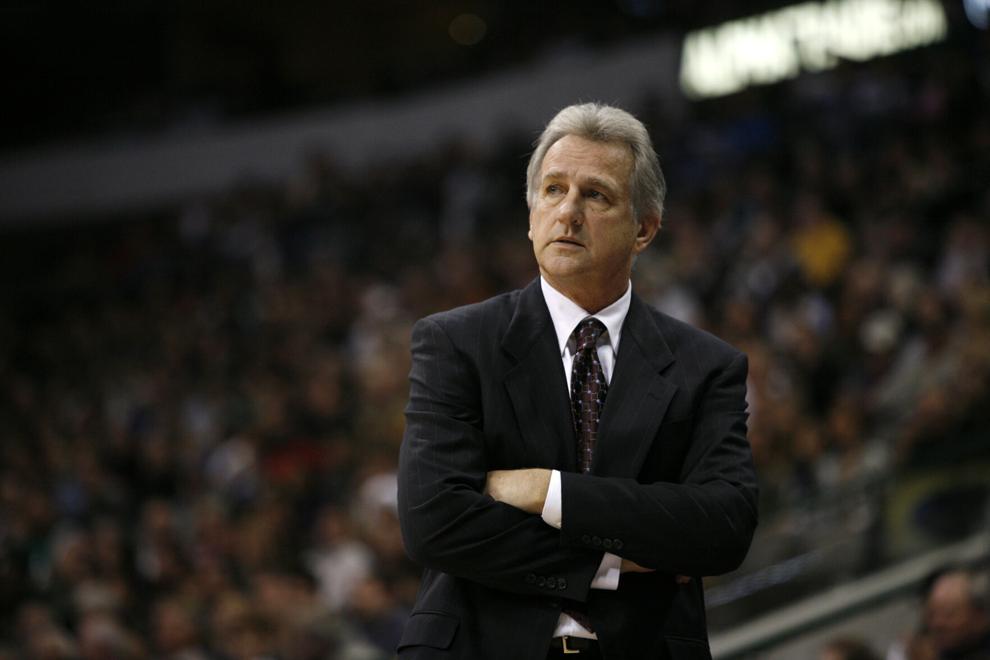 Don Sutton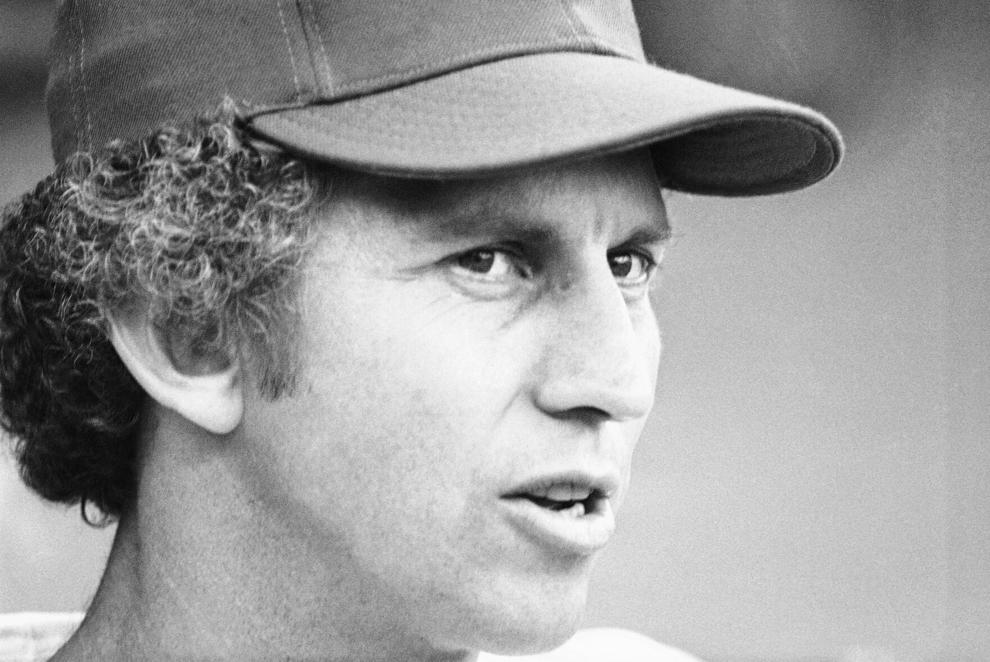 Gerry Marsden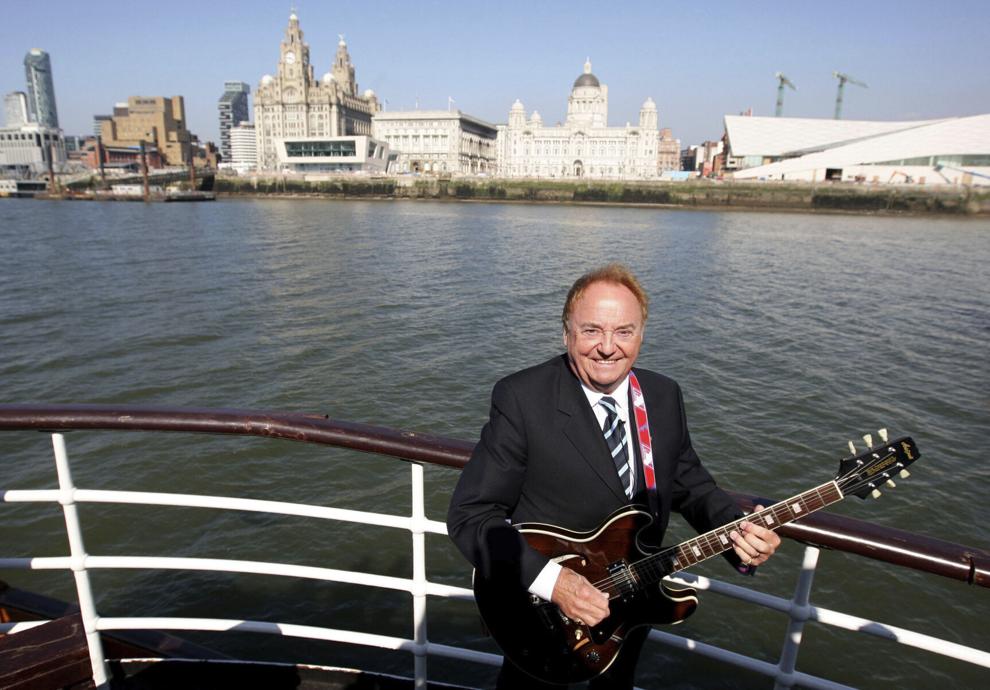 Gregory Sierra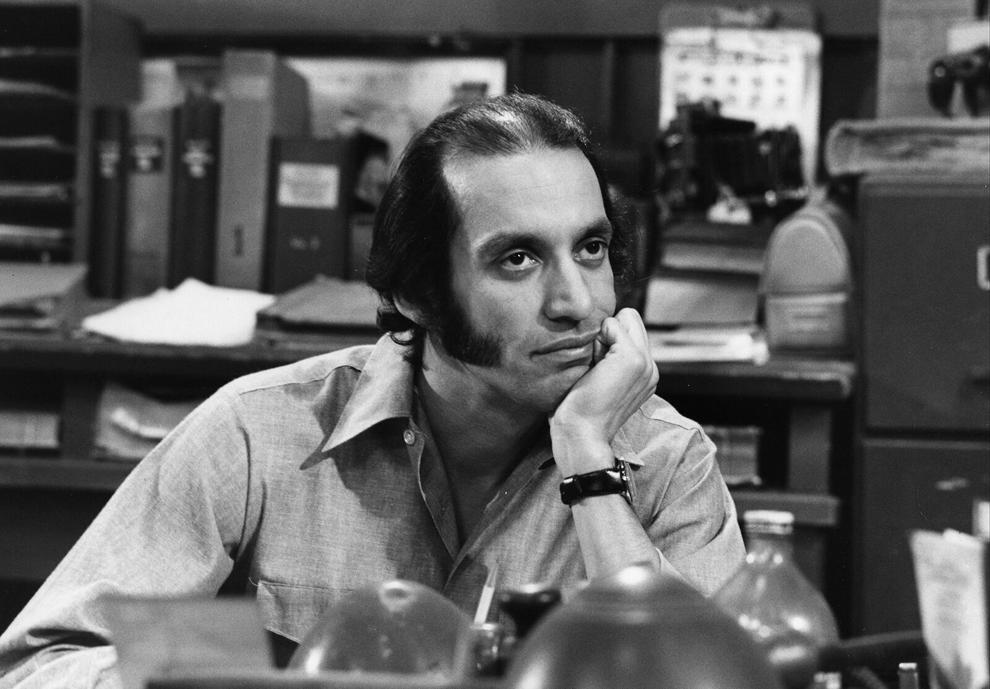 Jim Weatherly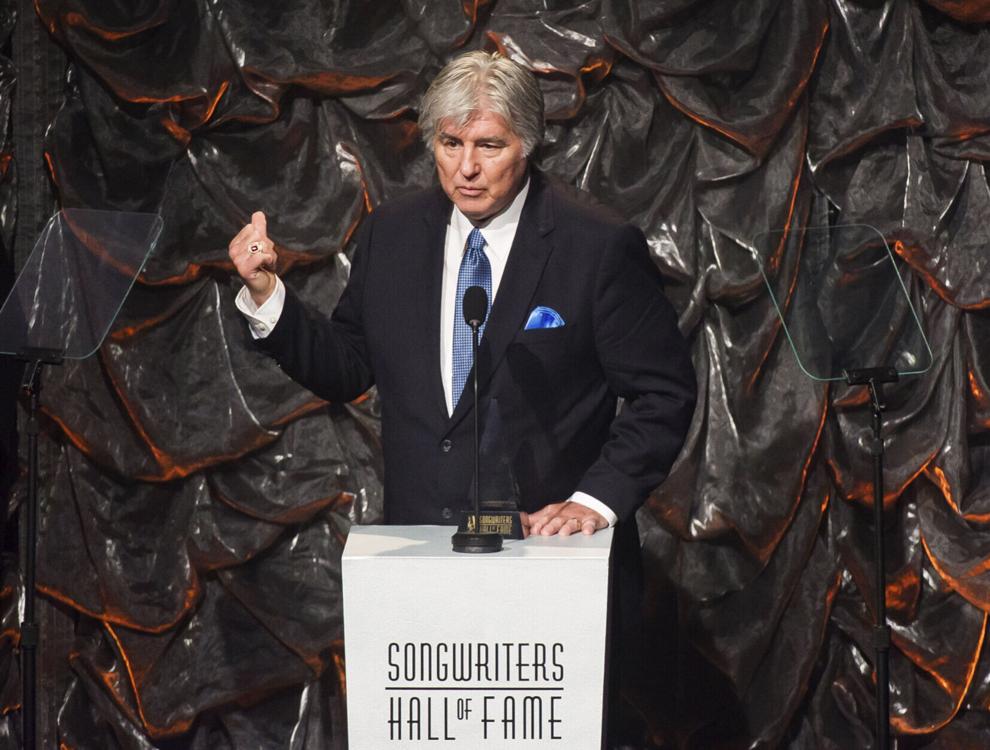 Pedro Gomez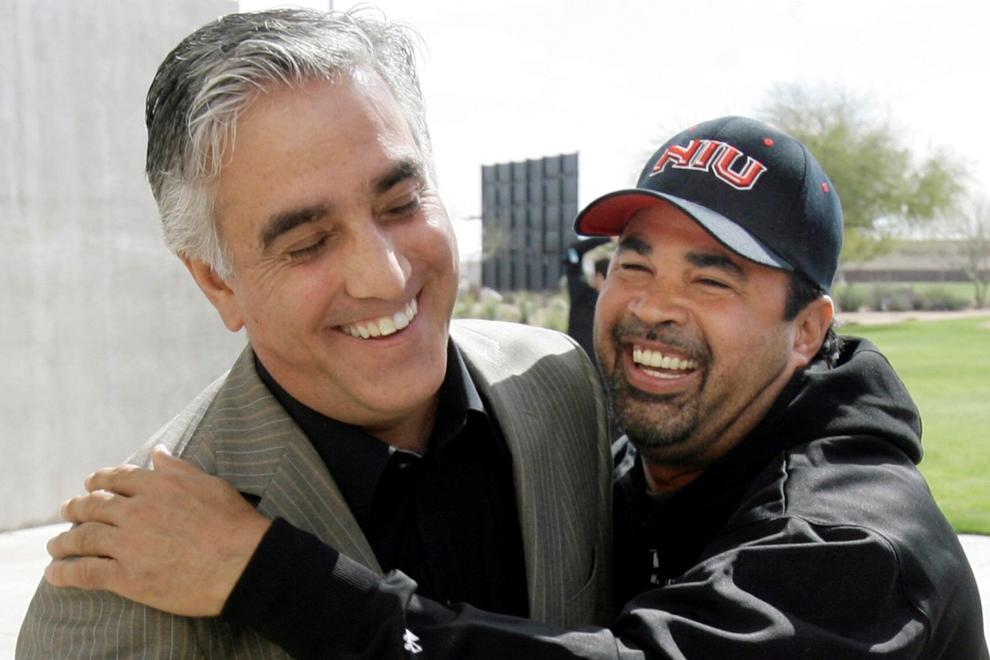 Floyd Little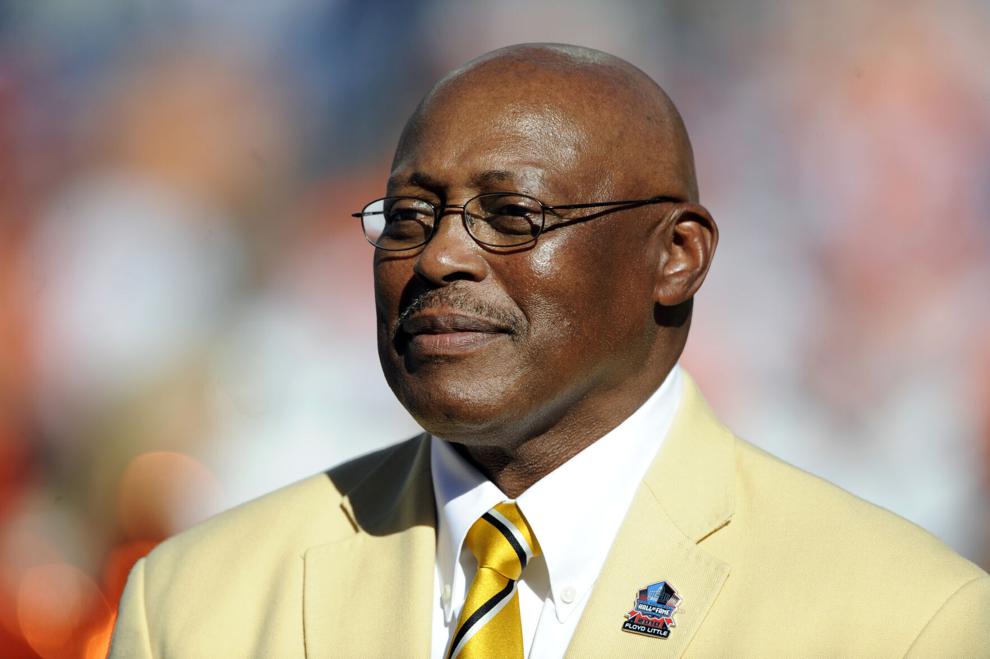 Dick Hoyt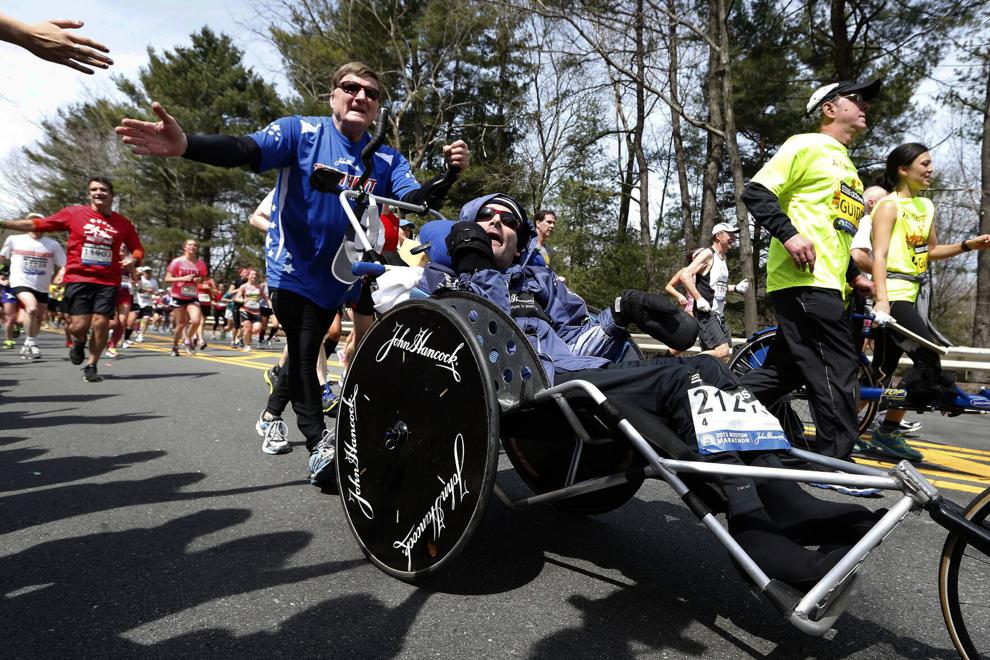 Sarah Obama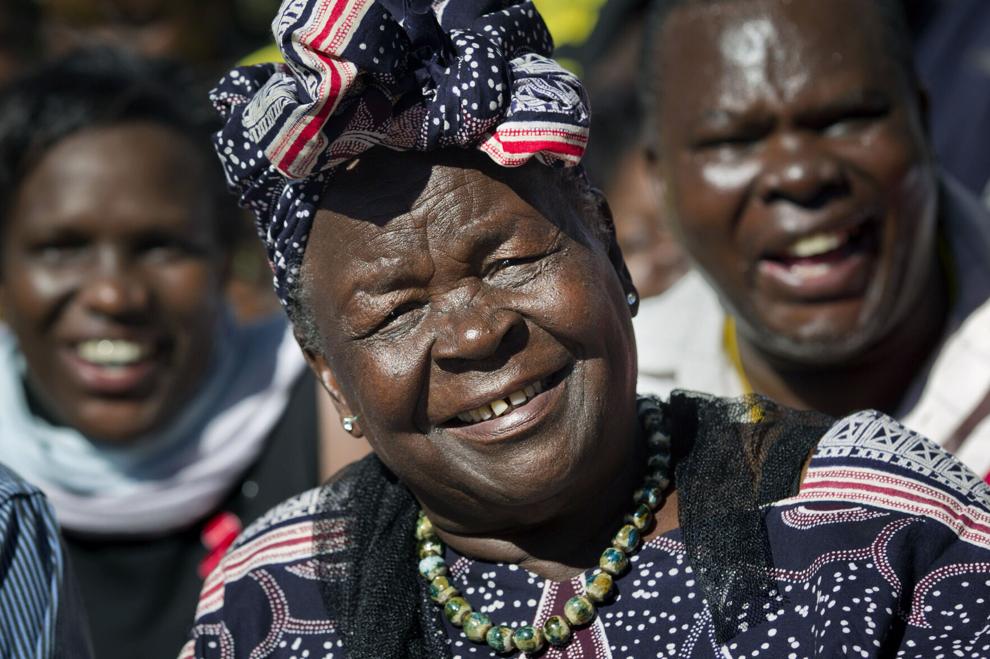 Johnny Pacheco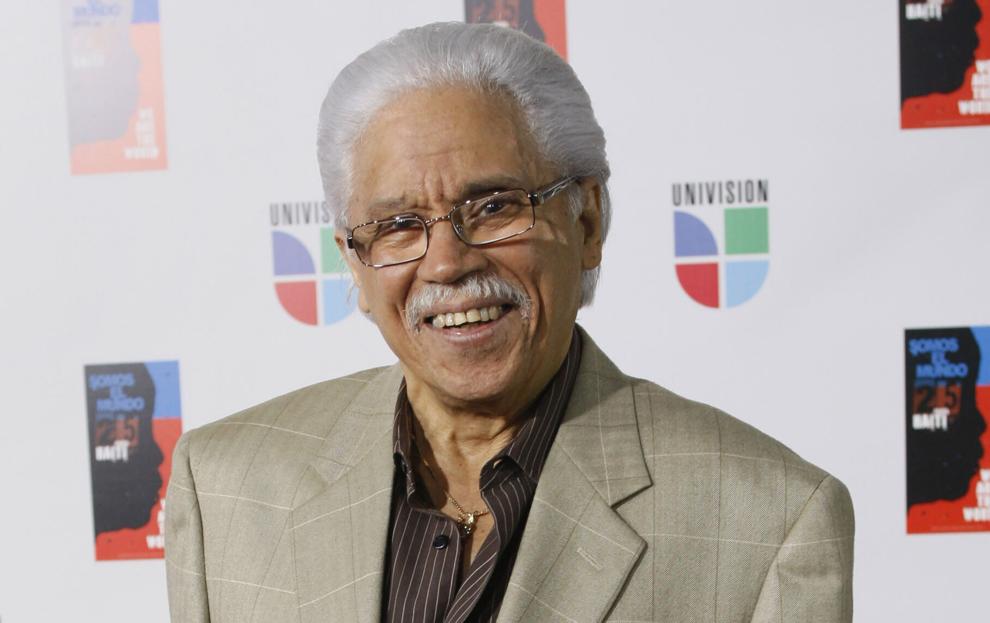 Prince Markie Dee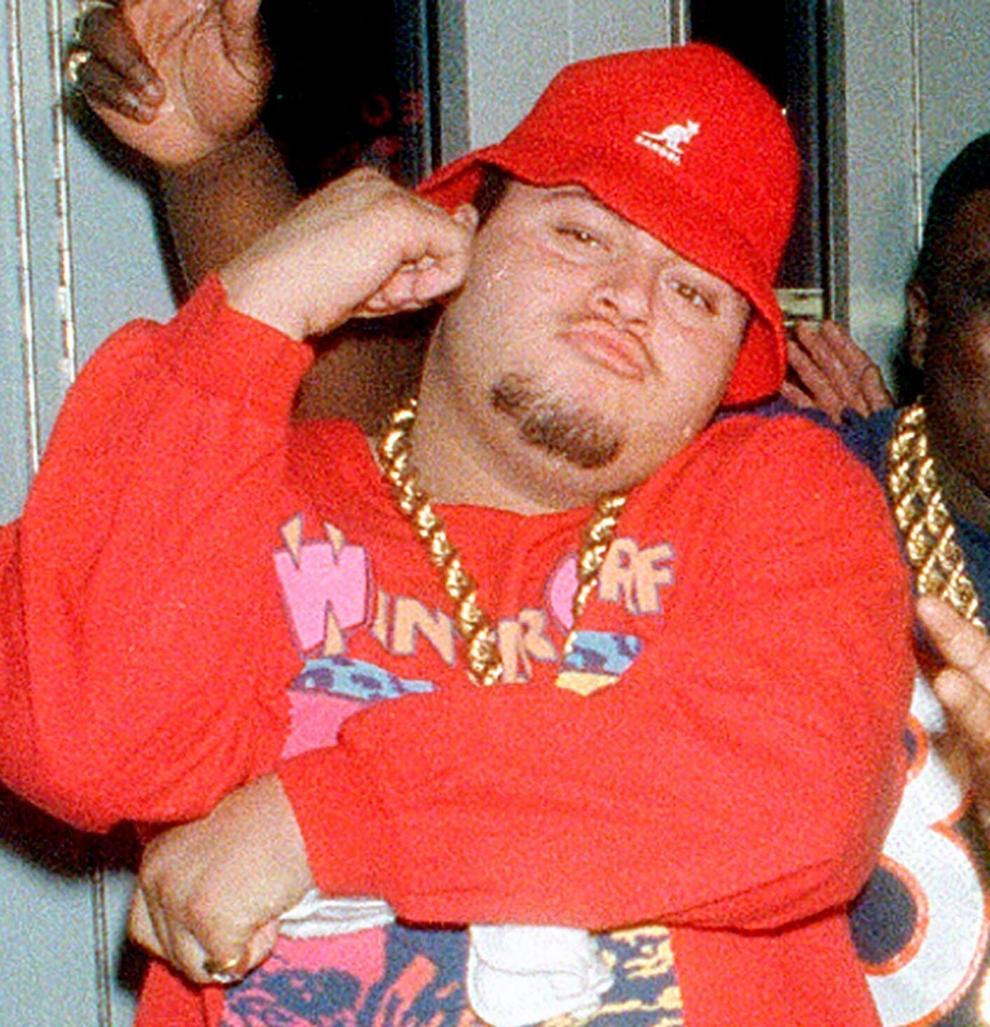 Arturo Di Modica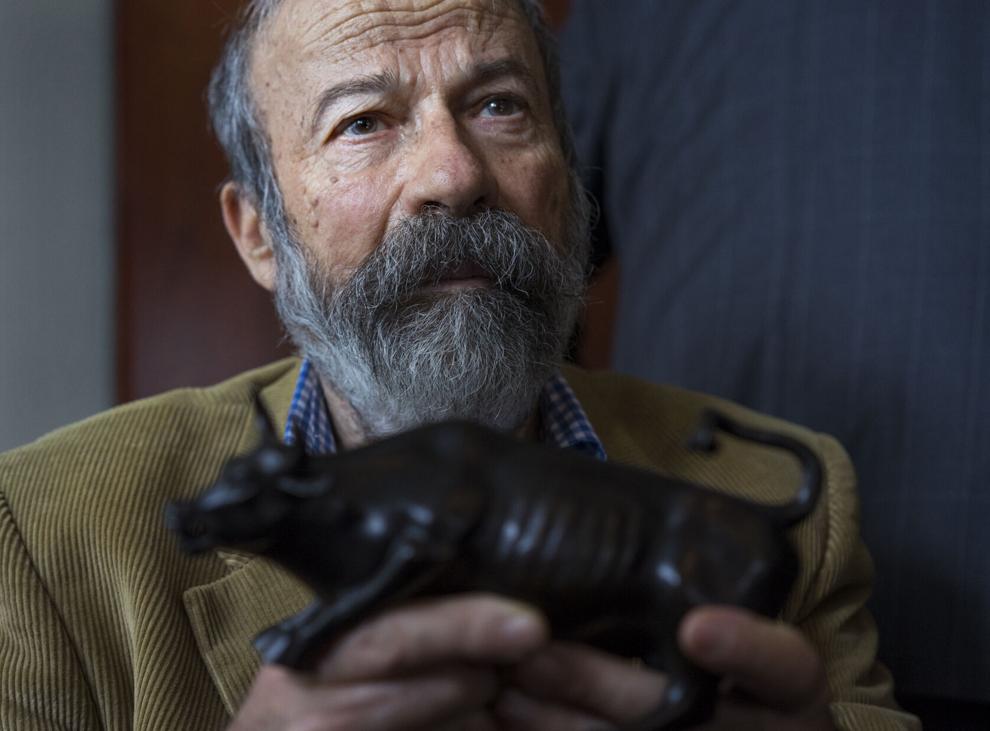 Neil Sheehan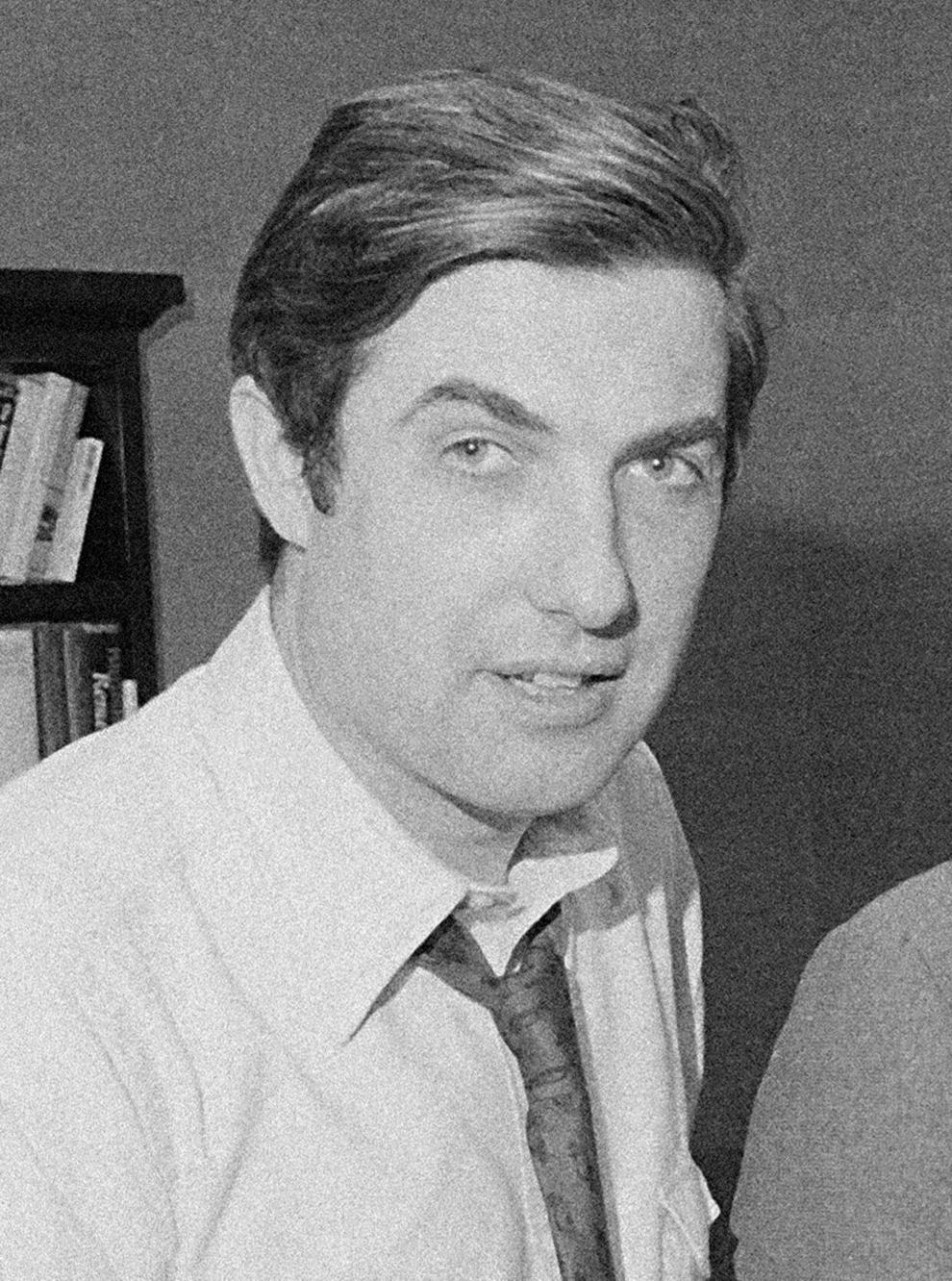 Yaphet Kotto
Bobby Brown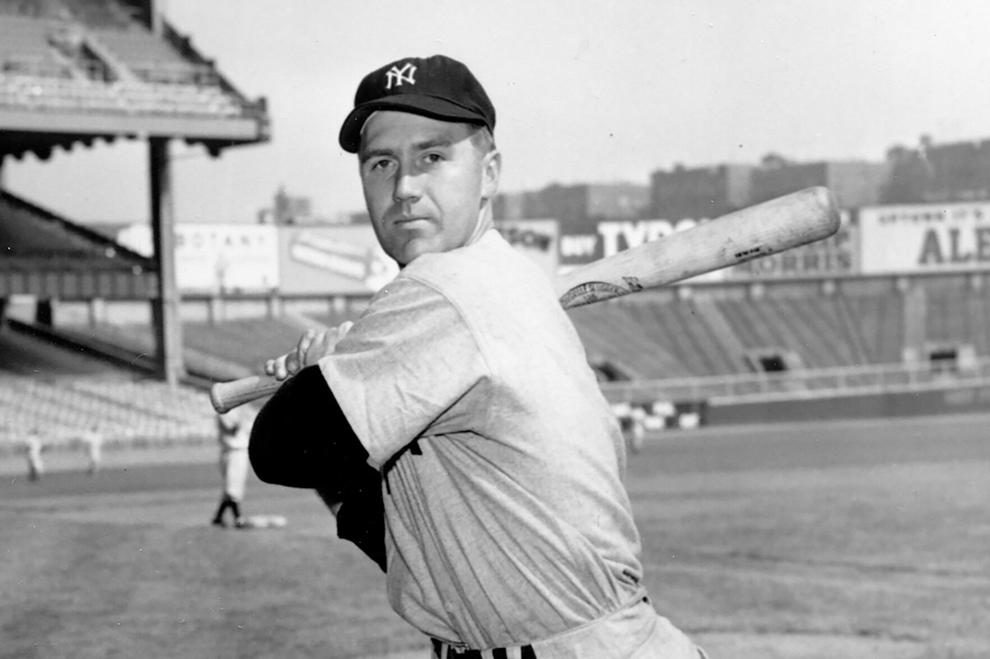 Larry McMurtry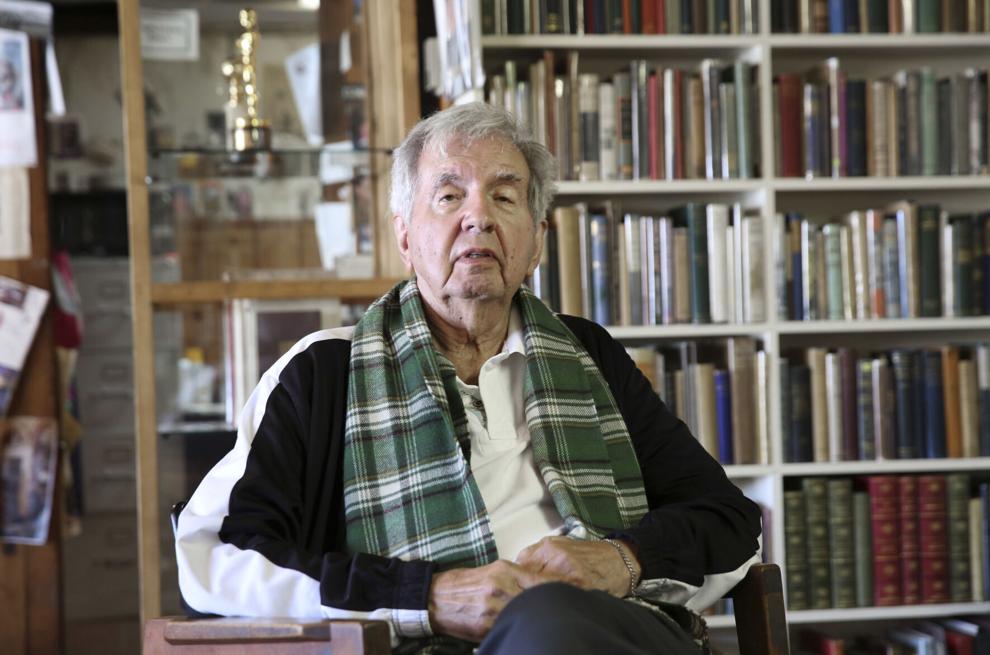 Howard Schnellenberger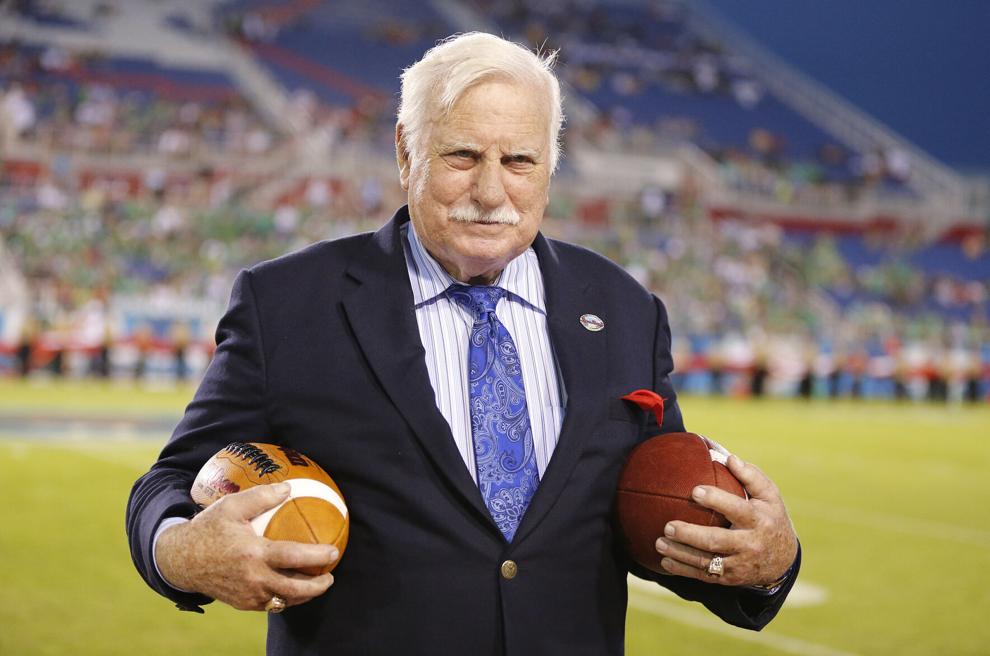 Anne Beatts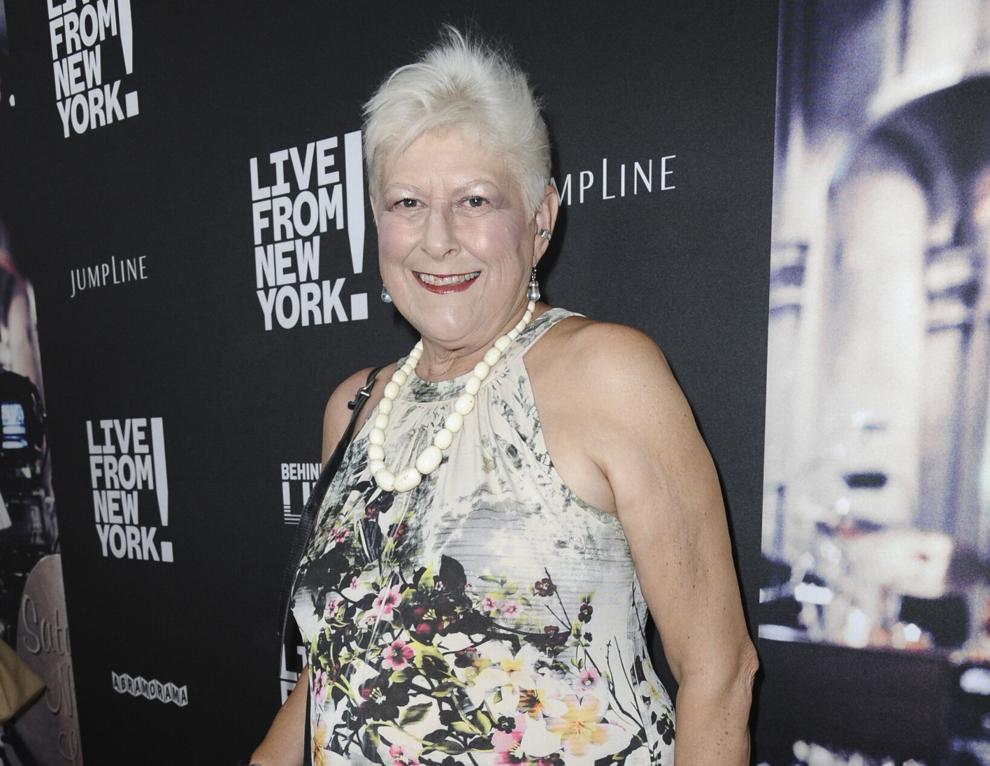 Alcee Hastings
Prince Philip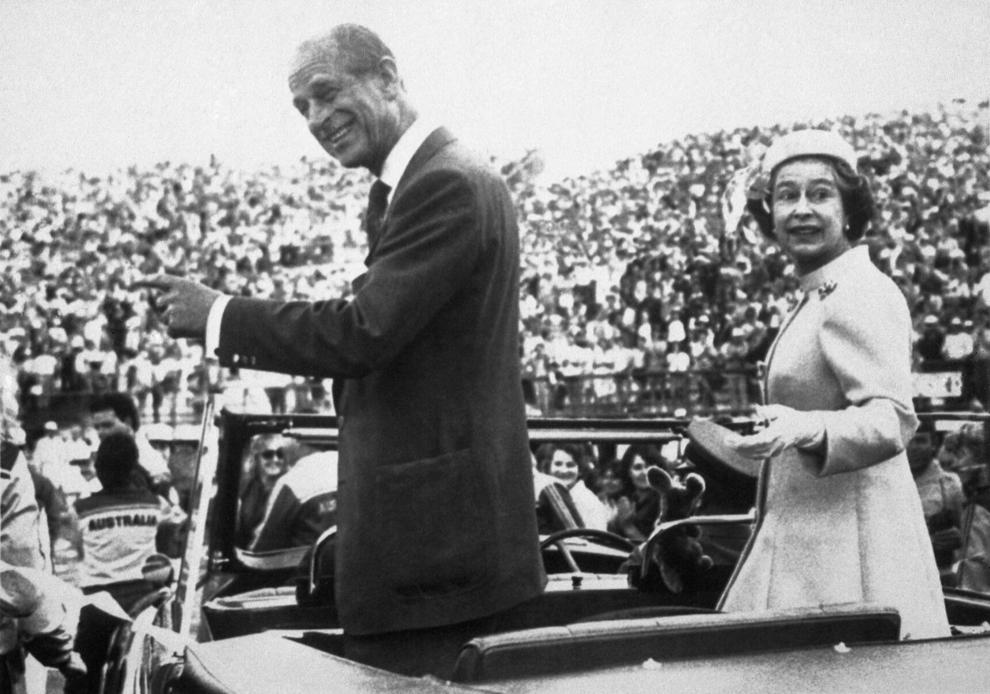 DMX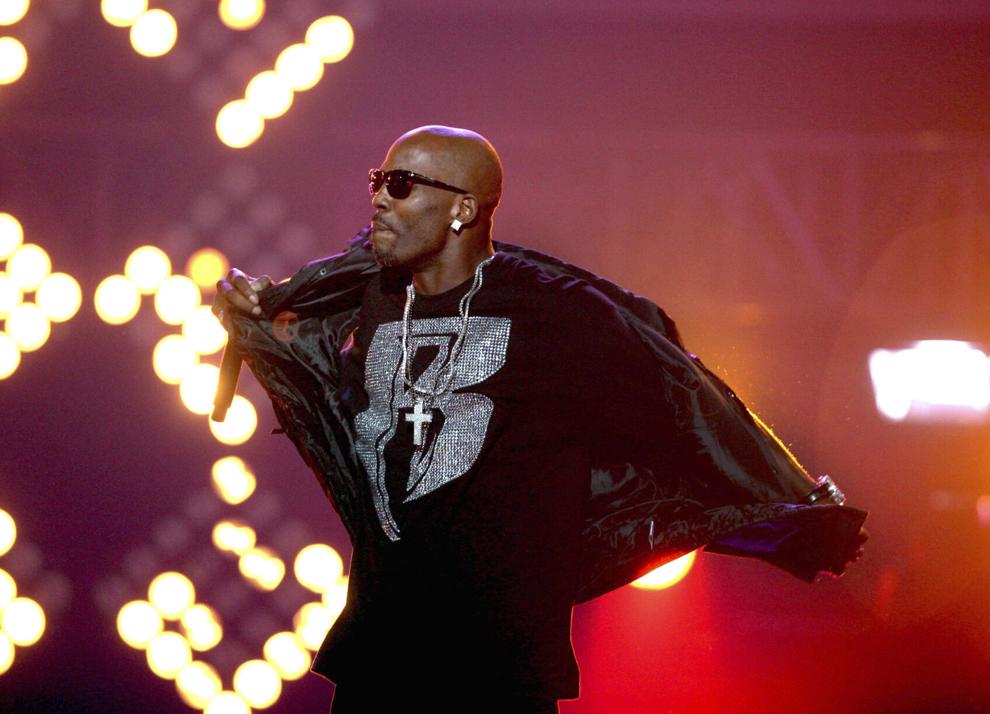 Lee Hart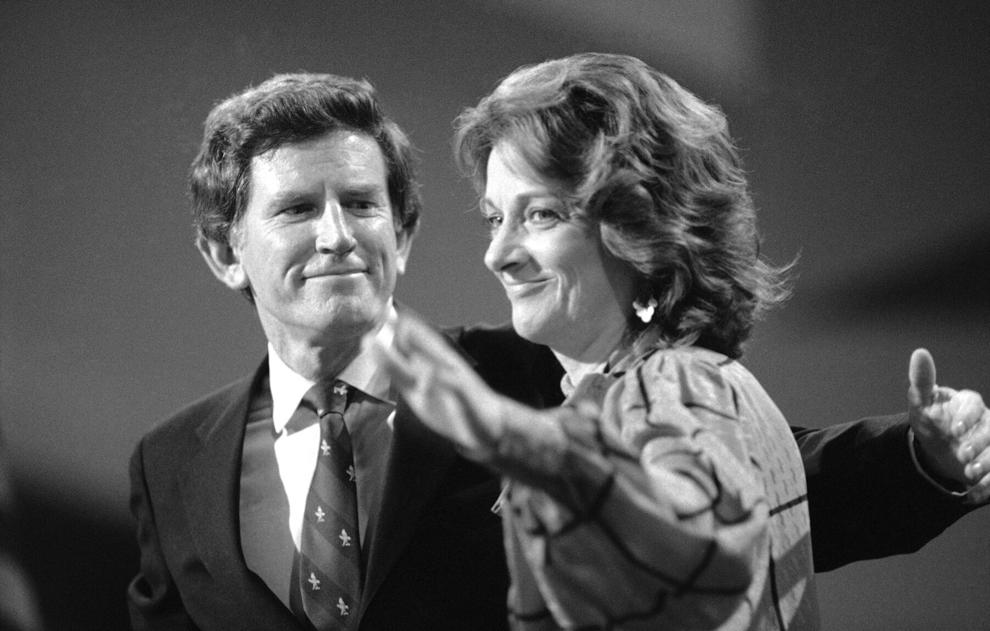 Bernie Madoff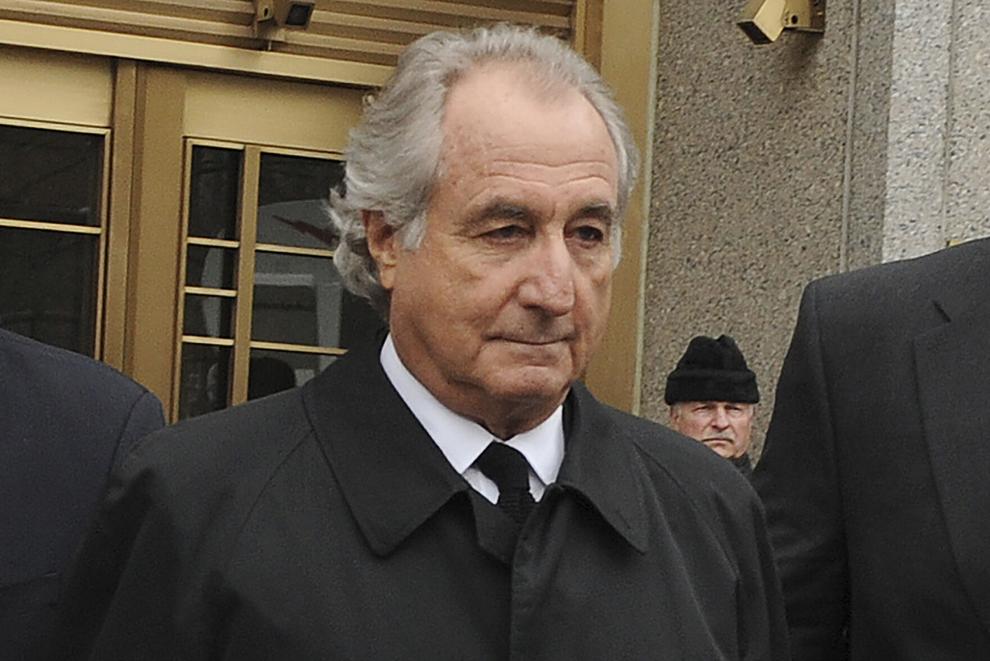 Helen McCrory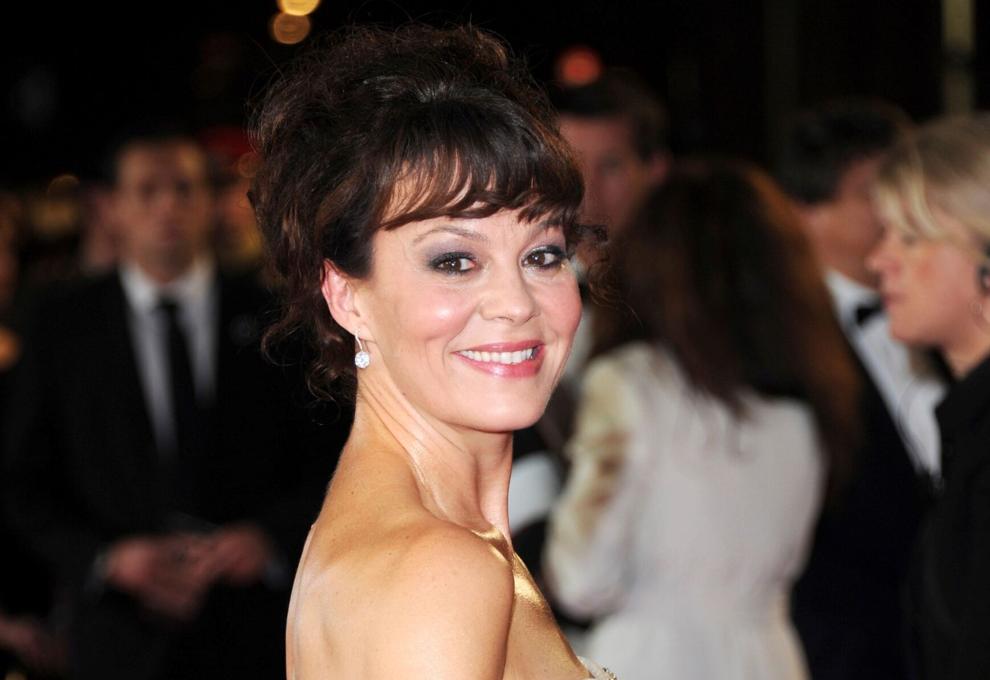 Black Rob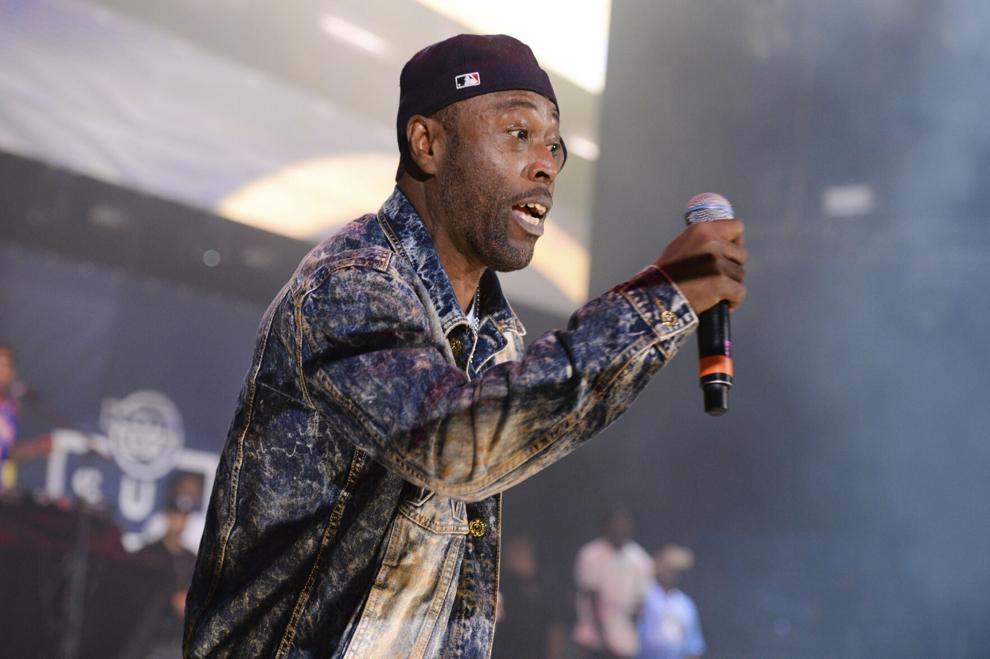 Alma Wahlberg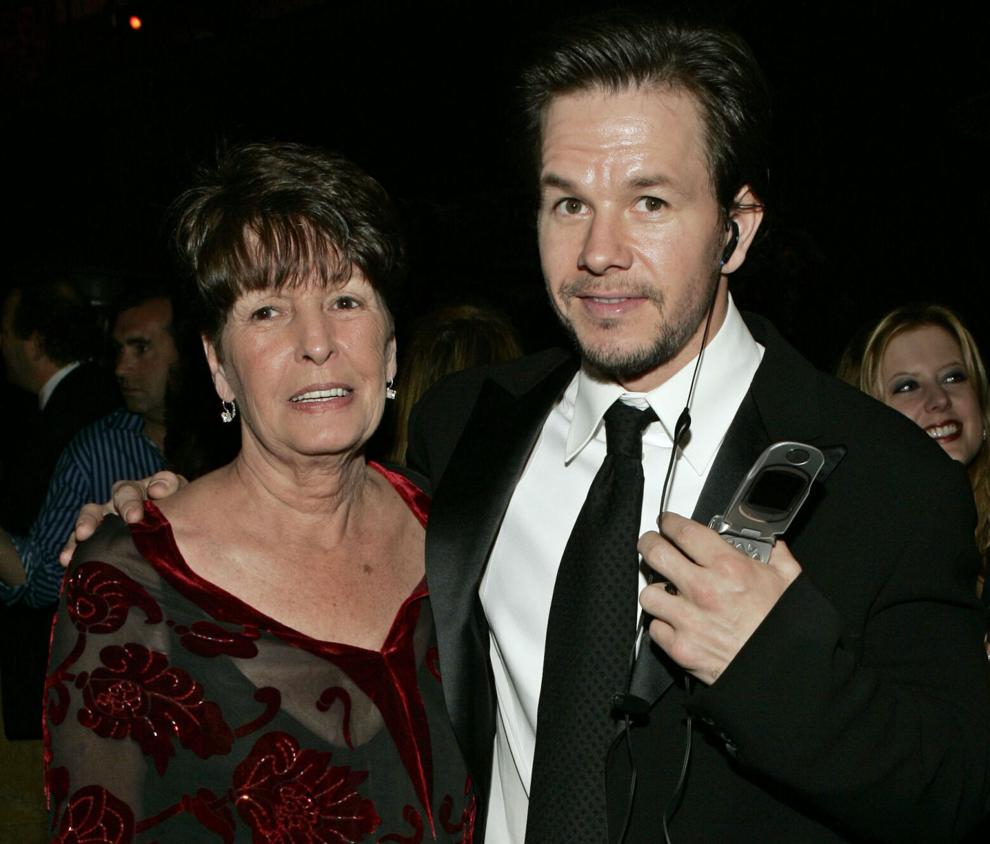 Walter Mondale