Tax filing season will start a bit later this year and look a bit different, too. That's because the pandemic that defined 2020 has seeped into tax time, too. If you worked from home, received a relief payment, took on some gig work or filed unemployment benefits — or someone filed a fake claim in your name — there are things you need to be aware of. Likewise if you normally receive certain tax credits.
The IRS will begin accepting tax returns on Feb. 12. Here's what you should know before you file:
MORE ON JOB/INCOME LOSSES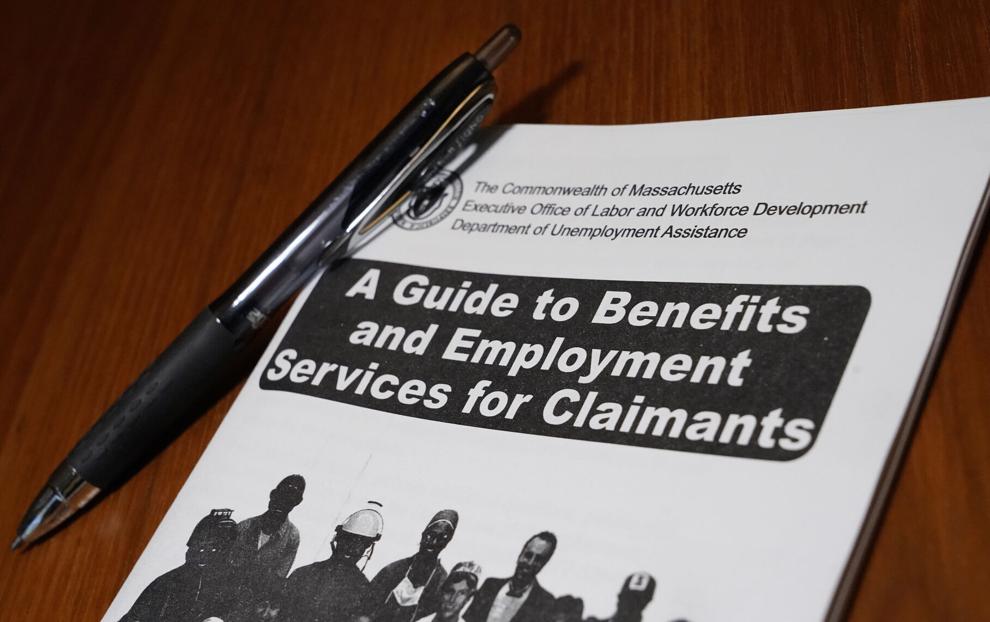 Lost a job or income? Don't lose access to key tax credits
Americans who lost their job or some of their income in 2020 should pay attention to a new, one-time provision that ensures they don't lose access to valuable tax credits as well.
The "lookback" rule allows taxpayers to use either their 2019 or 2020 income, whichever is most beneficial, in order to get the most out of the Earned Income Tax Credit and the Child Tax Credit. These are considered the two most valuable tax credits for low- and moderate-income working families.
Together, they lift more working-age people out of poverty than any other government program, said Elaine Maag, a principal research associate at the Tax Policy Center.
Taxpayers qualify and receive credits based on their income and number of dependents. In general, the less you earn, the larger the credit. And they are refundable tax credits, which are particularly beneficial because they can reduce the amount of tax someone owes to zero or potentially yield a refund.
However, some people were potentially facing a smaller credit or no credit because of job loss or reduced income in 2020. That can mean the difference between a refund, which is a financial lifeline in many households, or even owing taxes. Read more:
How to manage money stress on top of COVID burnout
Also, more of this week's top financial reads — including tips for fixing your credit report and a guide to Biden's proposed tax changes.