One did some modeling, one liked to skinny dip and one wasn't allowed to dance in the White House.
There's a lot to learn about our nation's presidents, including some intriguing facts that you often don't find in textbooks. As we mark Presidents Day, let's take a look at several of the more interesting and obscure bits of trivia about our former leaders.
George Washington owned a profitable whiskey distillery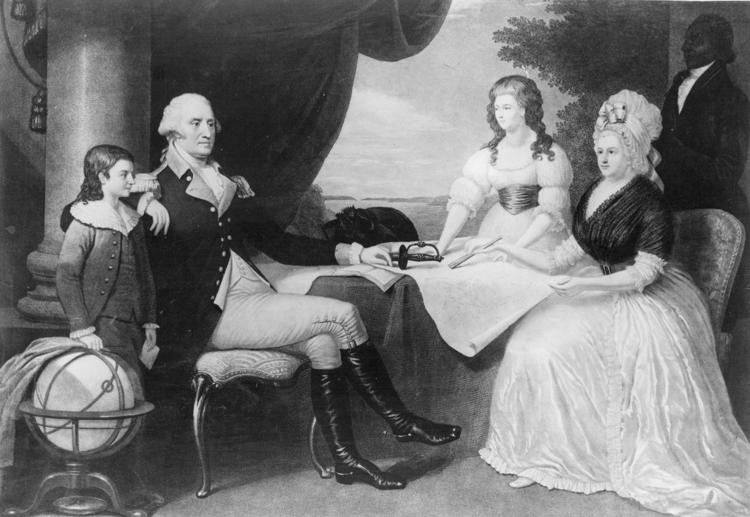 Gerald Ford was a model in his youth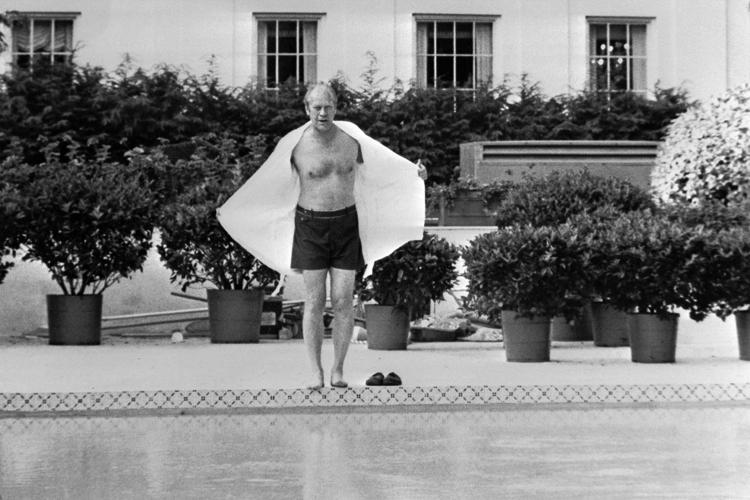 Theodore Roosevelt wore a lock of Lincoln's hair at his inauguration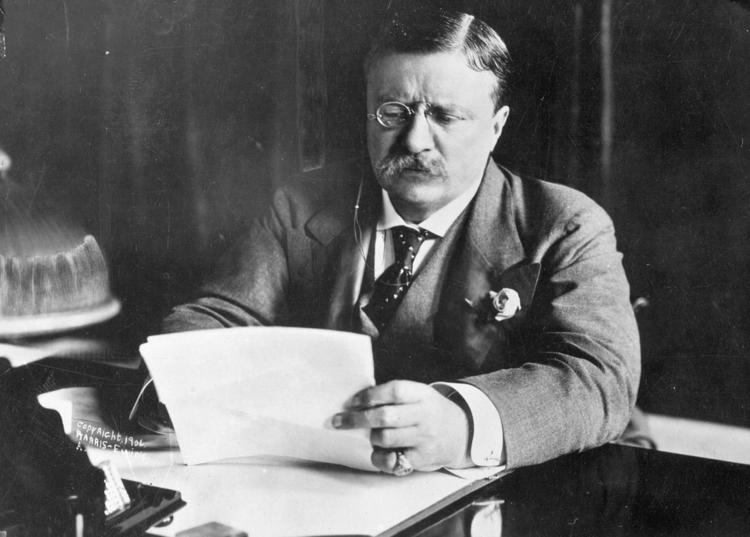 John Quincy Adams liked to skinny dip in the Potomac River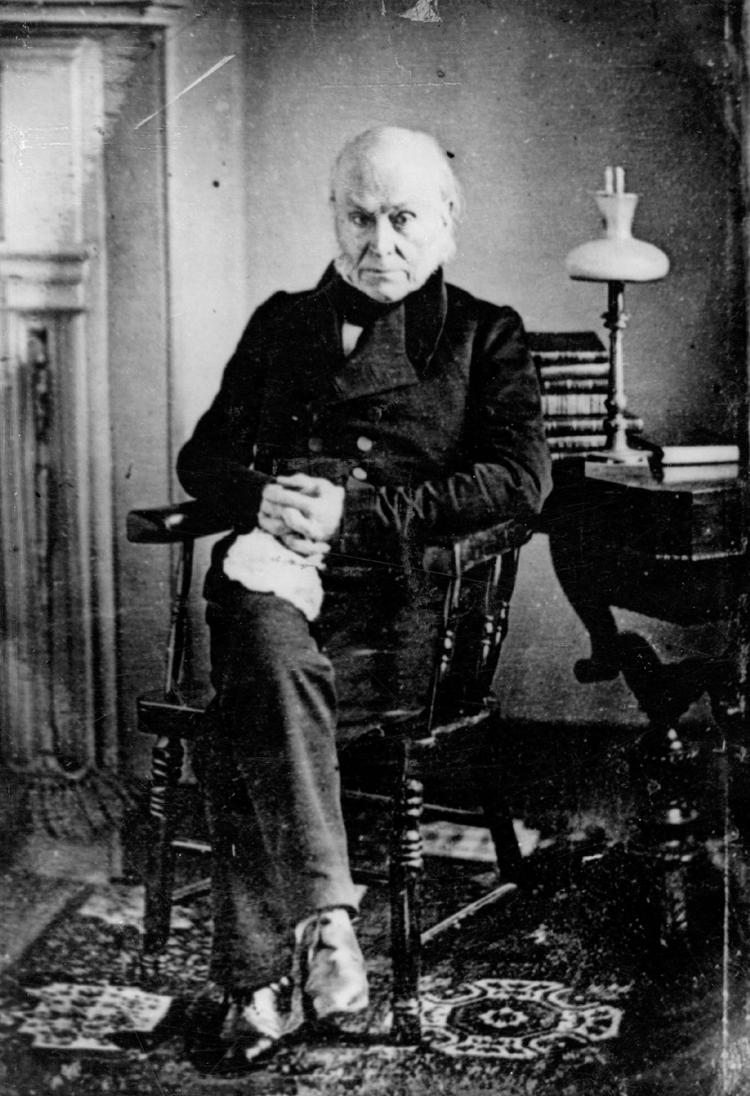 James Madison and Thomas Jefferson were arrested in Vermont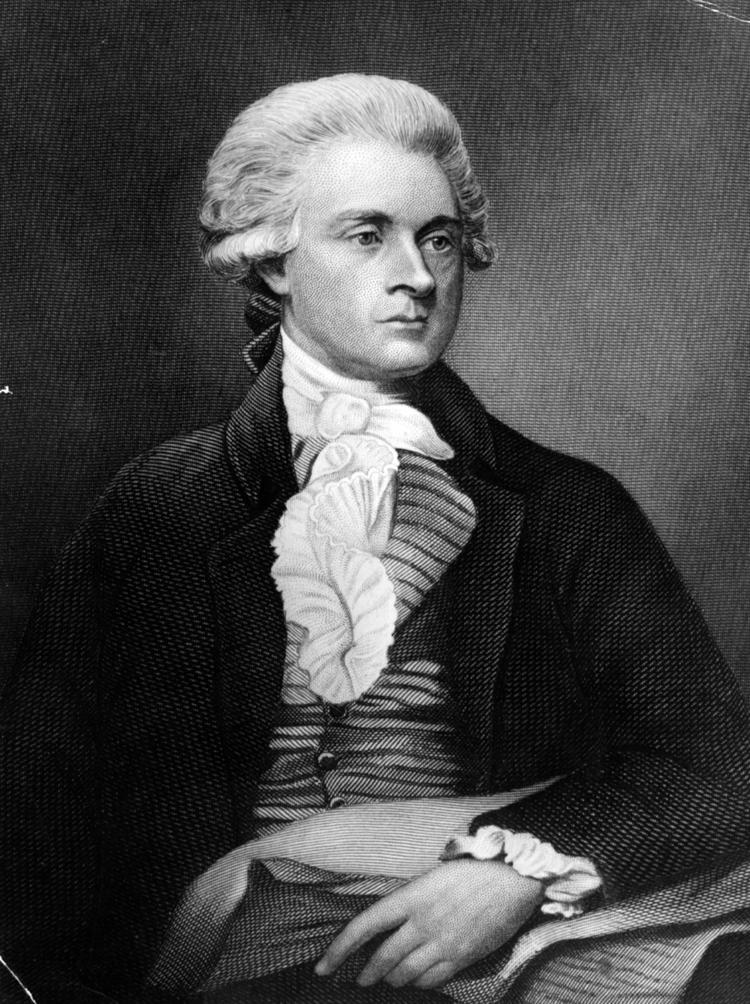 Lincoln's son was present for three very grim moments
Herbert Hoover made ridiculous demands of his staff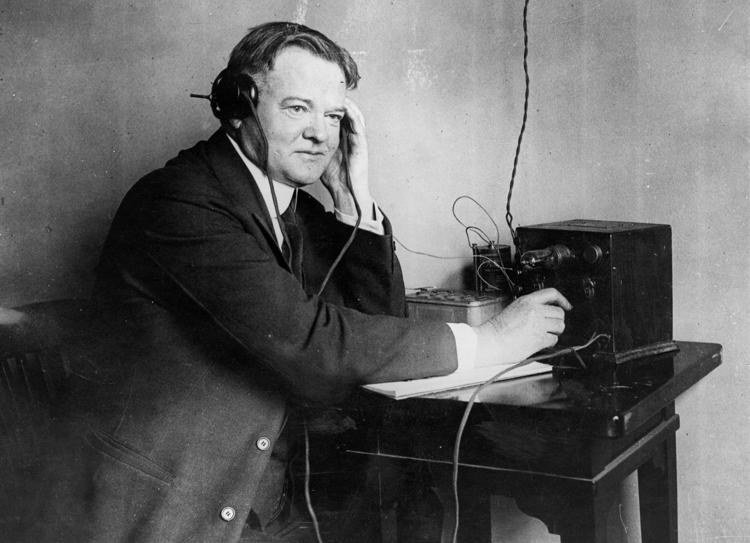 Warren Harding gambled away the White House china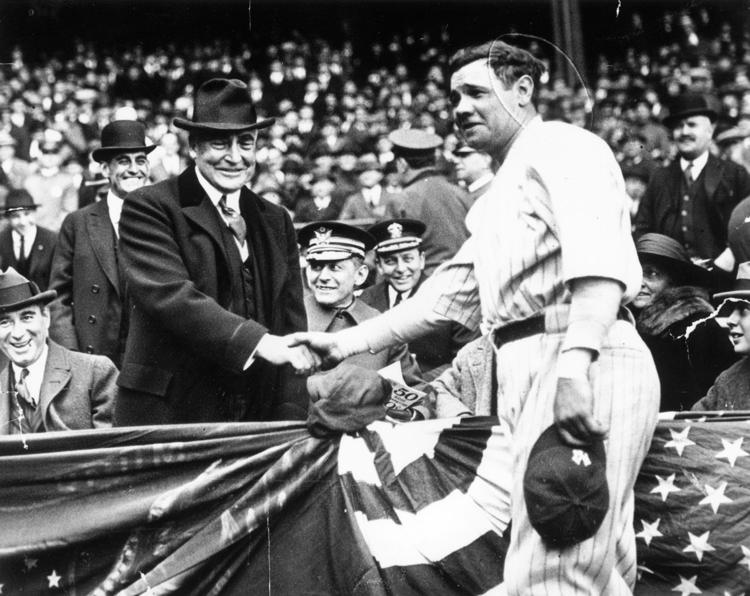 Abraham Lincoln was a licensed bartender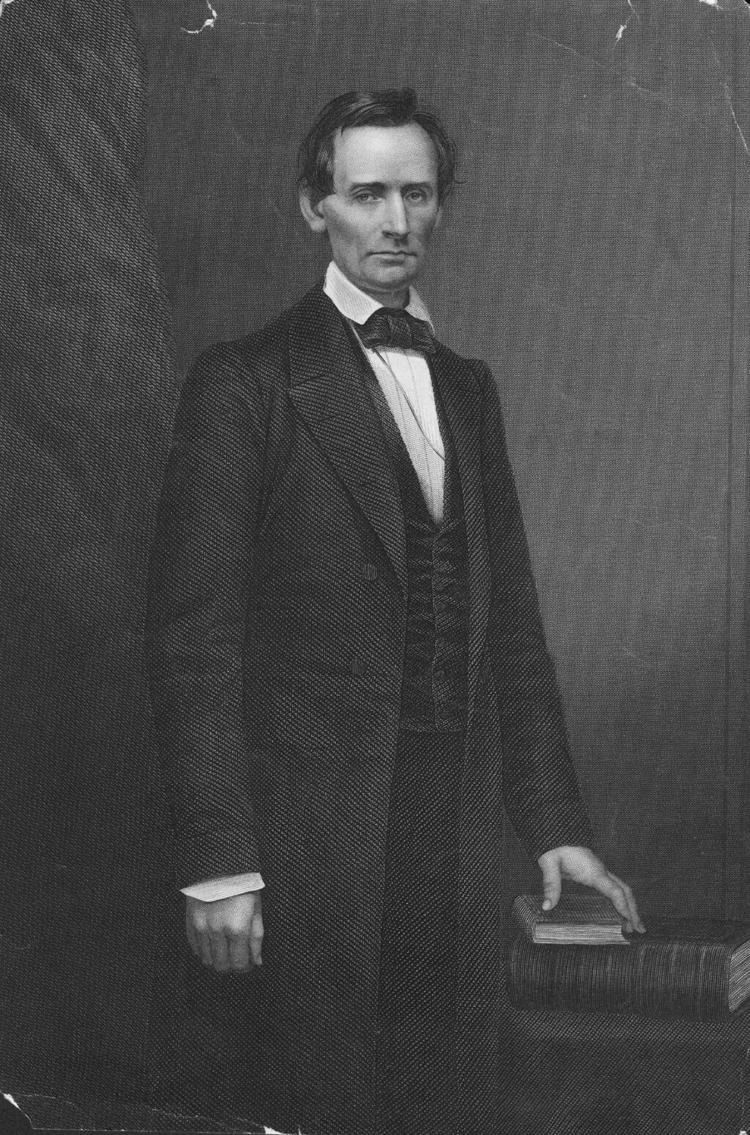 James Polk's wife was very strict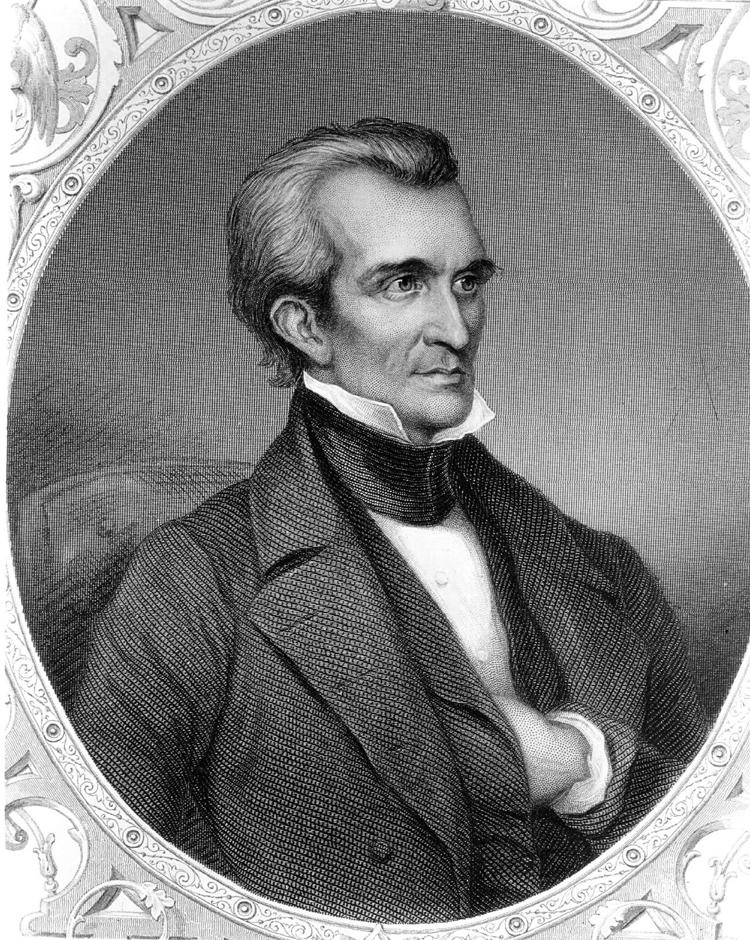 Benjamin Harrison and his wife were terrified of electricity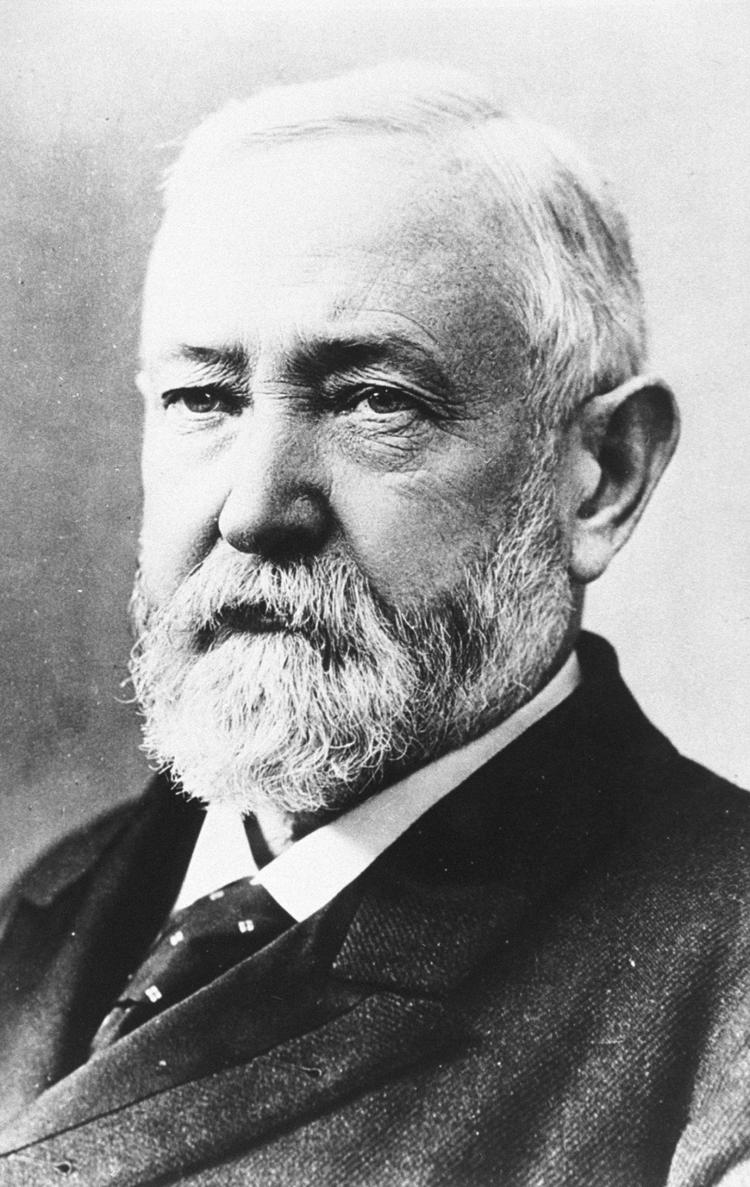 There was a day without a president, sort of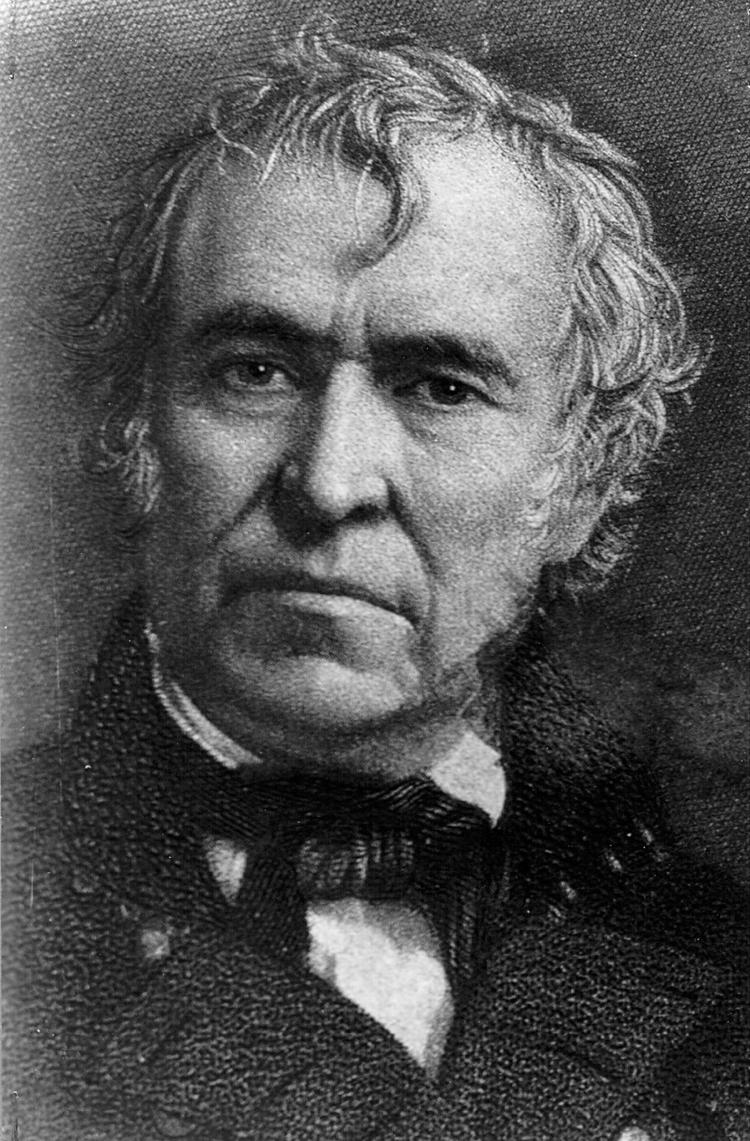 Jimmy Carter was the first president to have been born in a hospital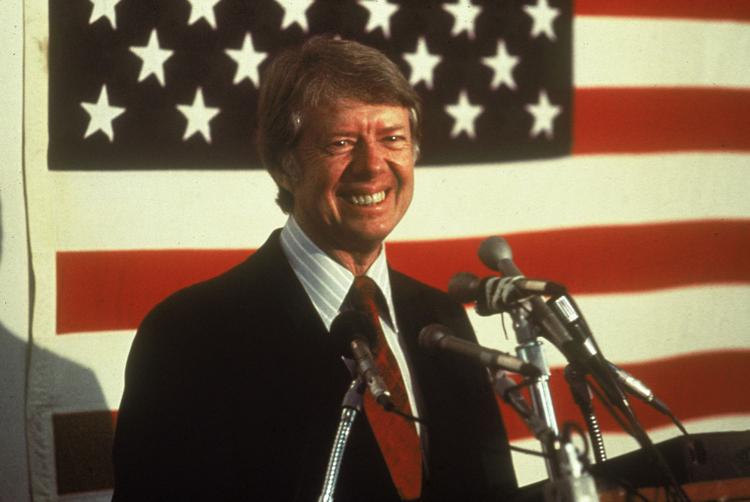 James Monroe had a violent streak
Martin Van Buren was the first president to be a U.S. citizen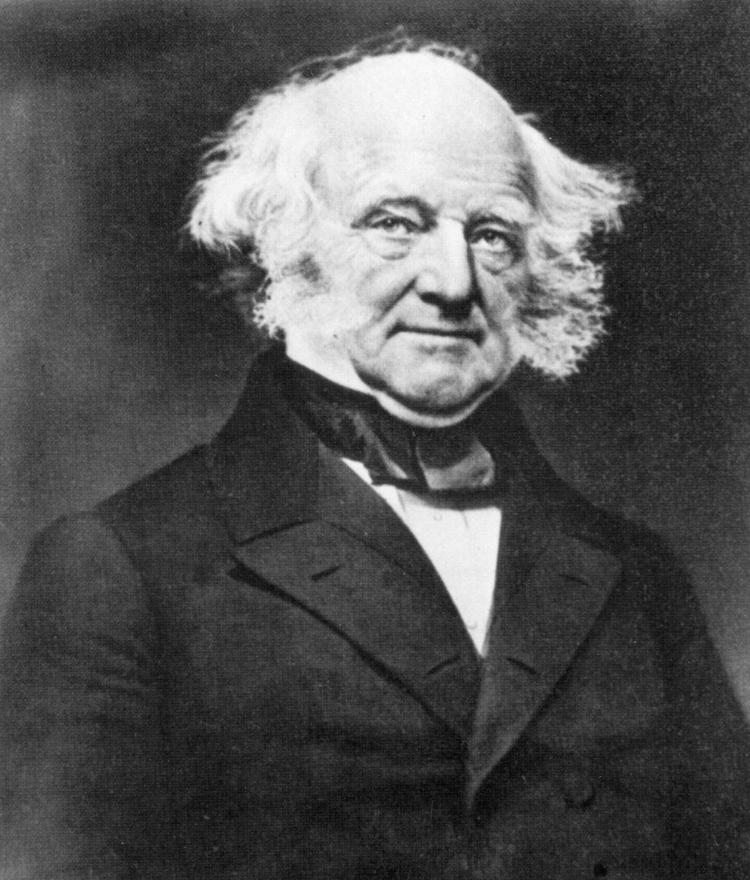 Get Government & Politics updates in your inbox!
Stay up-to-date on the latest in local and national government and political topics with our newsletter.