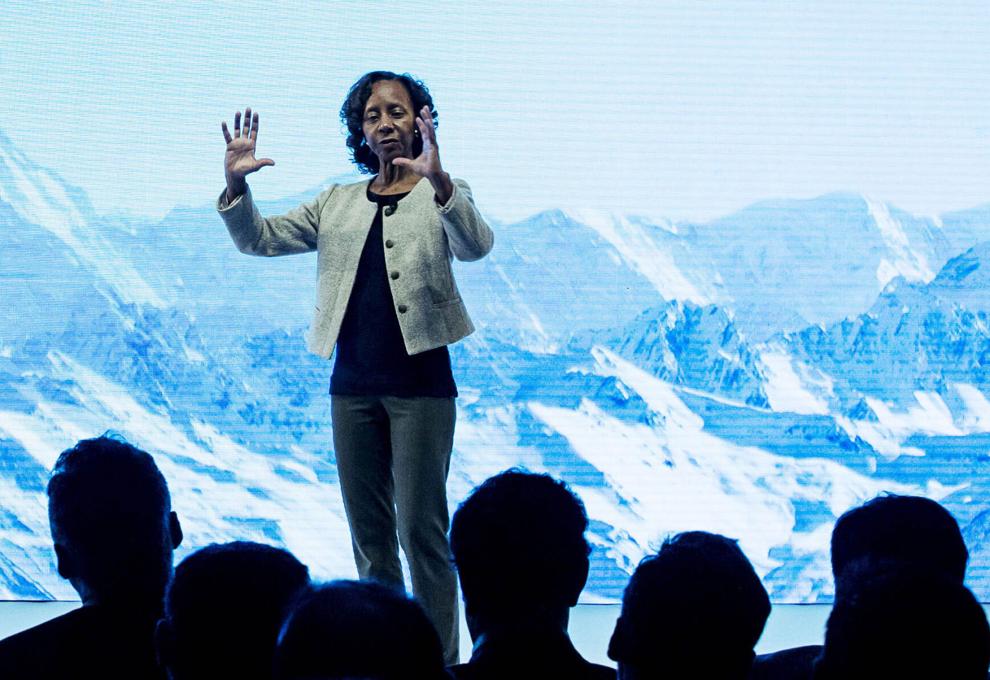 Joining them in the next class of inductees are two Black women inventors who changed the way we work and see.
Croak, now a vice president at Google, developed Voice over Internet Protocol, the technology that's made working from home possible for many. And Bath created the Laserphaco Probe, a device used during surgery to easily remove cataracts.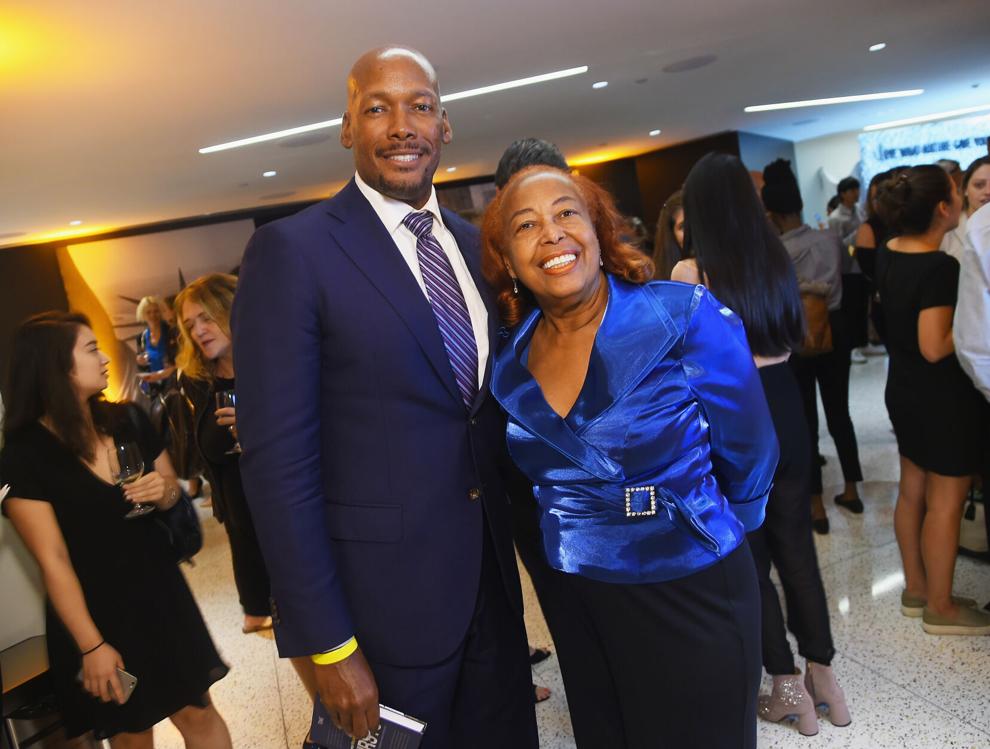 Their induction is "bittersweet," said Erika Jefferson, the founder of the organization Black Women in Science and Engineering (BWISE). While both women made incredible strides in the male-dominated field of STEM, Bath isn't alive to receive the honor. And that it took the National Inventors Hall of Fame nearly 50 years to induct a Black woman evinces a lingering problem when it comes to recruiting and promoting Black women in STEM, she said.
"There are thousands of Patricia Baths and Marian Croaks that have blazed trails but have not been 'discovered' yet," Jefferson said. "It's not enough to see these two phenomenal women get this award. There have to be advocacy systems in place to ensure they get the recognition and support that they deserve."
Croak and Bath made history in STEM
Of the Hall of Fame's 610 inductees, 48 of them are women and 30 of them are Black. There are even fewer Asian and Latino inventors, 19 and five, respectively, according to Rini Paiva, executive vice president for selection and recognition at the National Inventors Hall of Fame.
"We recognize we need more diversity among our inductees," Paiva said. "But we are committed to taking steps to ensure we consistently honor Black inventors."
Croak, meanwhile, holds more than 200 patents. She now leads Google's Research Center for Responsible AI and Human Centered Technology, but when she was an engineer at AT&T in the 1990s, she pioneered VoIP — the tech that allows users to make calls over the internet instead of a phone line. Today, that technology supports video chats and other online communications that have become especially pivotal for those working from home during the pandemic.
Bath was the first Black woman doctor to receive a patent. She was also the first Black resident in ophthalmology, the first woman chair of ophthalmology and one of the first researchers to discover that glaucoma disproportionately affected Black patients. She didn't invent the Laserphaco Probe — the device that performed every step of cataract removal, simplifying the surgery — until the 1980s, after she'd crossed off most of those other firsts.
Croak told Google earlier this month that her induction was "humbling" and that she was proud to be one of the first two Black women inductees.
"I find that it inspires people when they see someone who looks like themselves on some dimension, and I'm proud to offer that type of representation," she said.
25 Black businesspeople who helped shape America
25 black businesspeople who helped shape America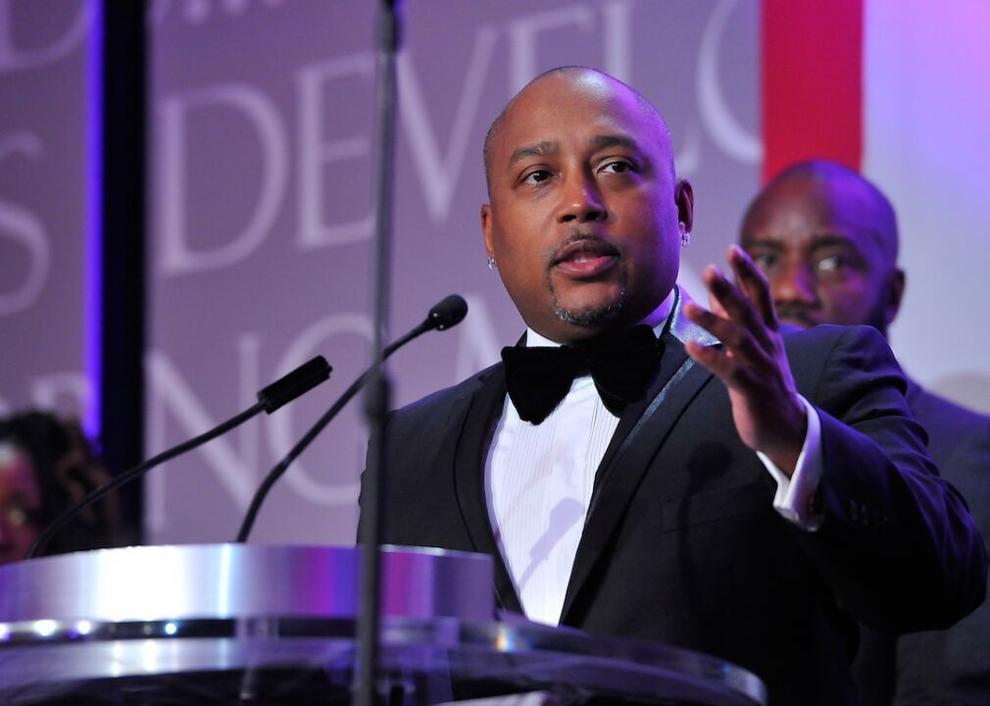 Madam C. J. Walker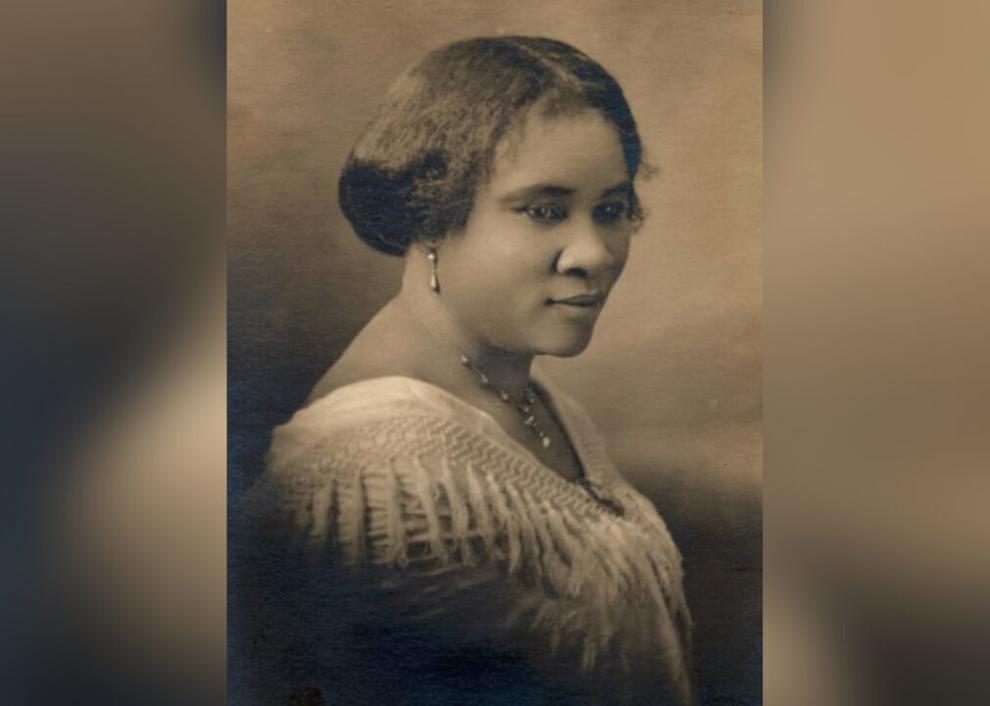 Robert L. Johnson & Sheila Johnson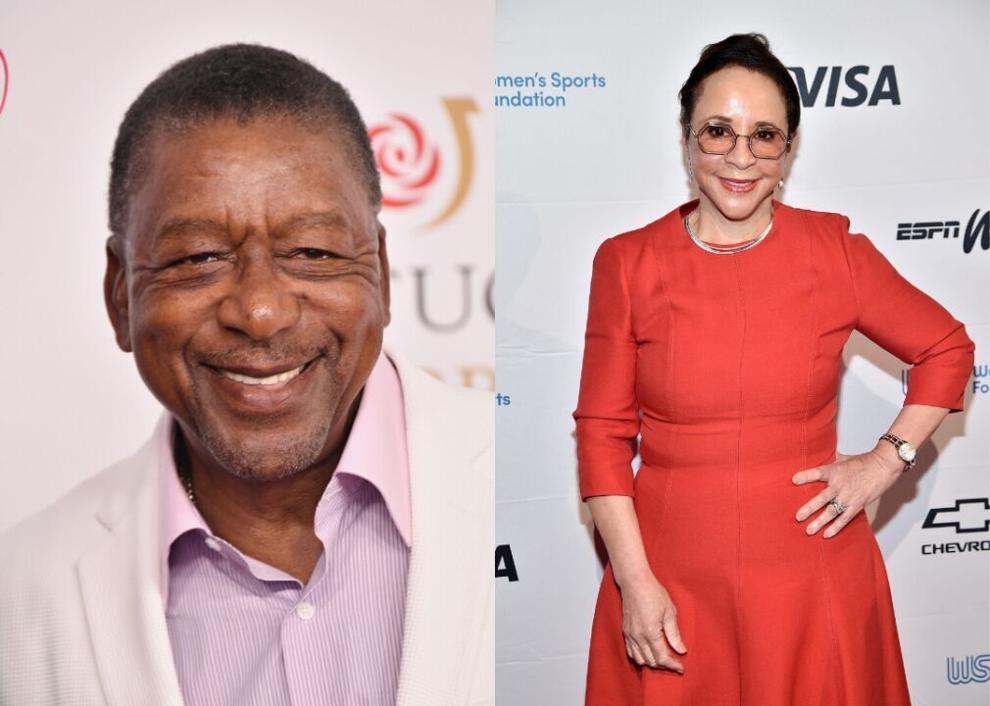 Daymond John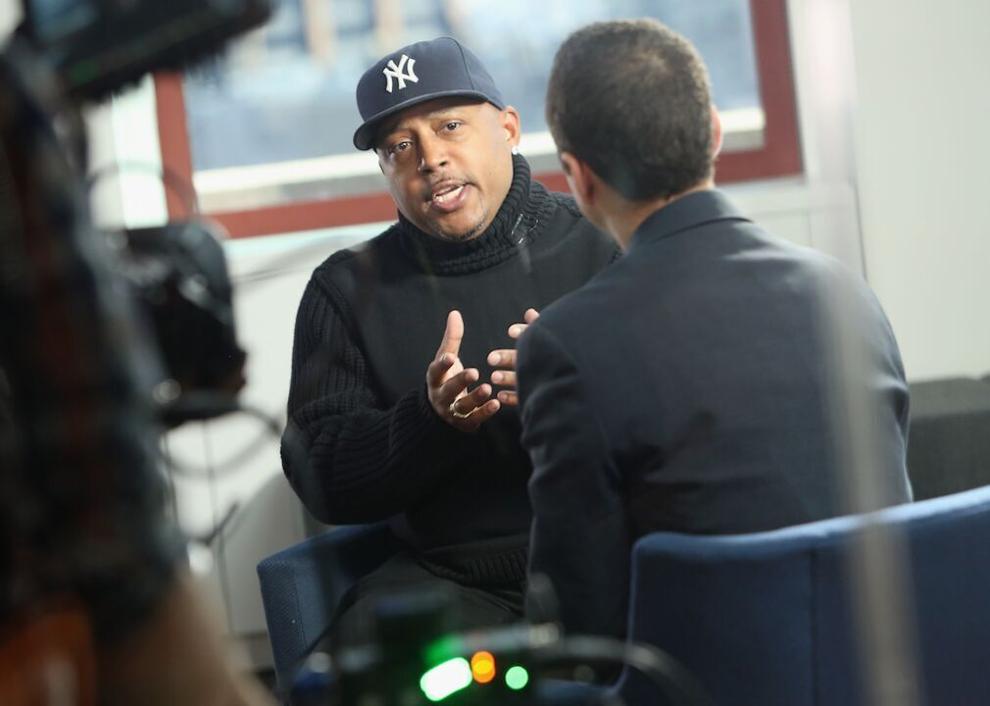 Robert F. Smith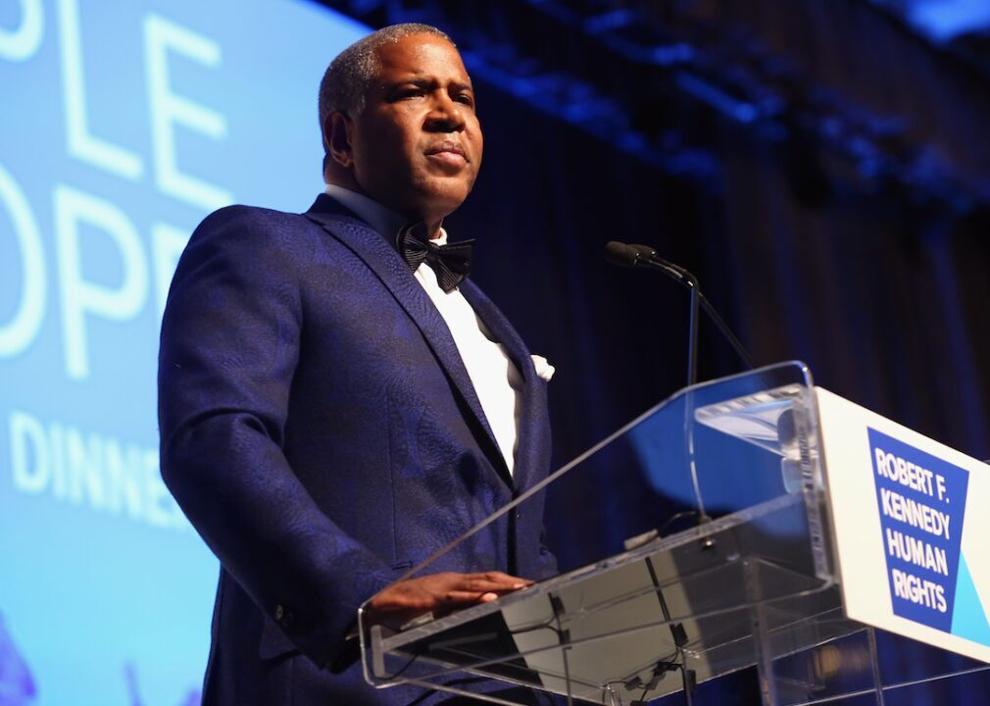 Janice Bryant Howroyd
David Steward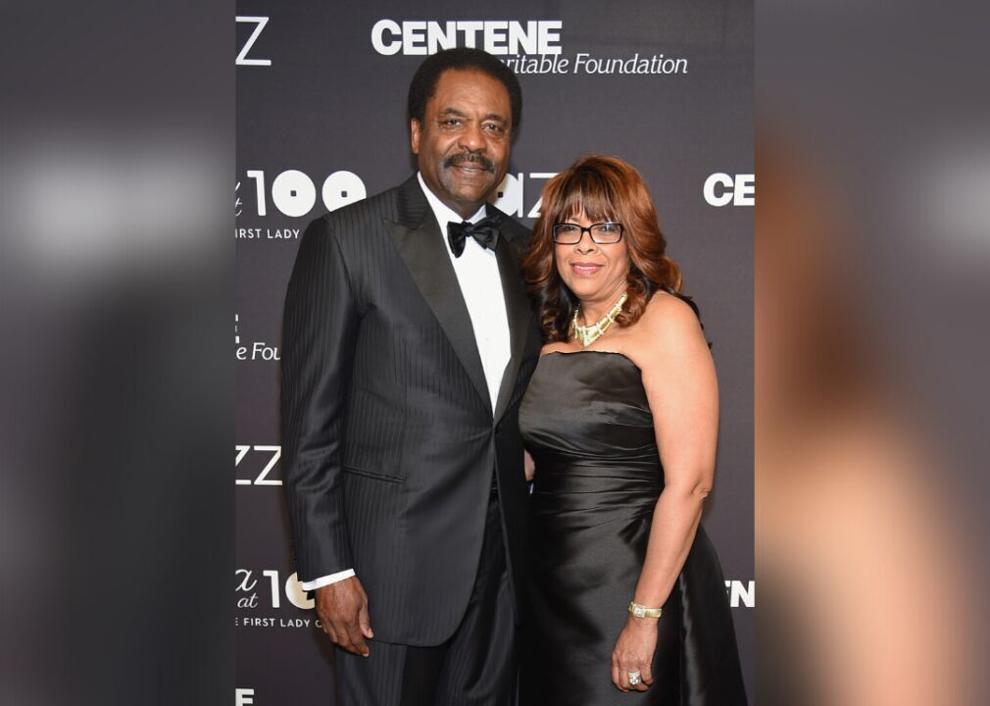 John H. Johnson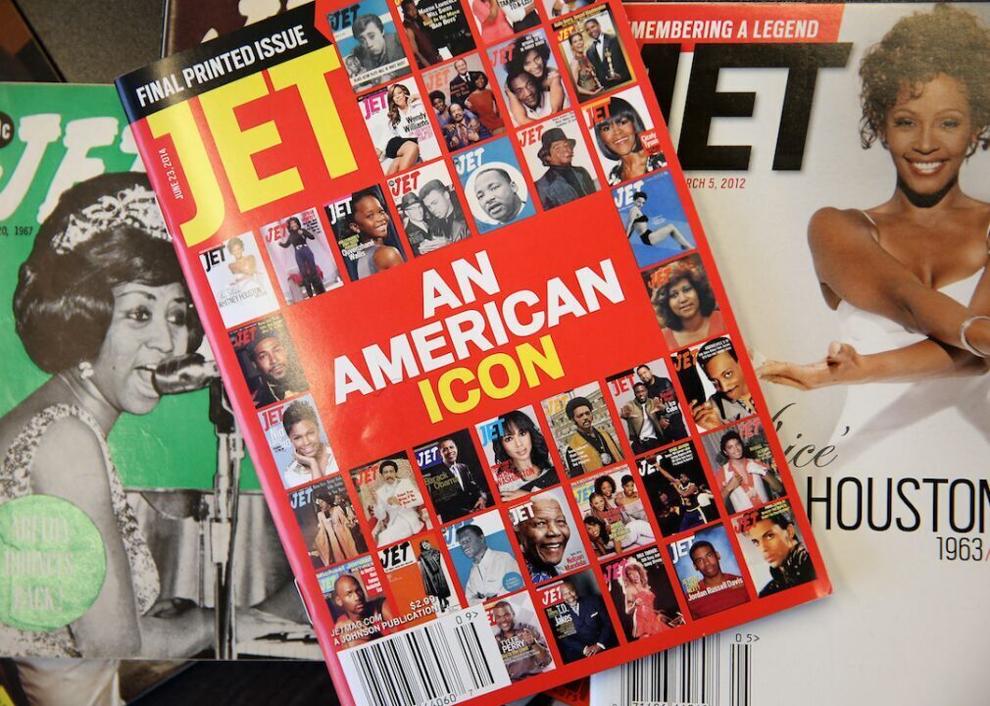 Chloe McKenzie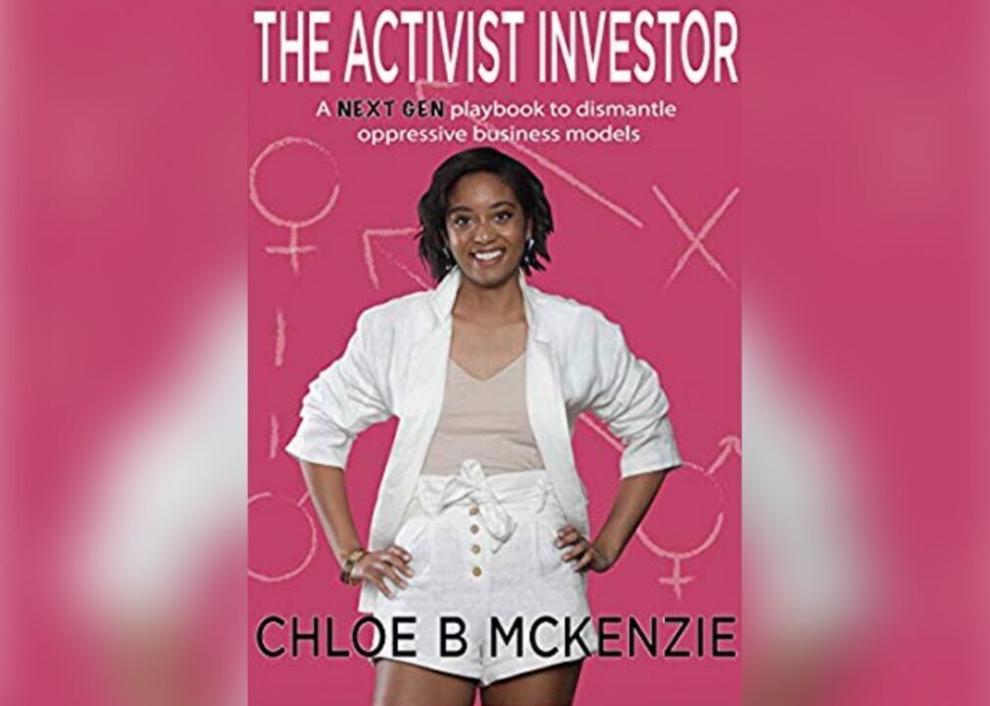 Maggie Lena Walker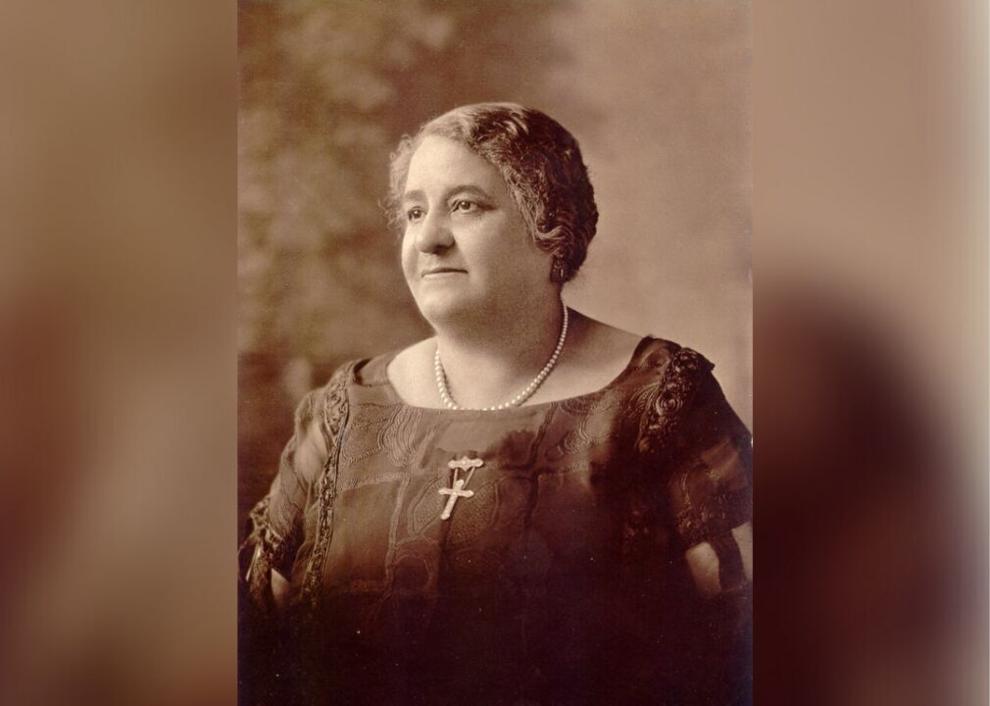 Franklin Leonard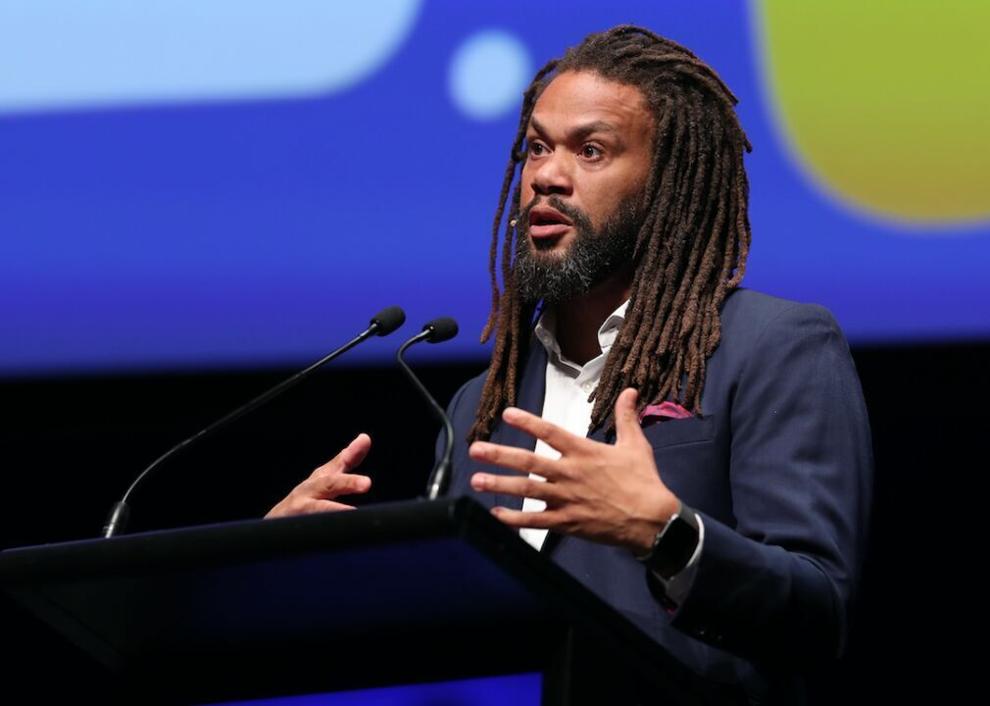 Robert Sengstacke Abbott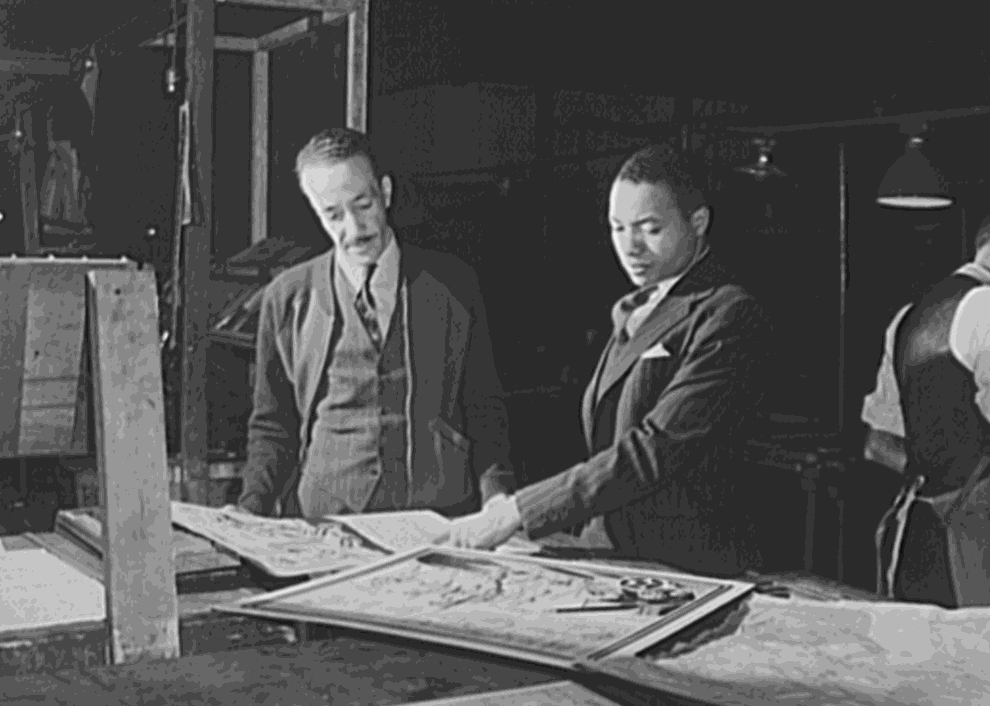 Gordon Parks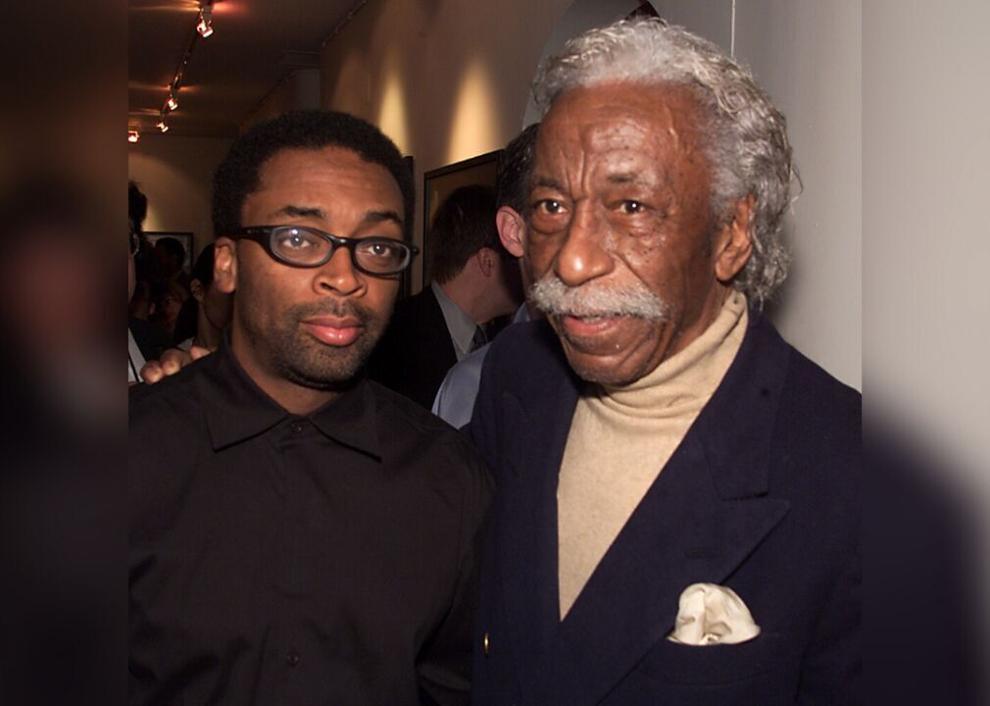 Jane Bolin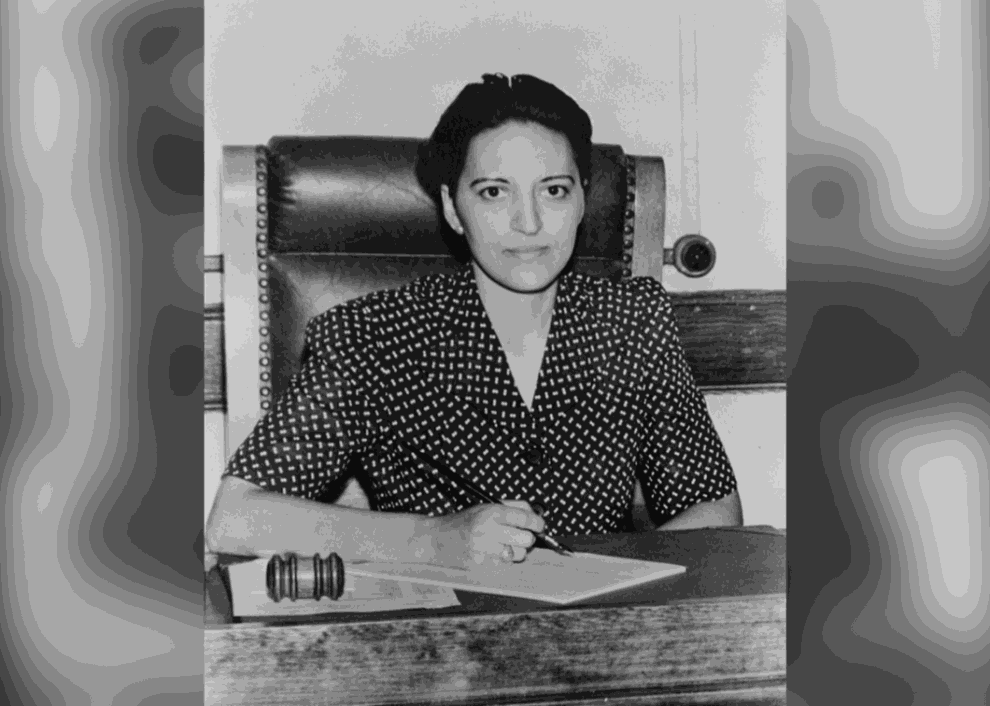 Maria P. Williams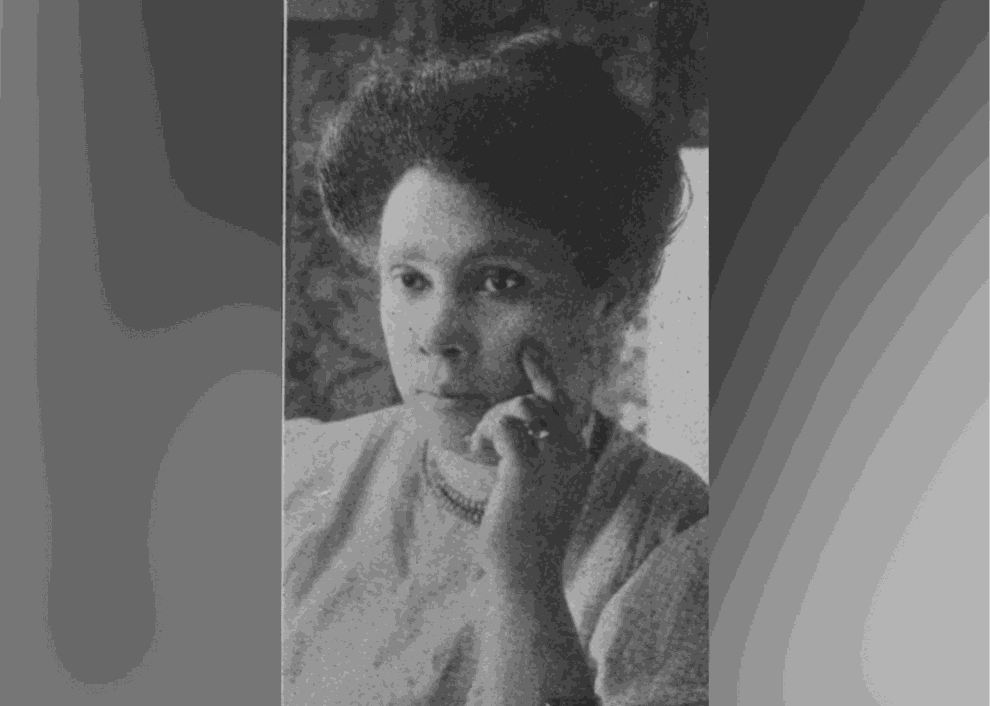 Thomas Jennings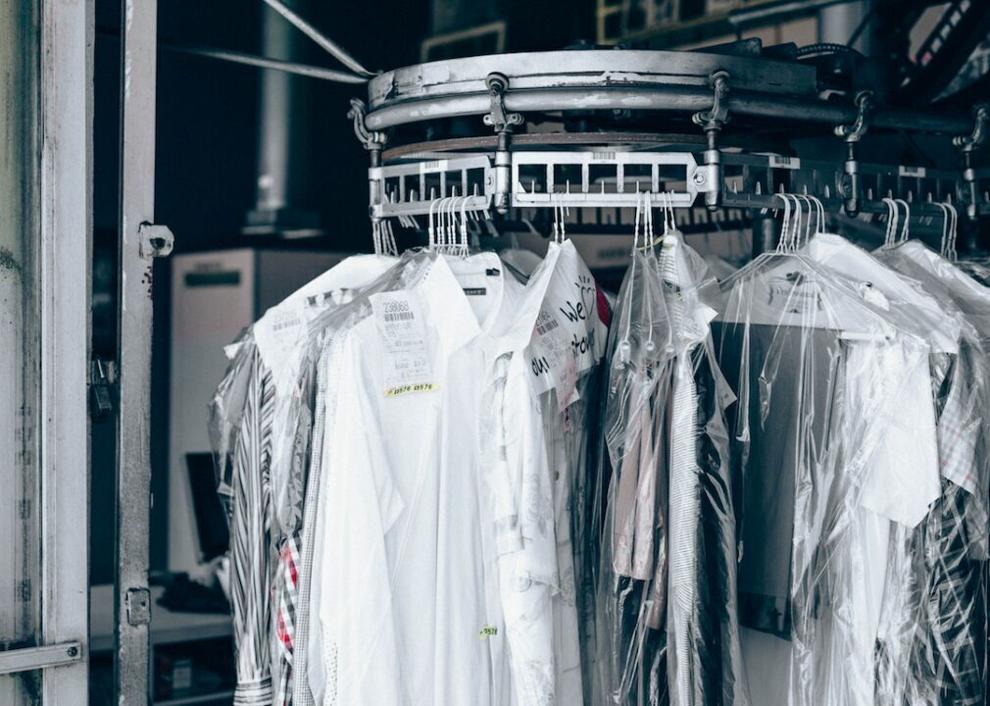 Marie Van Brittan Brown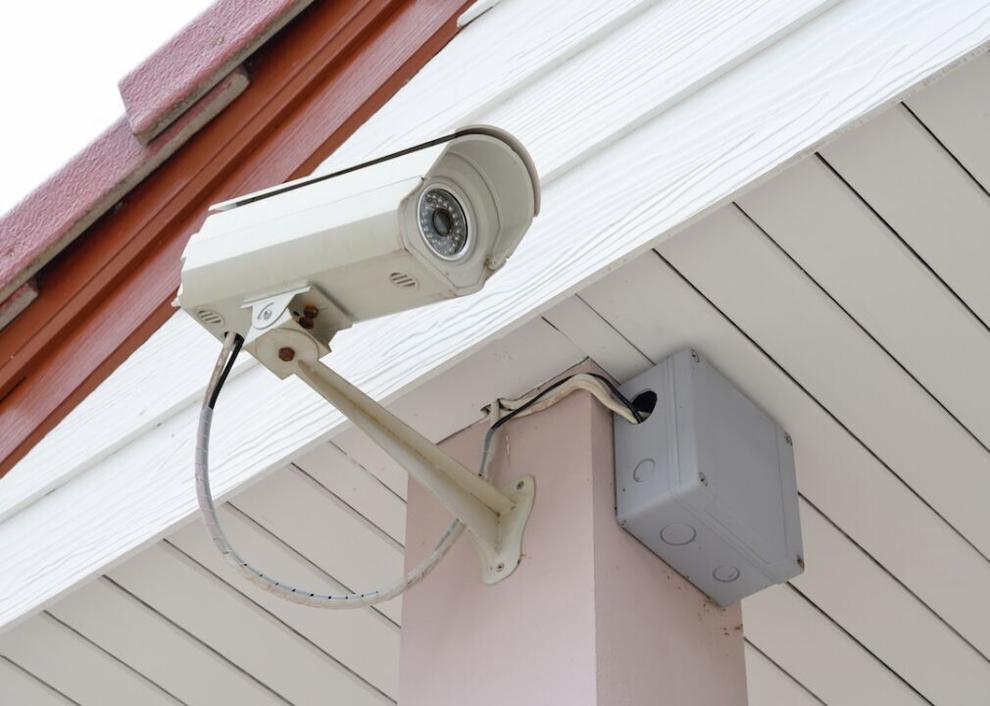 Rose Marie McCoy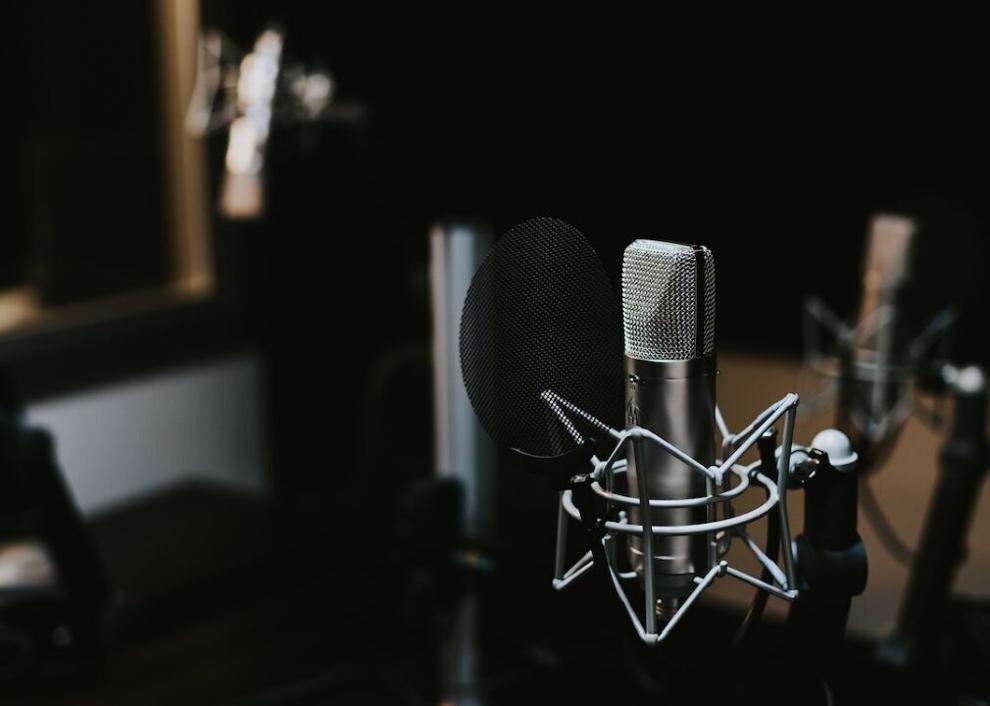 Frederick McKinley Jones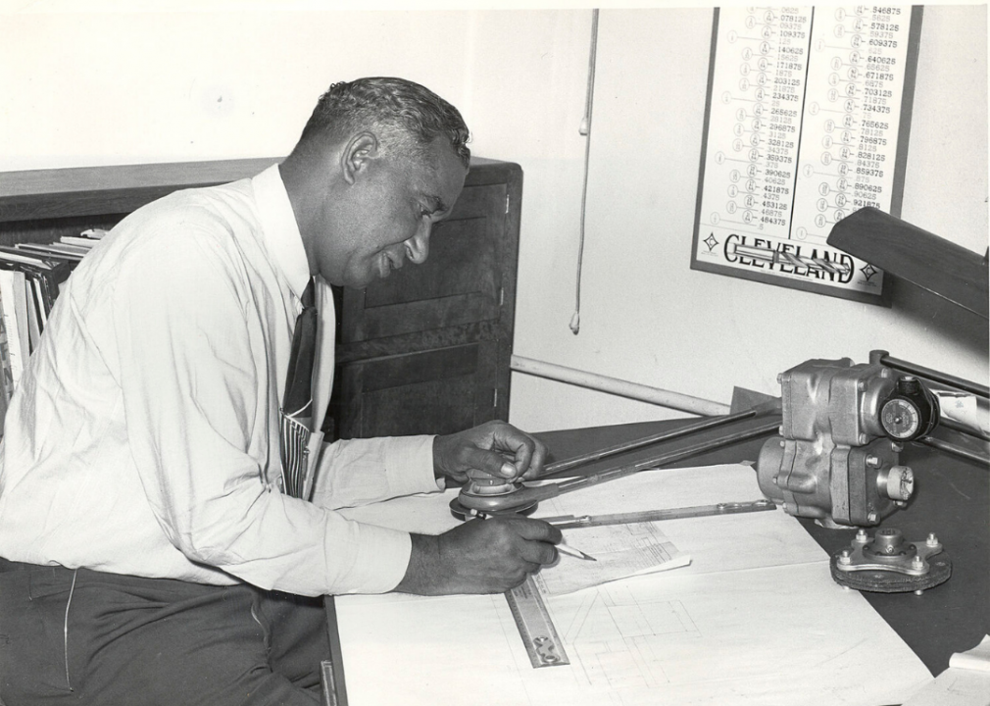 Alexander Miles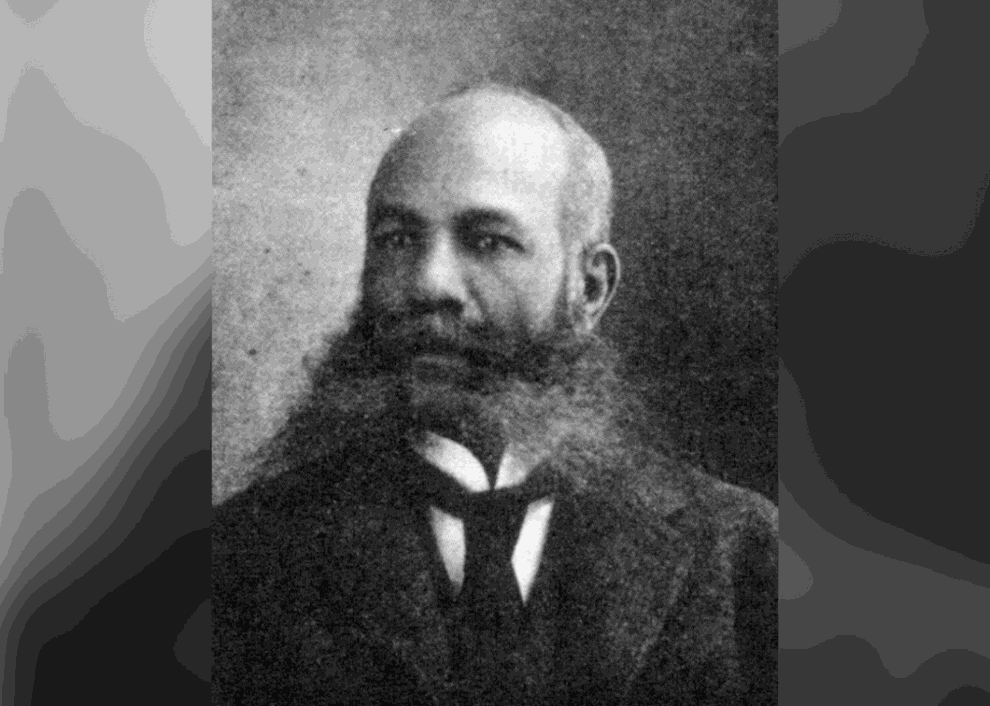 Charles Hamilton Houston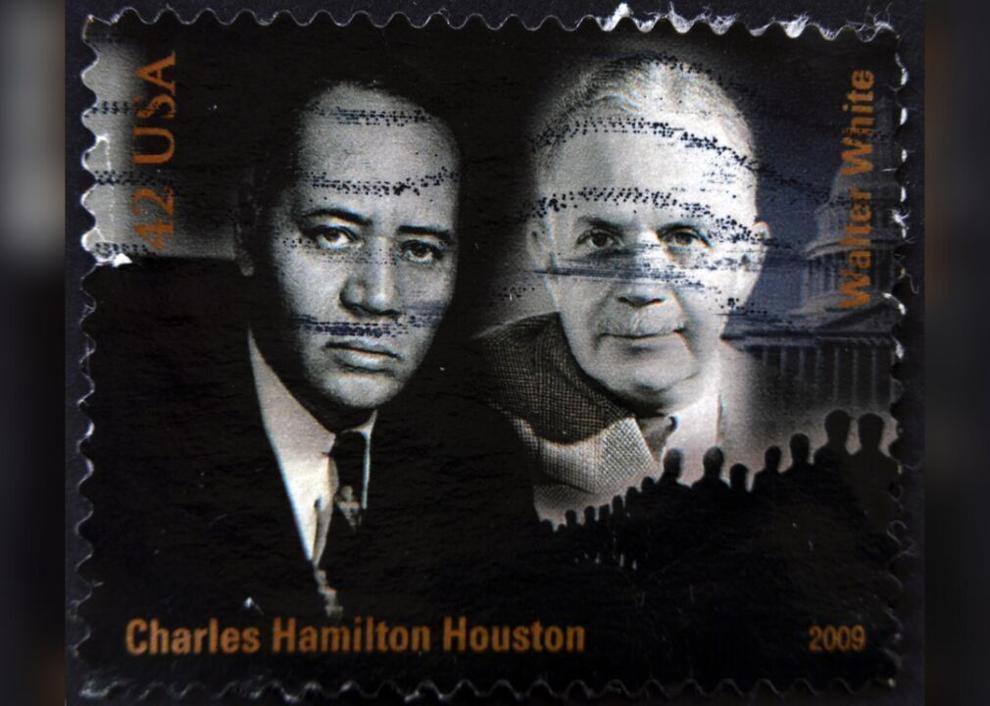 Alvin Ailey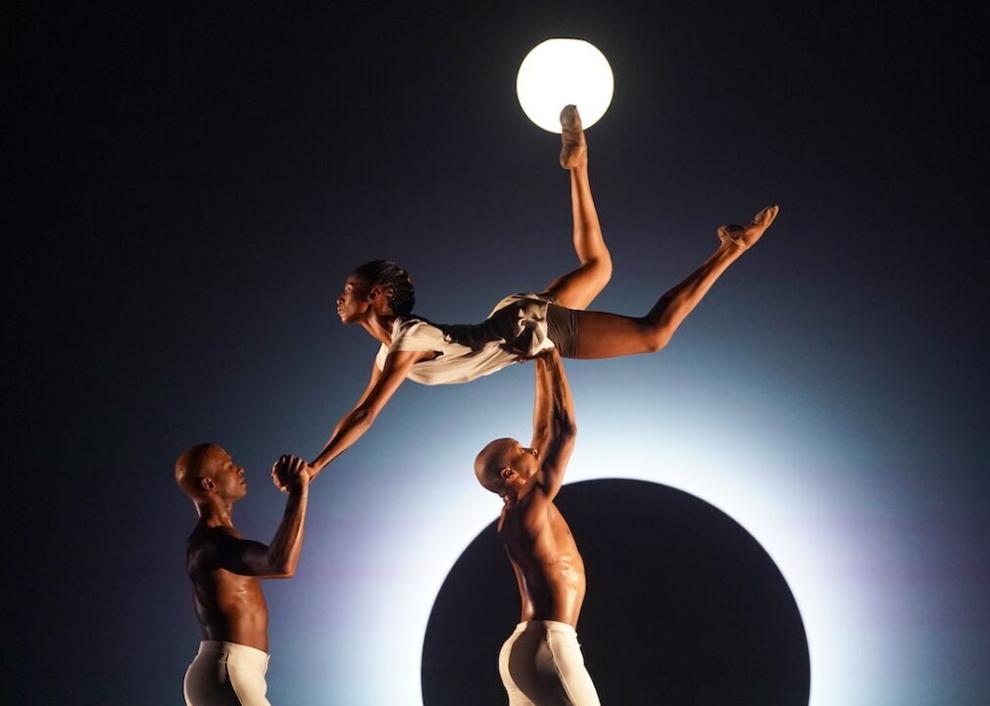 Mark Dean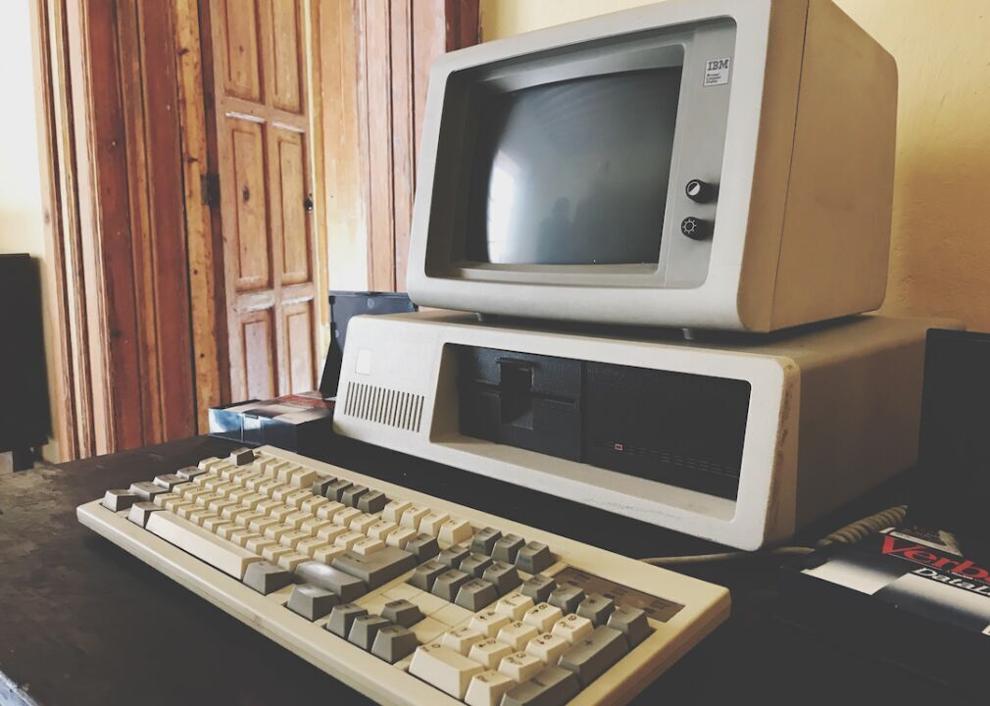 Lonnie G. Johnson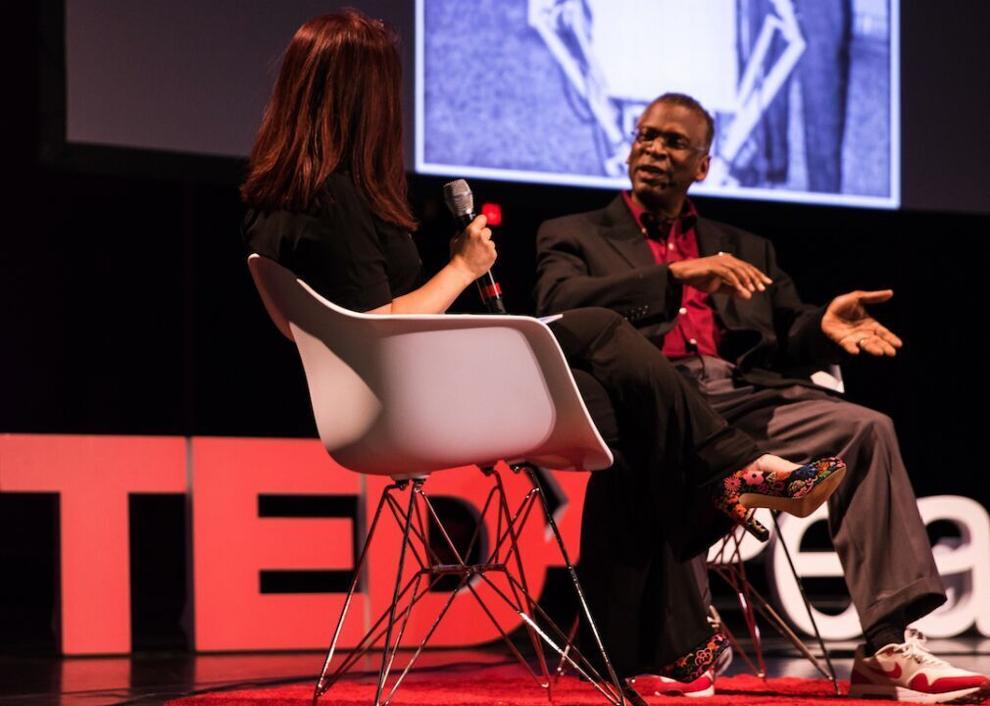 Patricia Bath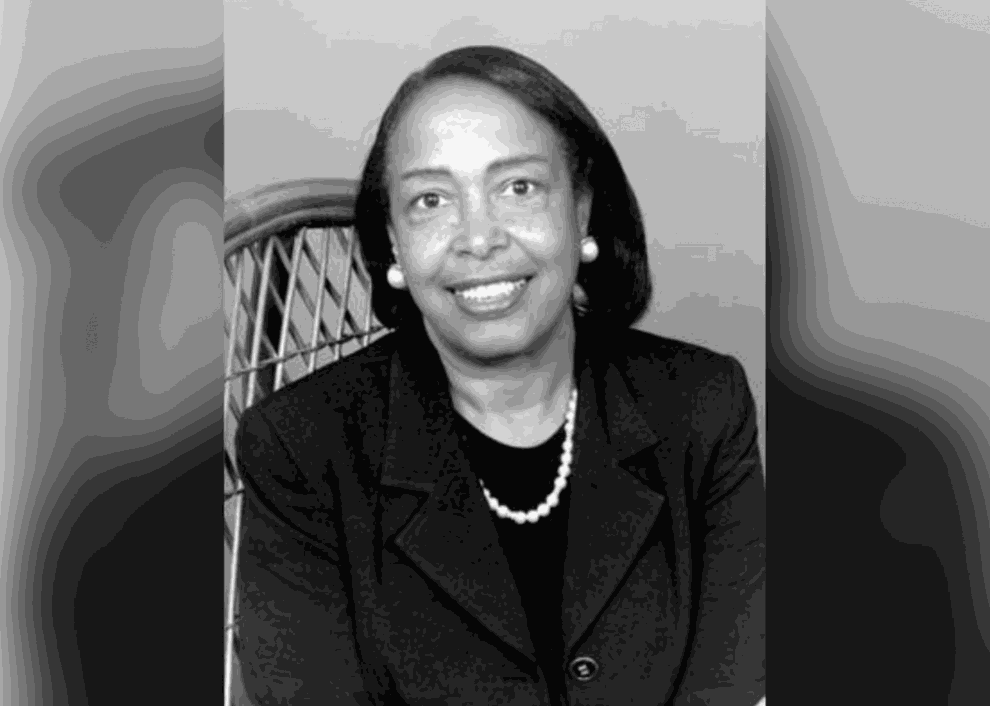 Erin A. Simon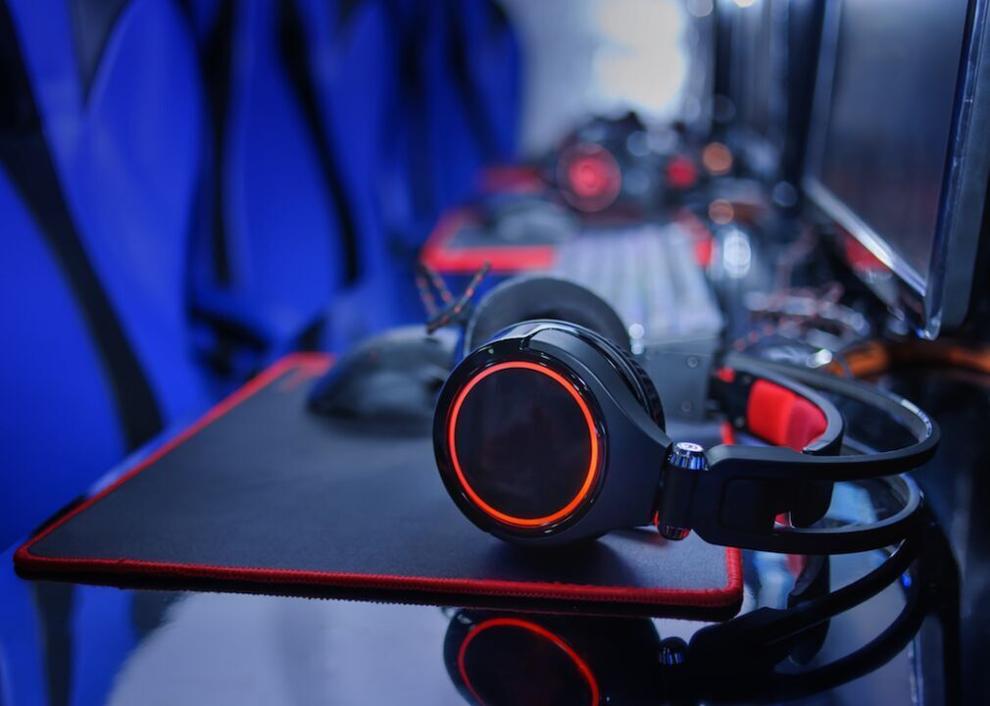 The-CNN-Wire
™ & © 2021 Cable News Network, Inc., a WarnerMedia Company. All rights reserved.