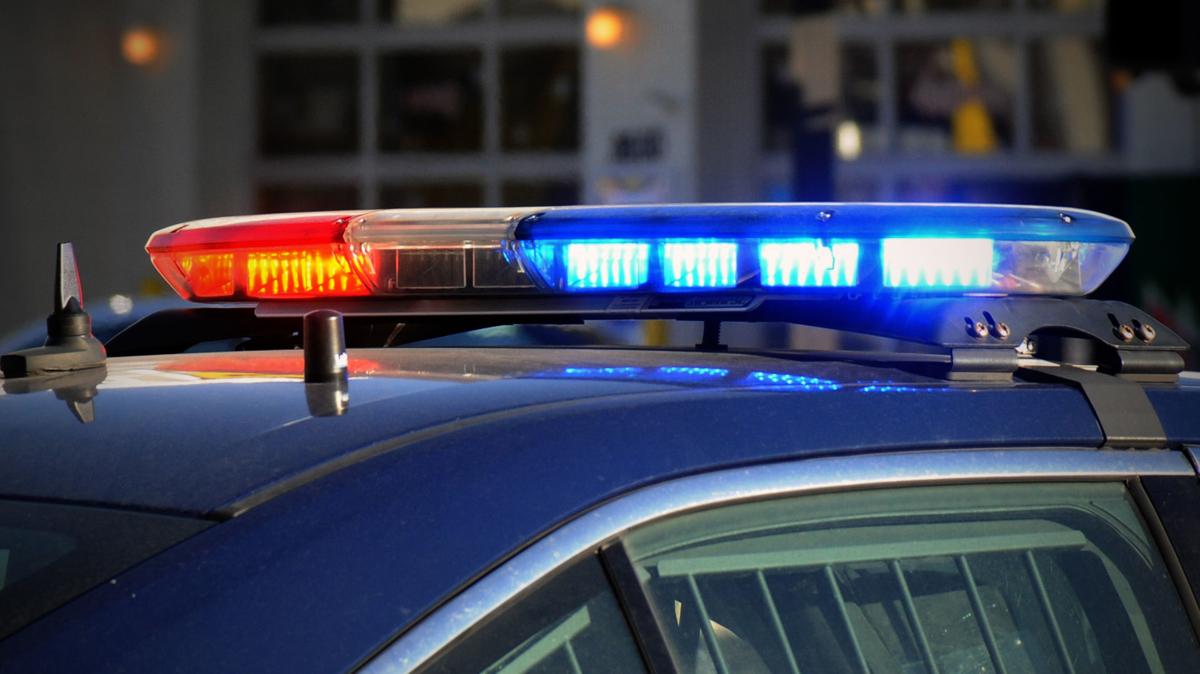 A 66-year-old Hall man was killed in a single-vehicle accident after his truck rolled on Interstate 15 near Harrison Avenue on Saturday afternoon.
You have free articles remaining.
According to Montana Highway Patrol officials, the man was headed southbound on Interstate 15 via the Harrison Avenue on-ramp around 2:30 p.m. when he allegedly lost control of both his 1996 GMC truck and the trailer attached behind it.
As the man was getting onto the highway, the overloaded trailer reportedly began to fishtail. MHP officials said the man overcorrected, causing the trailer to slide left into the median and the truck to roll. The truck came to rest on its top in the northbound lanes of traffic near mile marker 127, MHP said.
The man was wearing his seat belt, and neither alcohol, drugs, or speed were suspected factors, MHP officials said.