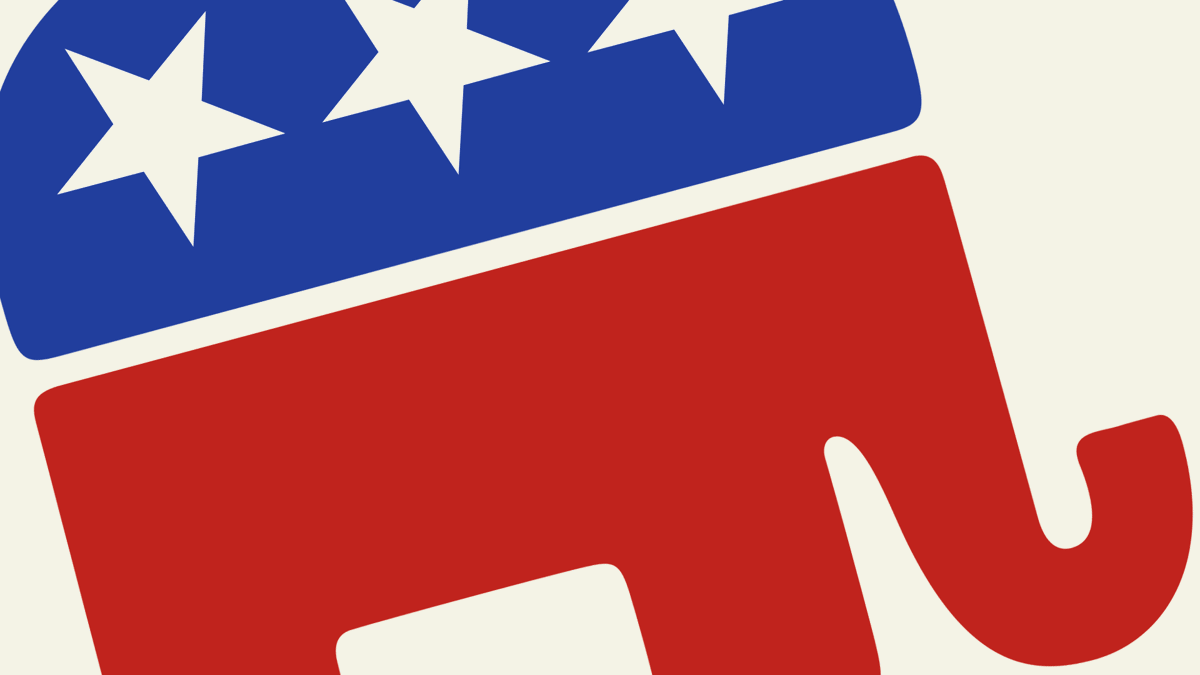 Tuesday, June 16
BSB REPUBLICANS MEET 
Butte Silver Bow Republican Central Committee monthly meeting is at 6 p.m. on the deck at The Math Place, 1460 Holmes Ave. There will be a BBQ and this meeting is meant to discuss the 2020 Primary Election Results. Details, call Mary, 406-479-4729.
CLUBS AND MEETINGS 
Butte CPR will hold its monthly board meeting at 7 p.m. tonight. The meeting will be held via a teleconferencing platform. If people are interested in attending the meeting, please email CPR at info@buttecpr.org.
Advantage Butte will be meeting at noon in the Hops meeting room, at the Best Western, to put a wrap on the fiscal year. Their next scheduled meeting will be August 18. A determination on that will be made earlier in August with updated COVID-19 considerations at that time.