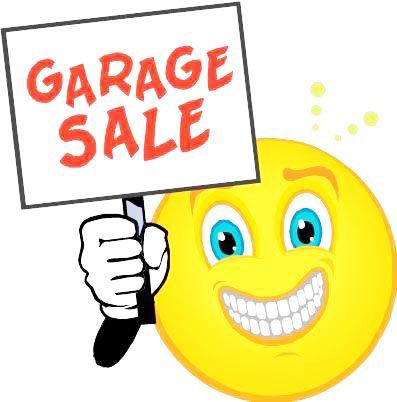 FRIDAY, SEPT. 13
GARAGE SALE
Habitat for Humanity will have a garage sale from 12:30 to 5:30 p.m. at its ReSale Store at 821 S. Arizona St.
NAIA POW WOW
The 45th annual North American Indian Alliance Pow Wow will be at the Butte Civic Center, 1340 Harrison Ave. Friday's festivities begin at 5 p.m., with a grand entry at 6:45. On Saturday, a 1k and 5k fun run/walk begins at 8:30 a.m., with registration at 7:30. Other events include a grand entry, contest dancing, a men's shawl dance, and much more. All are welcome to attend this free event. Details: 406-498-0523.
CPA TALK
The Montana Society of Certified Public Accountants will speak to Montana Tech business students and faculty at a luncheon from noon to 2 p.m. in the Bob and Pauline Poore Conference Room in the Frank and Ann Gilmore University Relations Center on the campus of Montana Tech. At the event, the MSCPA leadership will discuss the current state of affairs and opportunities for individuals in the accounting profession. The presentation is free and open to students, faculty, staff and the general public.
LIBRARY FORUM
The Butte Public Library will hold a forum on homelessness. The event will begin at 6:30 p.m. at the Covellite Theatre, 215 W. Broadway St. (across the street from the library). A screening of the movie "The Public" will take place. For more details, contact the library at 406-723-3361 or go towww.buttepubliclibrary.info
CLUBS AND MEETINGS
BUTTE
Retired Mine Workers will have their yearly steak fry at 12:30 p.m. at the Butte Country Club. A meeting will follow.
Books and Babies starts at 11 a.m. and Story Time follows at 11:15 in the Butte Public Library's children's room. Details: 406-723-3361.
Butte Public Library hosts Chess Club from 2 to 4:45 p.m. on the first floor. All ages and abilities are welcome. No experience necessary, just a desire to play.
Be the first to know
Get local news delivered to your inbox!