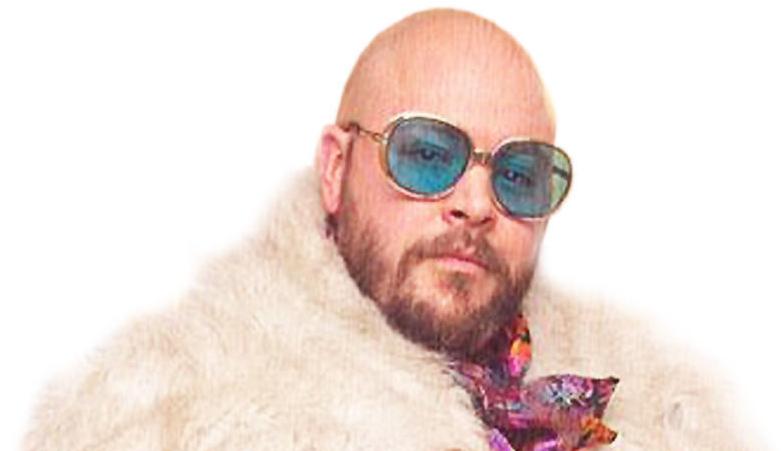 Saturday, Feb. 29
OGCT FUNDRAISER 
An Elton John-themed costume party fundraiser for the Orphan Girl Children's Theatre, featuring Fred Crase of the Brewery Follies, is planned for 9 p.m at the Copper Bowl in the Finlen Hotel, 100 E. Broadway St. Tickets are $15 for people 21 or older and are available at www.orphangirl.org or in person at the Cavalier Lounge. There will be live and silent auction items, music and prizes for the best costumes.
PINOCHLE TOURNAMENT
There will be a pinochle tournament at 11 a.m. at the McQueen Club, 3250 Hecla St. Registration starts at 10:30 a.m. Free lunch will be provided. Details: Mike, 406-490-5665. 
SKIJORING IN WISDOM
Skijoring, a winter sport in which a person on skis is pulled by a horse, will be held in Wisdom at 12:30 p.m. at the Wisdom Airport, 216 County Road. A women's and beginners' division, including a snowboarder division, will also be included. There is a 900-foot straight track and nine gates, including one ring and three jumps. Details: 406-689-3260. 
AARP TAX HELP 
AARP Tax-Aide offers free state and federal tax preparation with help from IRS-certified trained counselors for seniors and low- to moderate-income taxpayers of all ages at the following Butte location:
Walk-ins 9 a.m. to 1 p.m. Saturdays through April 11 in the space adjacent to the manager's office in The Butte Plaza Mall, 3100 Harrison Ave.
'WORLD OF WINE'
The Butte Chamber of Commerce will host a wine tasting at 6 p.m. at the Butte Country Club, 3400 Elizabeth Warren Ave. Participants 21 years or older can taste wines from four regions. Appetizers will be served. Tickets are $50 and can be purchased at the Chamber of Commerce or online at https://www.facebook.com/events/2558799440908972/. For details, contact Stephanie Sorini at 406-723-3177 or marketing@buttechamber.org.
JAPANESE MATSURI
The Butte-Silver Bow Public Library will host a Matsuri (festival) at 2 p.m., 226 W. Broadway St. Erik and Tomoko Rose from the Japan Friendship Club will give a presentation about the sister state of Kumamoto, Japan. The gallery will be full of crafts, games and giveaways. Details: 406-723-3361 or www.buttepubliclibrary.info.
JURASSIC EMPIRE
Jurassic Empire will be at the Butte Civic Center from 10 a.m. to 9 p.m. This event simulates what it would be like to experience the Jurassic, Triassic and Cretaceous periods first hand. General admission is $24.99 for adults, $29.99 for children, and includes a tour of the dinosaur exhibit plus access to the fossil dig, bounce castle area, the basketball and dart games, the dinosaur band and access to the dinosaur theater. Tickets can be purchased online or at the door. There are no refunds.
WELLNESS BRUNCH
The seventh annual Women's Wellness Brunch hosted by the Philipsburg Chamber of Commerce is from 10 a.m. to noon at the Granite County Museum, 135 S. Sansome St. Attendees will learn from local experts about some of the county's most pressing health concerns, including preventing injuries with activity, mental health advocacy and local EMT services. Brunch will be served.
CLUBS AND MEETINGS
An anxiety and depression support group meets at 1:30 p.m. at 721 S. Montana St.