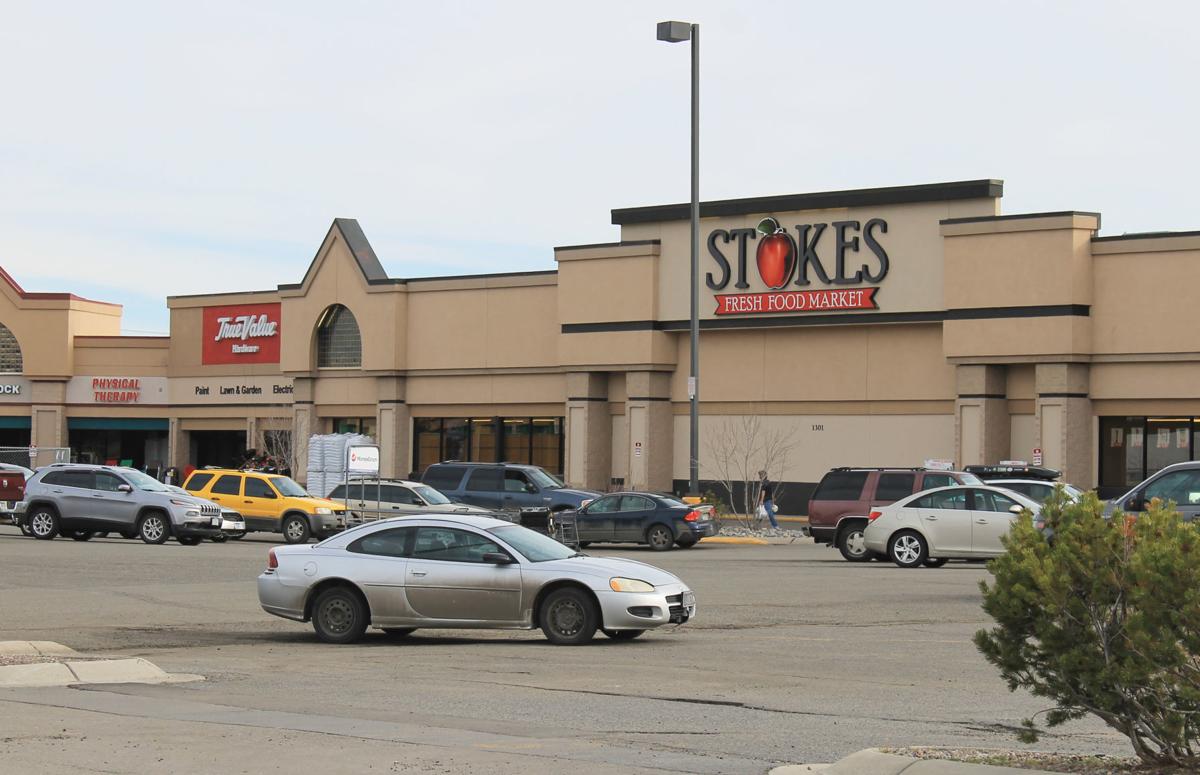 Two new dollar stores — Dollar Tree and Family Dollar — are coming to the space that Stokes Market has occupied since 2015 and that previously housed Albertson's in the Butte Town Center strip mall on Harrison Avenue.
Dollar Tree Inc., which owns and operates both Dollar Tree and Family Dollar, announced the plan in a press release issued Tuesday. 
At the time, John Stokes, co-owner and president of the Idaho-based grocery chain, said the store's closure would allow the company to more than double the size of the True Value hardware store that shared Stokes' space. 
The new Dollar Tree will occupy 10,000 square feet, while Family Dollar will occupy just over that, at 10,700 square feet. Both are scheduled to open in late September.
According to Stokes, plans for the renovation of Butte Town Center place True Value in the center of the complex, where the grocery now resides.
The two discount chains, meanwhile, will flank the expanded hardware store, with Dollar Tree to the south and Family Dollar to the north.
The entire building and mezzanine is around 38,000 square feet, Stokes said.
The company originally planned on an 18,000-square foot True Value store, but the discount retailers ended up needing more space than anticipated. To accommodate the new stores, Stokes said, True Value will tentatively occupy around 17,300 square feet.
Stokes spoke favorably of his new tenants Tuesday.
"It's going to provide people in the community with another option," he said. "I think it's a great addition to the community."
According to Tuesday's release, Dollar Tree stores offer merchandise all priced at $1 or less, while Family Dollar's prices typically range between $1 and $10. The latter carries a variety of food products in addition to other merchandise.
The planned renovation of 1301 Harrison Ave. marks Family Dollar's first store in Butte, which already has a Dollar Tree at 3937 Harrison Ave.
Tuesday's news release did not indicate whether or not the south Harrison location will remain open.
The Montana Standard was unable to reach the company for clarification by press time Tuesday.
"Dollar Tree and Family Dollar continue to grow and we are proud to be part of the Butte community," said Kayleigh M. Painter, Dollar Tree's investor and media relations manager, in the company's release.