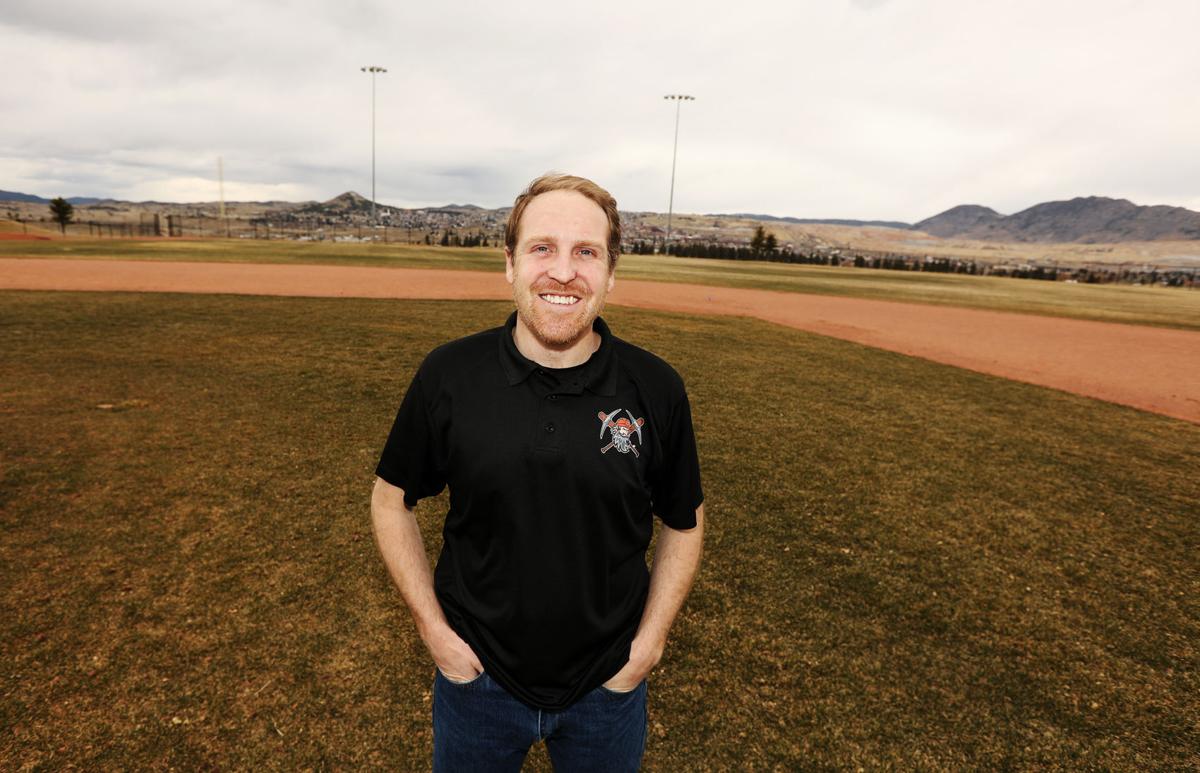 It's been more than 20 years since Butte hosted a baseball team over the American Legion level. But this year, as they enjoy the crack of wood on horsehide, Mining City residents have a chance to show just how hospitable they are.
The Butte Tommyknockers, the Expedition League team making its debut here, has one thing in common with the old Butte Copper Kings Pioneer League team: They are depending on Butte families to provide lodging for players.
All in all, with players and interns, the Tommyknockers are looking for 40 Butte families to host players, starting in a couple of weeks and extending through mid-August at the most.
The players don't necessarily need their own bedroom — just a comfortable place to sleep, said Dane Wagner, Tommyknockers' owner and general manager.
"We do a lot of pre- and postgame meals for the players, but if host families agree to open their kitchens to the players, even provide some meals, we'd be very grateful," Wagner said. 
Expedition League players are college students, and in other league franchises, host families have often formed long-term bonds with them.
"Last year at our team in Minot, North Dakota, we had a host mom who was crying at that last game," Wagner said. "Also there's a chance these guys will be coming back to the team for multiple years, and the odds you'll see them again next year is pretty high. Several players sent their host families Christmas presents, and vice versa."
Host families also will get several tokens of appreciation from the Tommyknockers, including two season tickets, some apparel, and deep discounts on team merchandise. "We'll have a host family appreciation dinner, and other events during games," Wagner said. "Families often get game-worn jerseys signed by their players."
Wagner said August 15 is the latest players would need accommodation. "If we don't make the playoffs, the time would be shorter," he said.
Anyone interested in hosting a Tommyknocker for the season should contact Wagner by email at dane@mctommyknockers.com or call 612-224-4002. Interested host families can also go to the team's website, mctommyknockers.com, and fill out an application form.
"We know Butte will step up and support this team," Wagner said. "There are a lot of things that make these family relationships special."