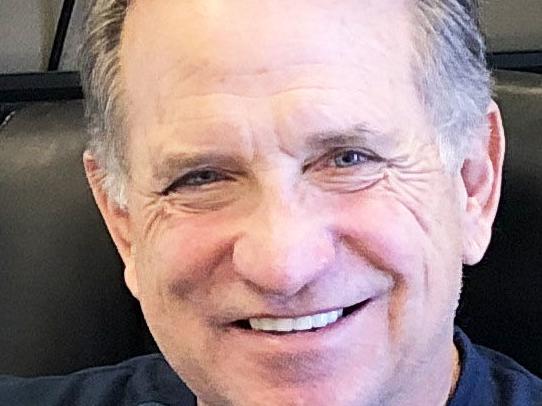 Fireworks – you either love 'em or you hate 'em.
It's only been two days since fireworks stands opened in Butte, but the complaints are already coming in.
Butte-Silver Bow Undersheriff George Skuletich said in the days between June 25 and July 6, his department will more than likely field over 100 complaints.
"The closer it gets to the Fourth, the more we'll get," he said.
Sleep deprivation is the main reason residents complain.
Skuletich said some people set off fireworks too late at night, causing some sleepless nights for others.
The curfew for lighting fireworks is between 10:30 and 11 p.m. Most people adhere to the curfew, but some do not.
"We usually give some leeway on July 3," said Skuletich. "Otherwise, we shut them down pretty quick."
Officers are also quick to stop the lighting of fireworks near any fields or grassy areas.
"Way too dangerous," Skuletich said.
An added worry for Skuletich is the homemade sparkler bombs and bottle rockets that are inevitably made each year.
"A person can really get hurt or hurt others," said Skuletich, who added that if anyone is caught with illegal explosives, it is a prosecutorial offense.
So far, no one has been caught with any illegal explosives, but twice teen-aged boys were shooting artillery shells late at night into an open field. They were "told to knock it off and go home."
Another call came in Wednesday from the 3400 block of Lake Drive regarding fireworks in mailboxes.
And at 8 p.m. Thursday, a complaint was lodged that fireworks were being thrown into the street just below the intersection of Montana and Park Streets.
There is a bit of good news for those who are in the "hate 'em" category. They may have a bit of a reprieve — rain is in the forecast for Sunday and Monday.
Get local news delivered to your inbox!
Subscribe to our Daily Headlines newsletter.