Things to do in Butte: Annual carousel fundraiser, cowboy poetry, free film screening
Annual Spirit of Columbia Gardens Carousel fundraiser features live and silent auction, dinner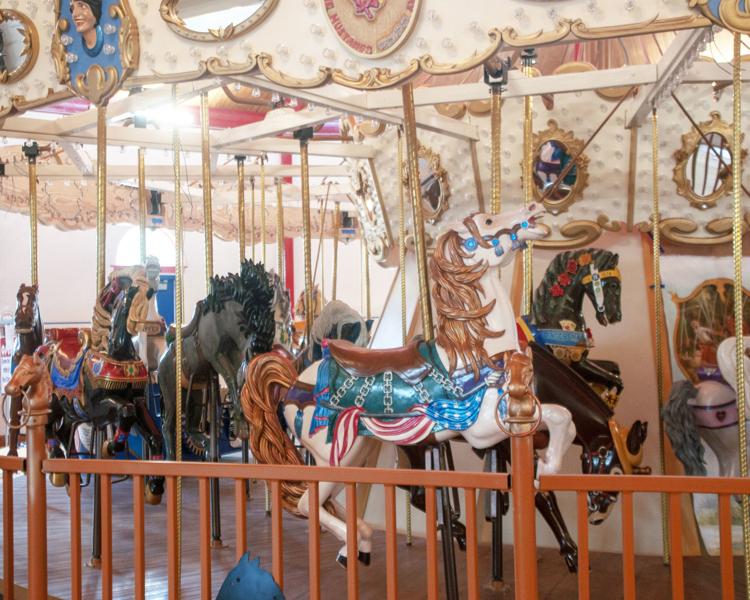 The third annual Spirit of Columbia Gardens Carousel Gala is from 5 to 10 p.m. Saturday, Jan. 19, at the Star Lanes Bowling Center, 4601 Harrison Ave. The evening includes live and silent auctions, and a catered dinner.
Advance tickets are $50 per person, with sponsored and premium tables available. A sponsored table (seating for eight) is $600, and a premier table (seating for eight) is $900.
The event is a primary fundraiser for the carousel. According to spokesperson Michele Brennick, the carousel was made a reality because of the outpouring of love and community support, and serves as a symbol of the dedication by a number of generous individuals.
To reserve your tickets, stop by Paul Bunyans or the Carousel, or call Brennick at 406-494-8207.
Celebrate western culture with cowboy poetry at the Beaverhead County Museum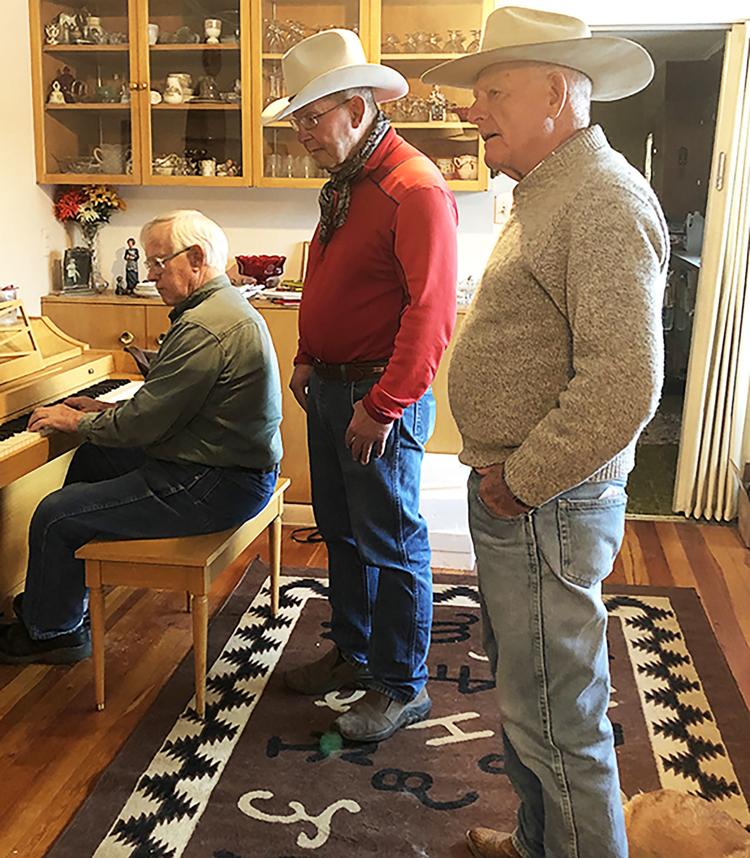 Celebrating a lifetime love for Western culture, Rick Kuntz and friends, Val Prophet and Sandy James will be performing at 7 p.m. Friday, Jan. 11, at the Old Depot Theatre in Dillon. The event is a benefit for the Beaverhead County Museum. All three performers are veterans of cowboy poetry gatherings.
Kuntz, a local rancher who suffers from Parkinson's disease, was inspired by Baxter Black and started writing his own poetry around 1992. He performs from memory and writes his own poems, as well as delivers the poems of other writers such as Wally McRae. Kuntz's daughter, Morgan Rose will make a guest appearance during the evening.
Prophet was inspired by Kuntz to take part in Cowboy Poetry gatherings about 20 years ago. However, he was writing poems and songs long before that. He jokes that he wrote his first music 60 years ago when his girlfriend dumped him and ran off with a guitar picker.
James may be best known for his work as music director for the Dillon Junior Fiddlers, but he has been writing original songs for 30 years. He performs them with keyboard accompaniment. James has been featured in concert at the Elling House Arts and Humanities Center in Virginia City and was selected to perform on Montana Public Radio for a program titled "Expressing Montana".
The performers were perennials at the Dillon Cowboy Poetry Gathering that was an event for a number of years at the Old Depot Theater. They are all passionate about preserving historic western culture. Kuntz, the event organizer, feels his Parkinson's disease is "marching on", so he arranged this concert now while he can perform.
"Anyway, we are all a bunch of old relics and so we should perform at the Old Depot Theater before they put us in the museum," Kuntz jokes. James and Prophet are happy to support his effort.
Advance tickets are $10 and can be purchased at the Beaverhead County Museum. Tickets the night of the event are $12.
For more details or to make reservations, call 406-683-5027.
Free film screening to commemorate Butte explosion of Jan. 15, 1895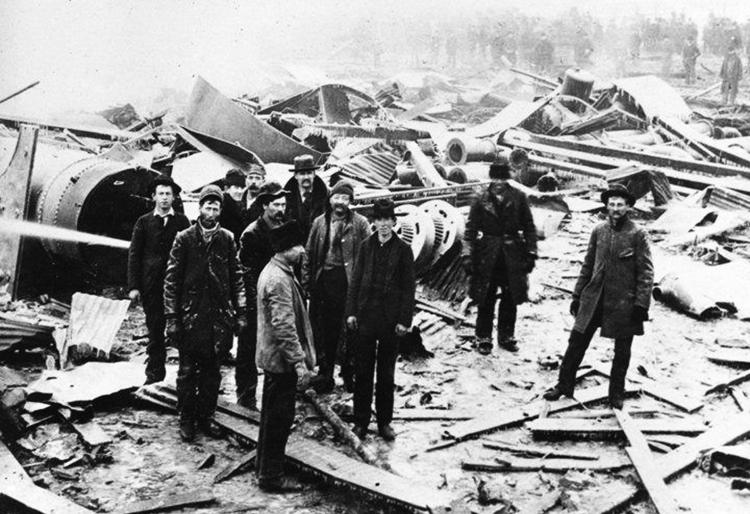 Events include concert, spaghetti dinner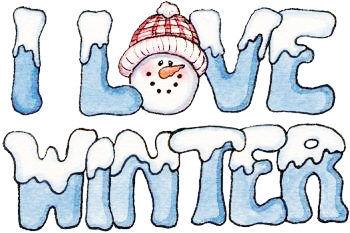 Another year has come and gone, and it is now 2019. Winter is here and even though the temperatures are a bit chilly, there are still things to do – whether they be indoors or outdoors. Happy New Year to all!
The Bar J Wranglers of Jackson Hole, Wyo., will perform at 7 p.m. Friday, Jan. 11, at the Rialto Theater in Deer Lodge. Tickets are $20. The group delivers some of the purest harmony, best musicianship and funniest ranch humor ever seen on stage. As soon as the Bar J Wranglers take to the stage, listeners leave behind their busy life and settle into a time long ago — a time of the singing cowboy. The evening is sponsored by the Deer Lodge Valley Conservation District, 406-415-4047. Tickets can be purchased at the Rialto, Keystone Drug, Valley Foods, or Peoples Bank.
Butte Historical Memorials Inc. is having a Meaderville-style spaghetti dinner from 4 to 6 p.m. Sunday, Jan. 13, at the Butte Depot, 818 S. Arizona St., to raise funds for a statue at Fire Station #1 for the Kenyon Connell Explosion victims. Tickets are $10 a person or $25 per family. Ticket holders will be eligible for a door prize, and there will be a Dutch auction. Tickets can be purchased at Headframe Spirits, Butte Depot, the Butte Chamber of Commerce, or at the door on the day of the dinner. Details: Jim McCarthy, 406-490-5299, Chris Fisk, 406-490-0646 or Judy Chadwick at 406-498-3079.
The Hit Men will perform at 8 p.m., Friday, Jan. 18, on the Mother Lode stage. These five brilliant musicians and singers who, throughout the 1960s, 70s, 80s and 90s, toured and recorded with some of the biggest names in the music business from Frankie Valli and Carly Simon, to Tommy James, Carole King, Elton John, Paul McCartney, Rod Stewart, and many, many more. They are not a tribute act, nor the former cast of a Broadway musical. They are the actual artists who helped rocket so many songs to the top of the Billboard charts. Tickets are main, $85; mezzanine, $75; loge, $65; balcony, $35; and for students with ID, $15. They may be purchased at the Mother Lode box office at 316 W. Park St., or by calling 406-723-3602.
Snöflinga, Montana's popular winter festival, will be take place in the Mining City Jan. 17-20, and is outdoor fun for people of all ages. Grab the kids and bundle up for an unforgettable weekend. The fourth annual Snöflinga (the Swedish word for snowflake), is an action packed event filled with outdoor recreational activities located in and around Butte. The event is free to the public and includes skijoring, ice skating races, snowshoe treks, Nordic skiing, Ugly Sweater fun run, daytime and nighttime sledding, hockey, curling, the Skijor Butte Calcutta, a fat bike race, ski and snowboard events, and more.
The Southwestern Polar Plunge will take place at 4 p.m. Saturday, Jan. 19, in a large pool at Foreman's Park in the Mountain Con mineyard. Plunge check-in is from 2:30 to 3:30 p.m. This plunge supports Special Olympics Montana athletes and teams in the Butte, Anaconda, Dillon and Deer Lodge regions, and is a unique opportunity for individuals, clubs, organization and schools to support local Special Olympics Montana athletes by jumping, running or slowly crawling into the frigid and icy waters of Montana. The Polar Plunge is primarily organized, promoted and conducted by the Law Enforcement Torch Run to benefit Special Olympics Montana. To register for the plunge or to donate, go to www.snomt.org/plunge.
The Year of the Pig will be celebrated at the Chinese New Year Parade, which kicks off at 3 p.m. Saturday, Feb. 9, on the steps of the Butte-Silver Bow Courthouse. More details can be found at www.maiwah.org.
The Mining City Dance Co. bingo fundraiser is from 7 to 10 p.m. Saturday, Feb. 16, at the Butte Elks Lodge, 206 W. Galena St. The cost is $5 for a bingo ticket (10 games of bingo and each bingo card has three games on it). There will also be specials, 50/50 tickets, and a silent auction. The annual event is to help students raise money to attend dance competitions.