TGIF: Here's your go-to guide for things to do around Butte this week
Anaconda's Smeltermen's Barbecue and Brewfest to feature local breweries, music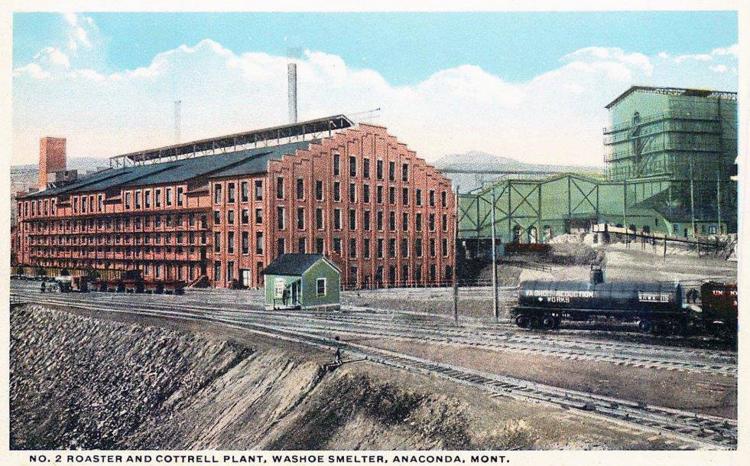 The Smeltermen's Barbecue and Brewfest is from 2 to 7 p.m. Saturday, Aug. 11, at the Anaconda Chamber of Commerce, 306 E. Park Ave., Anaconda.
There will be several brews on tap and $15 gets you a commemorative glass, two tokens, a wristband and voting rights. Participating breweries include Smelter City Brewing, Philipsburg Brewing, Butte Brewing, Elk Ridge Brewing, and Muddy Creek.
A barbecue competition will also be held.
In addition, bring your lawn chairs and listen to the music of Logan Dudding, The River City Players and Big Sky Mudflaps.
Butte Symphony to bring the music to silent films at the Original Mine Yard
Come to the Original Mine Yard and experience Montana's Original Symphony Orchestra in an evening of free music, movies and laughter. The Butte Symphony will perform at 9 p.m. Thursday, Aug. 16, at the Original Mine Yard, for the annual "Symphony under the Silver Screen." The orchestra will perform the musical scores composed by Ben Model for two silent films — Laurel and Hardy in the 1928 film "Wrong Again," and Buster Keaton in the 1921 film "The Goat.''
Idaho Old Time Fiddlers to play in Virginia City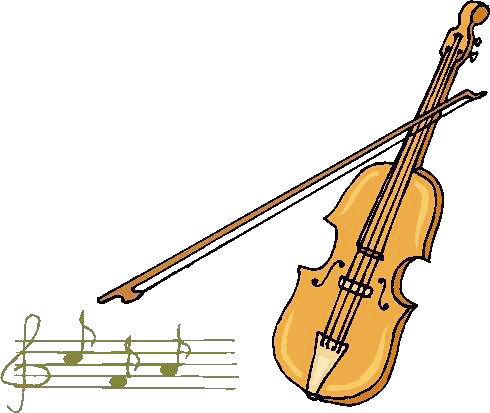 VIRGINIA CITY — The Elling House Arts & Humanities Center in Virginia City will host the Idaho Old Time Fiddlers at 4 p.m. Tuesday, Aug. 14.
The Idaho Old Time Fiddlers started in 1962 with the governor and Mannie Shaw forming the corporation.
The group plays for nursing homes, assisted living centers, local community events and private parties. They enjoy entertaining for people that love this style of music, and love engaging with the audience.
Admission is by donation.
Country singer with voice as 'clear and bright as high mountain air' to play in Deer Lodge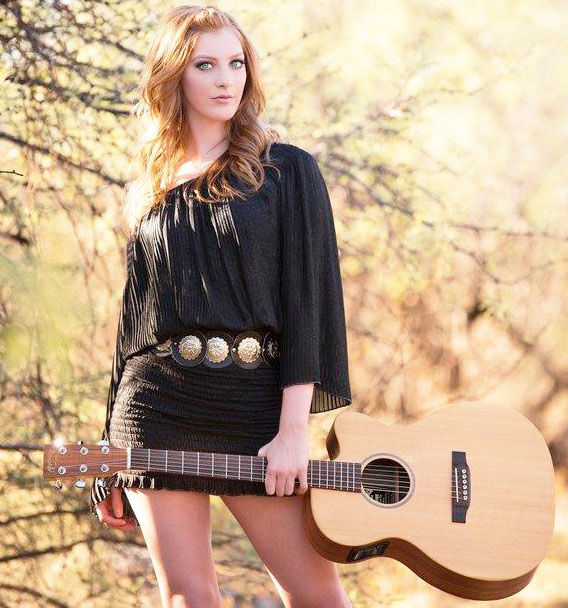 DEER LODGE — Miller Campbell will perform at 7 p.m. Tuesday, Aug. 14, at the Rialto Theatre in Deer Lodge.
The country music artist hails from Seattle with a voice described as "clear and bright as high mountain air and round, warm, and rough in all the right places."
A cousin to country music giant, Glen Campbell, she recently released her debut album, "Sweet Whiskey."
Tickets are $10 and can be purchased at Keystone Drug, Valley Foods, Steele's in Butte and Deer Lodge, or online at www.deerlodgerialto.com.
Proceeds from Philipsburg's annual all-day outdoor concert to go back to community
PHILIPSBURG — The annual all-day concert at the outdoor amphitheater at Winninghoff Park Arena will be Saturday, Aug. 18.
Organized by the Philipsburg Rotary Club, all proceeds from the event go right back to into the community for local projects and charities.
Artists this year include the Kelly Hughes Band, Sammy Eubanks and the Justin James Band.
Concert attendees are encouraged to bring blankets and lawn chairs. Families are welcome. No coolers or dogs will be allowed.
Gates will open at noon, and the music will be from 2 to 7 p.m. Tickets are $25, adults; $15, children 7 through 12), and kids ages 6 and under get in free.
In between musical acts, a charity auction will be held as well. Food, beer, wine, soft drinks and water will be available for purchase, in addition to musical artist merchandise.
Shakespeare in the Parks brings 'Love's Labour's Lost' to Deer Lodge, Anaconda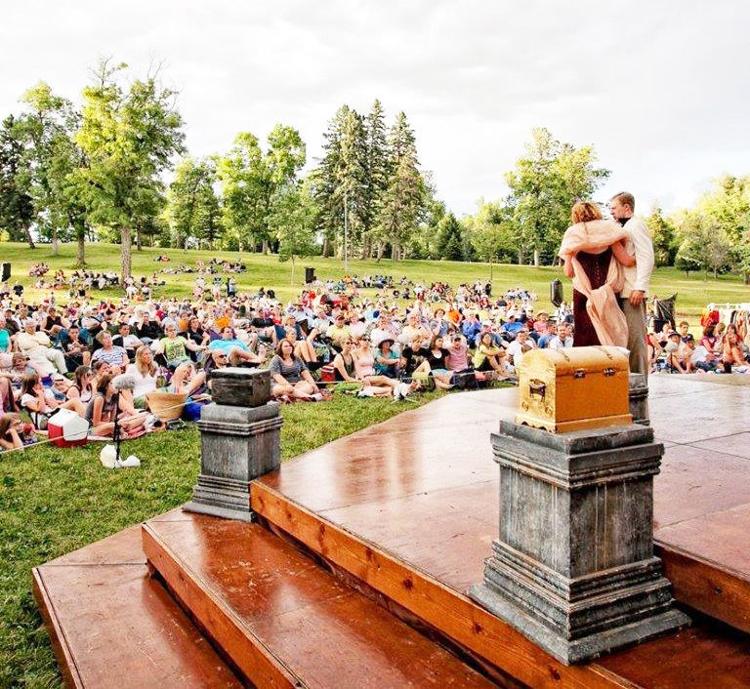 This weekend, Shakespeare in the Parks will be on stage in Deer Lodge and Anaconda with a performance of "Love's Labour's Lost."
First stop will be Saturday, Aug. 11, at the Old Prison Yard, 1106 Main St., Deer Lodge. The performance begins at 6 p.m.
On Sunday, Aug. 12, the stage will be set at 6 p.m. at Anaconda's Washoe Park. As always, both performances are free.
The play centers around the king of Navarre and his three companions, all of whom swear a very public oath to study together and to renounce women for three years. Their honor is immediately put to the test by the arrival of the Princess of France and her three lovely companions. Its love at first sight for all concerned followed by the men's highly entertaining but hopeless efforts to disguise their feelings in this perennial favorite.
The company features several professional actors selected from national auditions who tour without technical assistance to bring live theatre to mostly rural communities.
Details, go to www.shakespeareintheparks.org.
Find everything from paintings to stained glass to furniture at Ennis arts festival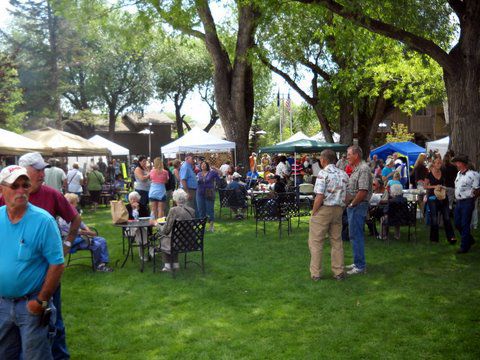 ENNIS — The 23rd annual Madison Valley Arts Festival will be from 10 a.m. to 5 p.m. Saturday, Aug. 11. This annual fun event will be held at the tree-shaded Peter T.'s Park, in historic downtown Ennis.
Artists from Montana as well as nearby states will be offering their quality work at this juried event. Items offered will include paintings, pottery, furniture, jewelry, photography, stained glass and fiber art among others.
In addition to the 45 juried artist booths, there will be several food vendors, face painting, and live musical entertainment by the talented and popular local Tune Tanglers. An Ennis Arts Association Member's Gallery Booth will display a variety of quality art for sale.
This annual festival, sponsored by the Ennis Arts Association, will also include a raffle of special donated art pieces.
Country musician John King to play Whitehall, Boulder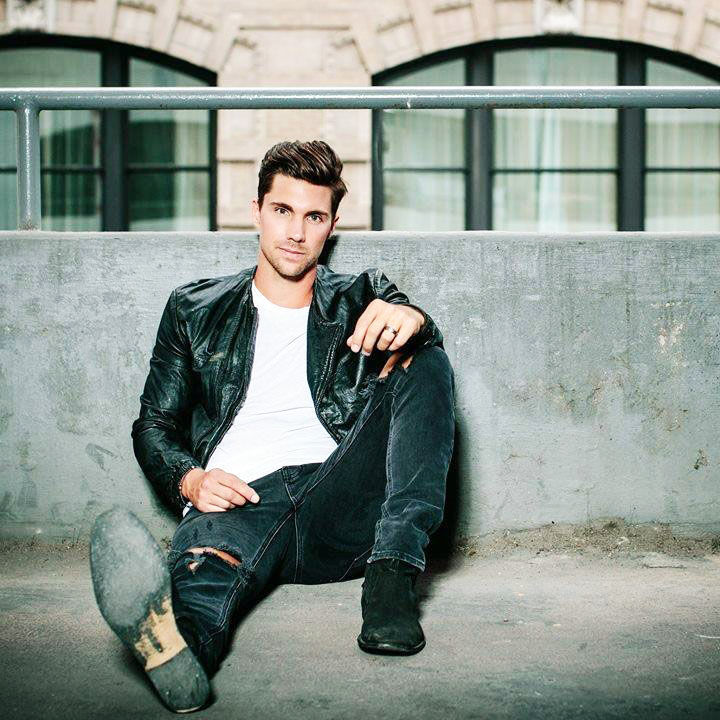 John King, a country music singer and songwriter, will be performing at 7 p.m. Thursday, Aug. 16, at the Whitehall Rodeo Grounds in Whitehall. The following day, he will take to the stage at 7 p.m. at Recreation Park in Boulder.
Proceeds from the Whitehall concert benefit the Jefferson River Watershed Council. The Boulder concert proceeds benefit the Jefferson County Rodeo Association.
A Georgia native, King credits his parents for getting into the music business. His debut single "Tonight Tonight" was featured on the NFL's Thursday Night Football. Late last year, his single "I Still Pick Up" made it to the Top 10 on the CMT countdown.
General admission tickets are $20. Details: 406-225-4039 or visit Jeffersoncounty-mt.gov.
Montana State Parks to celebrate bat week at Lewis & Clark Caverns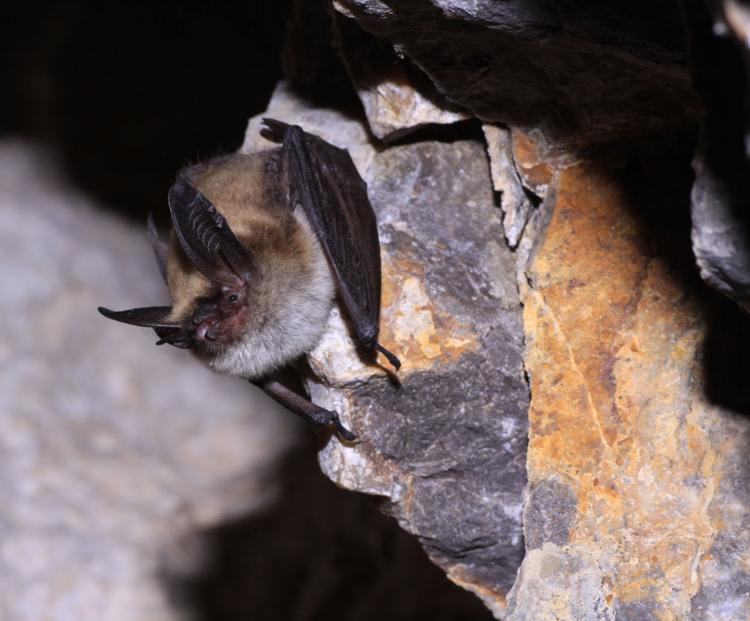 WHITEHALL — Montana State Parks will host the eighth annual Bat Week Aug. 12-18, at Lewis & Clark Caverns State Park, 25 Lewis & Clark Caverns Road, Whitehall. Come celebrate our nocturnal furred flying friends at the caverns with a whole week of bat programs.
On Monday, Aug. 13, and Wednesday, Aug. 15, two special tours on the "Misunderstood Bat" will be held at 6:45 p.m. Of the 10 bat species found in the park, six can frequently be found in the caves.
The caverns are also home to the largest maternity colony of Townsend's big eared bats in this part of the country.
Most tour groups only get a passing glimpse of these winged mammals on the Classic Cave Tour, but these specialty bat tours will give visitors a more in-depth appreciation, focusing on the upper portion of the cave where the bats roost. The cost for these tours will be $12 for visitors age 12 and up, $5 for ages 6 to 11.
Call the park directly at 406-287-3541 to reserve a spot for these limited-engagement tours.
In addition to the specialty tours, bat programs will be held daily during bat week with featured programs each night.
Tri-County Fair and Rodeo soon underway in Deer Lodge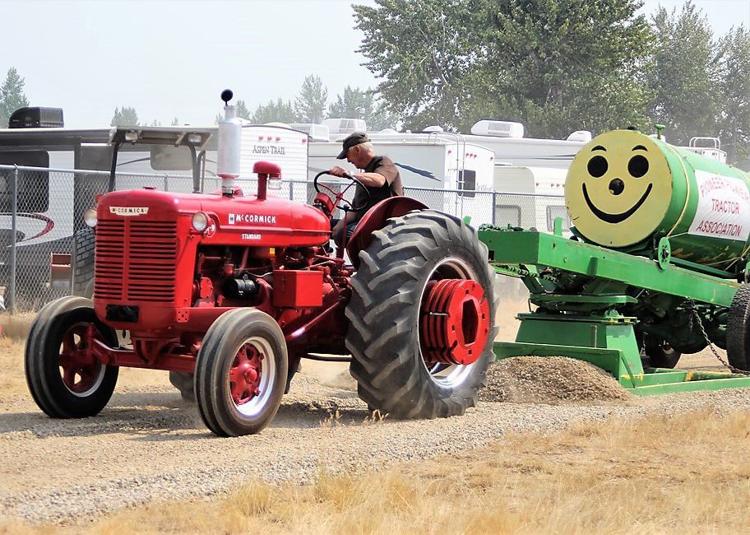 DEER LODGE — The Tri-County Fair and Rodeo is Tuesday-Sunday, Aug. 14-19, at the Powell County Fairgrounds, 824 Eastside Road, Deer Lodge. This year's theme is "Memories That Last a Lifetime."
The six-day event includes a rodeo, parade, numerous exhibits, livestock auction, chili cook-off, bazaar, quilt show, wine tasting, tractor pull, parade, demolition derby, music, horse show and more.
The NRA-sanctioned rodeo begins at 7 p.m. Friday and Saturday, Aug. 17-18. Events include bareback bronc riding, bull riding, saddle bronc riding, steer wrestling and more.