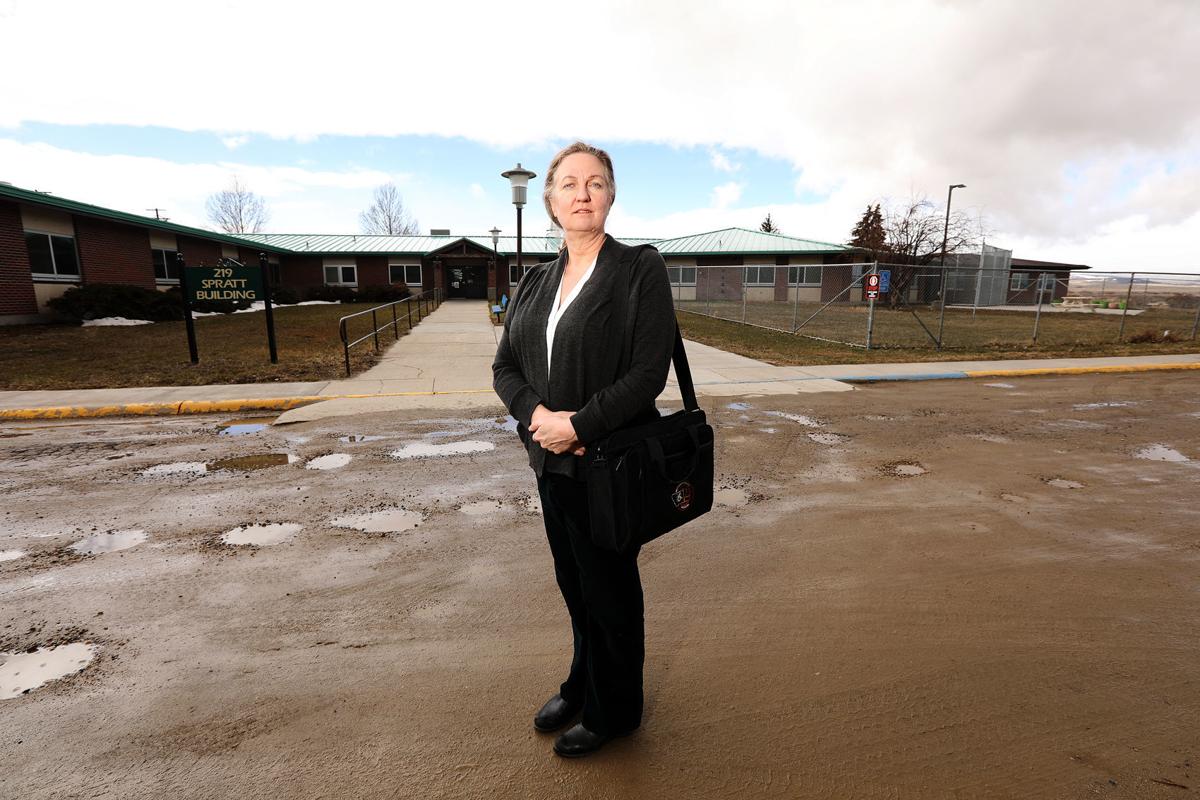 Gov. Steve Bullock, reacting to a series of stories this week by The Montana Standard, said the state will bring in an independent expert to audit operations at the Montana State Hospital's Spratt Unit.
The two-day series of stories by Ted McDermott, which ran Sunday and Monday of this week, detailed concerns expressed by two psychiatrists who worked at the unit — and by patient advocates at Disability Rights Montana — about the quality and nature of the medical care provided at the unit.
Many of the patients at Spratt are elderly and suffer from dementia as well as a mix of other complex medical and mental health issues.
About two-thirds of the patients at Spratt are receiving end-of-life care, meaning that they receive treatment only for comfort and not to be cured, according to DPHHS, which runs the hospital.
DPHHS stresses that those patients are not receiving hospice care. But the psychiatrists and patient advocates told The Montana Standard that in some cases the state should in fact be providing hospice care, which is a full end-of-life treatment protocol, not just the relief of pain and suffering.
Also, the commingling of patients with dementia and other patients who have mental illnesses in the same unit was questioned by doctors quoted in the stories. According to DPHHS, about half of the patients on the Spratt Unit have dementia and other untreatable neurocognitive disorders.
"Although the Spratt unit is not designated specifically for patients with memory issues, this unit is where such individuals frequently receive care," an agency spokesman said.
The state hospital's admission policy forbids treating "patients with primary dementia diagnosis or clinical presentation," but that has not stopped judges from committing dementia patients to the hospital — a fact Bullock cited.
"I appreciate the effort The Montana Standard went to on this story," Bullock said. "But there are certain complexities that must be recognized. Judges commit dementia patients to the hospital. The state has no choice but to treat them, and we can't choose to send them elsewhere."
"The series did raise issues that ought to be looked into," Bullock continued. So I've asked (Department of Public Health and Human Services) Director (Sheila) Hogan to get someone from the outside with some expertise to take a look and do a review."
No timetable for the review has been established. Bullock said the governor's office would monitor its progress and provide public updates as events dictated.