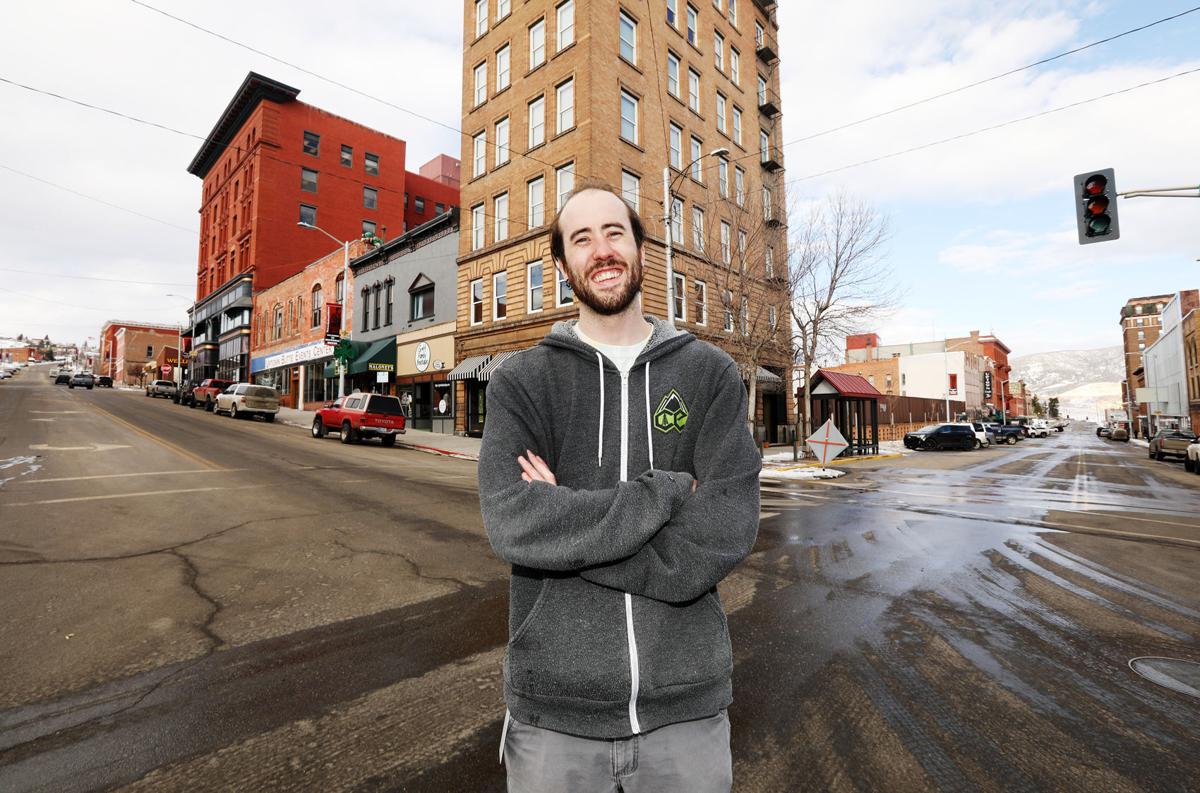 Matt Boyle of the Butte America Foundation is bound and determined that Butte will have some kind of St. Patrick's Day parade this year.
Last month, Boyle, who is the parade director, put in a request to have a "virtual parade" in Uptown Butte with just participants on the parade route. Residents could watch it from the comfort of their homes, either on Facebook or on their televisions.
Officials from the Butte-Silver Bow Health Department denied the request, due to the ongoing pandemic and the fear of a mass gathering.
Taking a page from last month's Mardi Gras celebration in New Orleans, Boyle and other BAF members decided to sponsor a "standing parade," where residents throughout Butte can participate.
Bars are closed in Louisiana and mass gatherings are not allowed. So, on Feb. 16, New Orleans residents, armed with maps, headed out to look at festive residential homes dubbed "stationary floats."  
"We had some residents in the community who encouraged us to do this," explained Boyle.
Prizes will be given in three categories — home/residential, business and schools. Judges will be voting on the most Irish, most green and most creative.
Boyle and crew plan to participate by decorating the Carpenter's Union Hall. He hopes other businesses will follow suit.
"It will be nice to see what Butte residents come up with," said Boyle, "along with businesses and schools."
According to Boyle, applicants must submit their registration by 10 p.m. Tuesday, March 16.
Once the home, school or business is decorated, participants can go to www.butteamerica.org, fill out the form and include one photograph. There is no cost to enter.
The website will include an interactive map so residents can view all entries or better yet, drive by and get a closer look.
"The map will be updated frequently," said Boyle, who added, "this is our plan B, and it's a good idea."