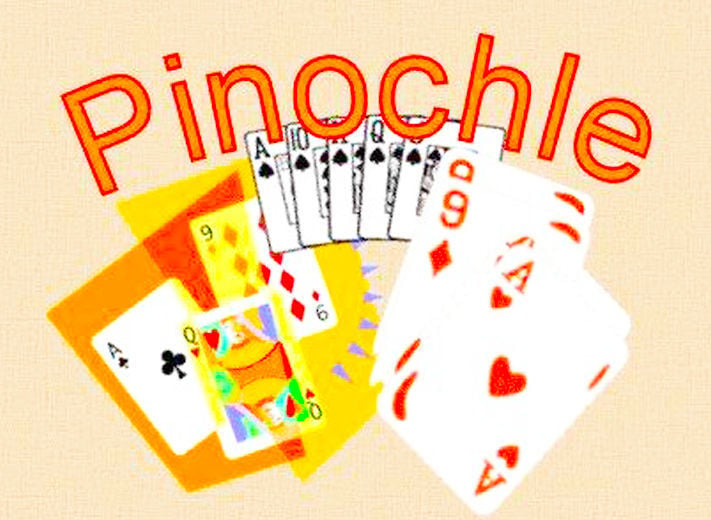 'Sweetheart' pinochle tournament set
A "sweetheart" pinochle tournament, hosted by Divide Grange #142, will be at 1 p.m., Saturday, Feb. 15, at the Grange Hall in Divide.
The cost is $10. A donation to the food bank would be greatly appreciated. Details: Linda, 406-498-3344.
Toastmasters announce winners
Top O' the Mornin' Toastmasters weekly winners included a tie between Lorri Deplazes and Billie Holmlund, best speaker; Tonette Hollingsworth, best topic respondent; and Mike Gribben, best evaluator.
The next meeting will be held at 6:30 a.m. Monday, Feb. 17, at Perkins.
Tech named a best value college 
You have free articles remaining.
The Princeton Review named Montana Technological University one of the nation's top colleges for students seeking a superb education with excellent career preparation at an affordable price.
The education services company designated Montana Tech as a Best Value College for 2020. The feature profiles 200 schools The Princeton Review selected out of 656 institutions the company considered and surveyed for this year's project.  
"Montana Tech provides quality education and is a smart and rewarding investment," noted Montana Tech Chancellor Les Cook. "We appreciate this ranking and the acknowledgment that Montana Tech is a top university for return on investment."
Wulfman's Frigid Digger race set
Wulfman's Frigid Digger Race will be at 10 a.m., Saturday, Feb. 15. There will be a three mile walk, three mile run, and seven mile run on the trails and roads behind Montana Tech. The entry fee for ages 14 and under is $10, and for ages 15 and over $20. 
Race day registration is 8:30 to 9:30 a.m. in the Montana Tech HPER lobby, 1300 W. Park St. Entry fee is non-refundable and the race is held regardless of weather conditions. There will be cash awards for overall male and female in three mile and seven mile run events. Walkers welcome in a three mile event only.
Ski cross-country at Stodden Park
Mile High Nordic Ski Club in cooperation with Butte-Silver Bow Parks and Recreation has groomed a cross-country ski trail at Stodden Park. The 4- kilometer trail is located on the public golf course and includes a skate skiing lane and set track for classic skiing. For more about cross-country skiing in the Butte area or to check out the latest grooming reports go to the clubs website https://milehighnordic.org/.