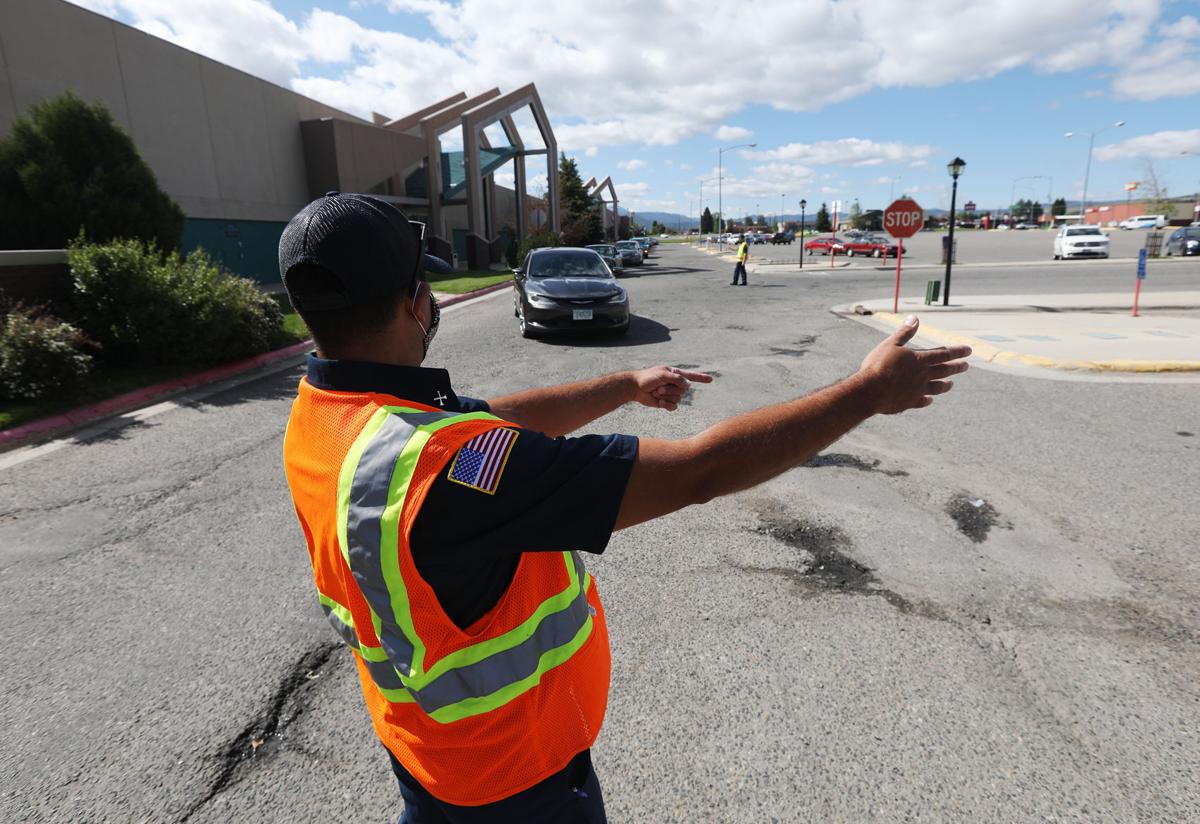 COVID-19 testing at mall canceled
The asymptomatic COVID-19 testing event scheduled from noon to 4 p.m., Saturday, Oct. 17, at the Butte Plaza Mall, has been canceled due to forecasted poor weather. Organizers from the Butte-Silver Bow Health Department and Southwest Montana Community Health Center are working to potentially reschedule the event. 
Patients who are symptomatic are still encouraged to see their primary care provider or the acute care team at the Southwest Montana Community Health Center. For details, call the CHC at 406-723-4075.
BSB Republican committee to meet
Butte-Silver Bow Republican Central Committee will hold its monthly meeting at 6:30 p.m., Tuesday, Oct. 20, at The Math Place, 1460 Holmes Ave.
For details, call Mary at 406-479-4729.
Anaconda sportsmen cancel meeting 
ANACONDA — Due to the high number of COVID-19 cases within the area the Anaconda Sportsmen's Club is canceling its monthly meeting scheduled for Oct. 22.
Butte CPR to meet remotely
Butte CPR will hold its monthly board meeting at 7 p.m., Tuesday, Oct. 20, via a teleconferencing platform. If people are interested in attending the meeting, email CPR at info@buttecpr.org.
Business webinar offered on Zoom
Headwaters Food and Ag Development Center will offer a webinar, "Funding Your Food Business'' at 10 a.m., Tuesday, Oct. 20, via Zoom.
The webinar will address finance programs and grants that will help cover expenses for expansion, set-up, and food manufacturing such as Big Sky Trust Fund, Growth Through Agriculture, Rural Business Development Grant, Workforce Training Grant, Value-Added Producer Grant, and the Rural Energy for America Program.
Value-added producers and processors can register online for the webinar at bit.ly/hwfoodag.
Be the first to know
Get local news delivered to your inbox!