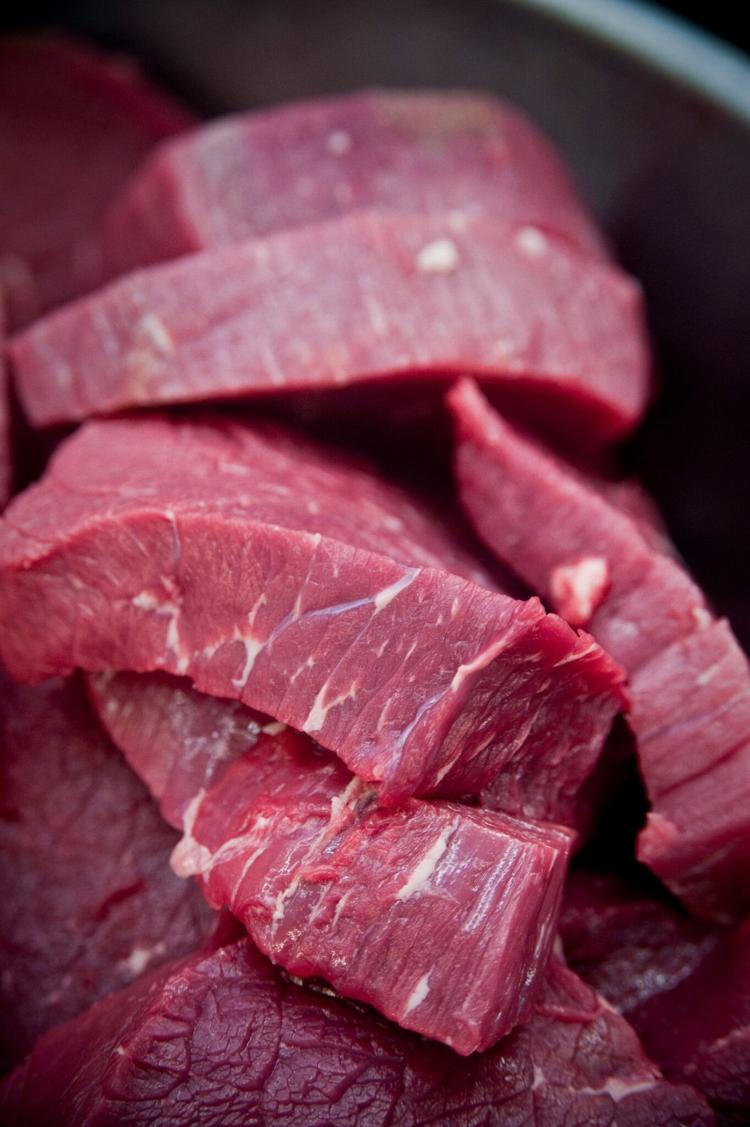 Meat. It's what's for Christmas.
Well, it could be, if you were to take advantage of local butchers' meat bundle offers.
A cook would like nothing better than steaks, chops, links, and roasts and would be happy to receive their present in the fridge instead of under the tree.
Various holiday packages are on offer from our meat cutters, and there's bound to be one that matches your pocketbook and your gift recipient's tastes. Best of all, the person to whom you give this gift is bound to cook you dinner out of gratitude!